Did you know that, for every American job that requires a master's degree, there are two jobs that require a four-year degree and seven that require a two-year degree or less? At M State, you can get the education you need to enter a rewarding career in an in-demand profession or to prepare you for successful transfer toward an advanced degree. Watch the video to learn more!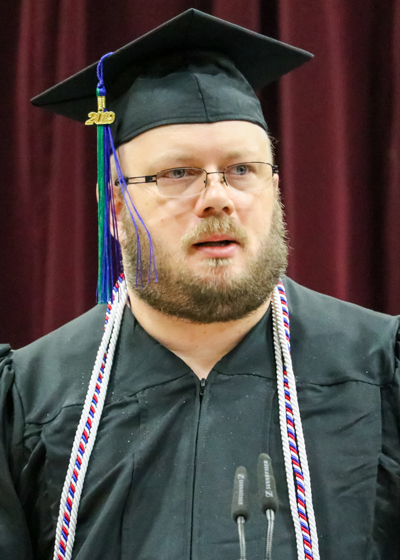 Read More
Matthew Benjamin
Business Transfer Pathway
I chose M State because of the smaller class sizes. Having been out of high school for 17 years, coming back to school caused a lot of concerns for me.