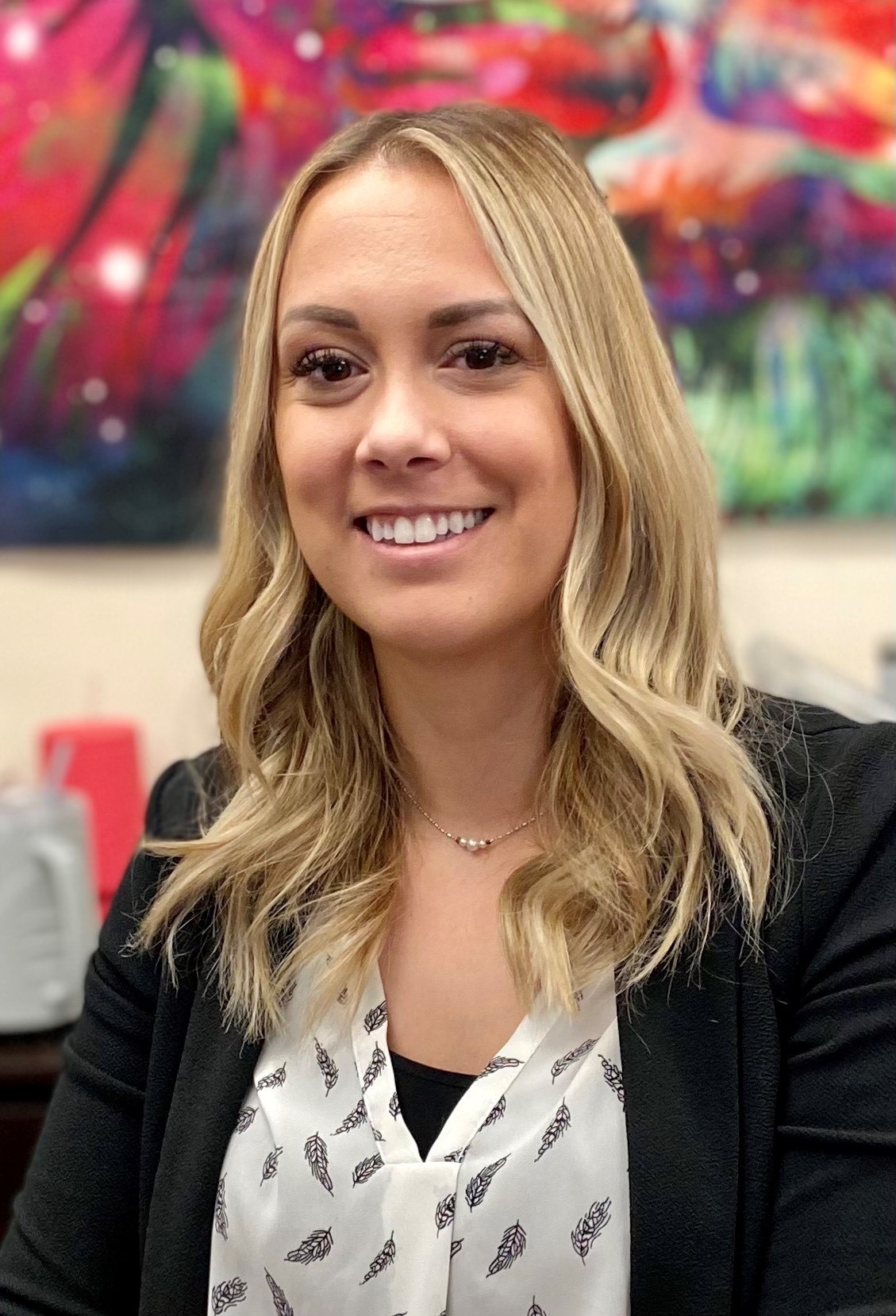 Struggles with drug and alcohol addiction prevented me from following through on my first two attempts at college, but I went to treatment and got sober in 2012, and things changed for me.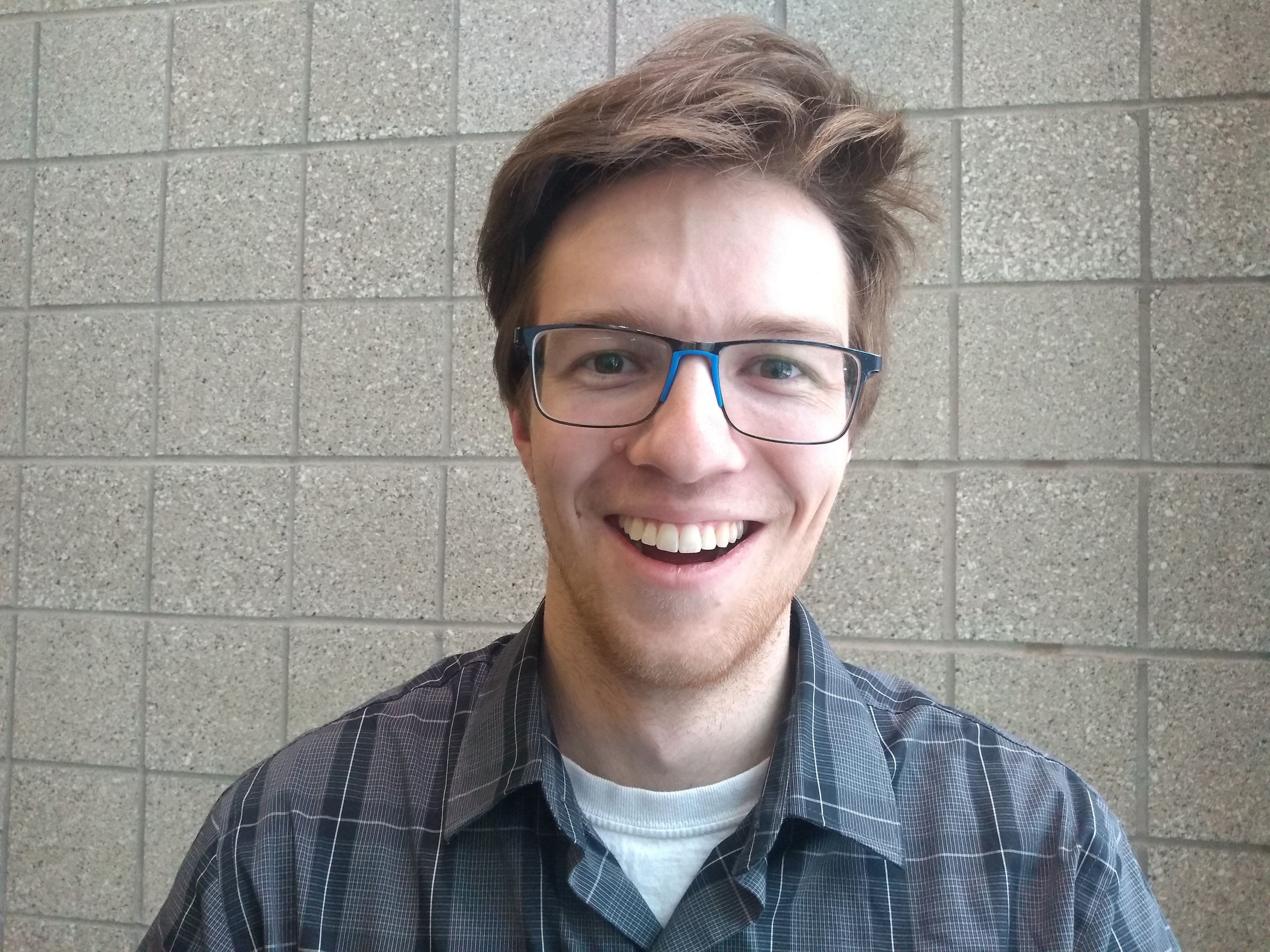 Nathan Onstad
Associate of Arts - Liberal Arts and Sciences
M State gave me the strong academic start I needed to continue on and earn my bachelor's degree at North Dakota State University, where I finished top of my class in mechanical engineering.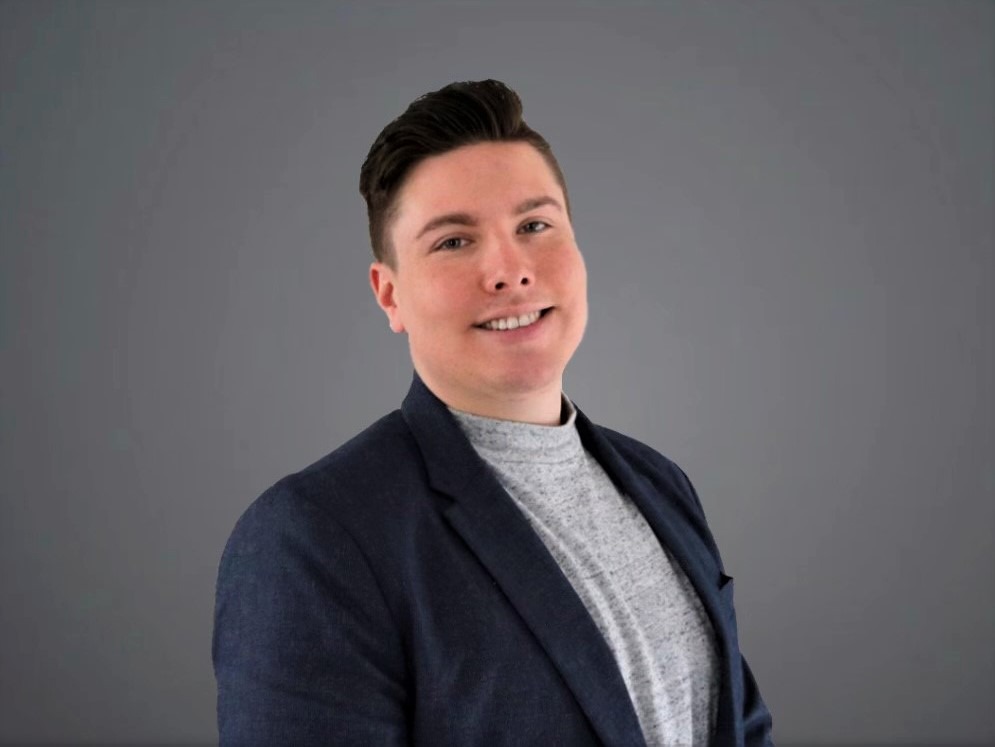 M State directly jump-started my professional career. The college's program options and flexibility allowed me to gain relevant full-time work experience while still in school and also put me on a path to obtain my four-year degree.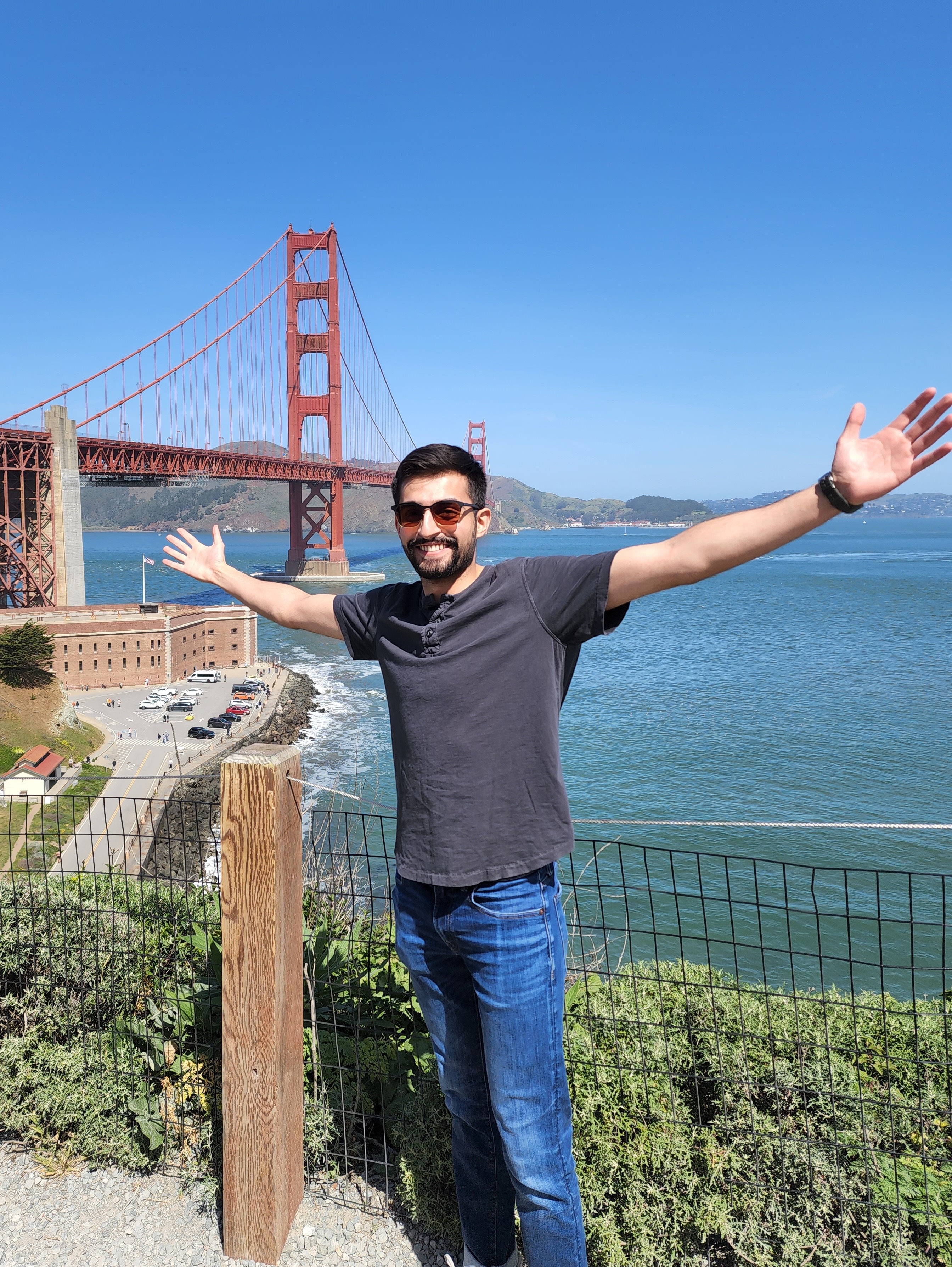 I finished the Engineering program at M State in 2020, went on to North Dakota State University to finish my bachelor's degree in Civil Engineering, and now I'm a master's degree student in the GeoSystems program at the University of California, Berkeley.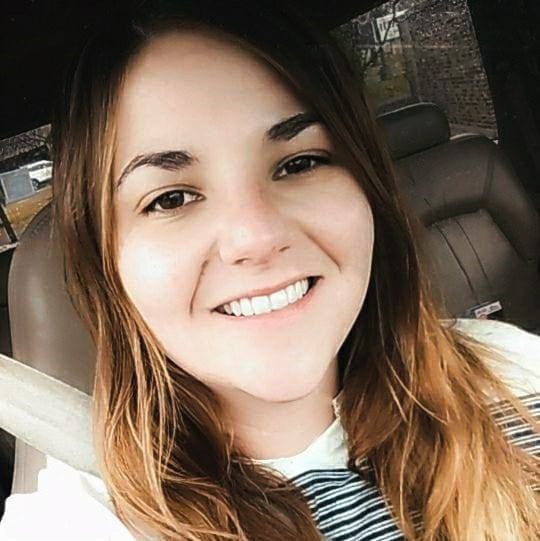 I like M State because it's a smaller school with smaller class sizes but the education is just as valuable as at bigger schools. My instructors have real-world experience, and I have a lot of opportunities to get involved at the school and in the community.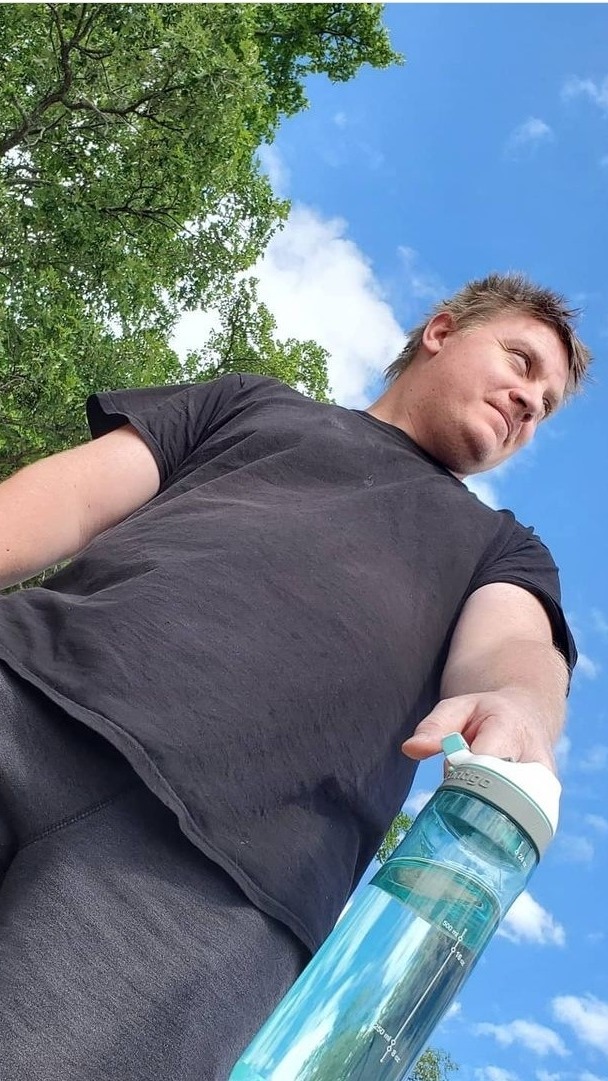 I wandered around in different jobs, trying to find what I was good at. After I took a job in a pool and hot tub store, I learned how to repair them and fix leaks.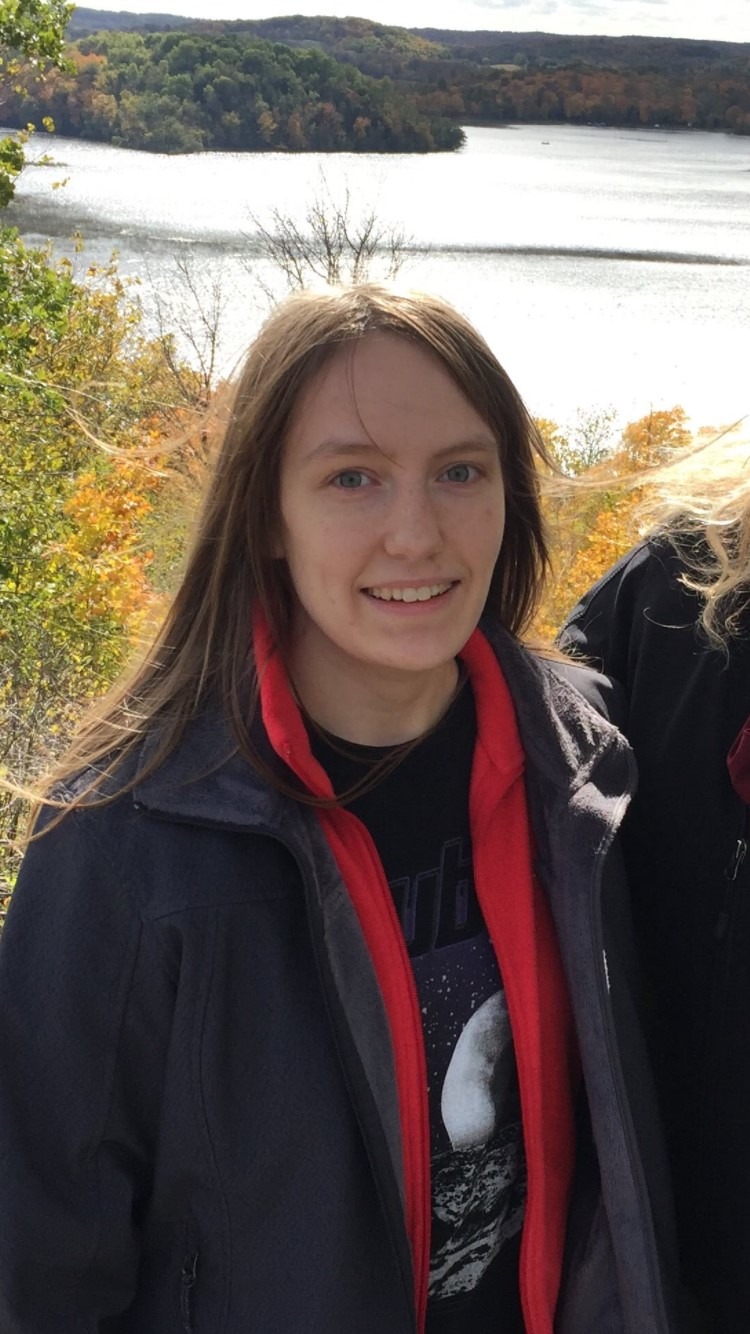 In my first year of college, I attended a big university, but I did not enjoy it. I had a lot of free time, so I started to teach myself to code since that was something that had always interested me.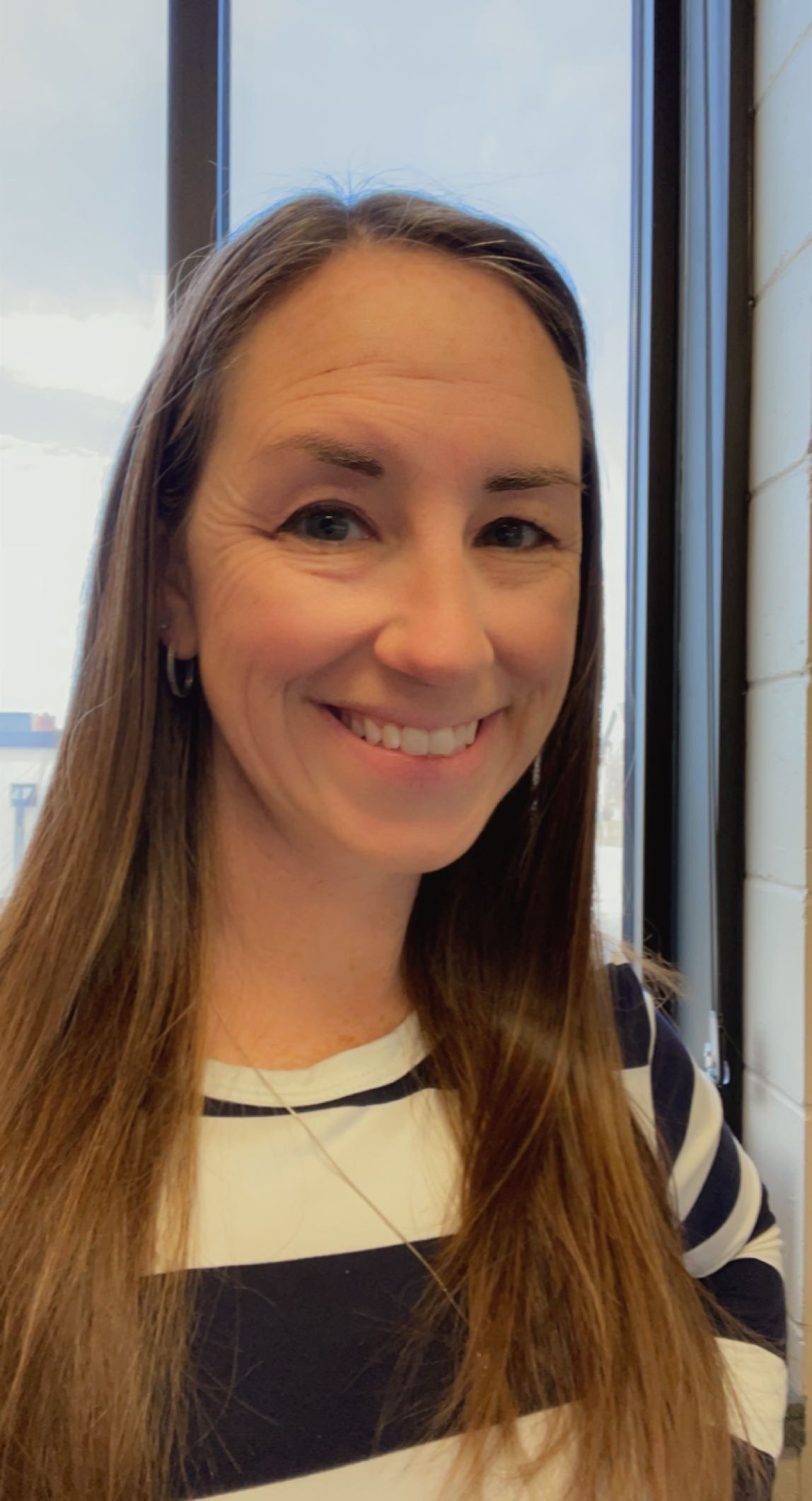 Like many high school seniors, I started college and then had to drop out because life threw a few too many curve balls. I tried to go back on a few different occasions, but something always came up.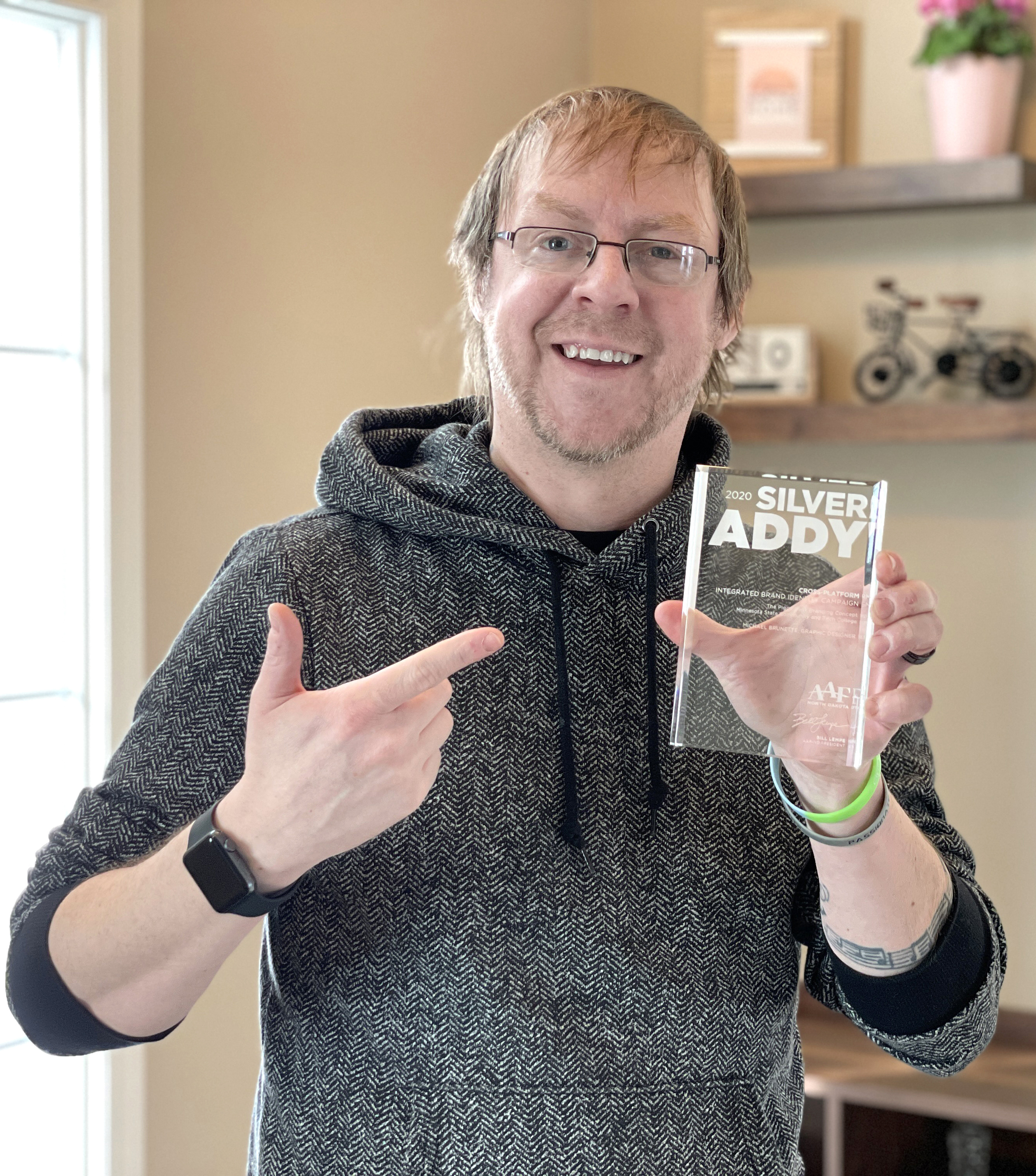 My wife was the one who pushed me to go back to school and told me all about M State! I have been a working musician here in Fargo Moorhead and a music teacher for extra income.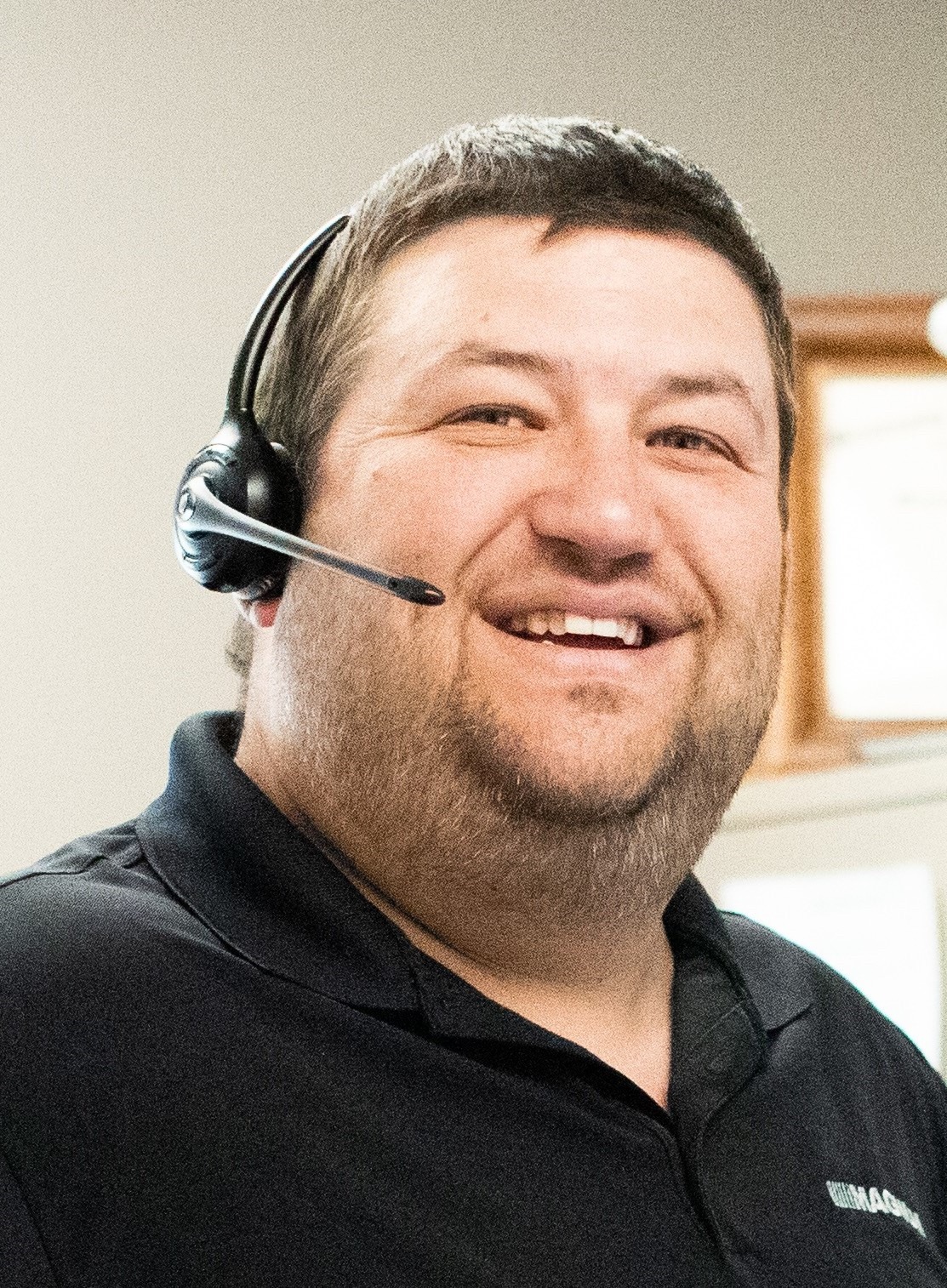 I work full time for a trucking company in Fargo as a driver recruiter. There's a significant need for human resources professionals in the trucking industry, which is a very unique industry with all kinds of challenges you won't find in a regular siloed company setting.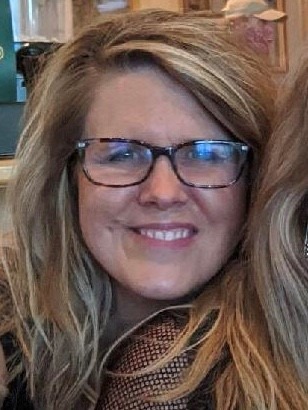 Dana Haugen
Health Information Technology/Coding
My experience with M State was a positive one, and I would recommend it to anyone. I had been a medical transcriptionist since 1990, but it was clear that my profession was becoming extinct.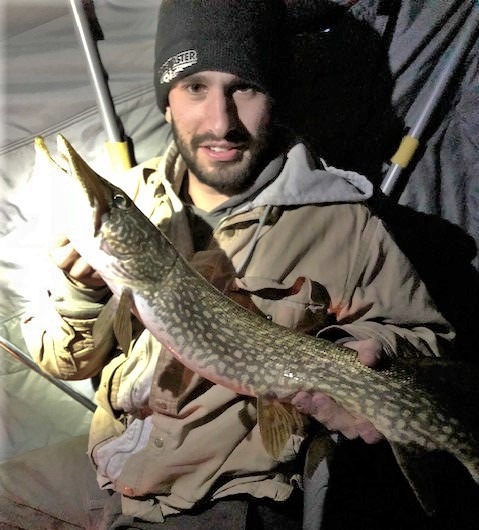 I knew this was the school for me when I went to check out the college and met Jeff Nelson, the Criminal Justice coordinator. He is very knowledgeable about law enforcement topics, and he works with you if you don't understand something.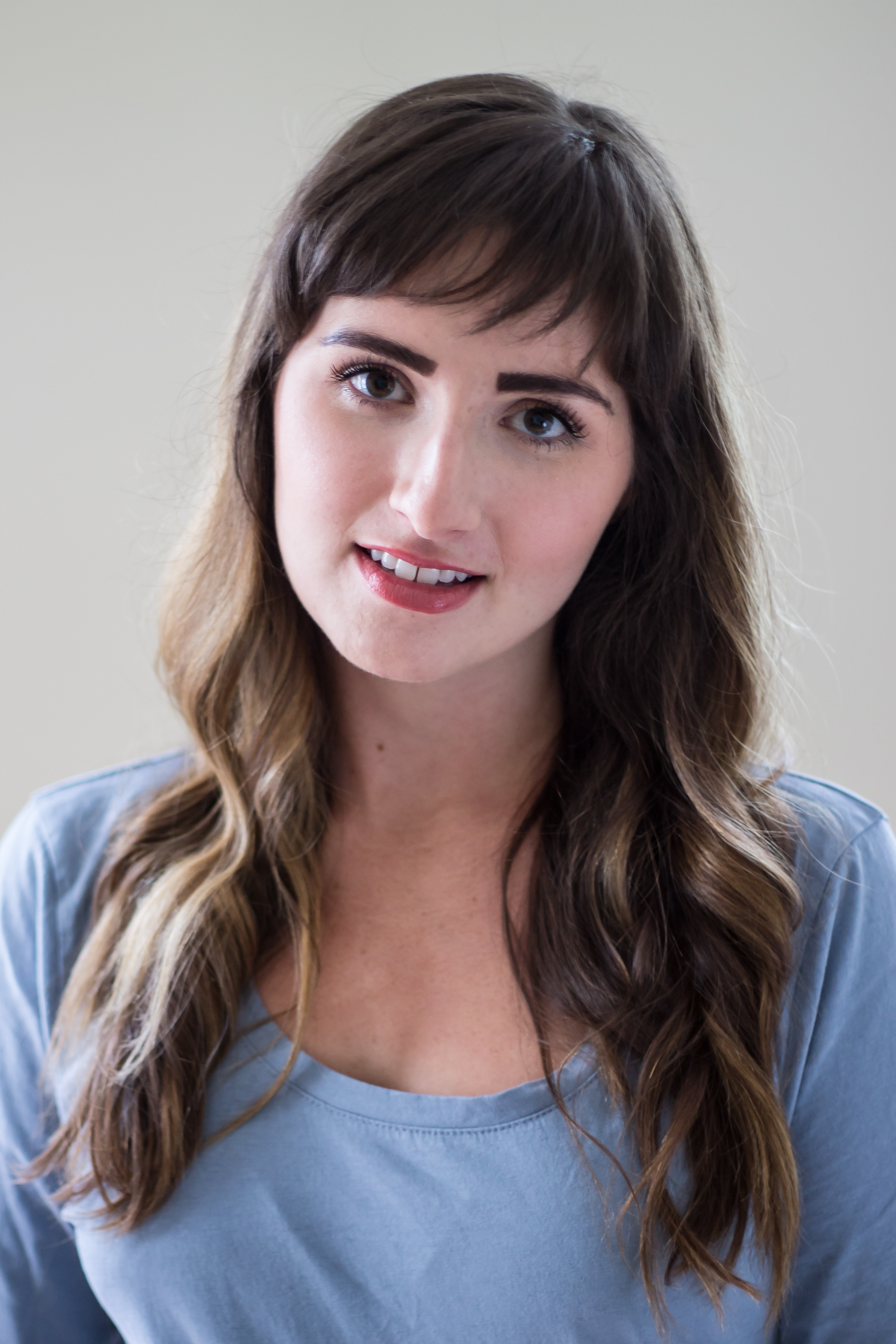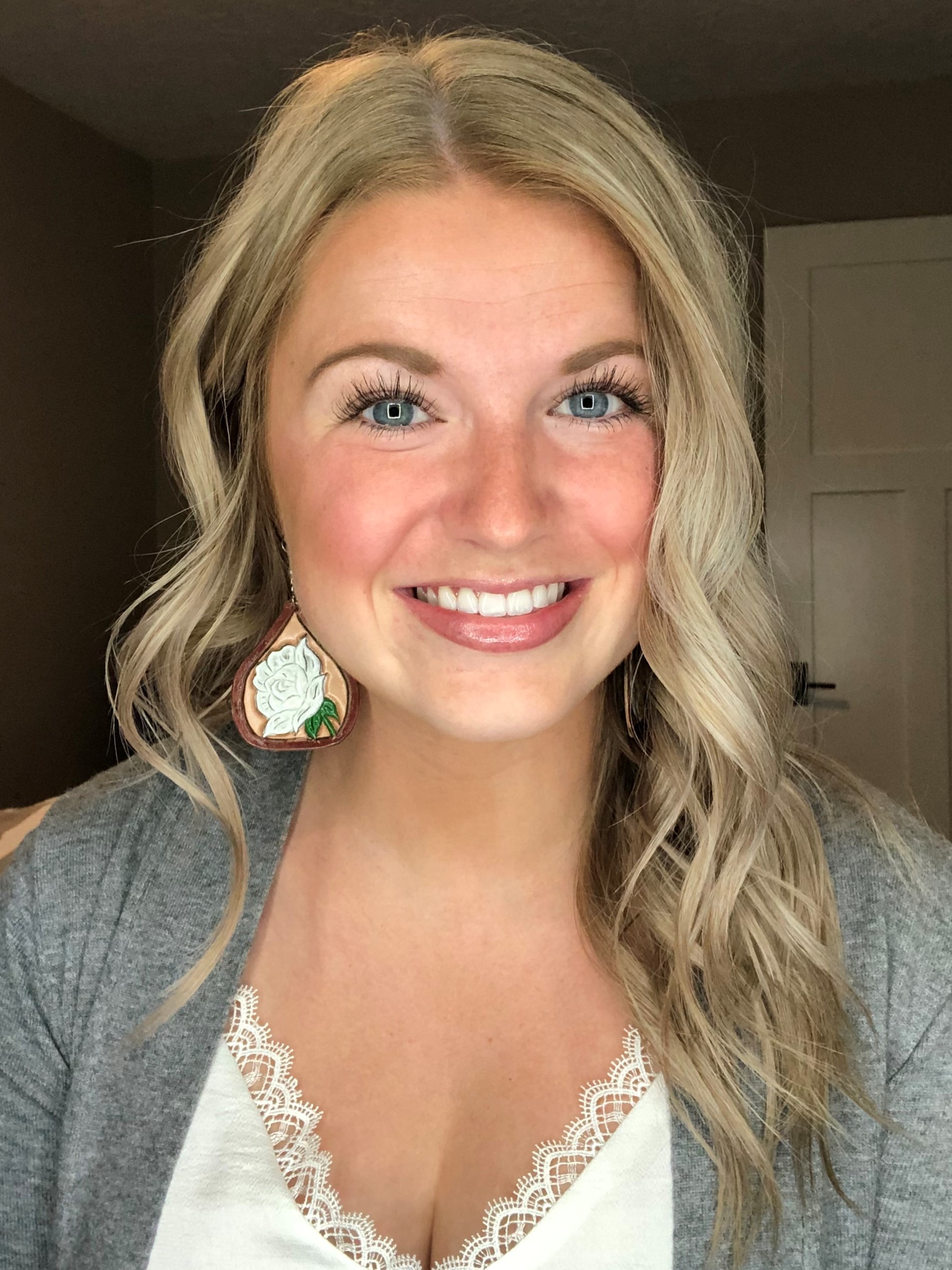 I wanted a place to start my college career that had a strong focus on student success and engagement.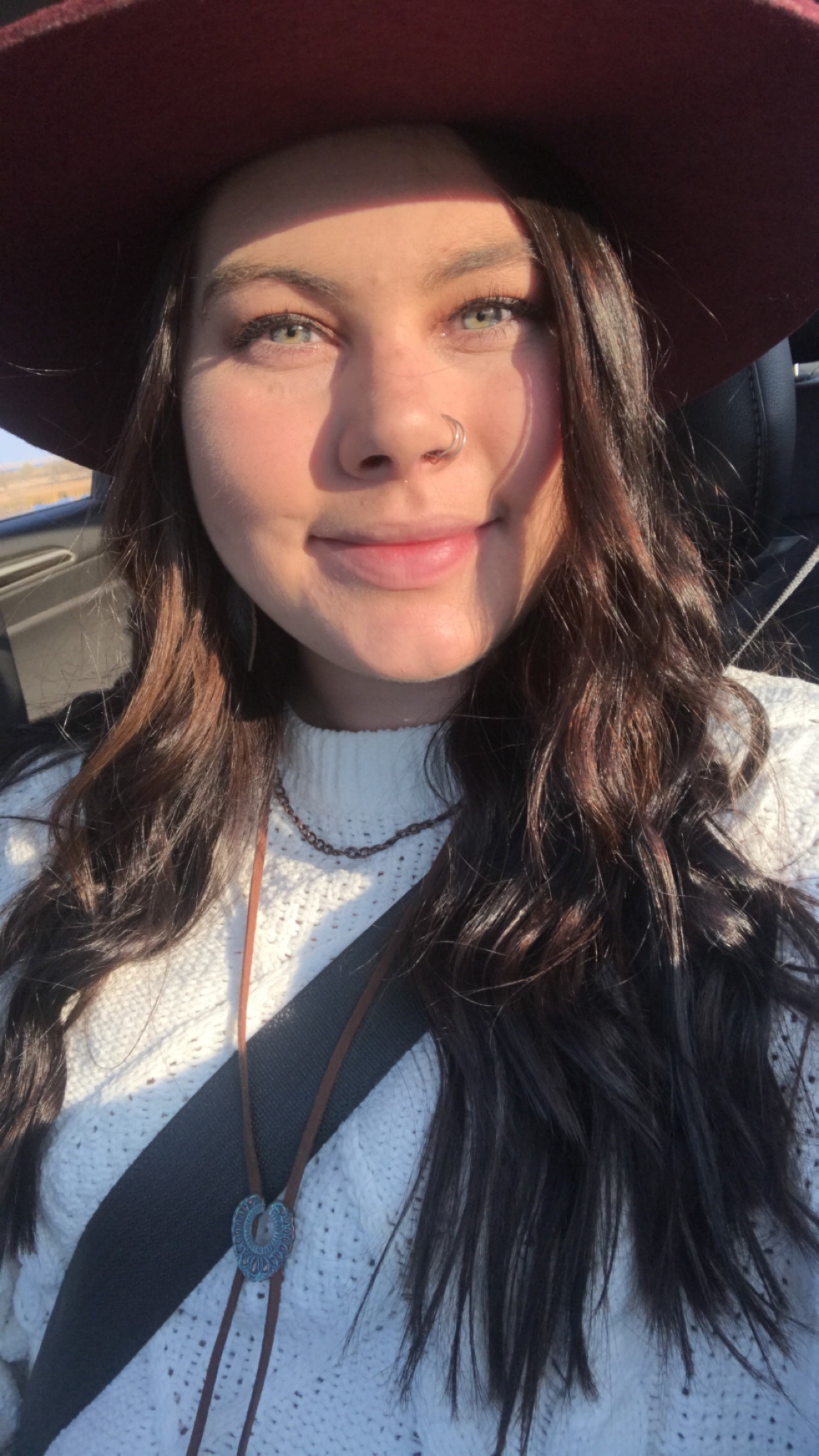 Erin Nissen
Limited Scope Radiography
I realized that what I was previously going to college for was just not a good match with the future lifestyle I desire. I work in the radiology department at the main Sanford hospital in Fargo.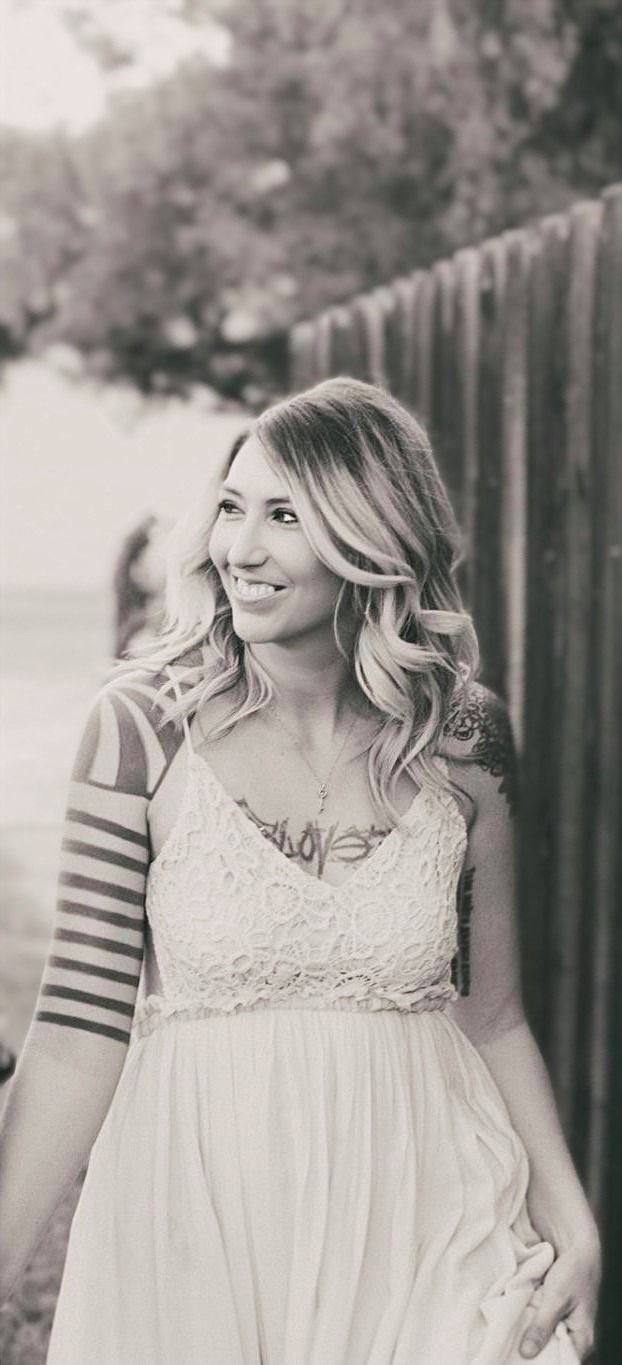 M State allowed me to achieve a goal that did not seem possible for a large portion of my life. I was a single mom, working full time, trying to make ends meet. The ability to earn my degree online on my own schedule made this all possible for me.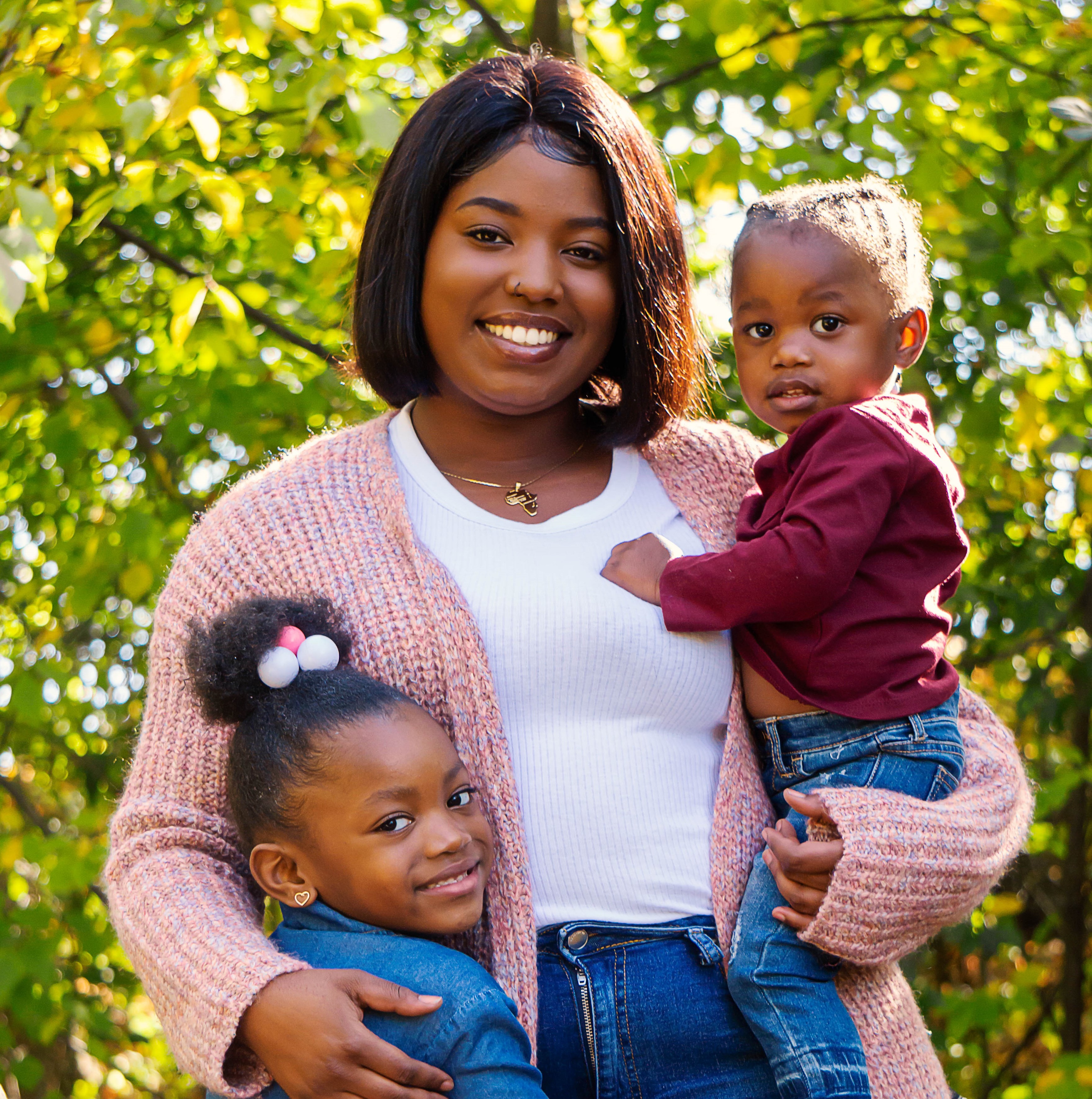 Everyone is so inviting and helpful at M State, and that's what I love the most about going here.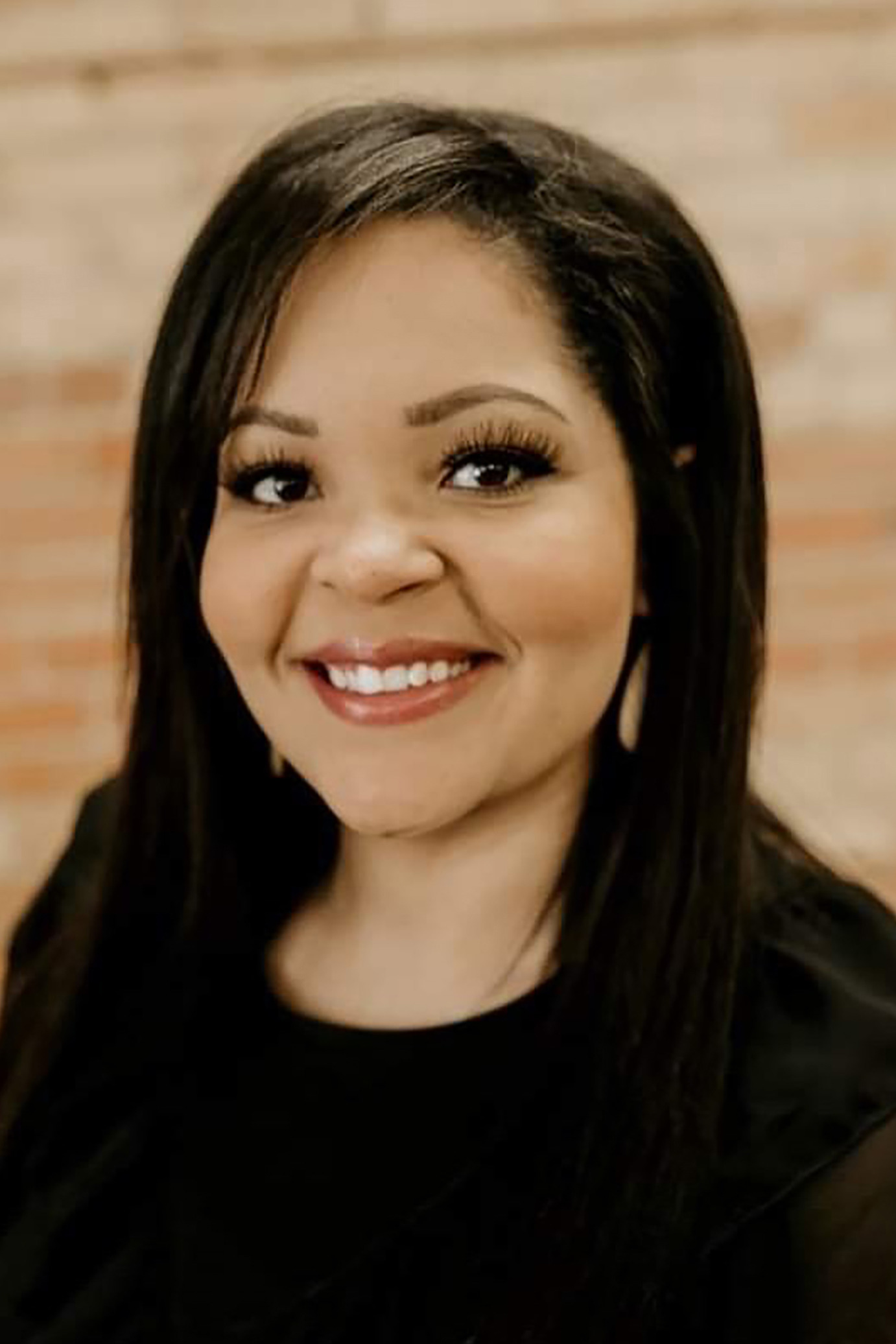 I attended the Massage Therapy program at M State in 2010 and had always been interested in adding into my career in the Cosmetology program.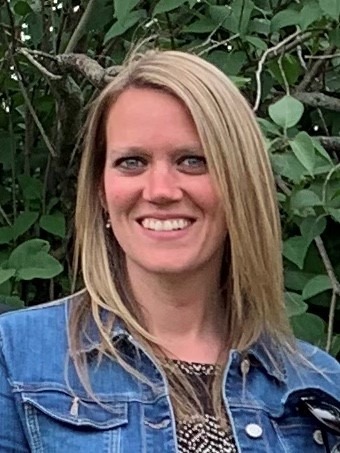 Angela Morris
Health Information Technology/Coding
I was a little worried about living in a remote town in Alaska and studying at M State, but it turned out to be a great experience.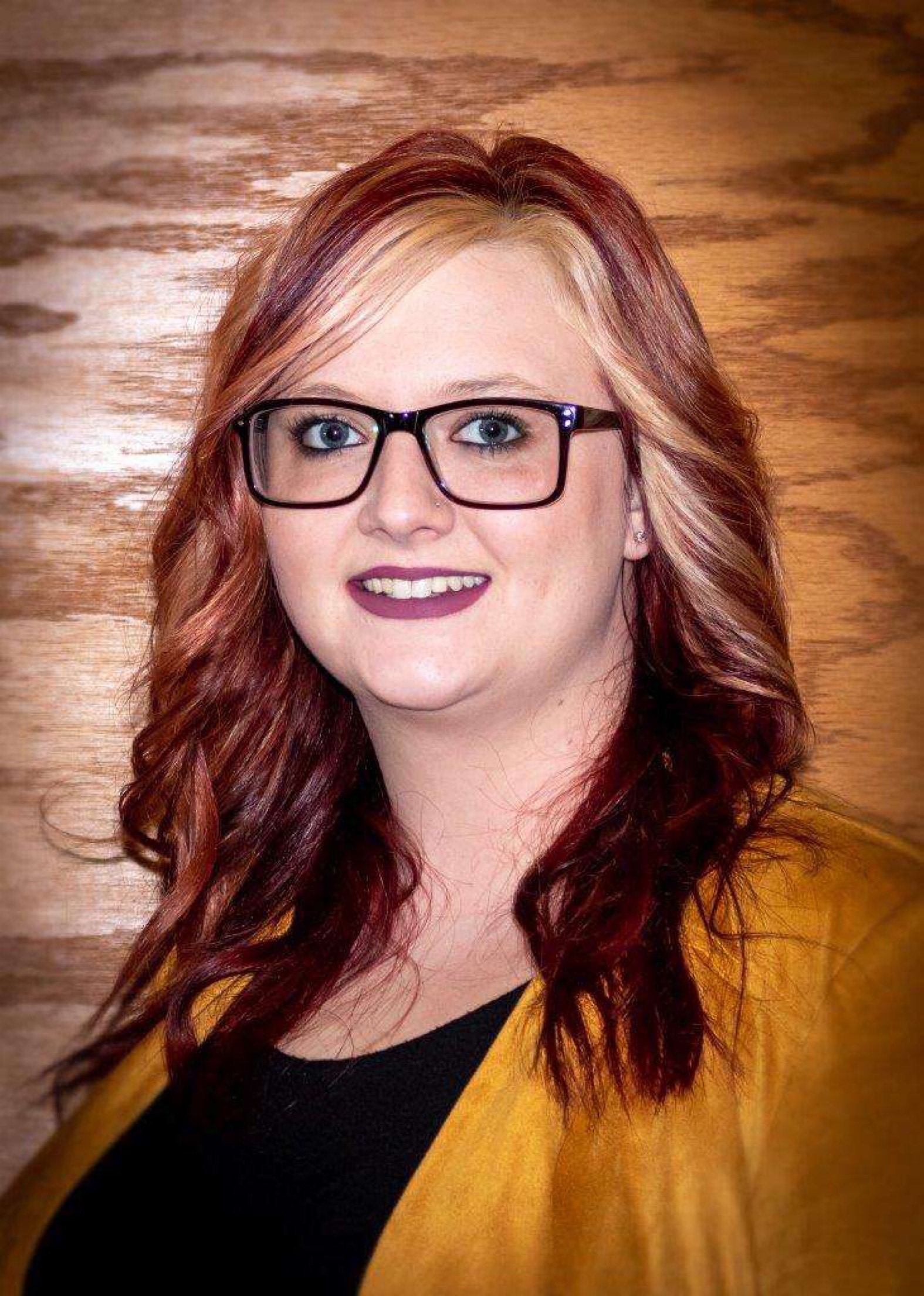 I chose M State because it was close to home, and I never really thought of going anywhere else. They have the Accounting program I was interested in, and I had always heard amazing things about the college.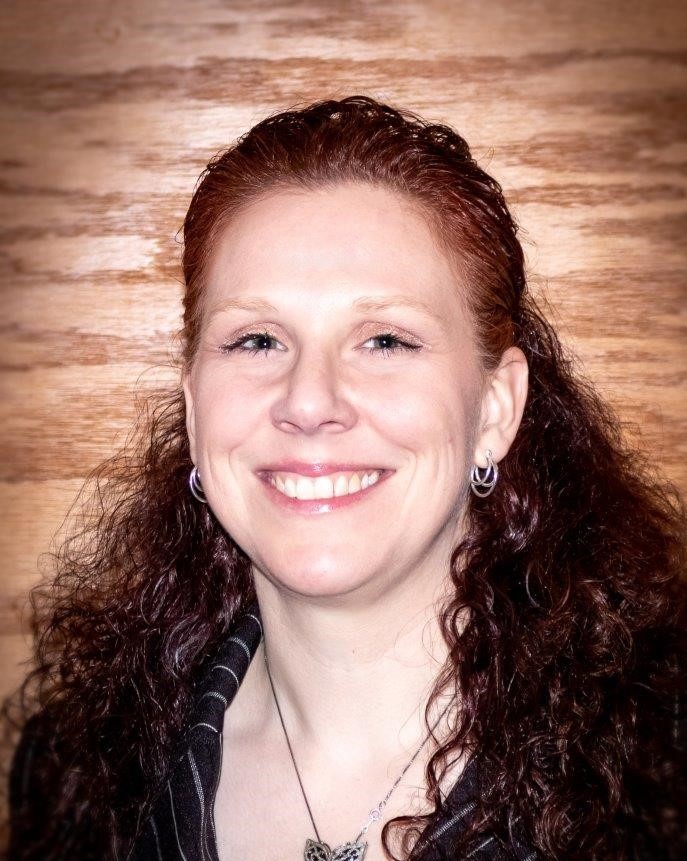 M State helped me to realize that I could be more and has opened my eyes to what the world can offer.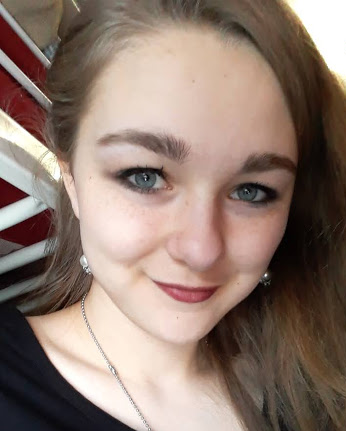 Sarah LaSart
Associate of Arts - Liberal Arts and Sciences
I attended M State as a PSEO student, earning my AA degree while completing my last two years of high school.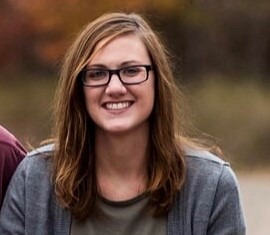 M State provided me with the lab experience and knowledge that gave me confidence when I went out into the early childhood field and got a job.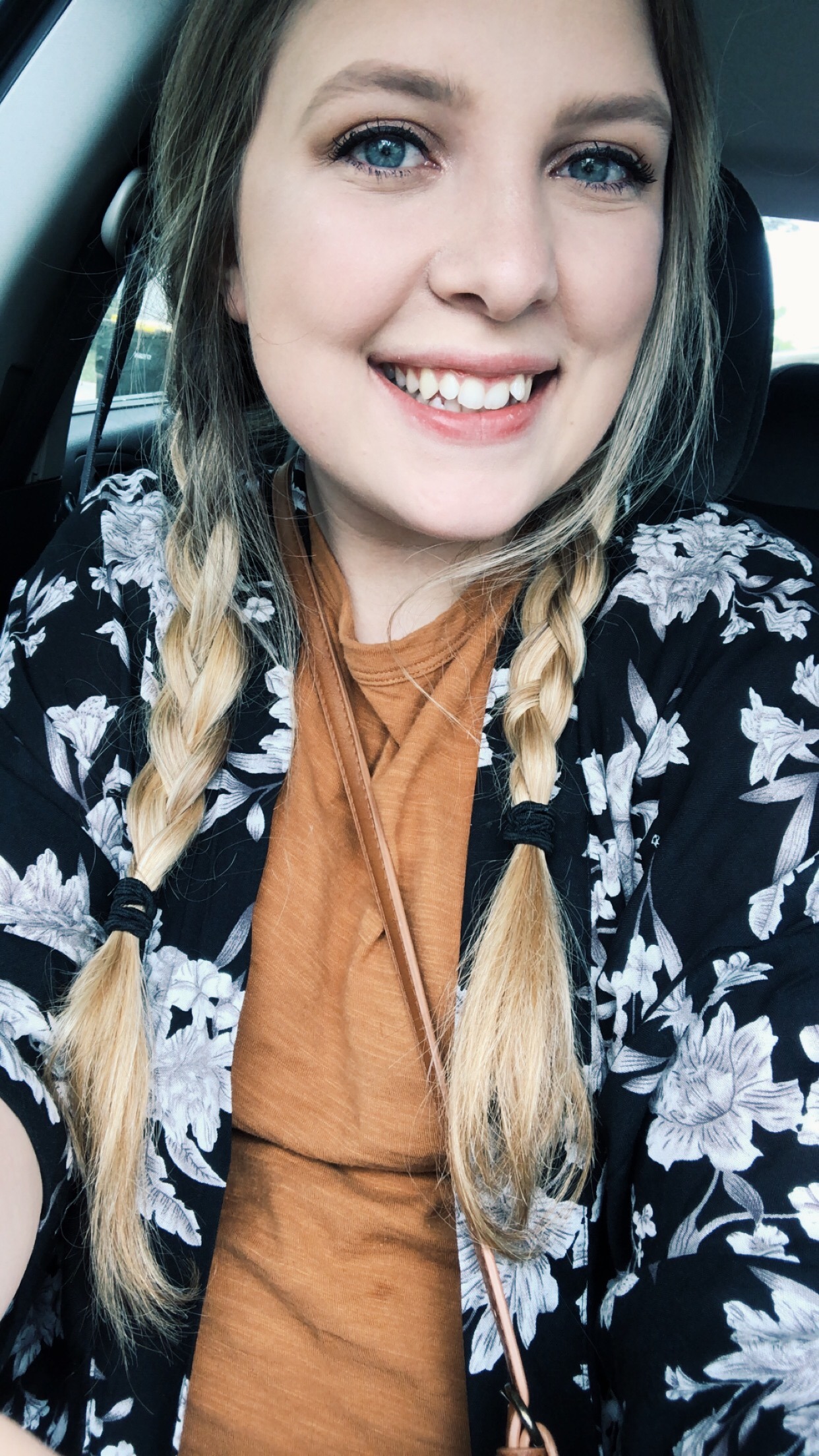 Before I enrolled at M State, I didn't really know what I wanted to do for my career, but I knew that I wanted to work with children in some way.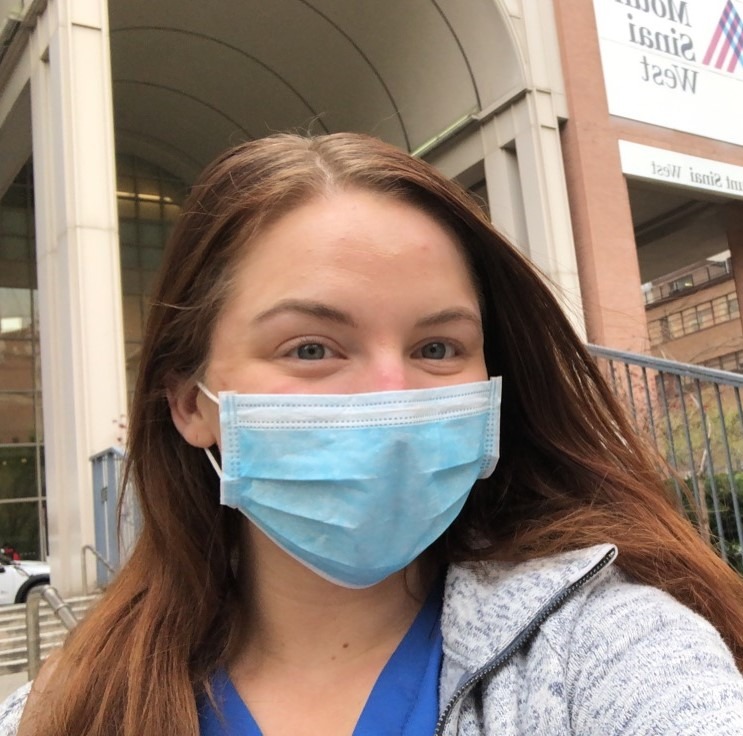 At M State, the instructors want to see you succeed – you know the teachers care. That makes the program so completely different than anything I've experienced.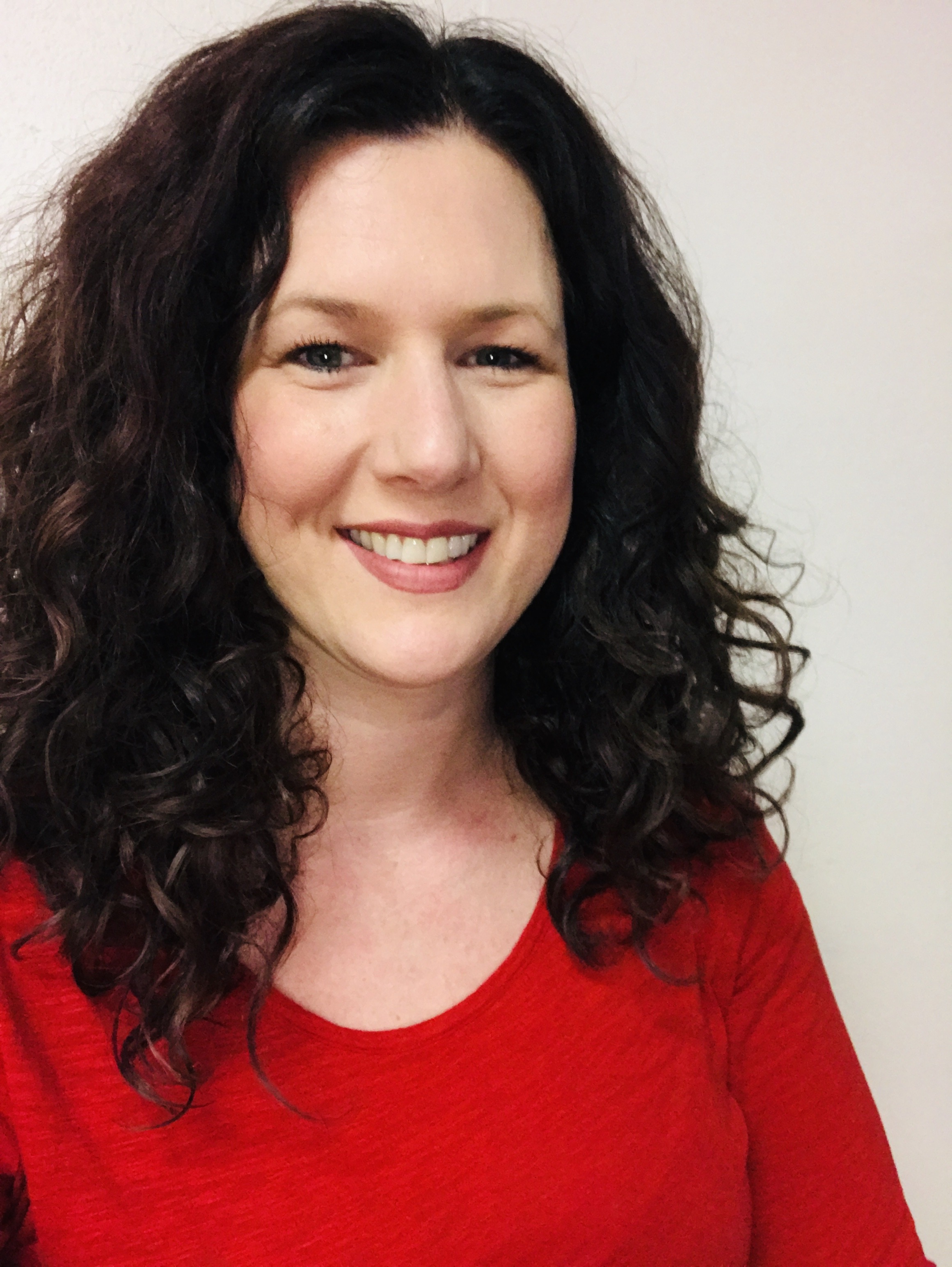 I chose M State based on the ease of online learning, as well as the specific courses in the Web Design program. M State's instructors and staff are incredibly helpful and responsive.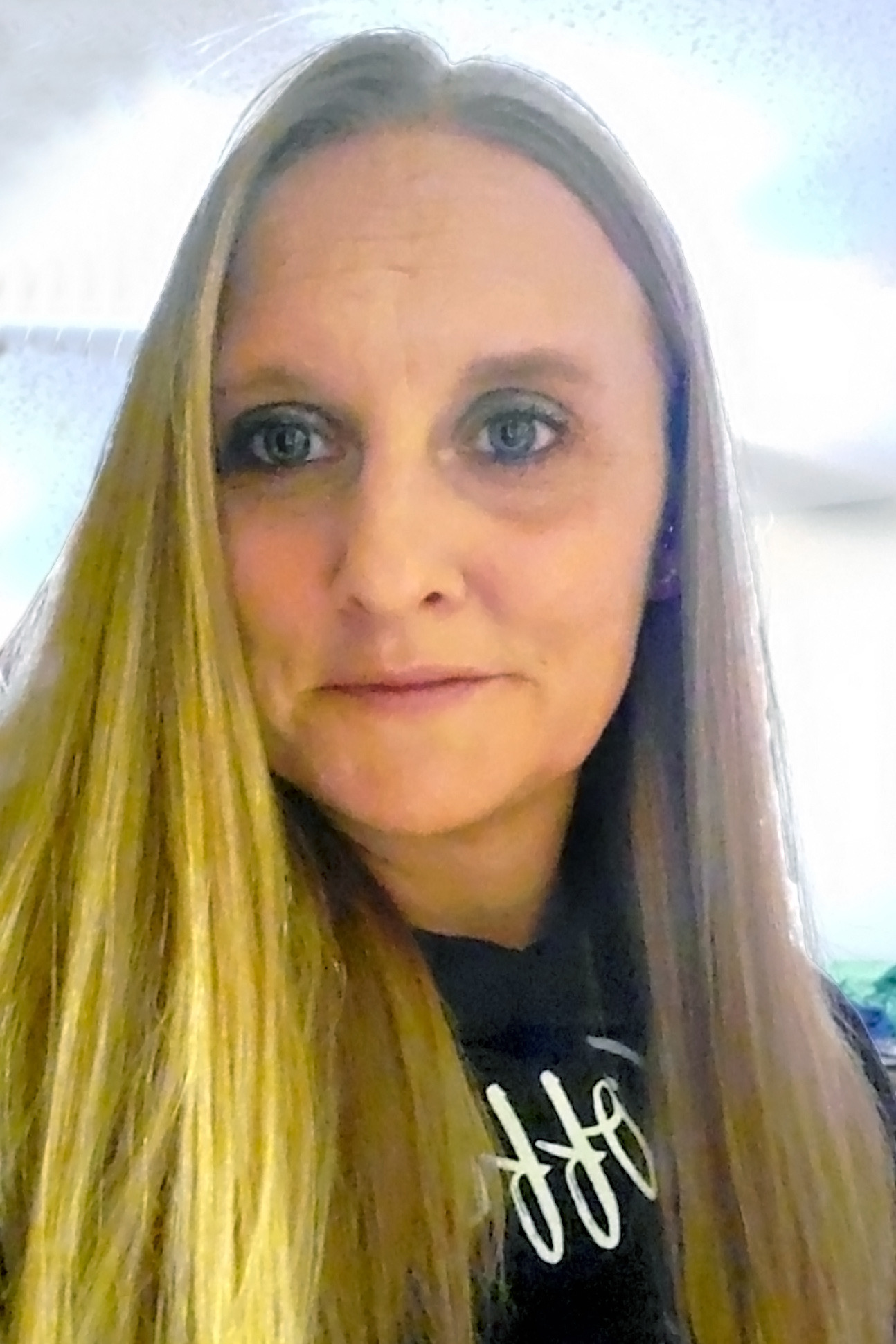 Rhonda Swanson
Child and Adolescent Therapeutic Behavioral Health
Nursing Programs
I have always had an interest in adolescents with mental health disorders. As I was waiting to get into the nursing program at M State, I thought this would be a great opportunity to learn more about mental health.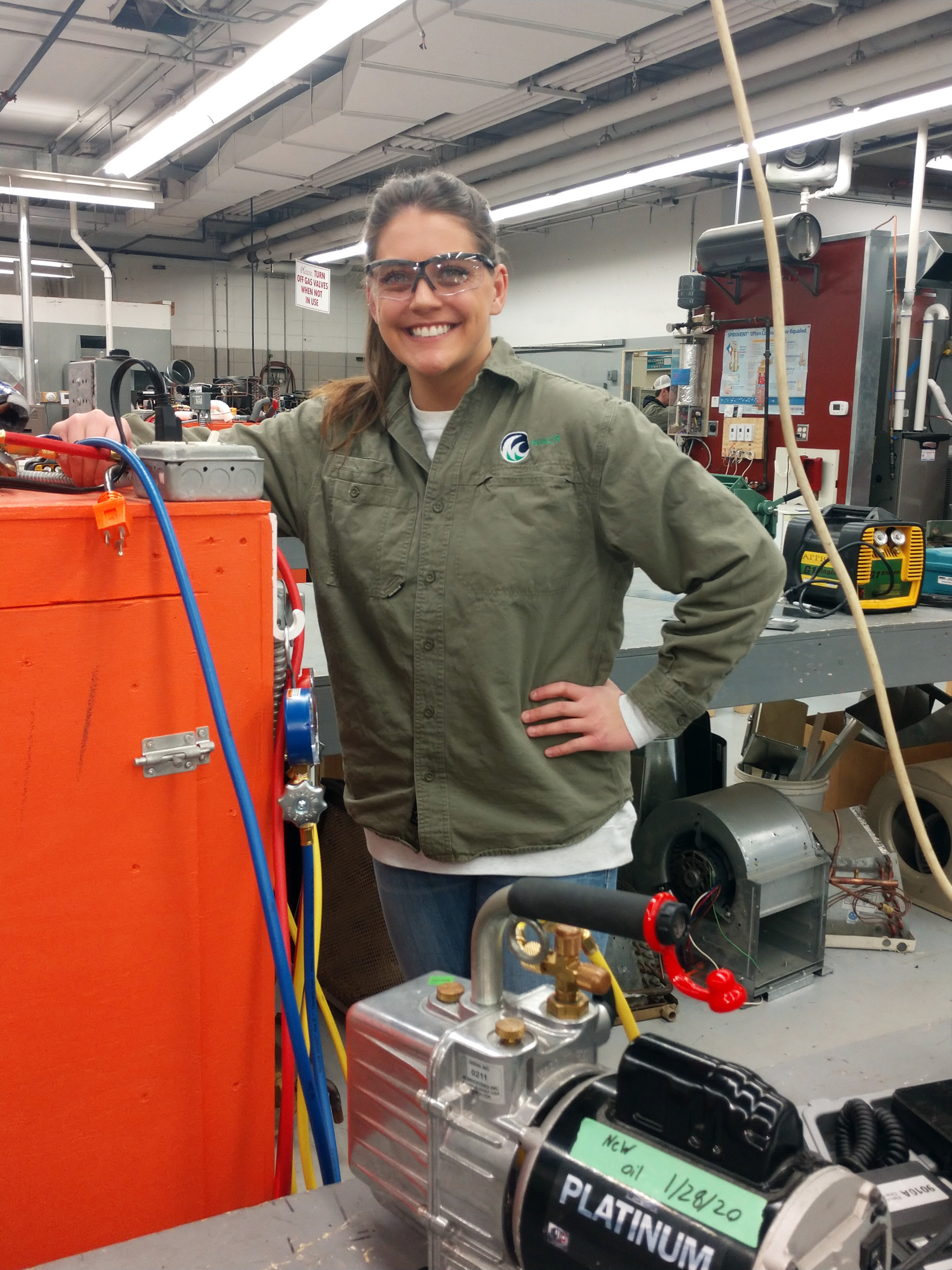 Keila Schmitz
Heating, Ventilation, Air Conditioning and Refrigeration
I planned on going into the medical field and looked into massage therapy, physician's assistant, nursing and medical lab technician programs. The more I thought about it, I just didn't think that would suit me.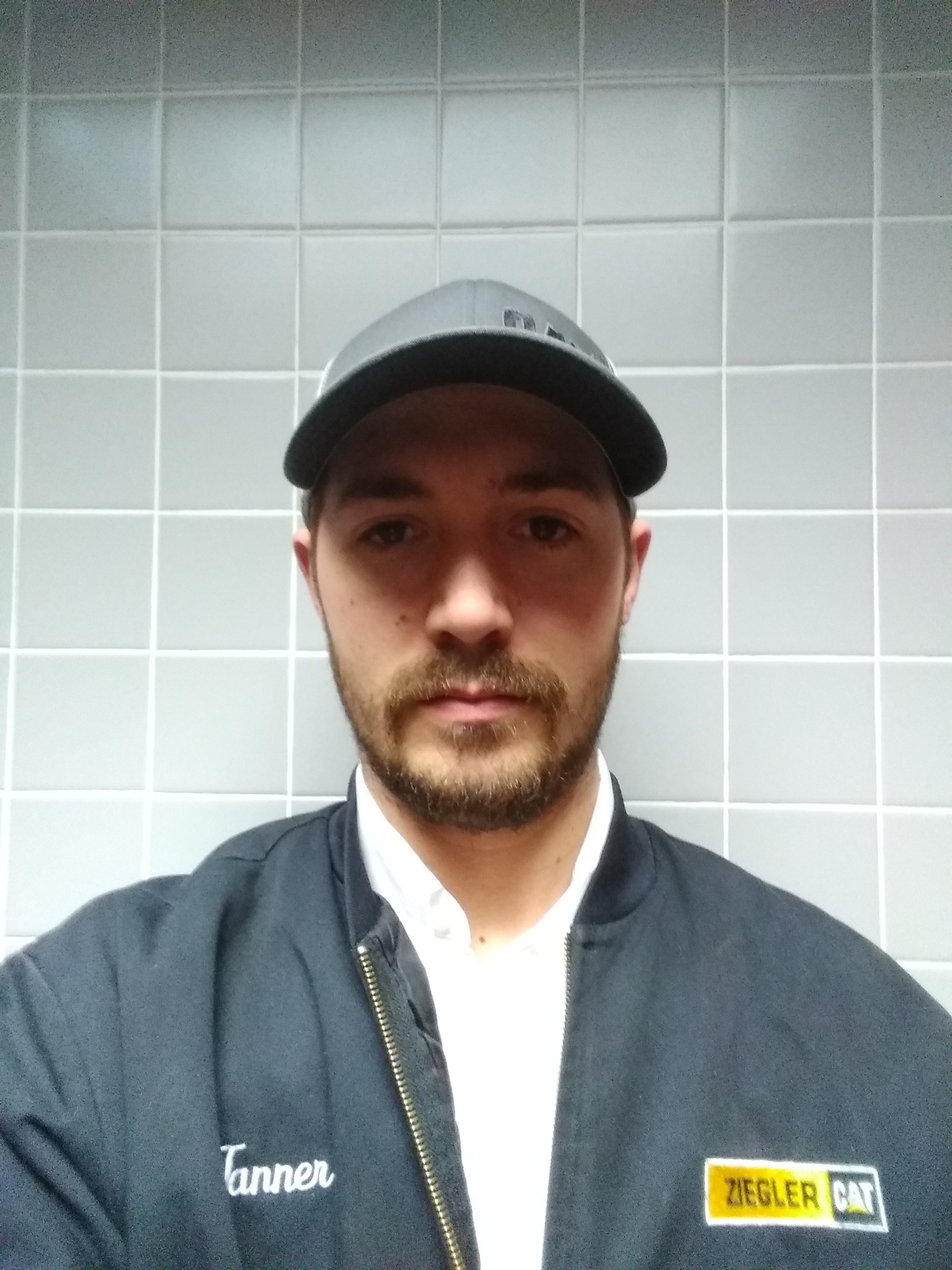 Tanner Jorgenson
Diesel Equipment Technology
I chose M State's Diesel Technology program over others in part because of the location and what it has to offer, but also because of the welcome I received when I toured the facility.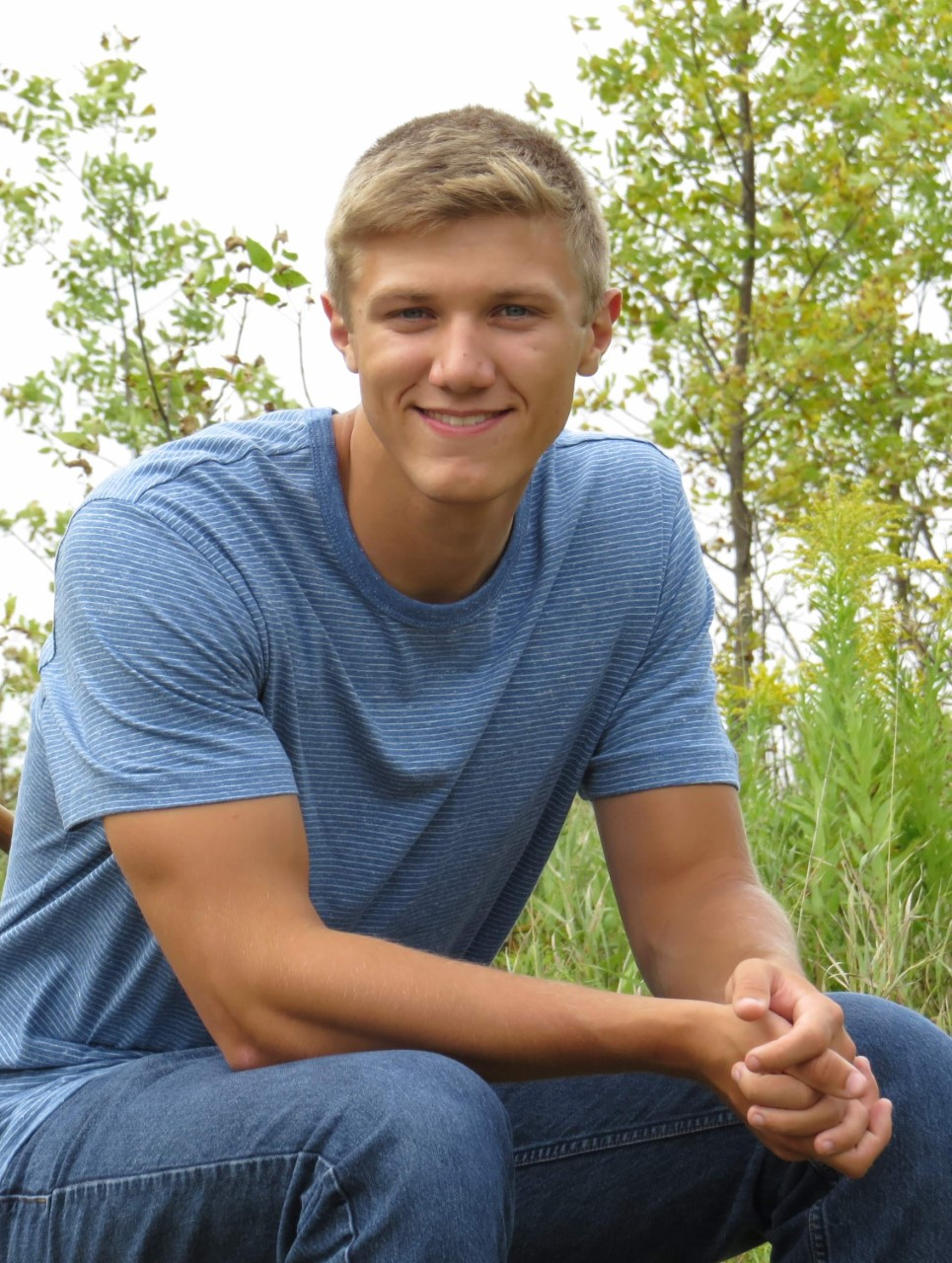 Tristan Trosvig
Associate of Arts - Liberal Arts and Sciences
After taking PSEO classes during high school, I started my sophomore year at M State in Fergus Falls with all but 22 credits completed. Like most AA students, I dabbled in a bit of everything in terms of subject matter.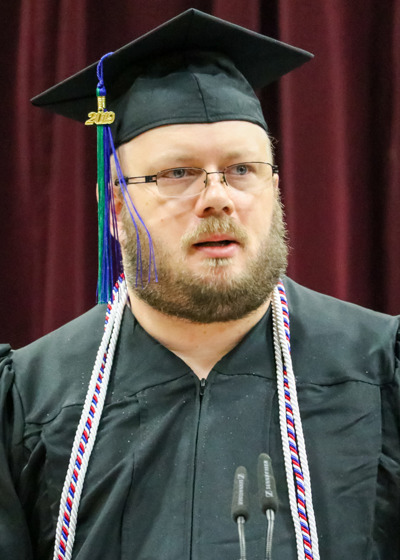 Matthew Benjamin
Business Transfer Pathway
I chose M State because of the smaller class sizes. Having been out of high school for 17 years, coming back to school caused a lot of concerns for me.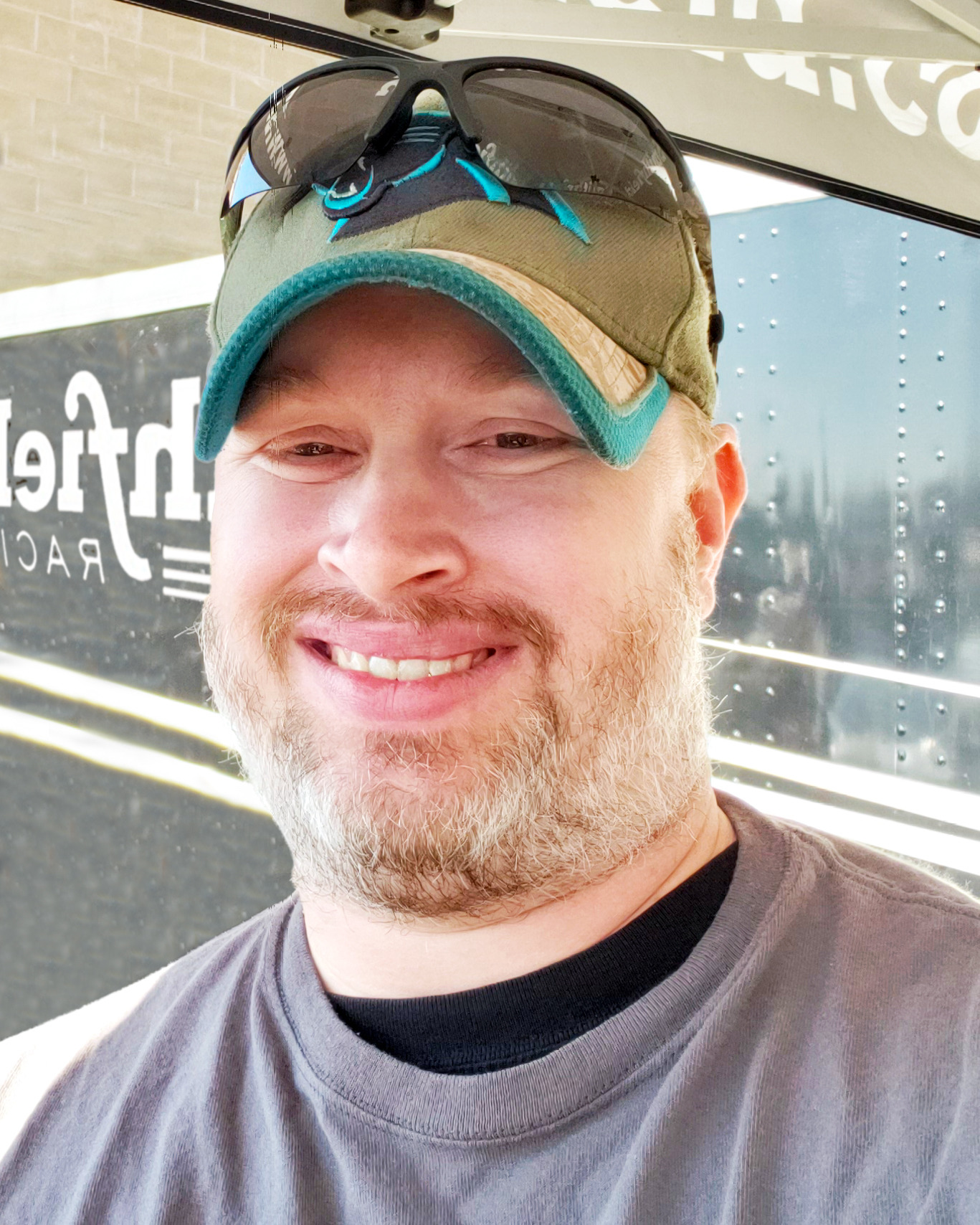 Christopher Tuinstra
Design and Engineering Technology
I chose M State because they have a program that fits me perfectly, and it's within driving distance of my home. I was working in manufacturing, and I didn't want to change fields when I've been in the industry for 15-plus years.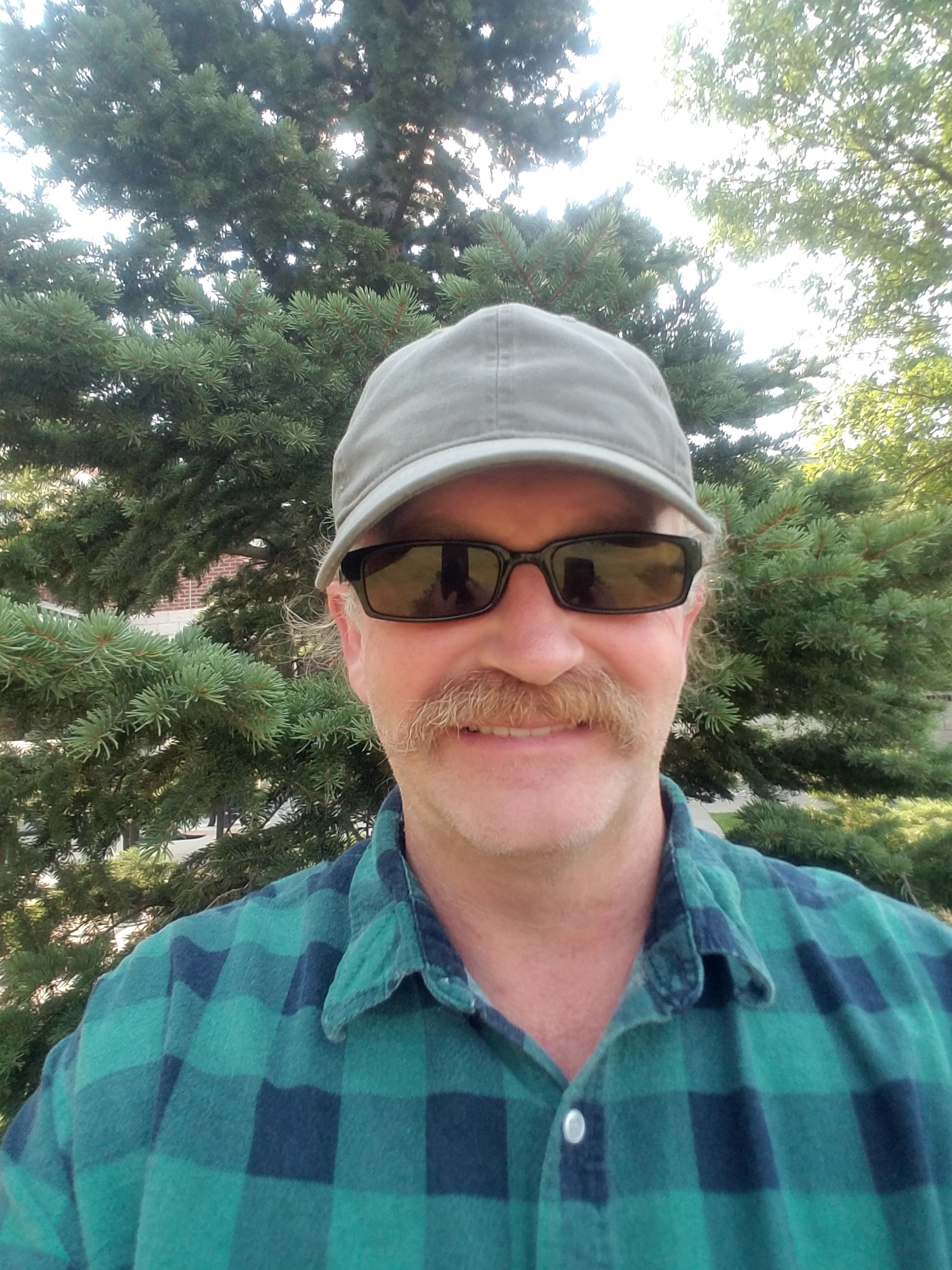 After 25 years working in the IT industry, my employer closed their Fargo office and sent the jobs to other locations around the world. Not having a degree in my field negatively impacted my search for a new job.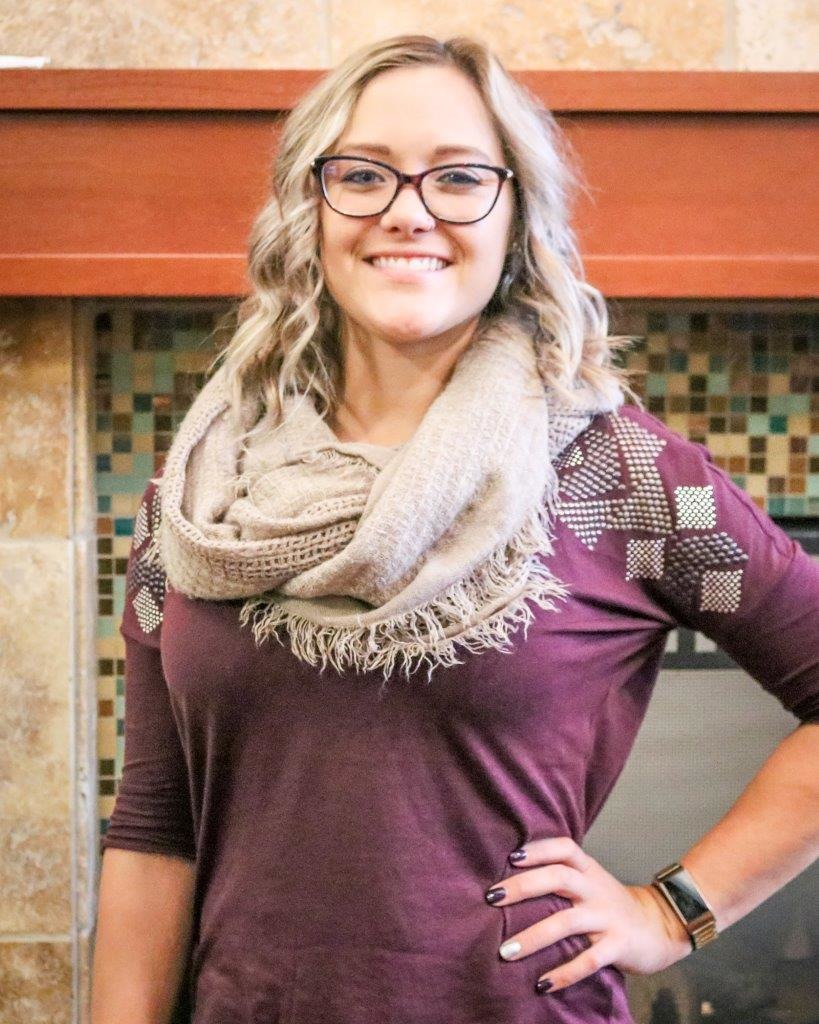 I chose M State because I was going back to college seven years out of high school, and I appreciate that there are other people at M State doing the same thing.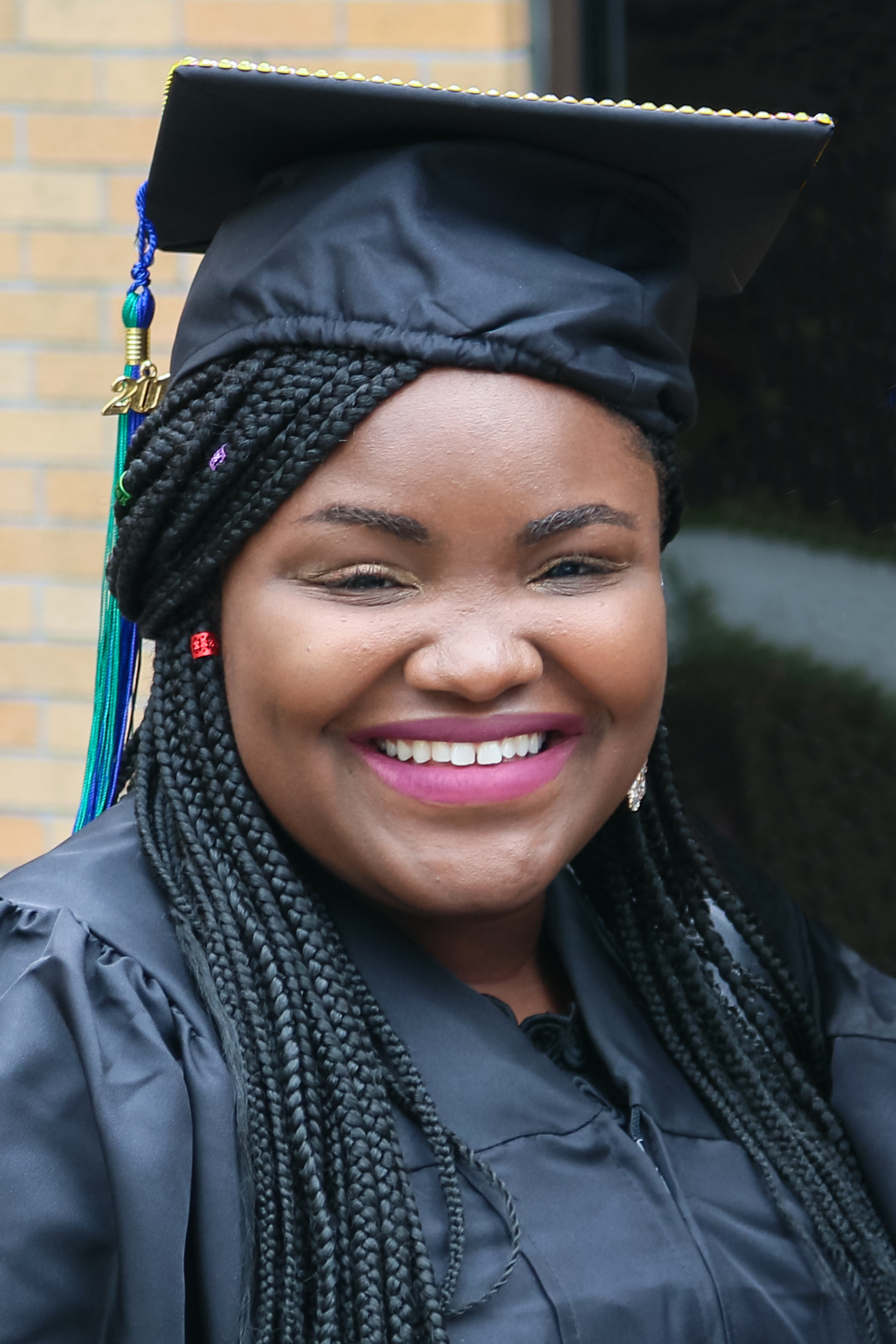 I grew up in Fargo with my family and chose M State in Moorhead because not only is it affordable, but they also had my program there. I really enjoyed my time there and can say that M State sent me in the right direction.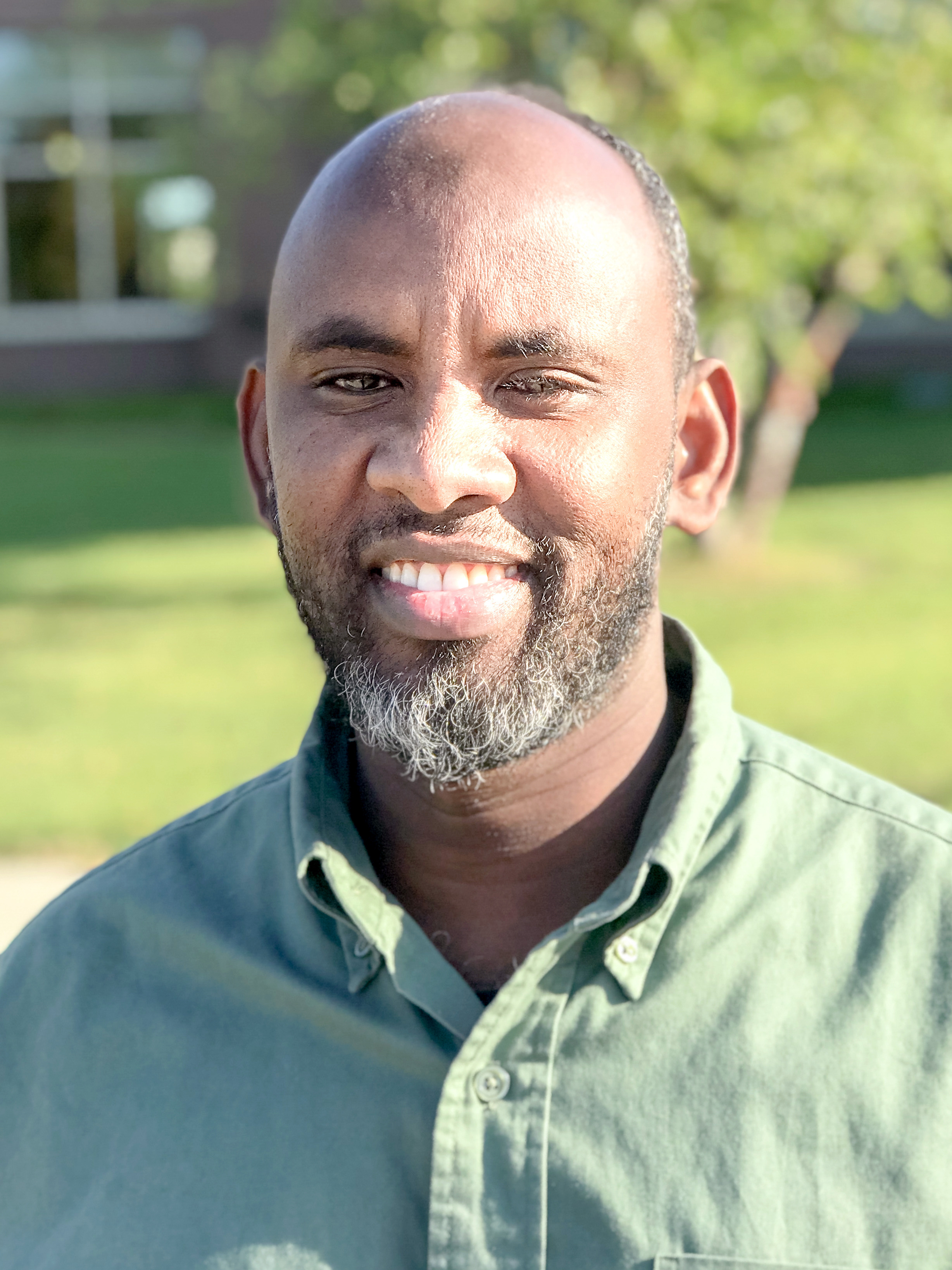 Abdullahi Hashi
Associate of Arts - Liberal Arts and Sciences
After coming to the United States in 2008 and surviving that first harsh winter, I thought of higher education. M State Fergus Falls was the nearest campus and, since I had a passion for agriculture, I enrolled without thinking twice in the Sustainable Food Production program.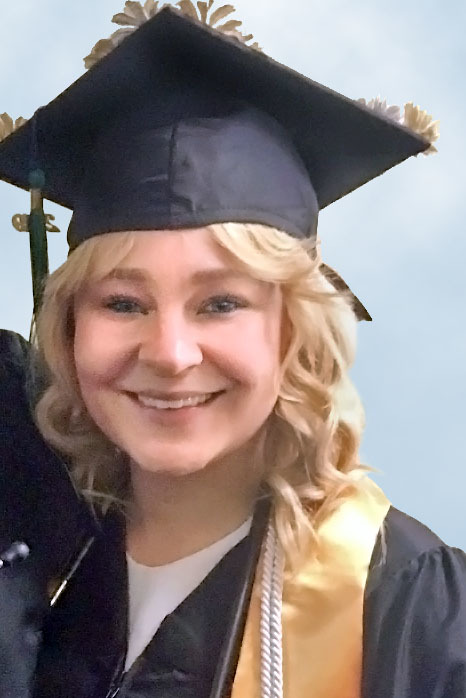 When I first entered M State, I was unhappy with my life, working a job to make ends meet and dragged down with the responsibilities of being a single mother. I wanted more with my life, and I wanted more for my daughter. I decided that I would try and at least walk into the school and see what, if any, options I had.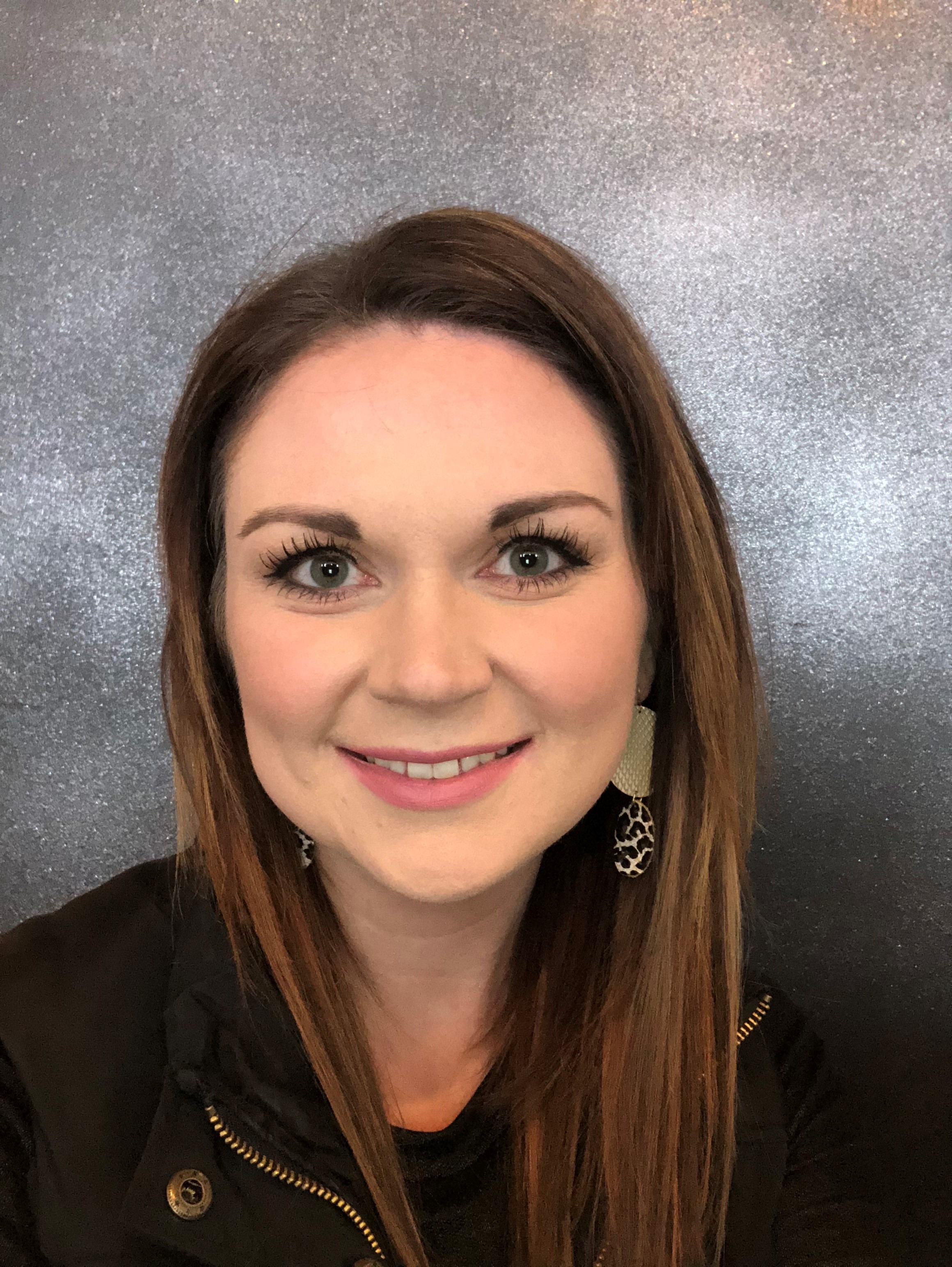 Katie Mastel
Medical Administrative Assistant
Initially I planned to pursue a degree in nursing, but after completing my CNA certification I realized that hands-on medical care was not the right fit for me. After doing a bit of research, I discovered M state offered a Medical Administrative Assistant program and thought that would suit me perfectly.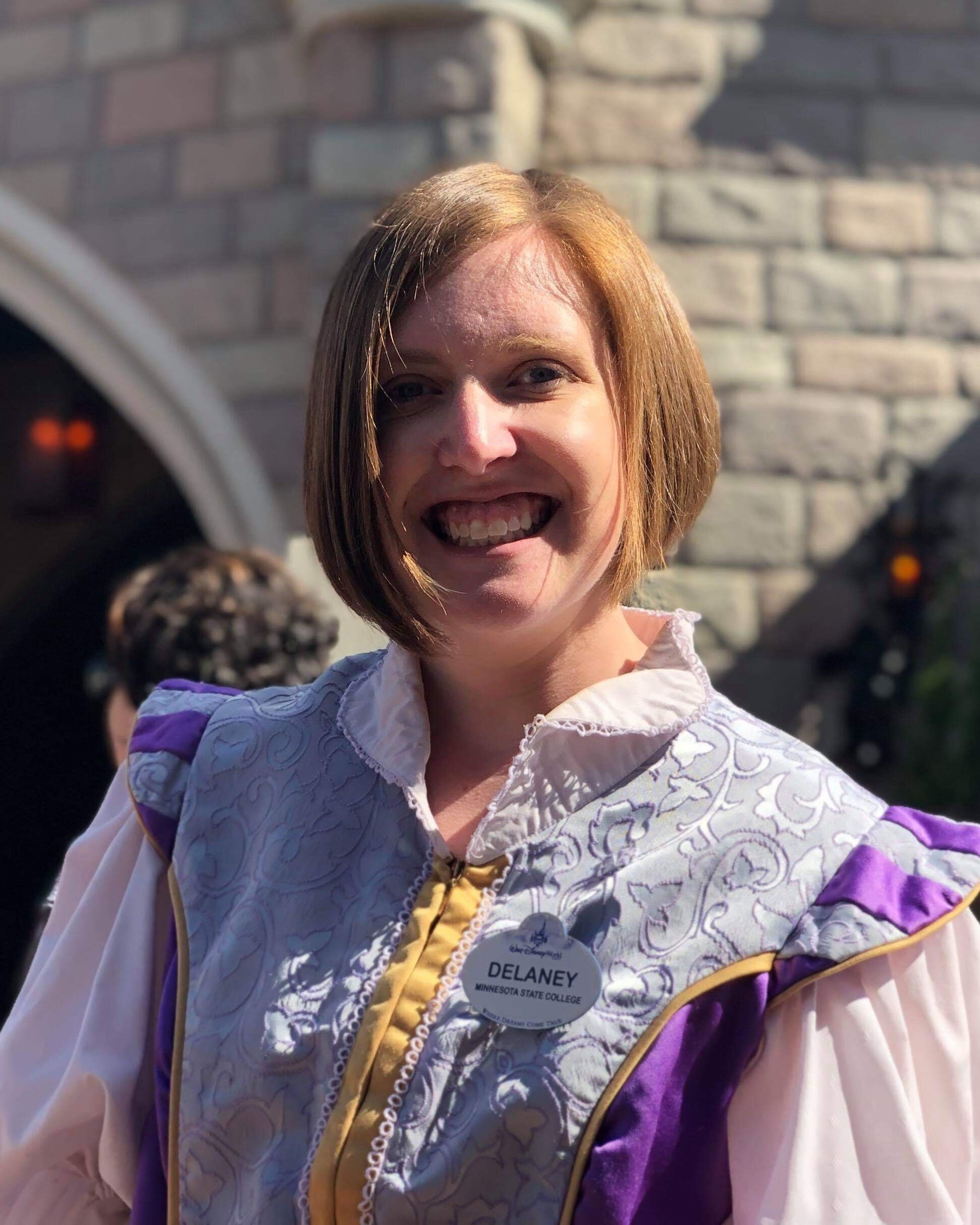 My academic journey was never the easiest. I always struggled … so I didn't know if college was for me. After being put on academic probation at three colleges, I decided that I needed a break from college and started looking for a job instead.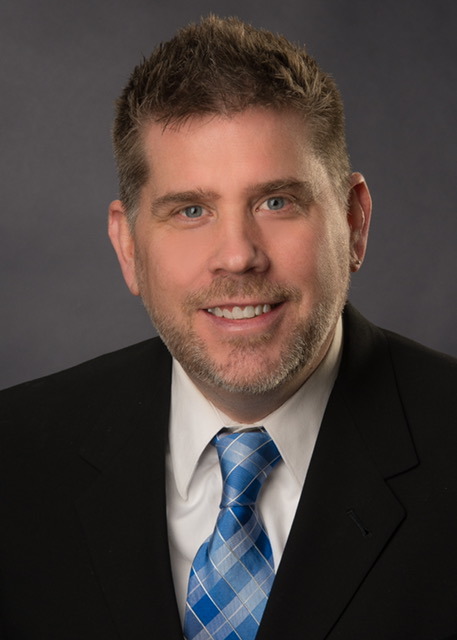 I had a 21-year profession as a massage therapist, and unfortunately my body could not keep up with the work. I chose M State Detroit Lakes (for my nursing degree) after researching courses and costs from a number of schools.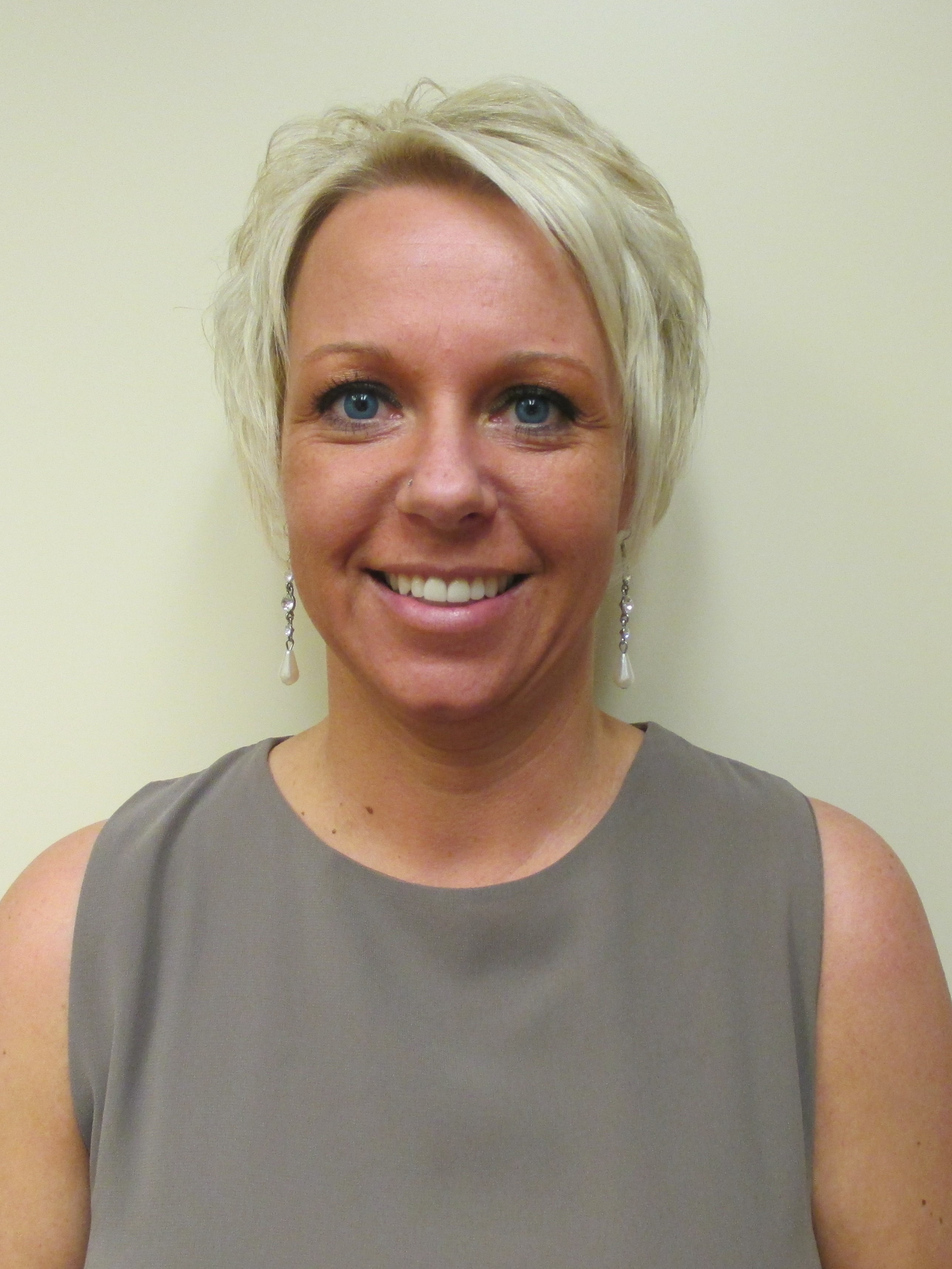 Wendy L. Kieffer
Health Information Technology/Coding
I enrolled at M State due to the list of programs available. I enjoyed being able to talk to the instructors before signing up for a program.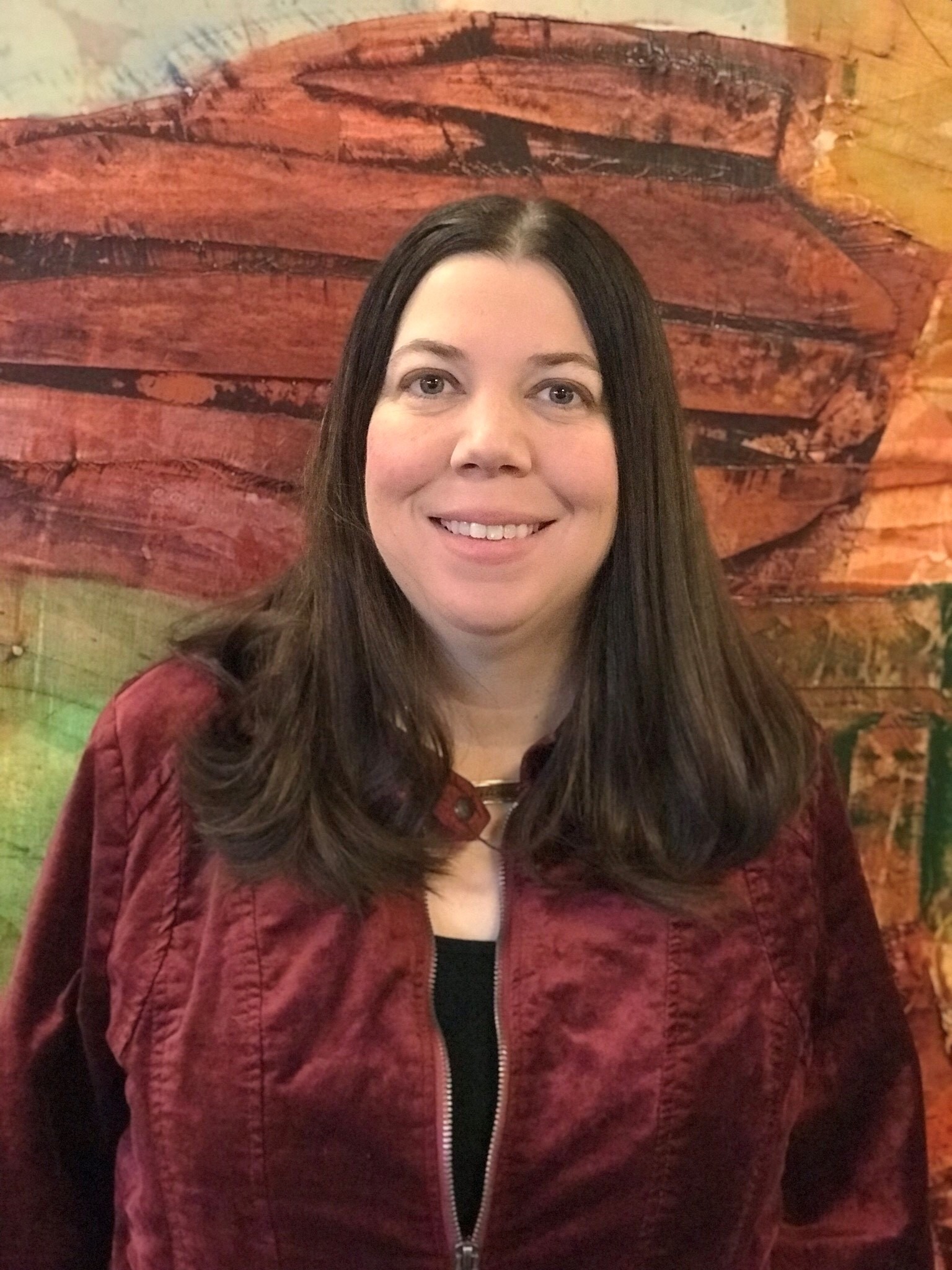 I am positive that all the courses I am taking and experience I am getting at M State will help me tremendously when I start actively looking for a job again in the near future.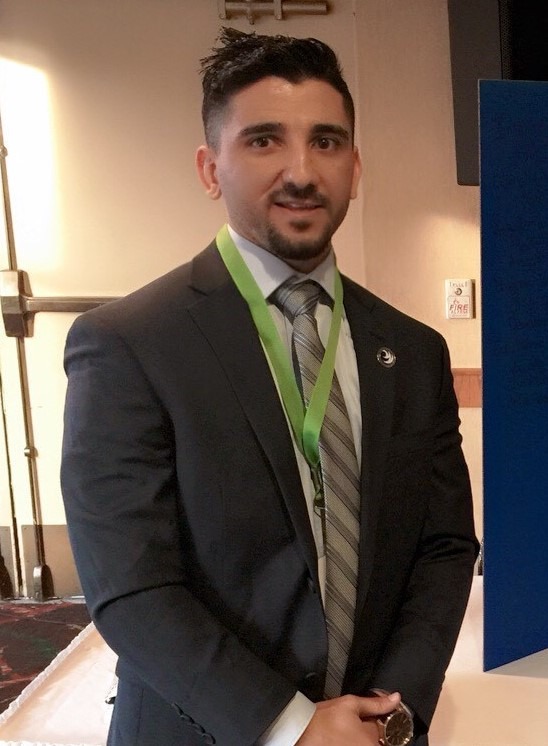 Haroon Al Hayder
Associate of Arts - Liberal Arts and Sciences
Education and learning encouraged me to enroll at M State. I chose Liberal Arts and Science as my degree because I wanted to take some inspiring classes like philosophy, leadership, public speaking, religion and humanities.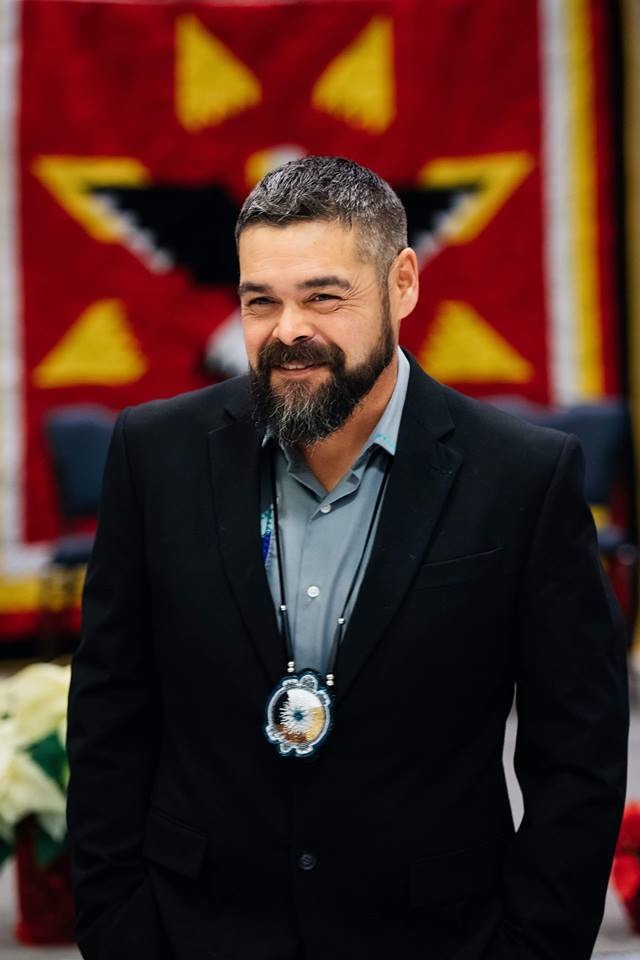 Thank you to M State and the magnificent staff for making my dreams come true, even if I didn't know of those dreams at the time.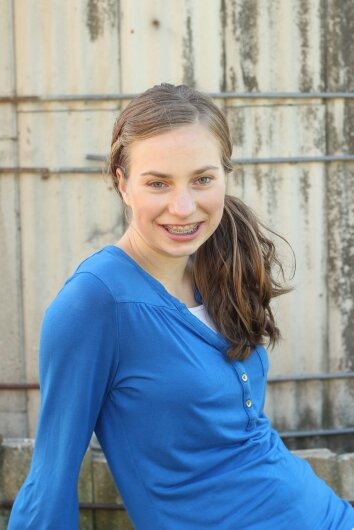 I knew several people who went through the nursing program in Fergus Falls, and I really appreciated the opportunity to go through an affordable two-year RN program.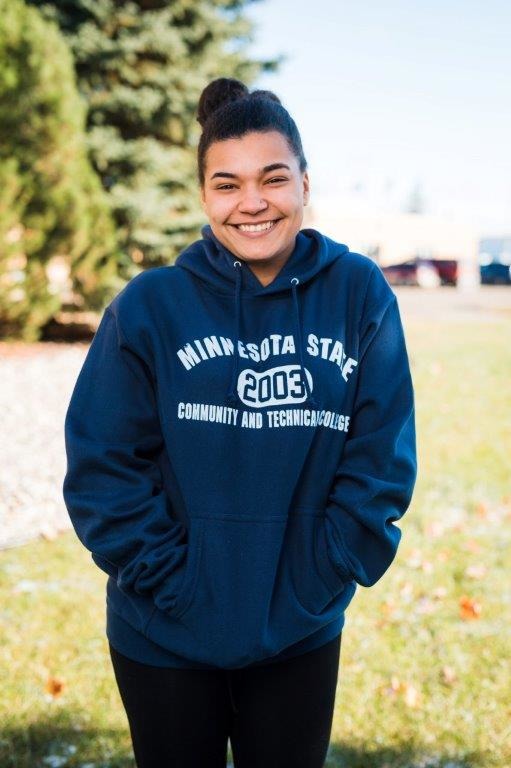 Sydney Anderson
Associate of Arts - Liberal Arts and Sciences
I chose M State because I don't learn well in bigger classrooms. I have a harder time asking for help when I can't get the one-on-one help that I need from a teacher. I knew that being in smaller classrooms would help me not feel so overwhelmed. Plus it's close to home!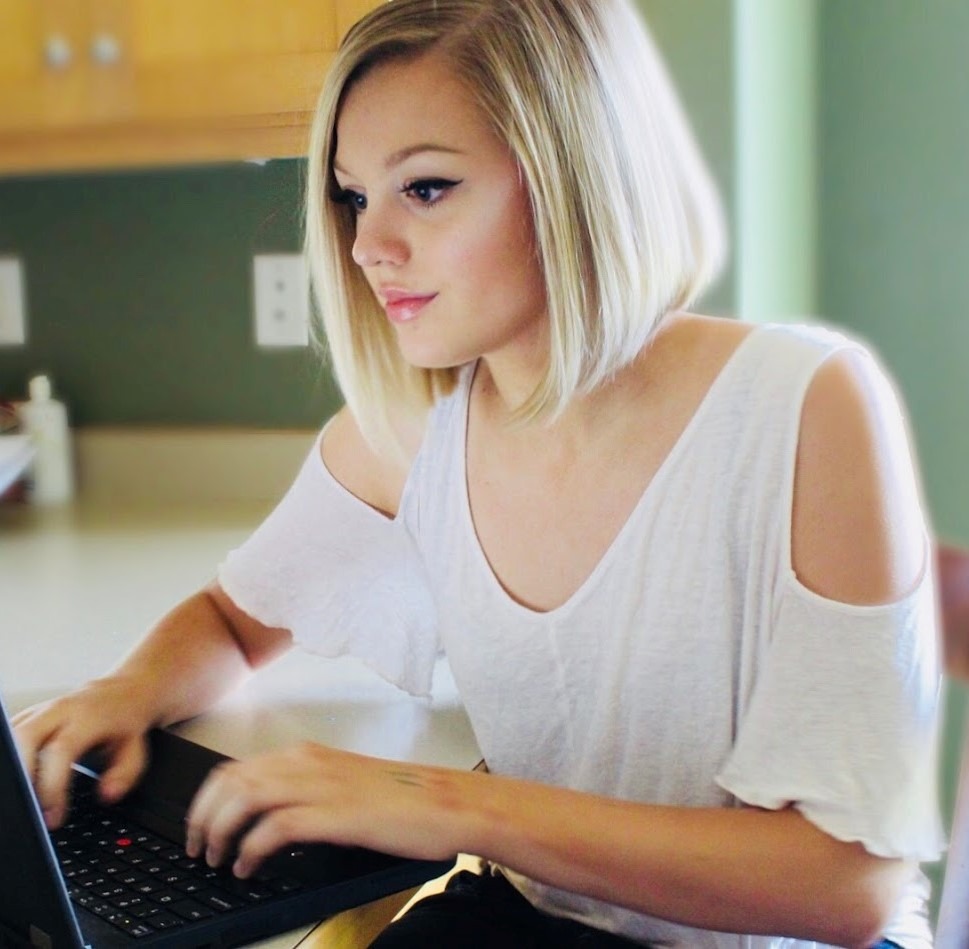 M State has guided me onto great paths that I never saw myself taking. I have gotten to meet so many great people at cyber security conferences and participated as an alternate at the College Cyber Defense Competition.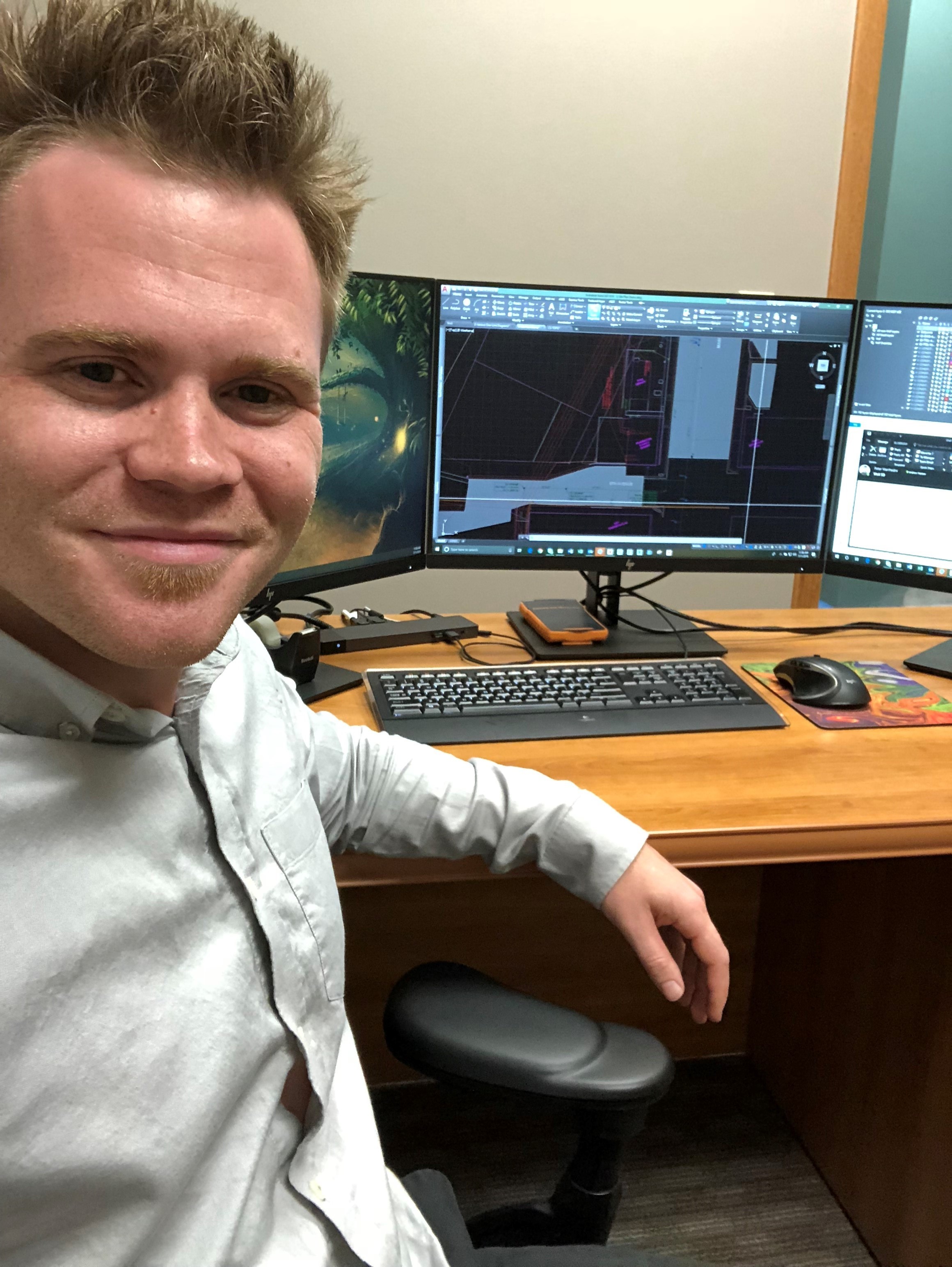 Andrew Hanson
Architectural Drafting and Design
M State allowed me to absorb the concepts and skills required for my profession. I was provided with opportunities to practice what I had learned through real-life applications, including an internship with a commercial design-build company.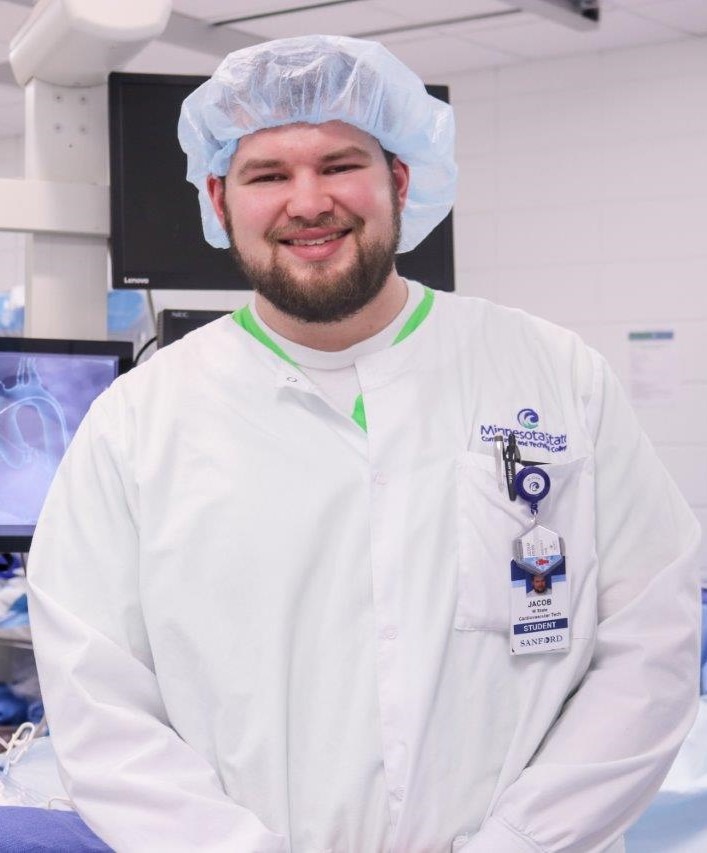 I chose the Cardiovascular Technology program because I wanted to help people and be in the medical field.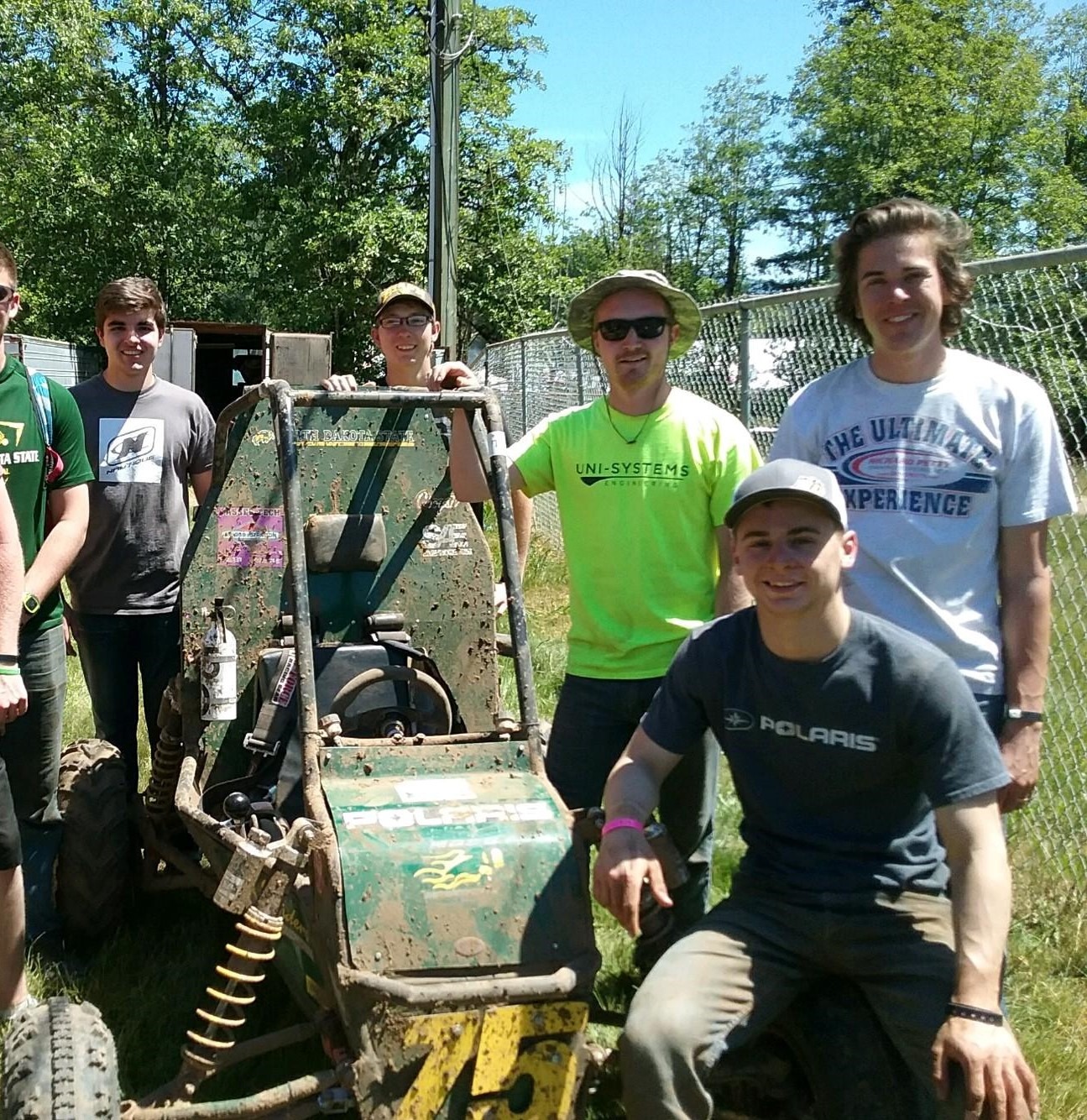 Easily the best decision I made in my college career was going to M State. I was able to stay ahead of my bills and pay for tuition along the way, so now I have very little debt.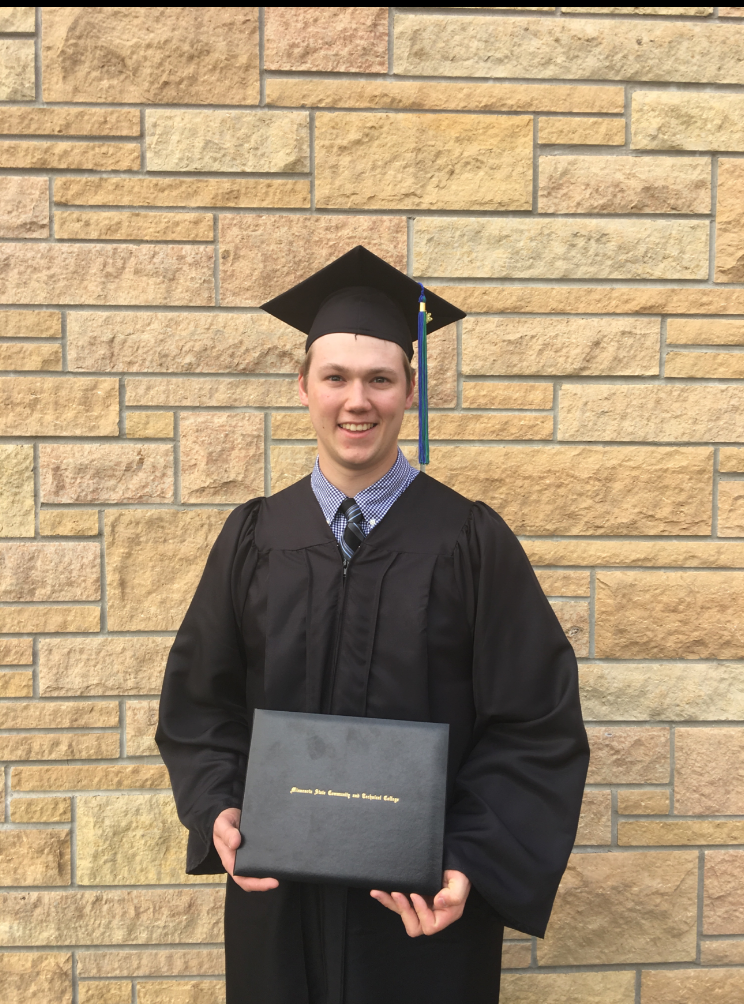 I went to M State for Construction Management and had a job lined up before I left college. My current title is project manager/estimator, and I work for Amerect Inc.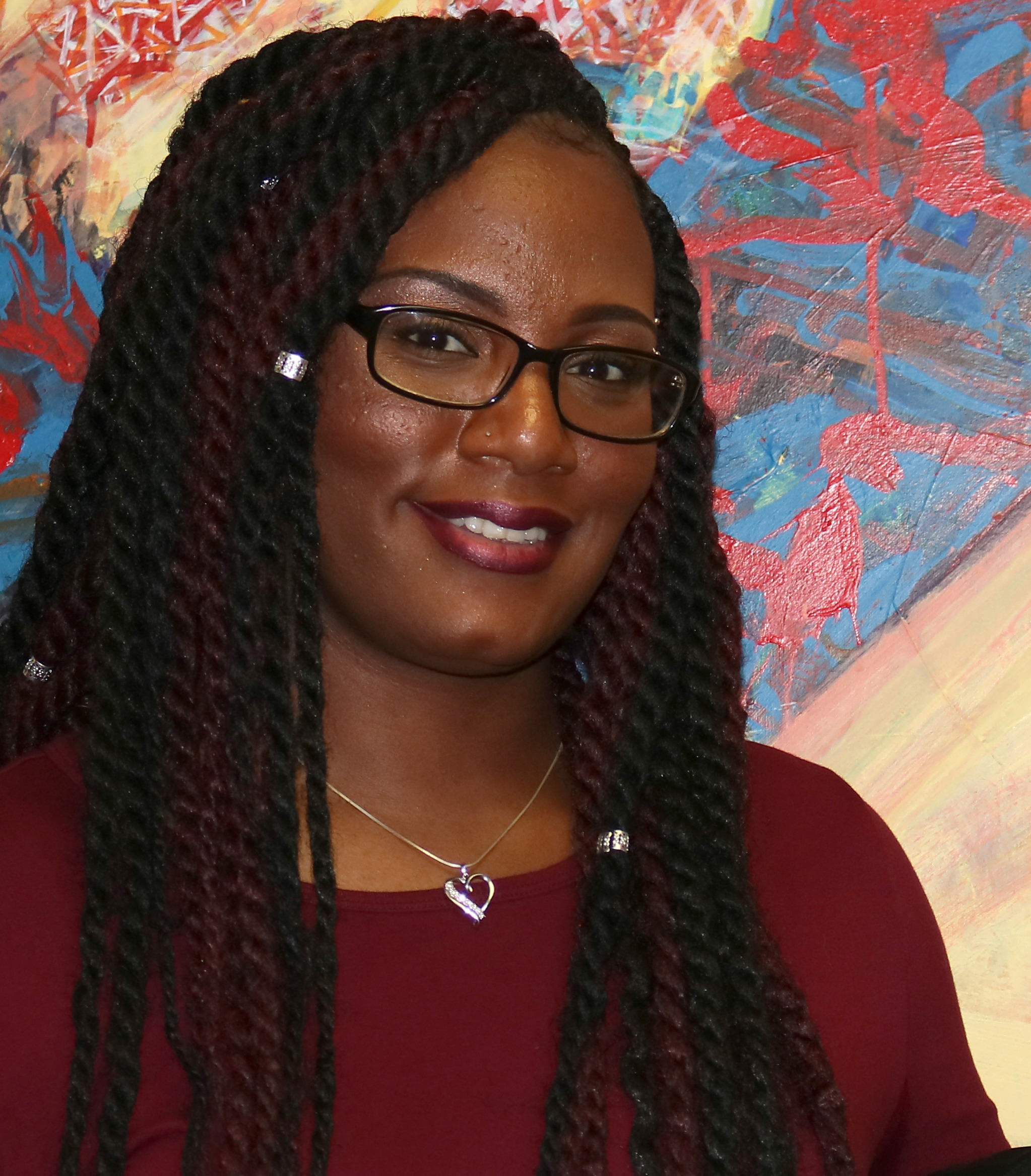 M State instructors are awesome. All of my instructors genuinely care about each student's success. M State's faculty is one-of-a-kind.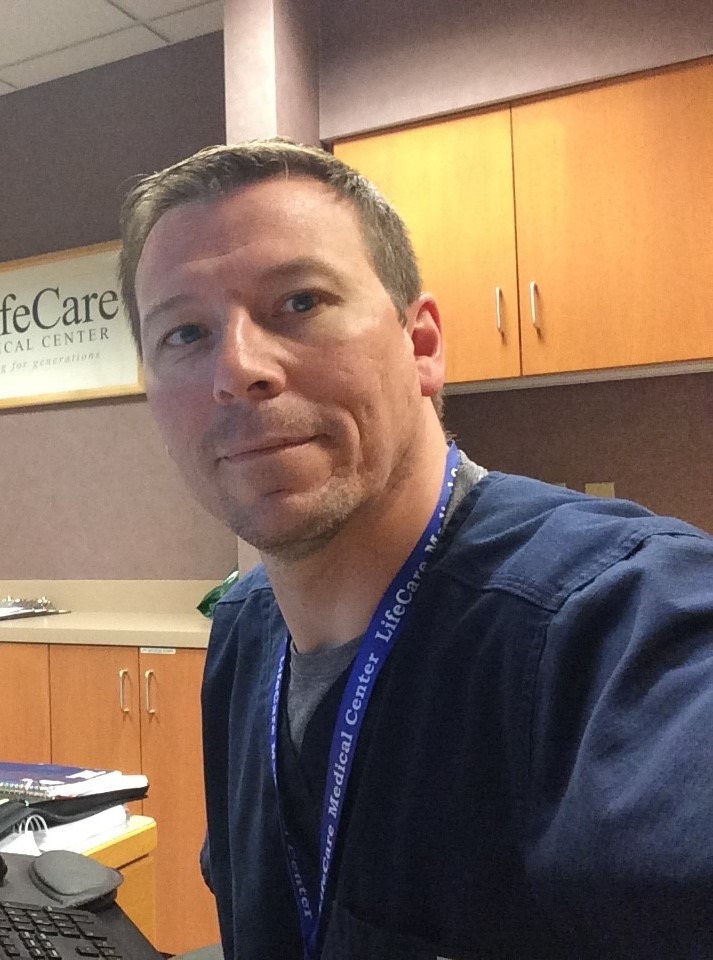 Joe Bessler
Health Information Technology/Coding
I chose M State after researching and contacting many different online colleges that offered an HIT program that would allow me to sit for the AHIMA RHIT and CCS certifications.