Greetings!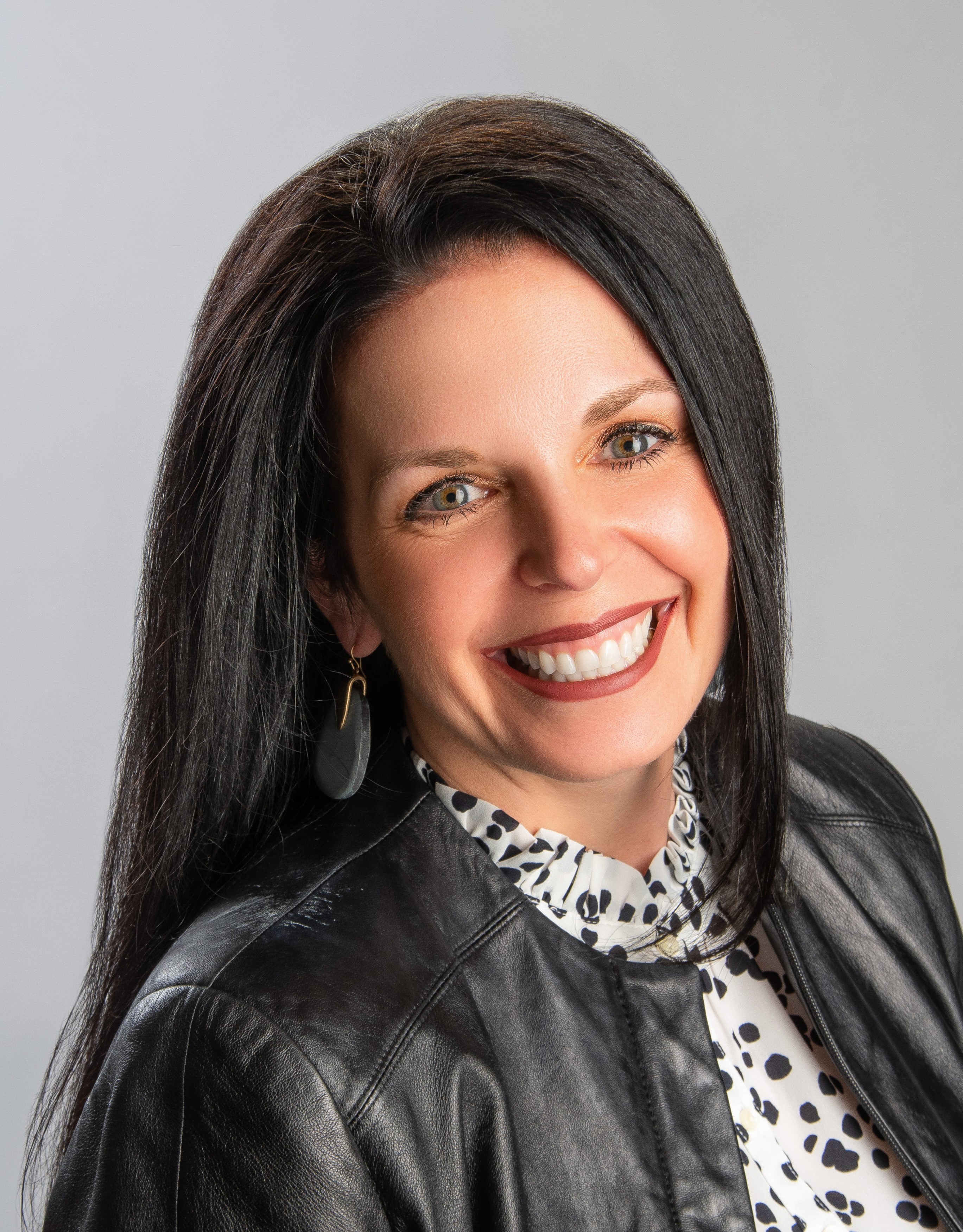 On behalf of our faculty and staff, welcome to Minnesota State Community and Technical College! We look forward to working with each of you as we strive to meet the needs of all students, regional businesses and statewide industries by offering an affordable and exceptional education.
Our vision is "A success story for every student," and your success is our No. 1 priority, whether you are attending one of our four campuses in Detroit Lakes, Fergus Falls, Moorhead or Wadena, or taking classes online or at an off-site location. We are here to serve you, no matter what stage you're at in your educational journey.
Our students come to M State for a variety of reasons - for career and technical training programs, for transfer education, for enhancing their job skills to become a better employee or for the pleasure of lifelong learning. We recognize that every M State student has a story and brings their life experiences and dreams into our classrooms, and we are honored to have the privilege of working with you to meet your educational goals.
Our faculty and staff are "all in" in their dedication to the values of integrity, inclusion and innovation reflected in our programs and in the support we offer to our students. M State takes pride in its beautiful campuses, and we invite you to visit our buildings and classrooms to see our mission in action: "We welcome all students and engage them in shaping their futures and their communities."
Learn more about M State's program and career opportunities, our affordability, the services we provide to all students and the many ways we help to strengthen business and industry development in our region through Workforce Development Solutions.
Best wishes and thank you for choosing M State! You belong here.
Sincerely,
Carrie Brimhall, Ph.D
President
M State Alumnus 1997

@PrezBrimhall

@PrezBrimhall
M State Administration
Shawn Anderson, Dean of Students
Dr. Mark Bannatyne, Dean for the School of Applied Technology 
Dr. Matthew Borcherding, Interim Vice President of Academic Affairs and Dean for the School of Science and Mathematics
Dr. Carrie Brimhall, President
Alicia Carley, Interim Dean for the School of Liberal Arts and Humanities 
Dr. Steve Erickson, Vice President of Institutional Effectiveness and Technology Solutions
Dacia Johnson, Vice President of Human Resources
Dr. Ken Kompelien, Dean for the School of Health Sciences, Human Services and Nursing
Pat Nordick, Vice President of Finance and Facilities
Karen Reilly, Dean of Enrollment, Marketing and Outreach
Jocelyn Santana, Dean of Equity and Inclusion
Elise Sturdivant, Vice President for Student Success
G.L. Tucker, Executive Director of Workforce Development Solutions
Dr. Marsha Weber, Dean for the School of Business and Information Technology