Financial aid
An affordable college, made even more affordable:
Anticipating what your education is going to cost and understanding how to get the financial aid for which you are eligible is something with which we can help. We also want to make how you pay for college as clear as possible. The earlier you apply to financial aid the better.
More than half of all M State students have a tuition-free experience through grants and scholarships that don't have to be paid back. M State's friendly and knowledgeable business services and financial aid teams are ready to help you.
M State's FAFSA code is 005541
Financial aid contacts:
M State's financial aid staff can answer your questions about the FAFSA, student grants and loans, scholarships and work-study eligibility. For assistance, call or text 877.450.3322, email financialaid@minnesota.edu or contact:
Support Center, Fergus Falls
1.877.450.3322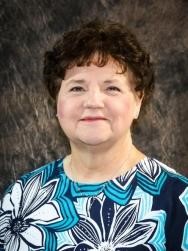 Bonnie Dahring, Detroit Lakes
218.846.3754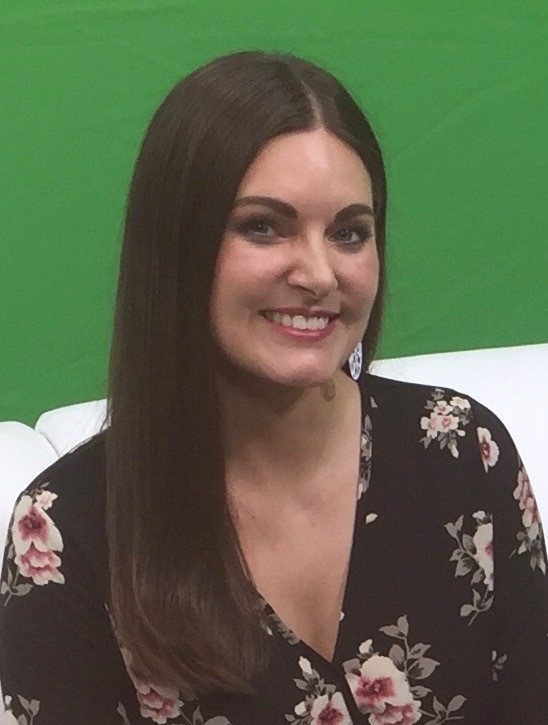 Stephani Carter, Fergus Falls
218.736.1534
bookings.minnesota.edu/stephani-carter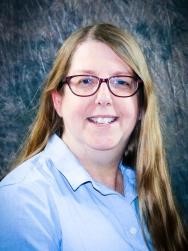 Jackie Jandt, Moorhead
218.299.6569
Brian Maki, Moorhead
218.299.6511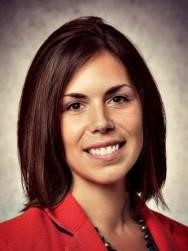 Leslie Rudrud, Wadena
218.631.7922
bookings.minnesota.edu/leslie-rudrud
Helpful financial aid information
Financial Aid Checklist - Fall 2020 and Spring 2021
Financial Aid Checklist - Summer 2020
Creating an FSA ID and Password
Financial aid process