Financial aid
Our FAFSA code
M State's FAFSA code is 005541.
An affordable college, made even more affordable
M State's financial aid team can help you anticipate the cost of college and get the financial aid for which you're eligible. We also want to make the process of paying for college as understandable as possible. The earlier you apply for financial aid, the better.
More than half of all M State students have a tuition-free experience through grants and scholarships that don't have to be paid back. M State's friendly and knowledgeable business services and financial aid teams are ready to help you.
Changes in your family's financial circumstances
Sometimes the information provided on the FAFSA does not reflect a family's current resources or ability to pay for college because financial circumstances have changed due to special or extenuating circumstances. Changes may be made on a case-by-case determination to more accurately reflect the financial need of students and families.
These special circumstances can include:
An unforeseen loss of employment or income

The death of a parent or spouse

The divorce or separation of a student or parent

An income reduction of 20 percent or more due to factors beyond the person's control

A significant income reduction due to the loss of child support

Unusually high medical or dental expenses that aren't covered by insurance

A one-time increase in parent income due to an IRA distribution or pension withdrawal
If you feel you have special or extenuating circumstances, please contact the Financial Aid office.
Financial aid contacts
M State's financial aid staff can answer your questions about the FAFSA, student grants and loans, scholarships and work-study eligibility. For assistance, call or text our Support Center at 877.450.3322, email financialaid@minnesota.edu or contact one of our financial aid staff: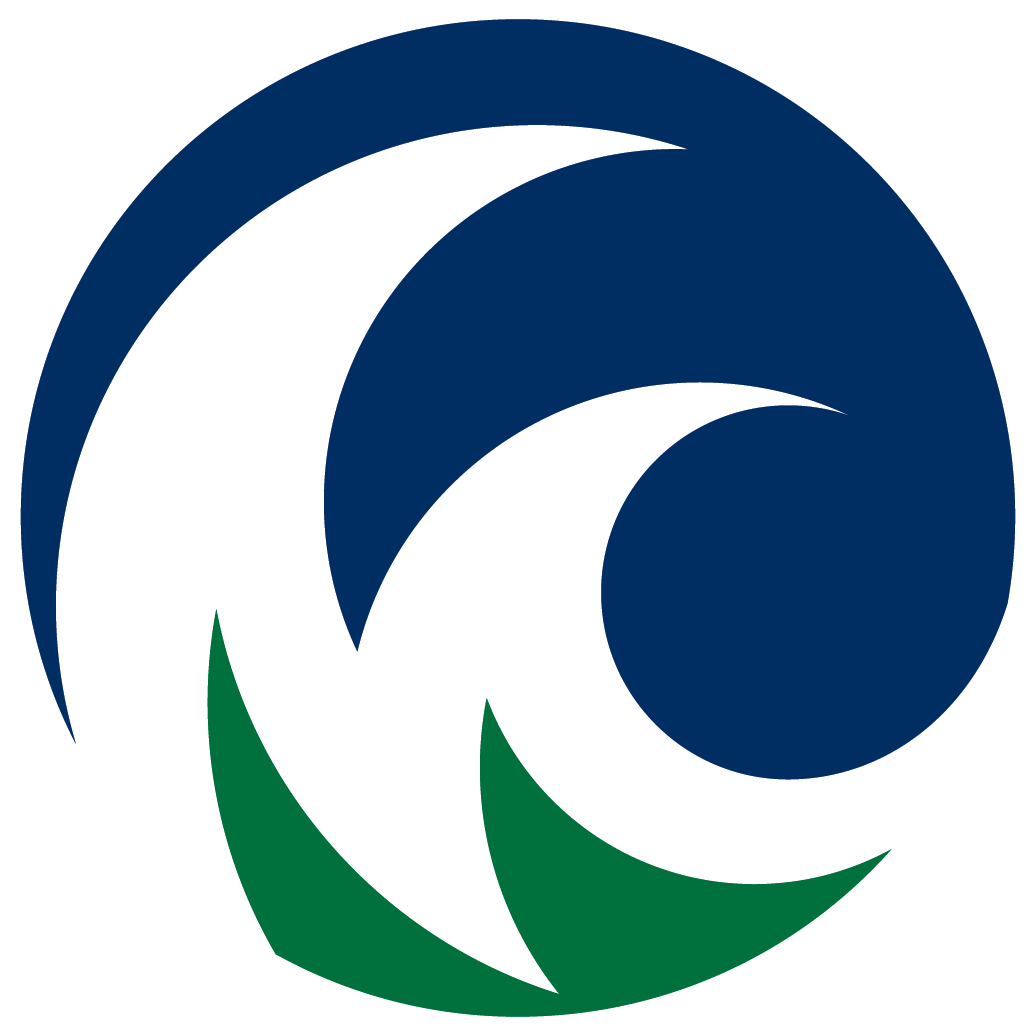 Fergus Falls
877.450.3322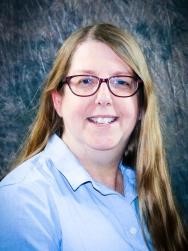 Jackie Jandt
Moorhead
218.299.6569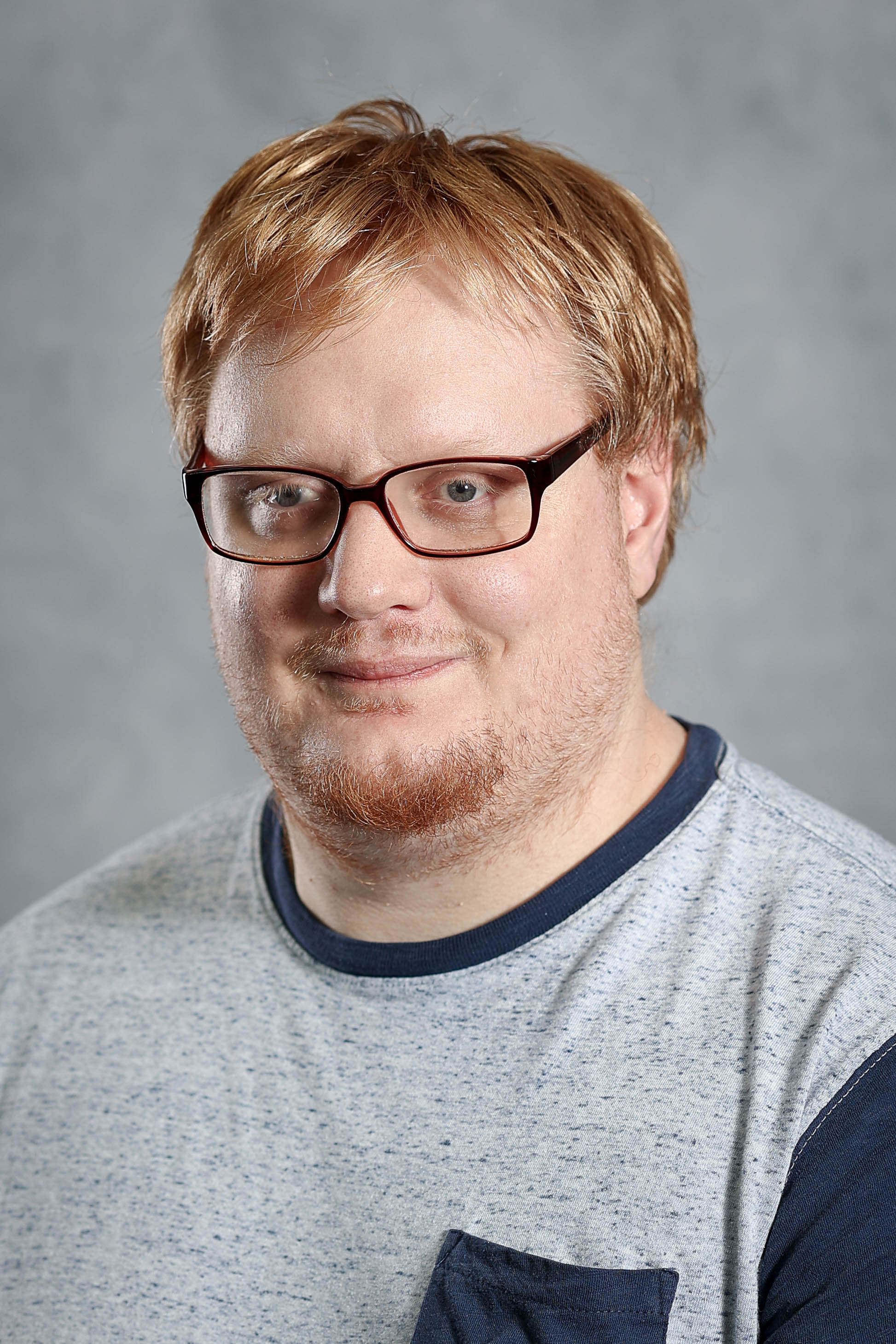 Brian Maki
Moorhead
218.299.6511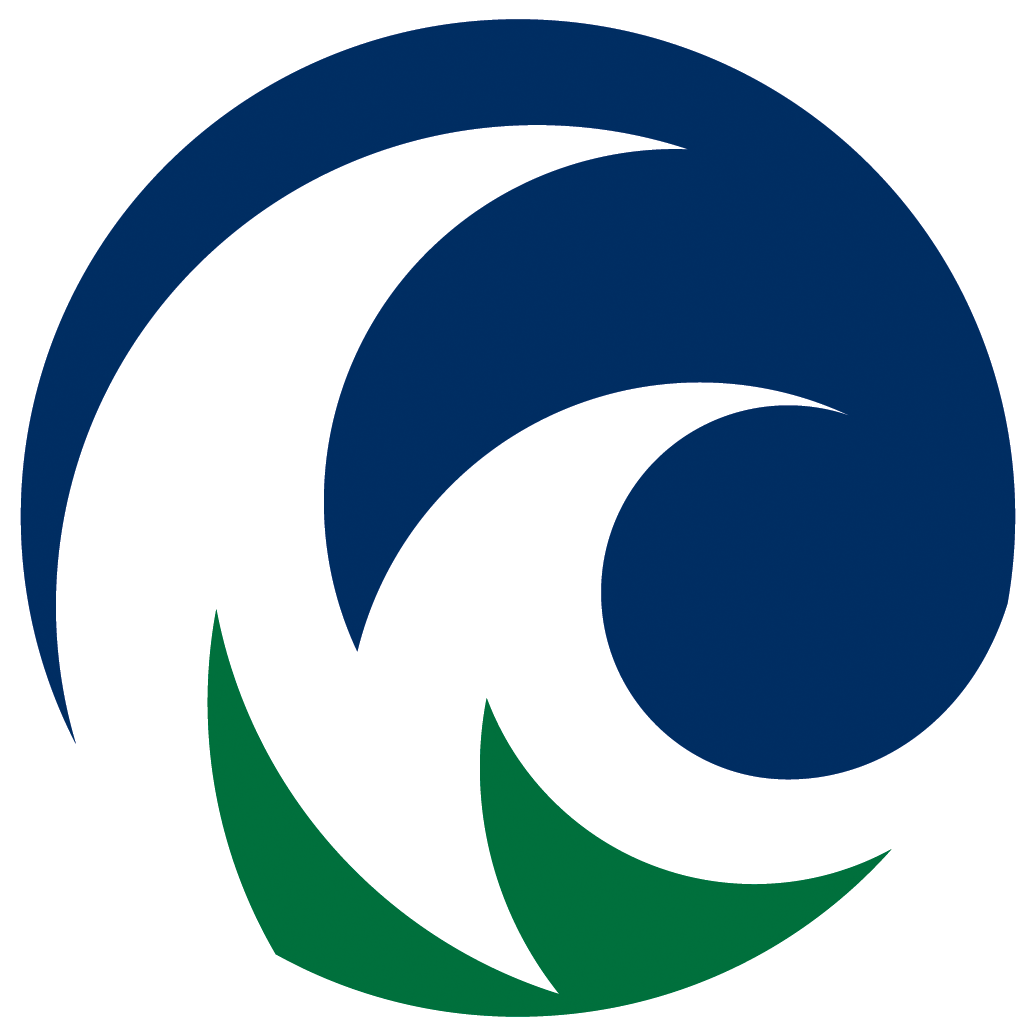 Detroit Lakes and Wadena
877.450.3322
Helpful financial aid information
Creating an FSA ID and Password
Financial aid process