Did you know that, for every American job that requires a master's degree, there are two jobs that require a four-year degree and seven that require a two-year degree or less? At M State, you can get the education you need to enter a rewarding career in an in-demand profession or to prepare you for successful transfer toward an advanced degree. Watch the video to learn more!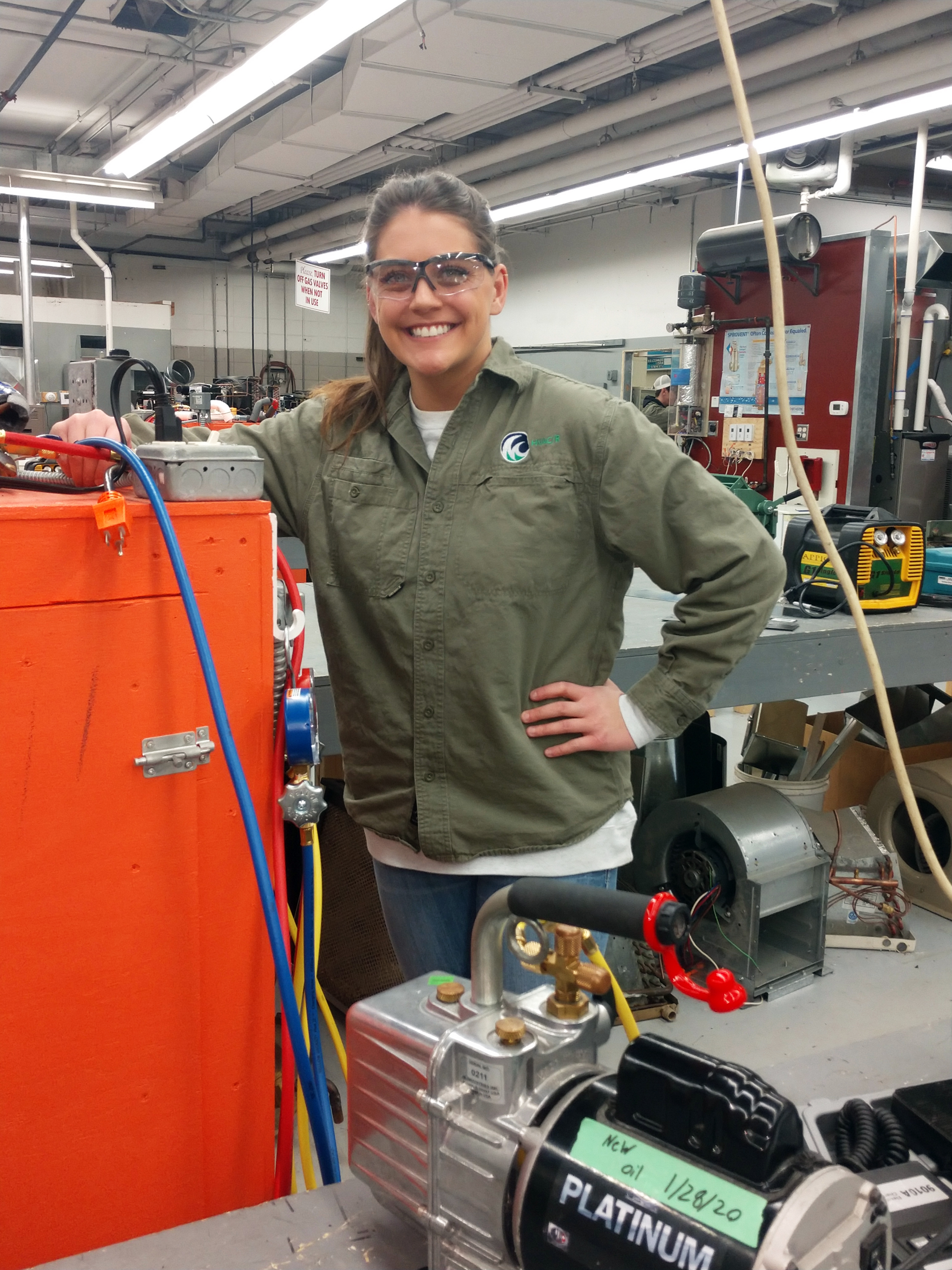 Read More
Keila Schmitz
Heating, Ventilation, Air Conditioning and Refrigeration
I planned on going into the medical field and looked into massage therapy, physician's assistant, nursing and medical lab technician programs. The more I thought about it, I just didn't think that would suit me.