Virtual library support is available
M State's library employees are here to help you virtually! To access the library's resource page within D2L, login to Spartanet and click on D2L Brightspace. Go to your course list (grouping of nine squares at the top of the page) and select Library Resources.
You can also email librarian@minnesota.edu with any questions about library resources.

For assistance in navigating an online course, log into D2L and, under the Academic Resources drop-down menu, click on How to Use D2L Brightspace.
Resource links
Find articles
Find books, videos, etc.
eBook search (please try viewing with Internet Explorer or Google Chrome)
Films on demand (

View using

Mozilla Firefox or Google Chrome)
Library services and help
About M State libraries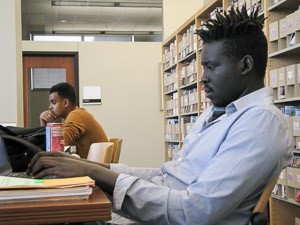 M State's libraries are located on each of its four campuses. We provide reference support, proctoring services for eCampus students and interlibrary loan services with other colleges and public libraries. We house more than 50,000 print books and provide access to 120,000 full-text reference eBooks.
Our library staff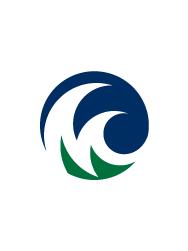 Kari Oanes
College Librarian
218.299.6531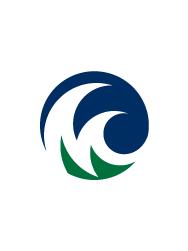 Nathaniel Craig
Moorhead Library Technician
218.299.6916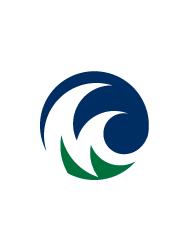 Doreen Hauge
Detroit Lakes Library Technician
218.846.3772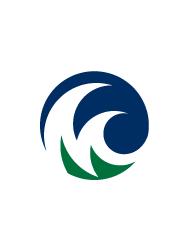 ​​​​​​Marci King
Fergus Falls Library Technician
218.736.1650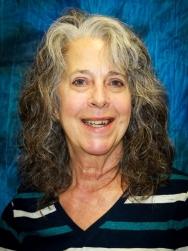 Cheri Hagen
Moorhead Library Technician
218.299.6910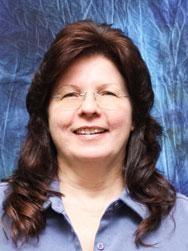 Lori Harper
Wadena Library Technician
218.631.7866