Welcome to the library!
The M State library is here to support you during your time at M State, offering everything from research assistance to tutoring to help finding a great book to read. And, if library staff can't help you, we'll locate the right person on campus who can. We strive to provide a welcoming and inclusive environment committed to embracing, nurturing and developing independent learners. 
Resource links
M State LibGuides are developed by the College Librarian to help students, faculty and staff more easily find library and online resources for their courses. LibGuides also feature curated collections of links to open educational resources (OERs). Students and faculty can request the creation of new guides for courses or specific research topics by reaching out to M State library staff.
Find articles, videos, eBooks and more in our database collection. M State students are able to access databases from off-campus by first logging into SpartanNet or entering their StarID and password when prompted. 
Look for books or articles available at M State libraries or statewide. Place requests for books held by other libraries by signing in with your StarID and password and filling out the request form. 
Find information on how proctoring services work at M State and sign up for a time to take your exam. 
Campus library hours
Detroit Lakes Library: Closed for the Summer
Fergus Falls Library: ​​​​​Closed for the Summer
Moorhead Library: ​​​​​Closed May 8th, 2023 - June 2nd, 2023 and will re-open on June 5th with the following hours: 
Monday  8 a.m. - 4:30 p.m. 
Tuesday  8 a.m. - 4:30 p.m. 

Wednesday  

8 a.m. - 4:30 p.m.

Thursday  8 a.m. - 4:30 p.m. 
Friday  Closed 
Saturday/Sunday  Closed 
Wadena Library: ​​​​​Closed for the Summer 
Our library staff: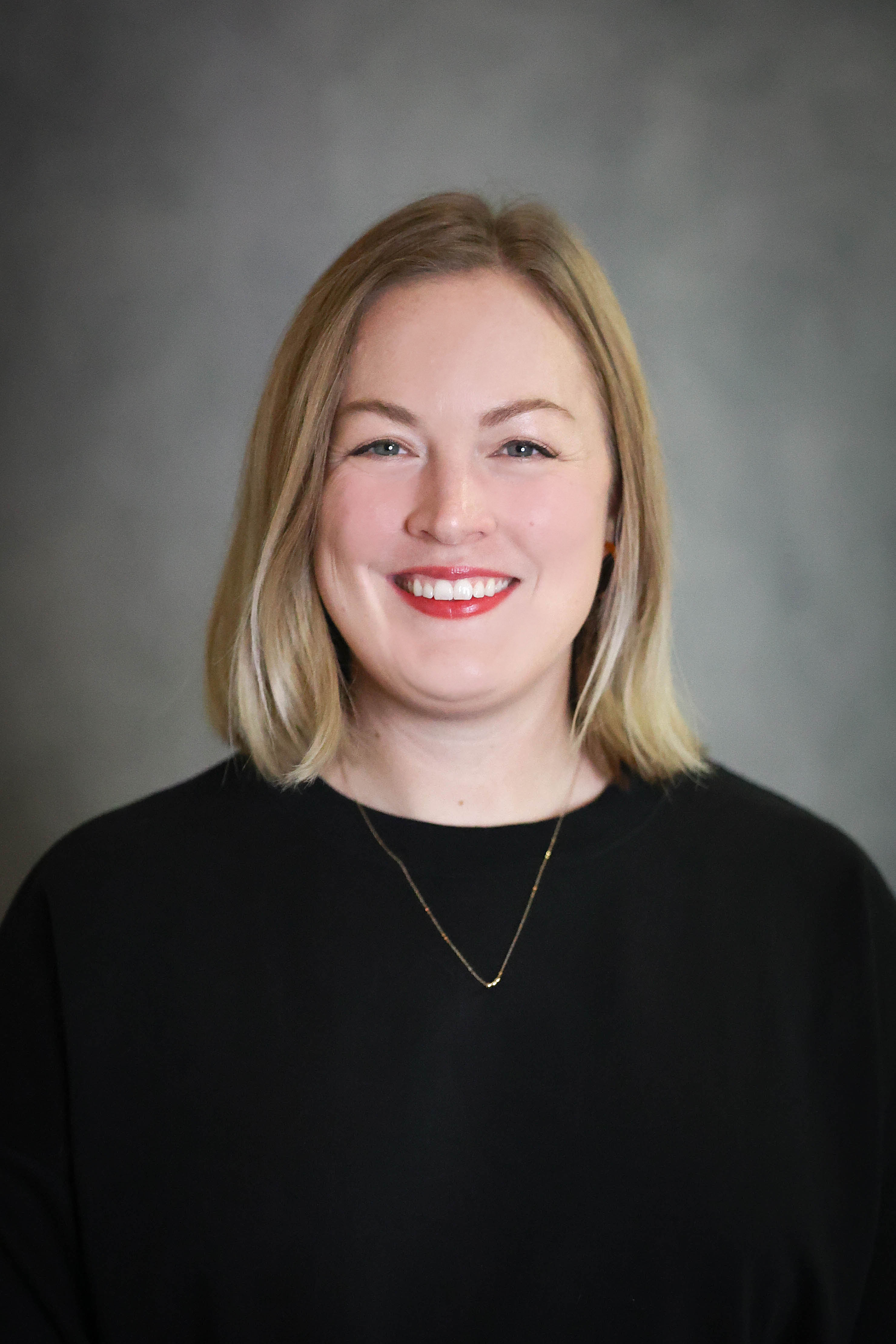 Kari Oanes
College Librarian
Serving all campuses 
218.299.6531
Book an appointment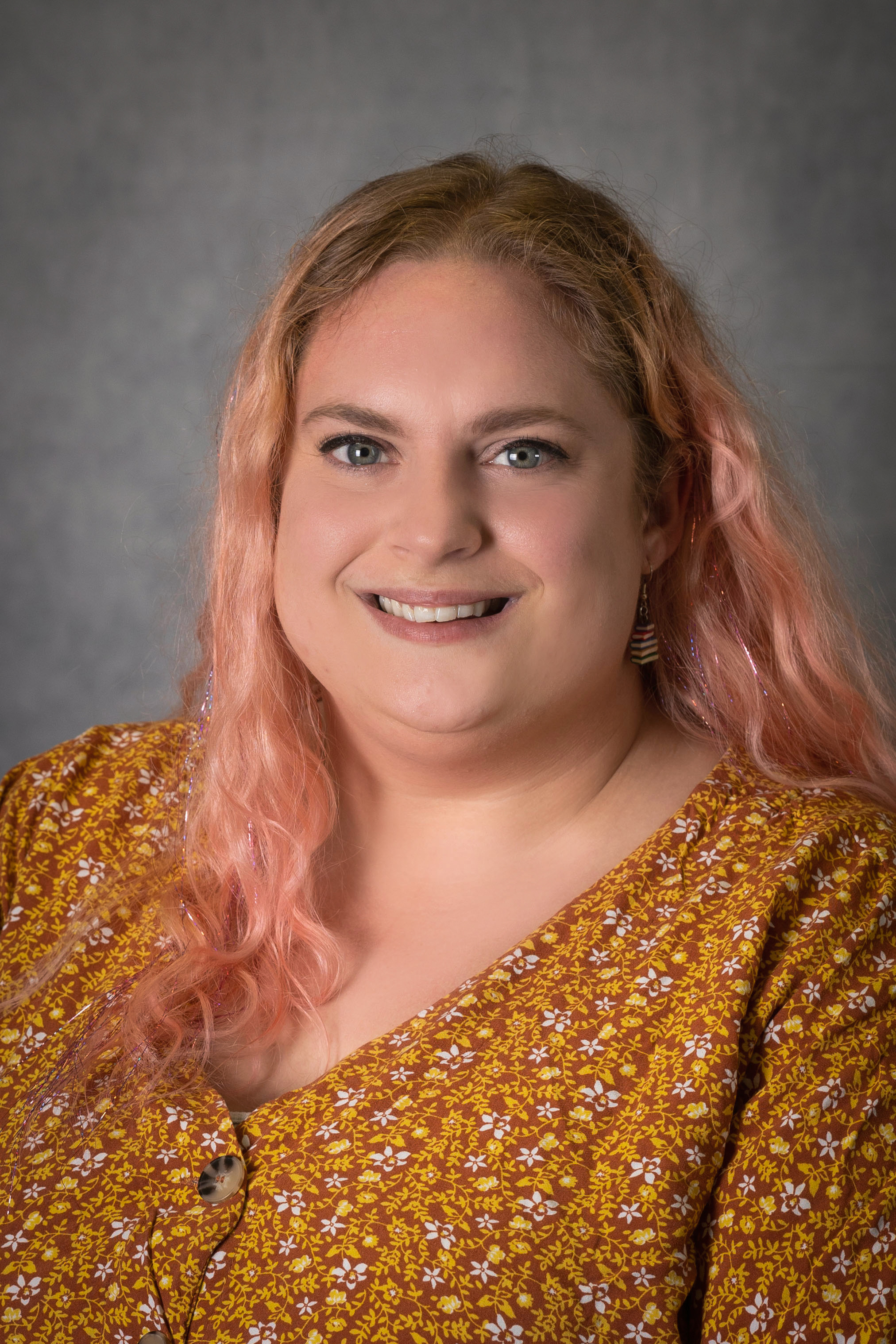 Kelsey Christlieb 
Academic Specialist 
Moorhead campus 
218.299.6552
Book an appointment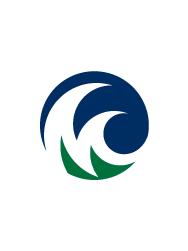 Dawn Eklund
Academic Specialist
Detroit Lakes campus
218.846.3769
Book an appointment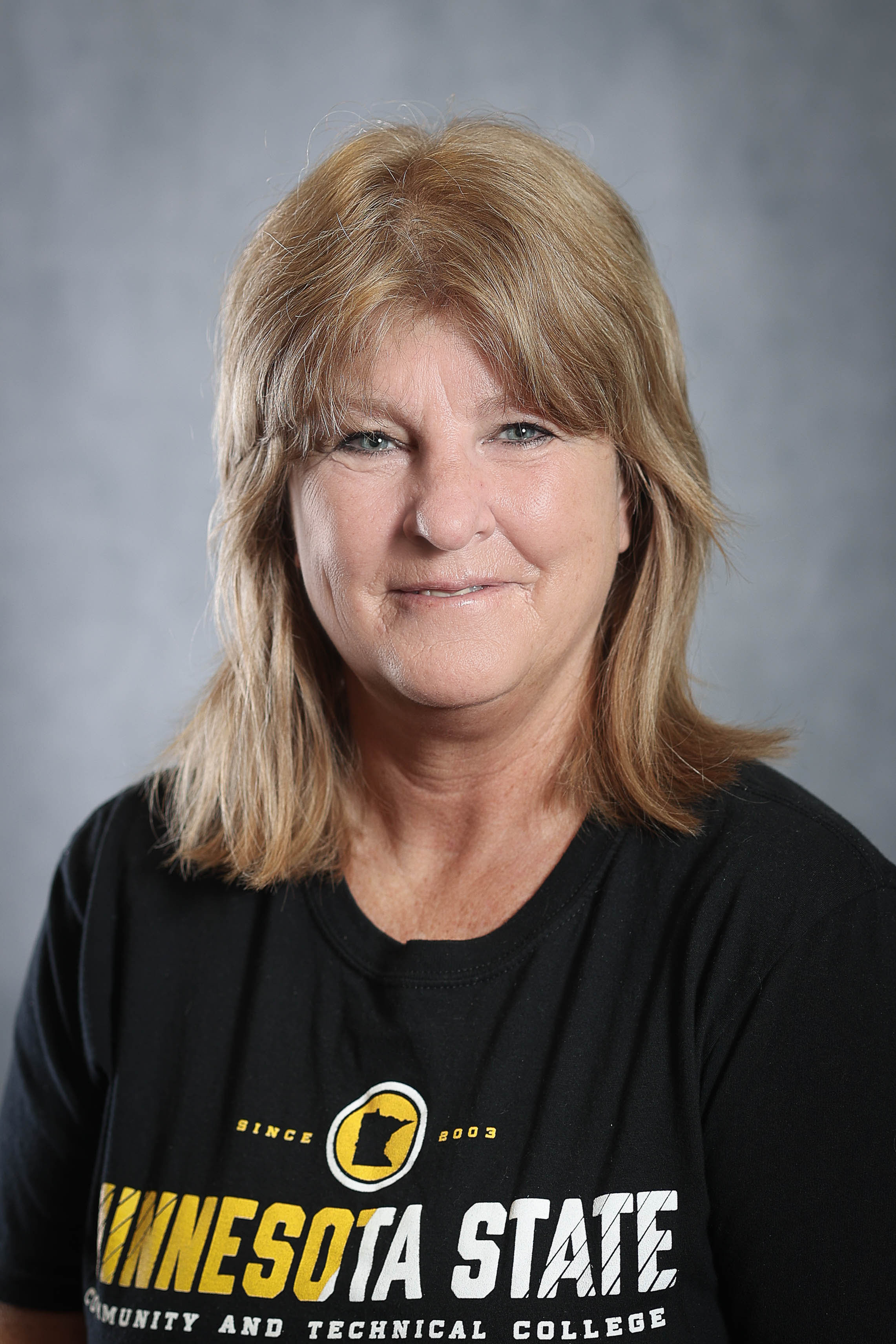 Doreen Hauge
Academic Specialist
Detroit Lakes campus
218.846.3772 
Book an appointment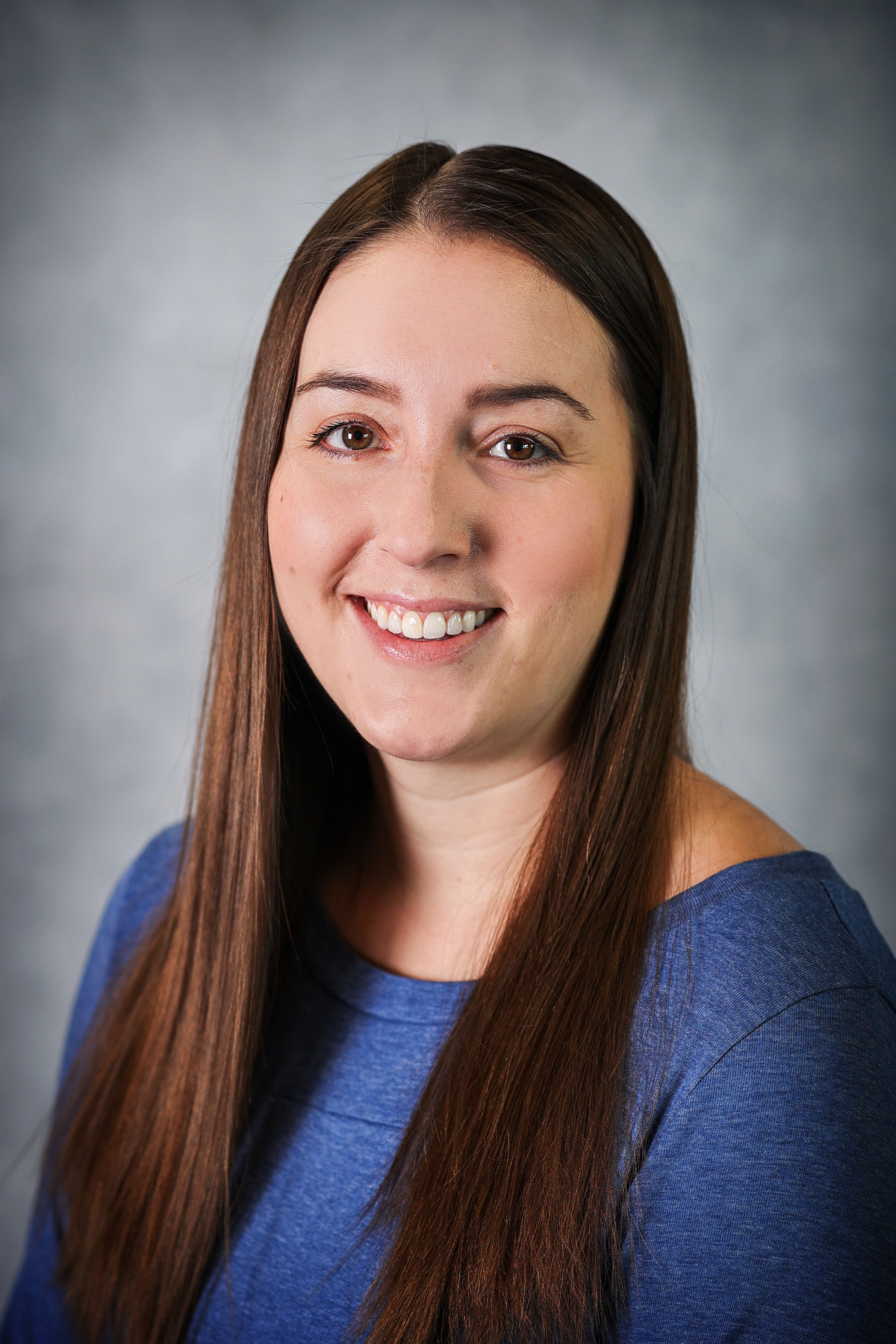 Laura Jasken
Academic Specialist
Fergus Falls Campus
218.736.1527
Book an appointment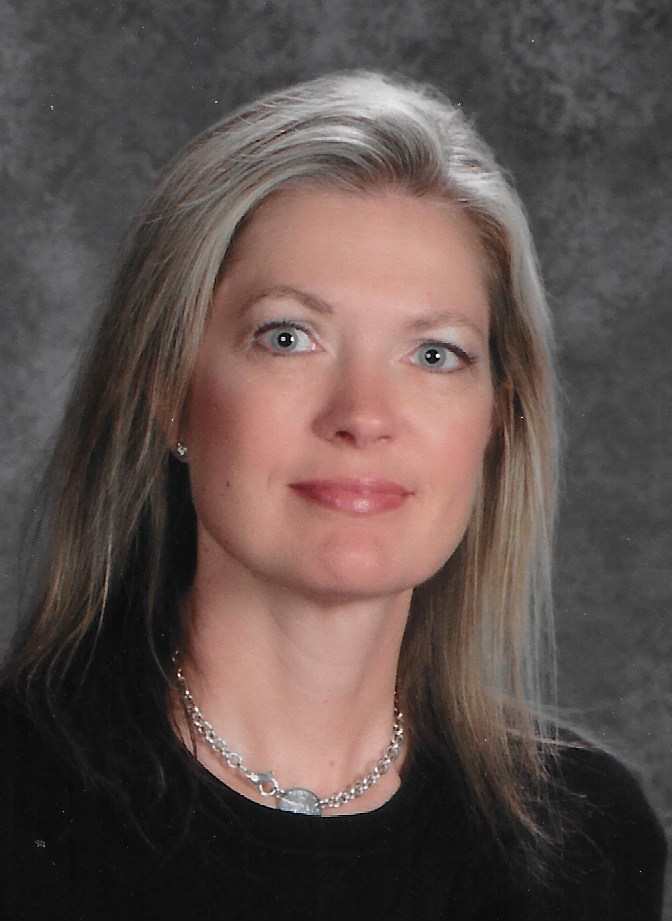 Jodi Kramer
Academic Specialist
Fergus Falls campus
218.736.1650
Book an appointment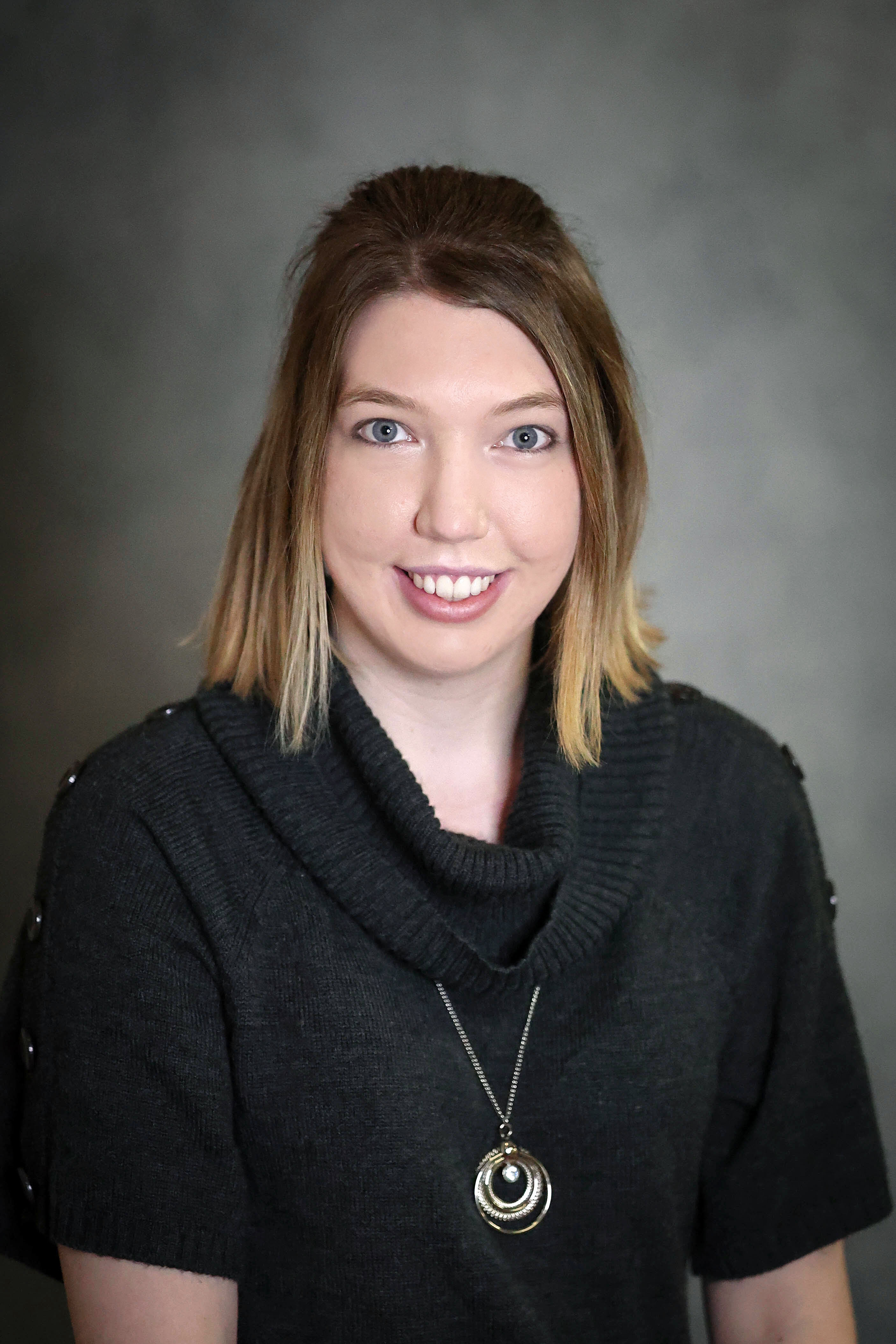 Shaye Olson
Academic Specialist
Moorhead campus
218.299.6514
Book an appointment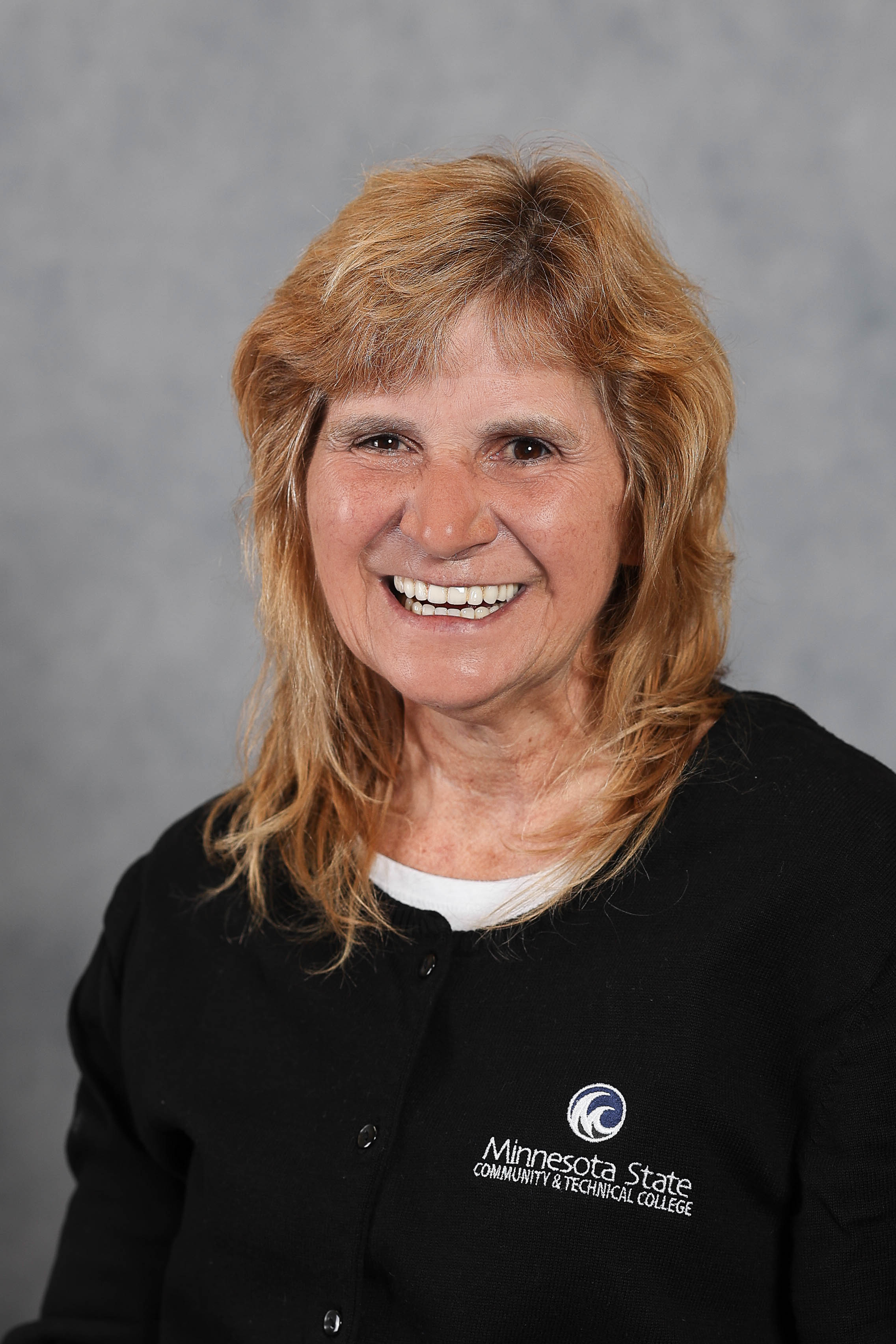 Diane Wuollet
Academic Specialist
Wadena campus
218.631.7865
Book an appointment