Welcome to the library!
Welcome to the M State library! We're here to help and support you during your time at M State with everything from research help, tutoring, finding a great new book to read or locating the right person on campus if we cannot help. We strive to provide a welcoming and inclusive environment committed to embracing, nurturing and developing independent learners. 
Resource links
M State LibGuides:
LibGuides (or Library Guides) are subject guides developed by librarians to help students, faculty and staff find library and online resources for their courses more easily. M State's LibGuides also feature curated collections of links to open educational resources (OERs). Students and faculty can request the creation of new guides for courses or specific research topics by reaching out to M State library staff.
Find articles:
Find books, videos, etc.:
Catalog search - Look for books or articles available at M State libraries or state-wide.
Library services and help:
D2L: You are automatically enrolled in the Library Resources course in D2L Brightspace. To get to D2L, log into SpartanNet and click on D2L Brightspace. Go to your course list (the icon that looks like nine squares at the top of the page) and select Library Resources. 
For assistance in navigating an online course, log into D2L and, under the Academic Resources drop-down menu, click on How to Use D2L Brightspace.Visit the D2L Tutorial
Email: For library questions, contact librarian@minnesota.edu. 
Campus library hours
Detroit Lakes Library:
Monday 8 am - 4:30 pm 
Tuesday 8 am - 4:30 pm 

Wednesday 

9 am - 4:30 pm

Thursday 8 am - 4:30 pm 
Friday 8 am - 4:30 pm 
Sat/Sun Closed 
Fergus Falls Library:
Monday 8:30 am - 6 pm 
Tuesday 8:30 am - 6 pm 

Wednesday

8:30 am - 6 pm

Thursday 8:30 am - 5 pm 
Friday 8:30 am - 2 pm
Sat/Sun Closed 
Moorhead Library:
​​​​​Monday 7:30 am - 6:30 pm 
Tuesday 7:30 am - 6:30 pm 

Wednesday 

9 am - 6:30 pm

Thursday 7:30 am - 6:30 pm 
Friday 7:30 am - 4 pm 
Sat/Sun Closed 
Wadena Library:
​​​​Monday 8 am - 4:30 pm 
Tuesday 8 am - 4:30 pm 

Wednesday 

9 am - 4:30 pm

Thursday 8 am - 4:30 pm 
Friday 8 am - 4:30 pm 
Sat/Sun Closed 
Our library staff: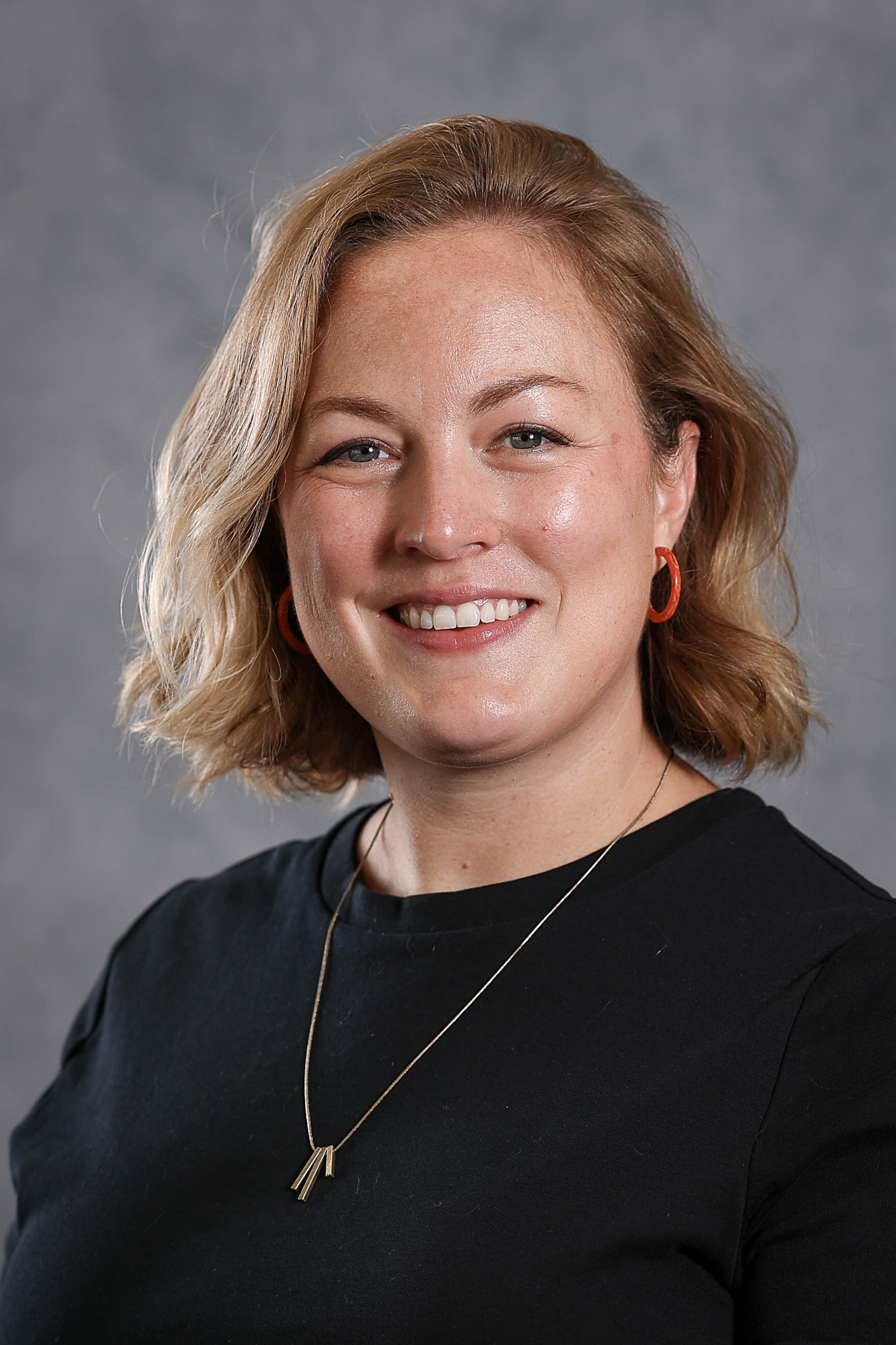 Kari Oanes
College Librarian
218.299.6531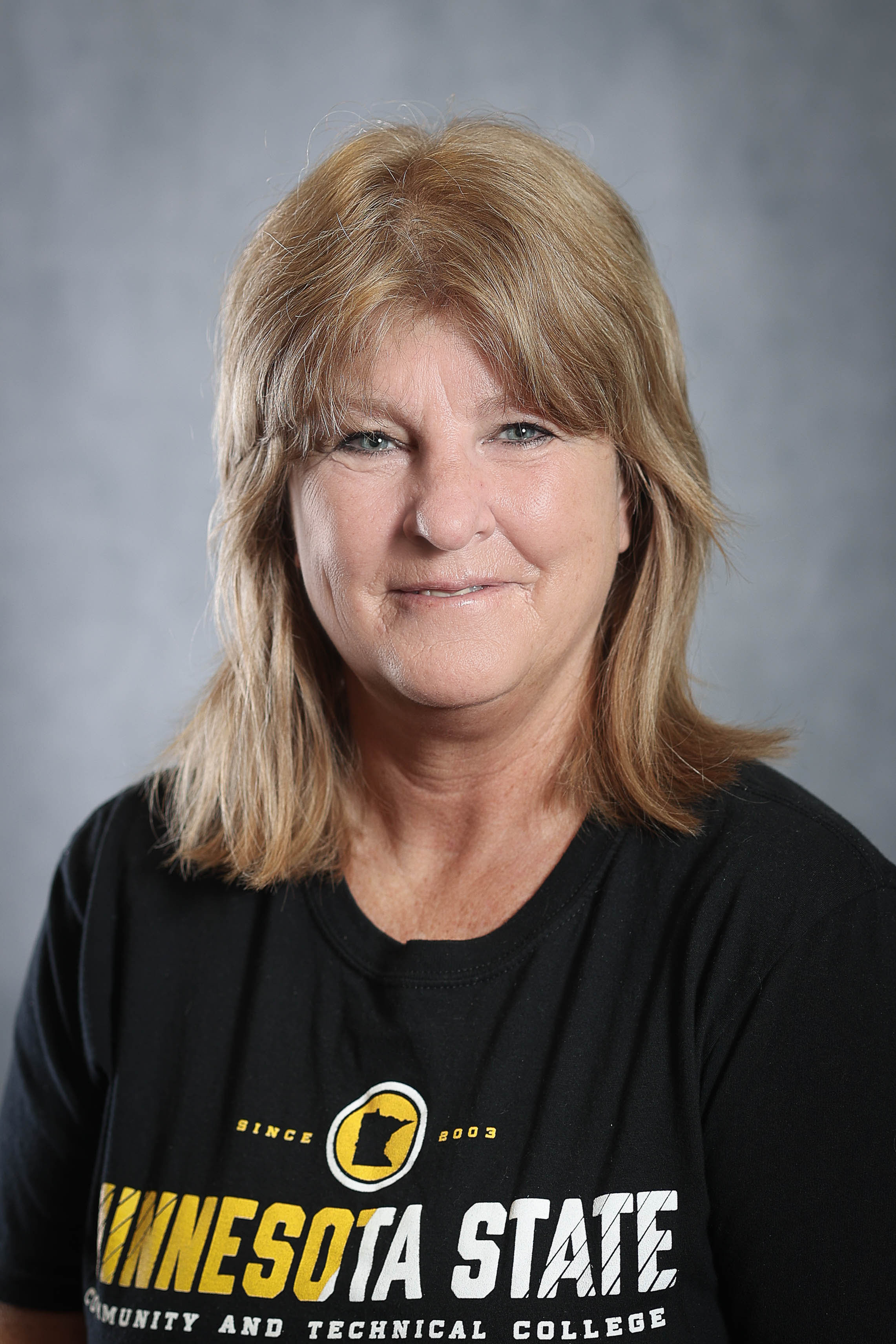 Doreen Hauge
Detroit Lakes Academic Specialist
218.846.3772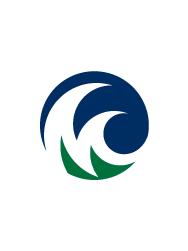 Michelle Shereck
Fergus Falls Interim Academic Specialist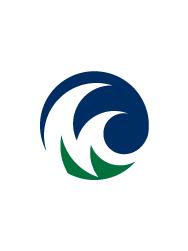 Dilvin Habib
Moorhead Academic Specialist
218.450.3322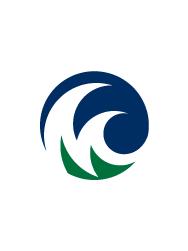 Shaye Olson
Moorhead Academic Specialist
218.299.6514
Diane Wuollet
Wadena Academic Specialist
218.846.377s