Office of Equity and Inclusion
Celebrating diversity
M State is proud to sponsor annual High Plains Powwow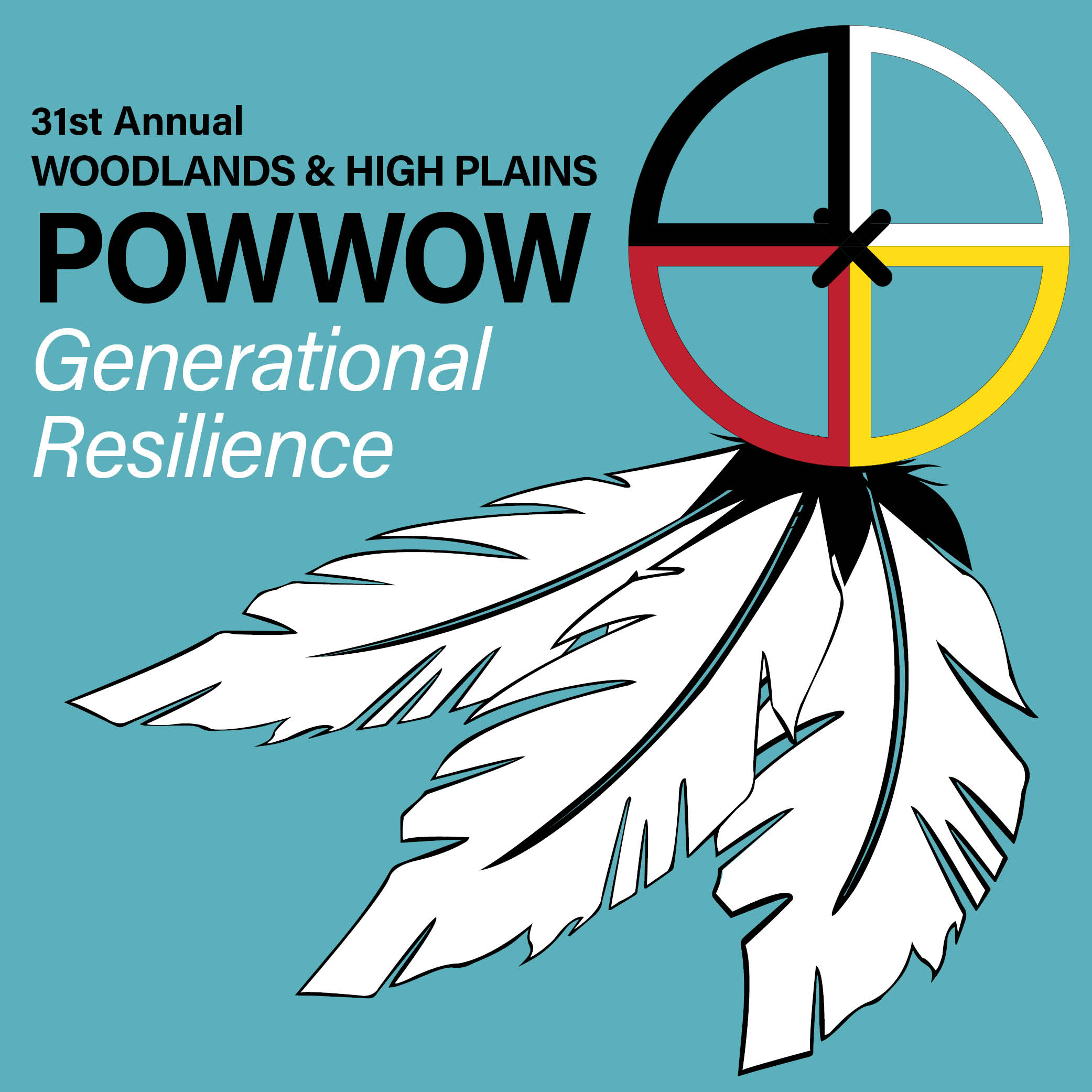 M State is pleased to be a sponsor of the upcoming 31st Annual Woodlands & High Plains Powwow, one of the most popular cultural events in the Fargo Moorhead area. The powwow will be from noon to 10 p.m. Saturday, April 2, in Memorial Auditorium on the campus of Concordia College.
The theme of this year's event is Generational Resilience. Joining M State and Concordia as powwow sponsors are North Dakota State College of Science, North Dakota State University and Minnesota State University Moorhead.
"M State is proud to support and honor Native Americans in the region," said Jocelyn Santana, M State Dean of Equity and Inclusion. "Powwows have a complex history within the United States and have been symbolic in resistance to colonization and reclaiming of Indigenous culture. I encourage the M State community to join the celebration and honor our Native American graduates."
Grand entries by participating dancers are set for 1 p.m. and 7 p.m., and a meal will be served during the break at 5 p.m. Regular admission is $5 for adults; $3 for children ages 6-17 and elders ages 55 and older; and free for children 5 and under. Admission is free with a school ID from any of the sponsoring colleges or universities.
"I encourage everyone to attend as we experience and celebrate Native American culture," said M State Associate Director of Equity and Inclusion Dilvin Habib. As a member of this year's powwow planning committee, she had the honor and privilege of working collaboratively with both Tri-College and community partners on planning for the powwow.
Head dancers are Dennis Williams and Alexa Gabbard, with White Earth veterans serving as the honor guard.
For information, contact the Rev. Dave Adams at 218.299.3298 or the Rev. Kim Adams at 218.299.3417.
Diversity at M State

The Office of Equity and Inclusion coordinates programs and assists with conversations on equity and cultural understanding among M State community members. We empower students, faculty, staff and administrators to explore a deeper understanding of and respect for diversity in its many forms. That extends to everyone regardless of religion, race, ethnicity, gender, age, sexual orientation, socio-economic status, physical ability and national or regional origin.
M State is a participant in Equity by Design, a collaborative effort and commitment to advancing greater equity in the academic success of Minnesota State students. Equity by Design reflects our commitment to advancing equity, diversity and inclusion.
Office of Equity and Inclusion COVID-19 Statement
How can we help you?
We assist in cultivating campus understanding of diversity and inclusion.
We collaborate with students, faculty, staff and administrators to develop programs that educate and foster an inclusive and welcoming environment across our campuses.
Keep connected with us!
Follow along with us on Instagram or facebook to meet the OEI staff, get information on upcoming events, and get updates on the latest diversity, equity and inclusion initiatives.
Ways to learn about diversity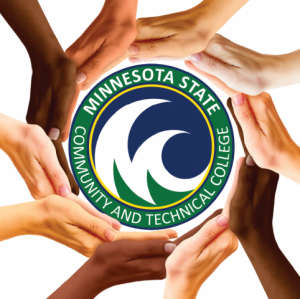 Be open about differences - Share how your background has influenced you and encourage others to do the same
Ask questions - Ask respectfully if you have a question.
Encourage questions - Be open to questions about the things that make you different, and ask questions in return.
Develop friendships - Sharing experiences and asking questions is a great way to develop new friendships.
See the individual - Understand that each person is an individual and cannot be expected to speak for his or her culture. Do not assume everyone within a culture shares the same beliefs and experiences.
Diversity in the M State community
See how M State has promoted and encourages diversity on its four campuses.
 Your contacts for the Office of Equity and Inclusion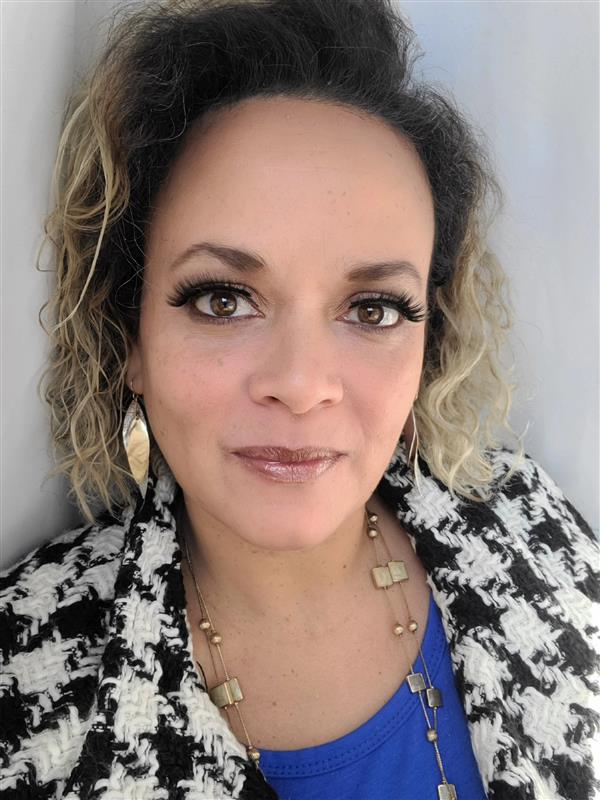 Jocelyn Santana
Dean of Equity and Inclusion
Moorhead Campus
218.299.6505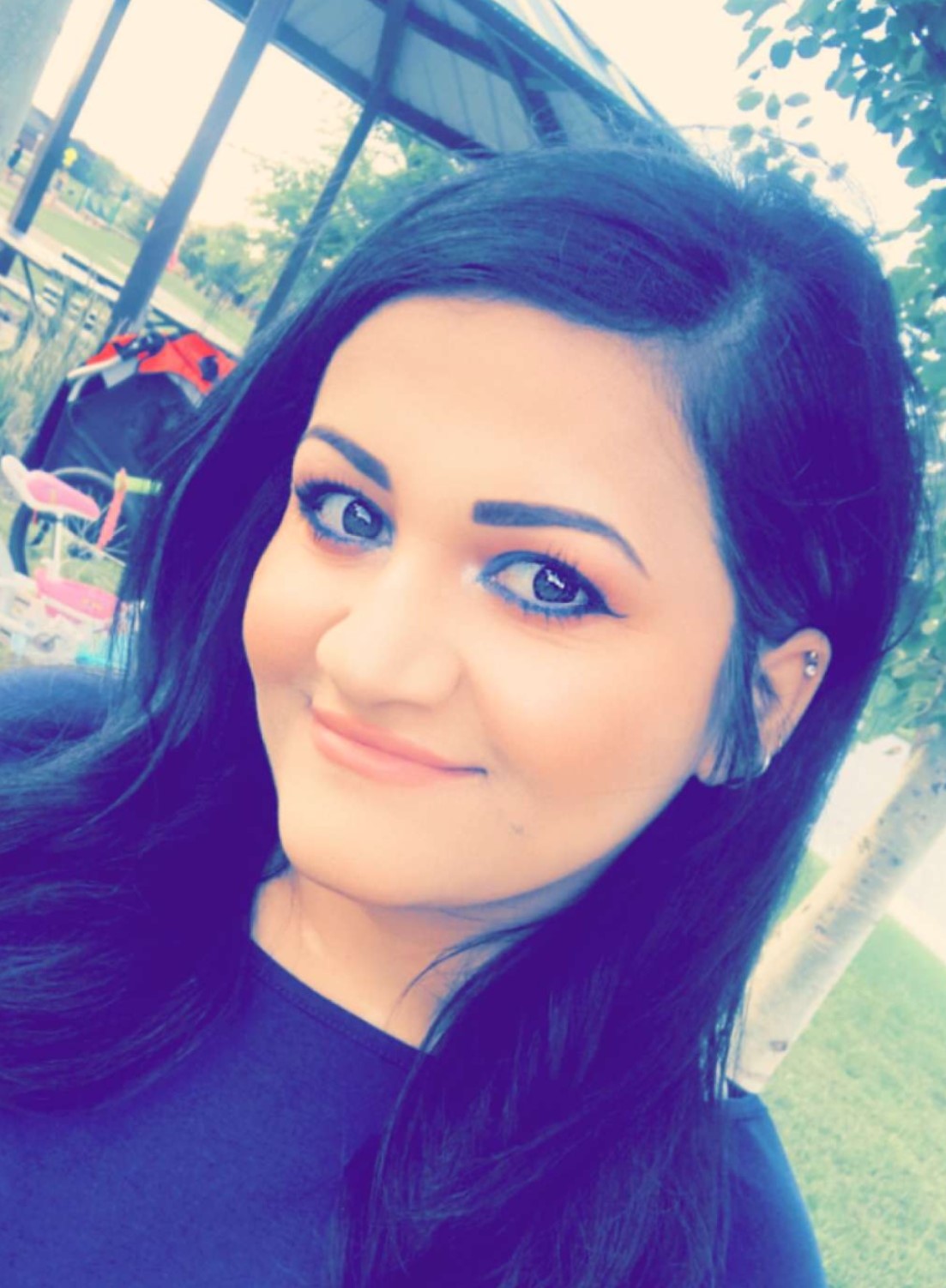 Dilvin Habib
Associate Director of Equity and Inclusion
Moorhead Campus
218.299.6525