Office of Equity and Inclusion
Celebrating diversity
Visit this year's Pride in the Park, a fun and free part of FM PRIDE
M State is pleased to be a sponsor of the 2022 Fargo-Moorhead PRIDE celebrations, coming up Thursday-Sunday, August 11-14.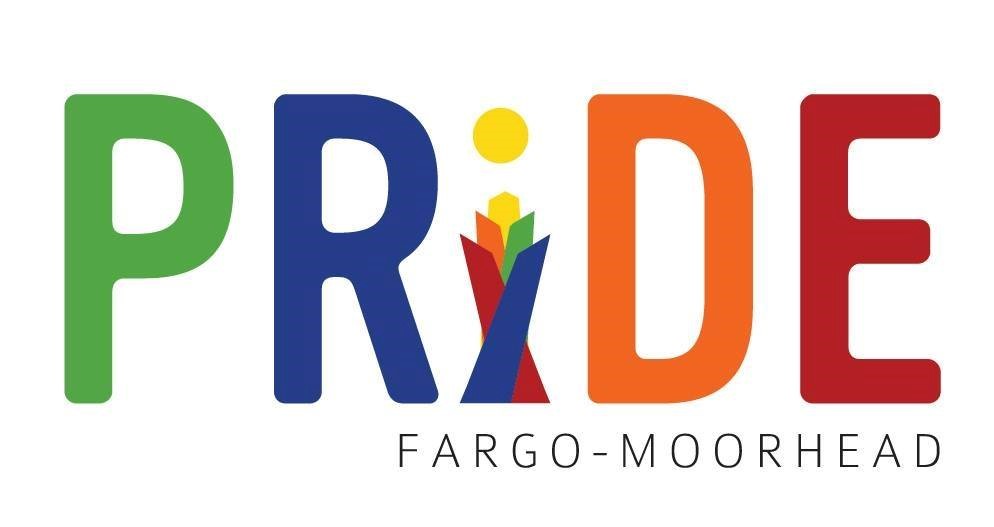 FM PRIDE is a multi-day celebration designed to unite and engage individuals and organizations to empower, educate and support the LGBTQ community. The event promotes a positive image throughout the Fargo-Moorhead area and beyond through community activities and services that are open and inviting to everyone, providing a safe environment in which people feel free to celebrate their relationships. It is one of the nation's largest rural pride celebrations, drawing attendees from throughout North Dakota, Minnesota, South Dakota and stretching into Canada.
This year's PRIDE events include a skate night, dance party, 5K fun run, youth drag show, block party, parade and much more.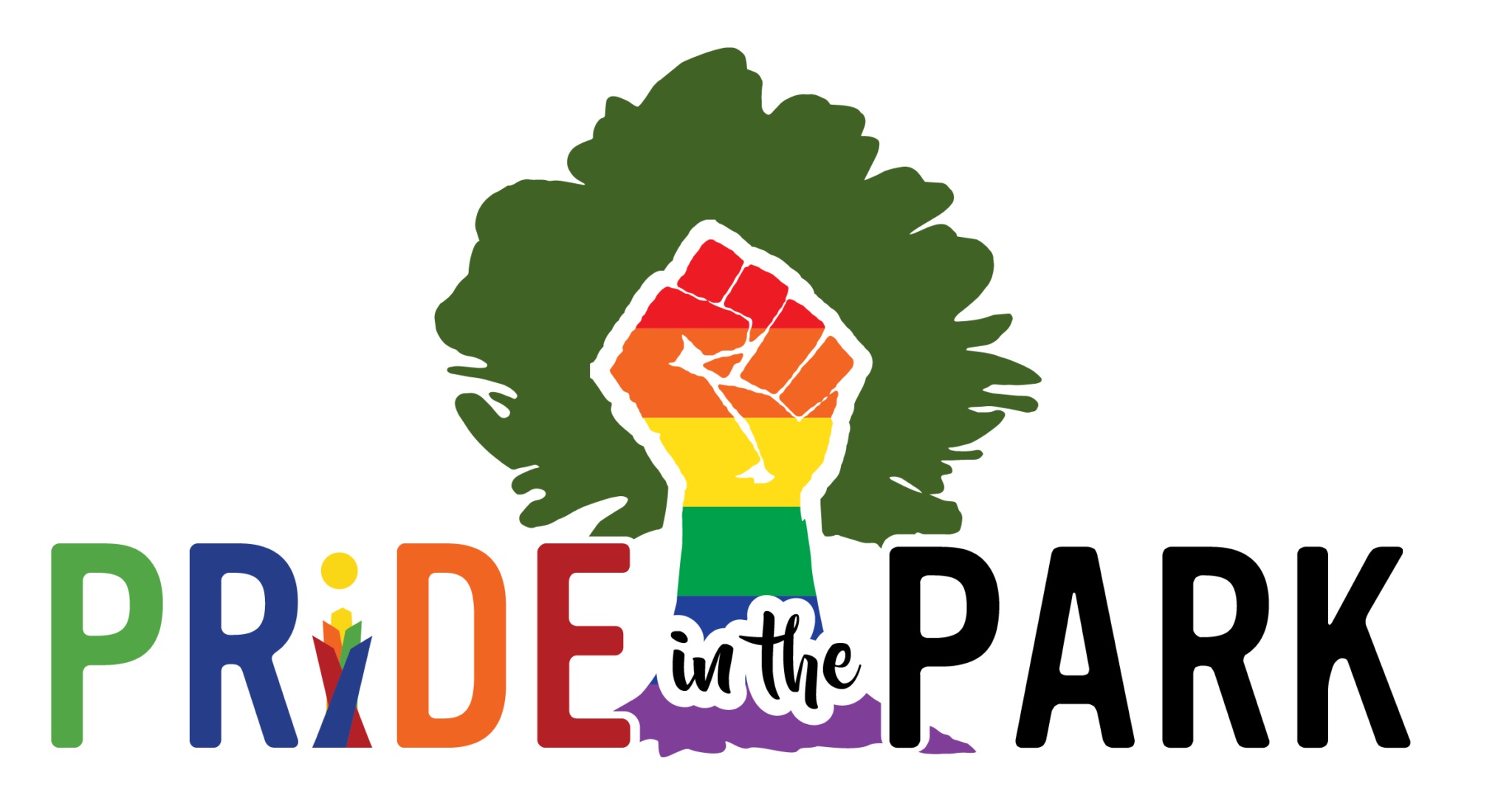 Pride in the Park, an afternoon of fun and festivities geared to families and people of all ages, will be held at Island Park from 11 a.m. to 4 p.m. on Saturday, August 13.
This free event will feature an estimated 100-plus vendors, merchants, artisans, business services and community groups, as well as live entertainment by area performers and a "Kidway" for the kiddos.
Pride in the Park has unique attractions each year that draw both local residents and out-of-state visitors in the name of equality, and is known as a great place to stop for FM PRIDE swag.
Island Park is located at 302 7th Street South in Fargo.
Diversity at M State

The Office of Equity and Inclusion coordinates programs and assists with conversations on equity and cultural understanding among M State community members. We empower students, faculty, staff and administrators to explore a deeper understanding of and respect for diversity in its many forms. That extends to everyone regardless of religion, race, ethnicity, gender, age, sexual orientation, socio-economic status, physical ability and national or regional origin.
M State is a participant in Equity by Design, a collaborative effort and commitment to advancing greater equity in the academic success of Minnesota State students. Equity by Design reflects our commitment to advancing equity, diversity and inclusion.
Office of Equity and Inclusion COVID-19 Statement
How can we help you?
We assist in cultivating campus understanding of diversity and inclusion.
We collaborate with students, faculty, staff and administrators to develop programs that educate and foster an inclusive and welcoming environment across our campuses.
Keep connected with us!
Follow along with us on Instagram or facebook to meet the OEI staff, get information on upcoming events, and get updates on the latest diversity, equity and inclusion initiatives.
Ways to learn about diversity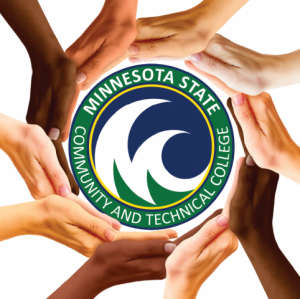 Be open about differences - Share how your background has influenced you and encourage others to do the same
Ask questions - Ask respectfully if you have a question.
Encourage questions - Be open to questions about the things that make you different, and ask questions in return.
Develop friendships - Sharing experiences and asking questions is a great way to develop new friendships.
See the individual - Understand that each person is an individual and cannot be expected to speak for his or her culture. Do not assume everyone within a culture shares the same beliefs and experiences.
Diversity in the M State community
See how M State has promoted and encourages diversity on its four campuses.
 Your contacts for the Office of Equity and Inclusion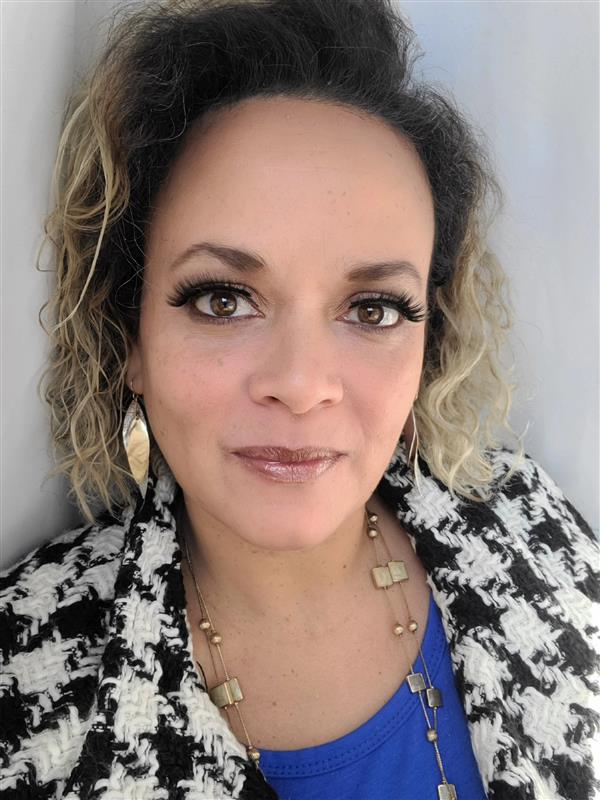 Jocelyn Santana
Dean of Equity and Inclusion
Moorhead Campus
218.299.6505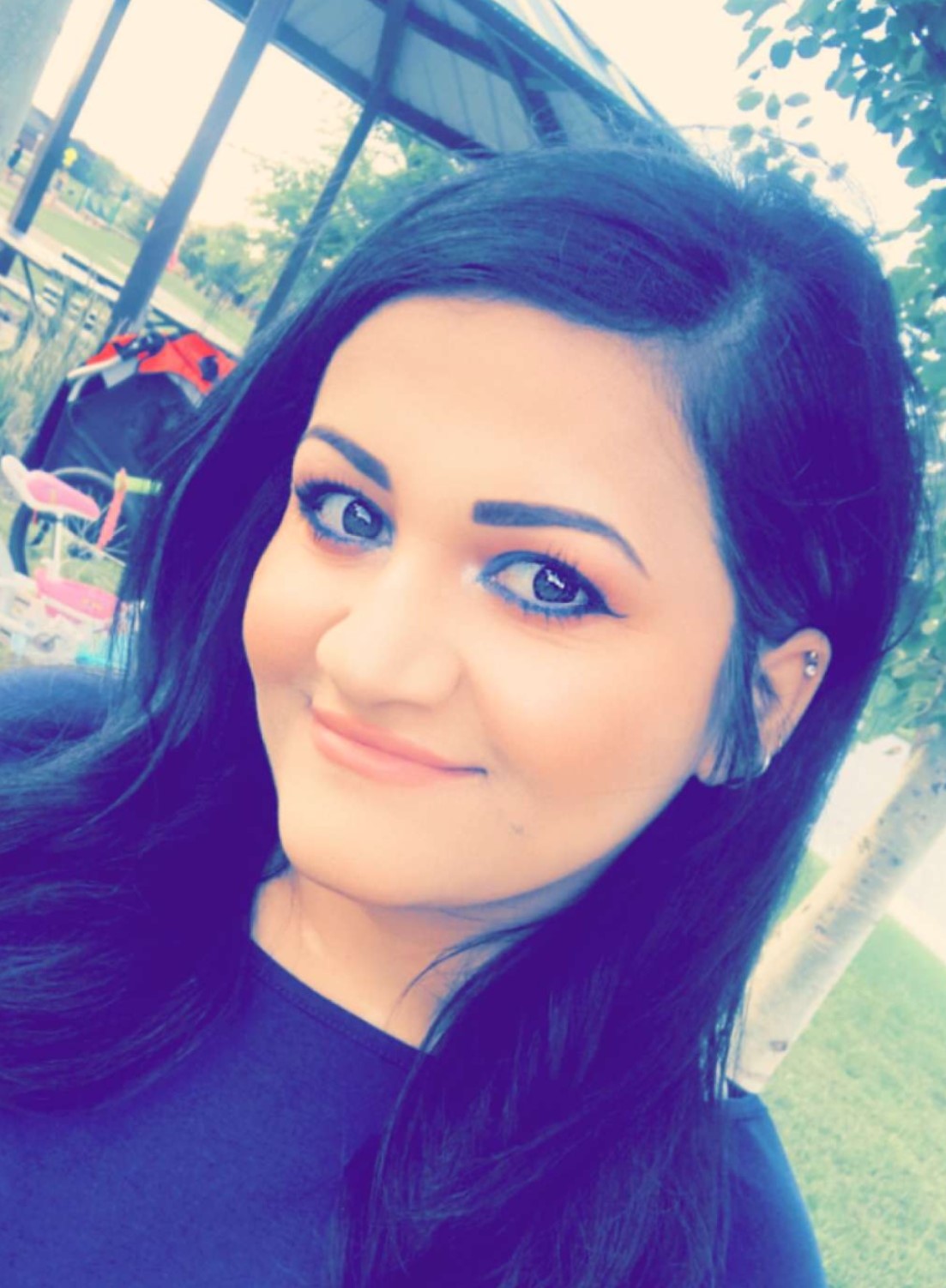 Dilvin Habib
Associate Director of Equity and Inclusion
Moorhead Campus
218.299.6525