Office of Equity and Inclusion
Hear what students have to say
On Nov. 9, M State was among the sponsors of a virtual panel discussion, "Why Native Representation Matters in Educational Settings." Click here to listen to the student portion of the event. Other sponsors included NDSU, MSUM, Minnesota Indian Education, North Dakota Indian Education and Native Roots Radio.
Diversity at M State

The Office of Equity and Inclusion coordinates programs and assists with conversations on equity and cultural understanding among M State community members. We empower students, faculty, staff and administrators to explore a deeper understanding of and respect for diversity in its many forms. That extends to everyone regardless of religion, race, ethnicity, gender, age, sexual orientation, socio-economic status, physical ability and national or regional origin.
M State is a participant in Equity by Design, a collaborative effort and commitment to advancing greater equity in the academic success of Minnesota State students. Equity by Design reflects our commitment to advancing equity, diversity and inclusion.
Office of Equity and Inclusion COVID-19 Statement
Meet our staff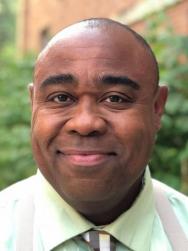 Johnathan Judd
Director of Equity & Inclusion
Johnathan Judd has dedicated his career to enhancing equity and inclusion initiatives and building strong communities. He has served as a director of multicultural affairs, family advocate, instructor and attorney.
He earned his Juris Doctor from the University of North Dakota and Bachelor of Arts from North Dakota State University. He serves as the mayor of Moorhead and volunteers with several organizations and boards aligned with his core values.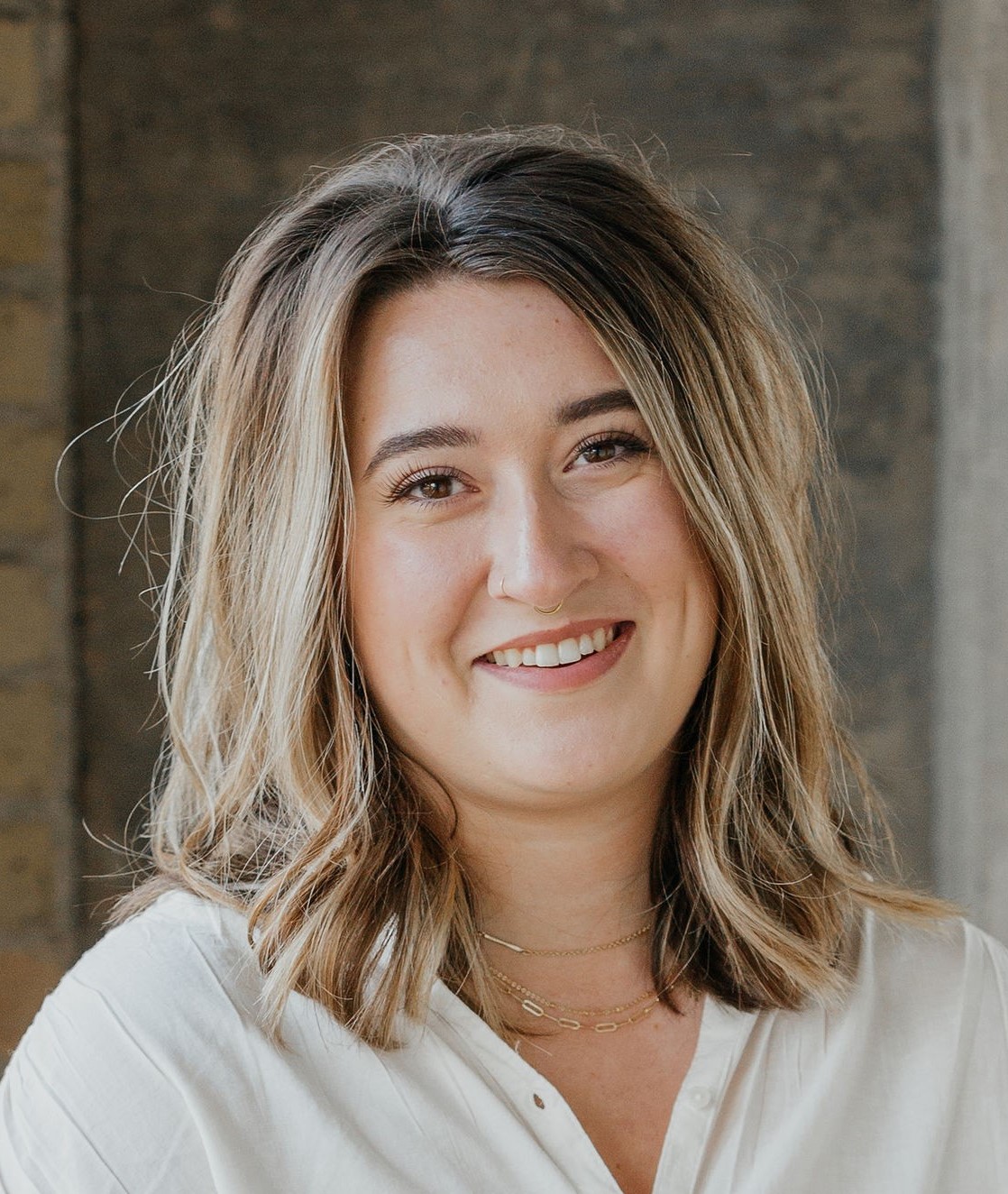 Madison Jansky
Associate Director of Equity & Inclusion
Madison Jansky's core values are rooted in social justice, acceptance and inclusion. Before joining M State, she worked at several non-profits and governmental agencies, primarily with at-risk youth and young adults.
An intersectional feminist and member of the LGBTQ+ community, she earned her bachelor's degree in social work at Minnesota State University Moorhead and holds licensure in North Dakota.
How can we help you?
We assist in cultivating campus understanding of diversity and inclusion.
We collaborate with students, faculty, staff and administrators to develop programs that educate and foster an inclusive and welcoming environment across our campuses.
Keep connected with us!
Follow along with us on Instagram or facebook to meet the OEI staff, get information on upcoming events, and get updates on the latest diversity, equity and inclusion initiatives.
Ways to learn about diversity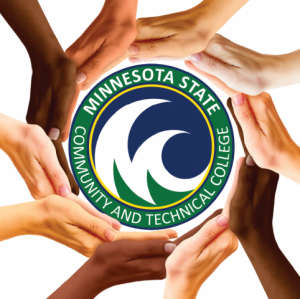 Be open about differences - Share how your background has influenced you and encourage others to do the same
Ask questions - Ask respectfully if you have a question.
Encourage questions - Be open to questions about the things that make you different, and ask questions in return.
Develop friendships - Sharing experiences and asking questions is a great way to develop new friendships.
See the individual - Understand that each person is an individual and cannot be expected to speak for his or her culture. Do not assume everyone within a culture shares the same beliefs and experiences.
Diversity in the M State community
See how M State has promoted and encourages diversity on its four campuses.