Office of Diversity and Inclusion
Diversity at M State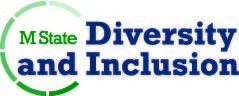 The Office of Diversity and Inclusion coordinates programs and assists with conversations on equity and cultural understanding among M State community members. We empower students, faculty, staff and administrators to explore a deeper understanding of and respect for diversity in its many forms. That extends to everyone regardless of religion, race, ethnicity, gender, age, sexual orientation, socio-economic status, physical ability and national or regional origin.
31st Annual Woodlands & High Plains Powwow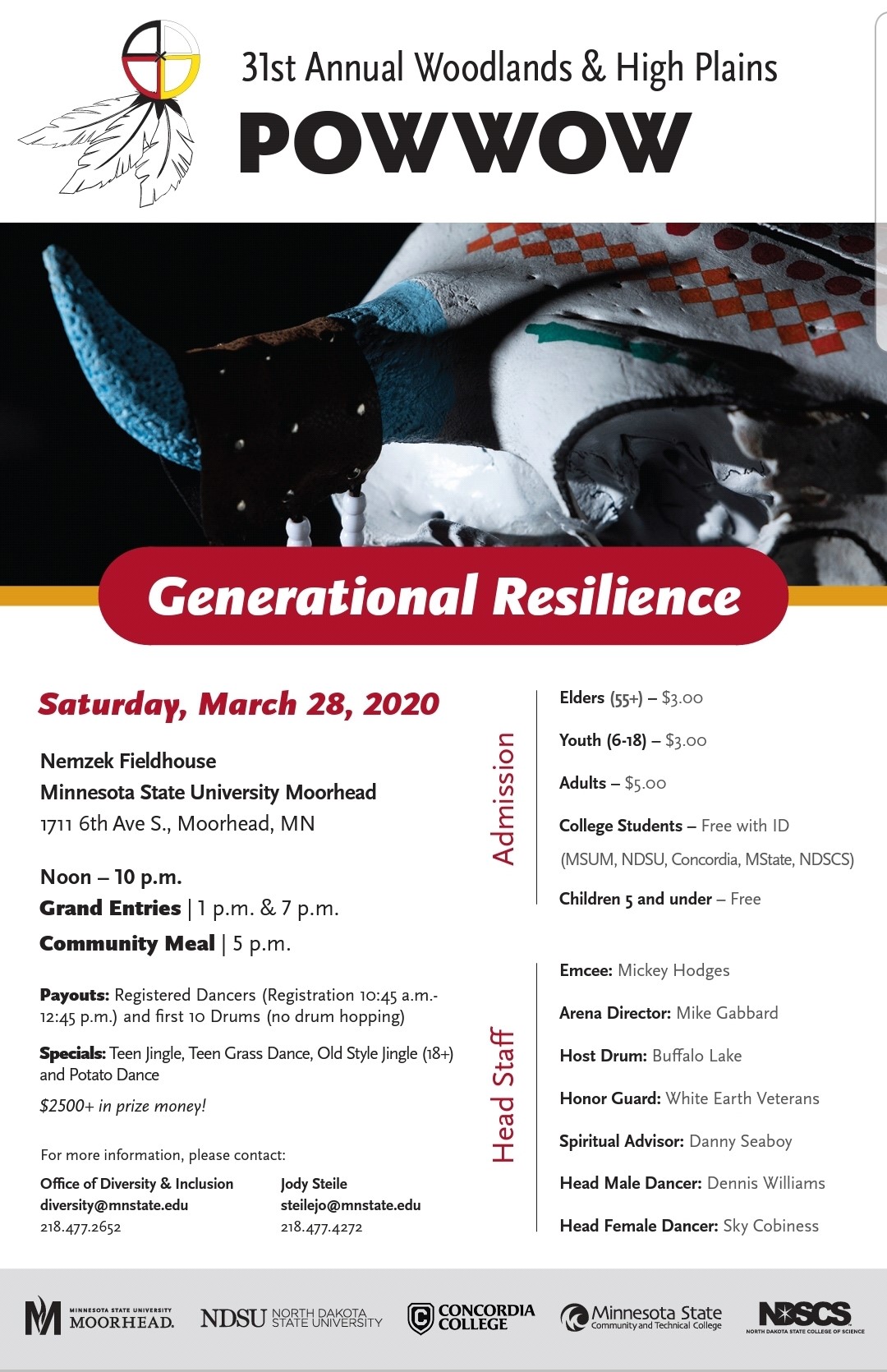 M State students and the entire community are invited to the 31st Annual Woodlands & High Plains Powwow set for Saturday, March 28, at Nemzek Fieldhouse on the campus of Minnesota State University Moorhead.
Sponsors for the annual event include M State, MSUM, NDSU, Concordia College and NDSCS. Volunteers are still needed and can sign up here.
The powwow is from noon to 10 p.m., with grand entries at 1 and 7 p.m. and a community meal at 5 p.m. Admission is free for college students with an ID and children age 5 and under; $3 for elders over the age of 55 and youths ages 6-18; and $5 for adults.
How can we help you?
We assist in cultivating campus understanding of diversity and inclusion.
We collaborate with students, faculty, staff and administrators to develop programs that educate and foster an inclusive and welcoming environment across our campuses.
Ways to learn about diversity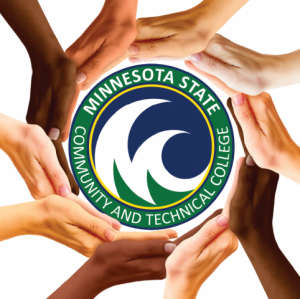 Be open about differences - Share how your background has influenced you and encourage others to do the same
Ask questions - Ask respectfully if you have a question.
Encourage questions - Be open to questions about the things that make you different, and ask questions in return.
Develop friendships - Sharing experiences and asking questions is a great way to develop new friendships.
See the individual - Understand that each person is an individual and cannot be expected to speak for his or her culture. Do not assume everyone within a culture shares the same beliefs and experiences.