Career Services
With a focus on excellence, M State Career Services provides students access and opportunity to develop a personalized career track, connect with employers and job openings, and obtain job search support to build a foundation for a dynamic next step toward employment or continuing education.
Students
Employers
Spring Job & Internship Fair for BUSINESS, IT & LIBERAL ARTS students - Moorhead Campus, March 6, 2019 (10:30-1:00) - Registration is now open.
Interested in further partnership with Career Services? Connect with the M State Career Services Director.
College Central
College Career Central Podcasts
Contact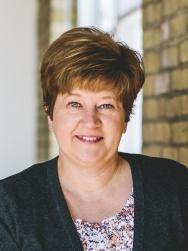 Sue Zurn