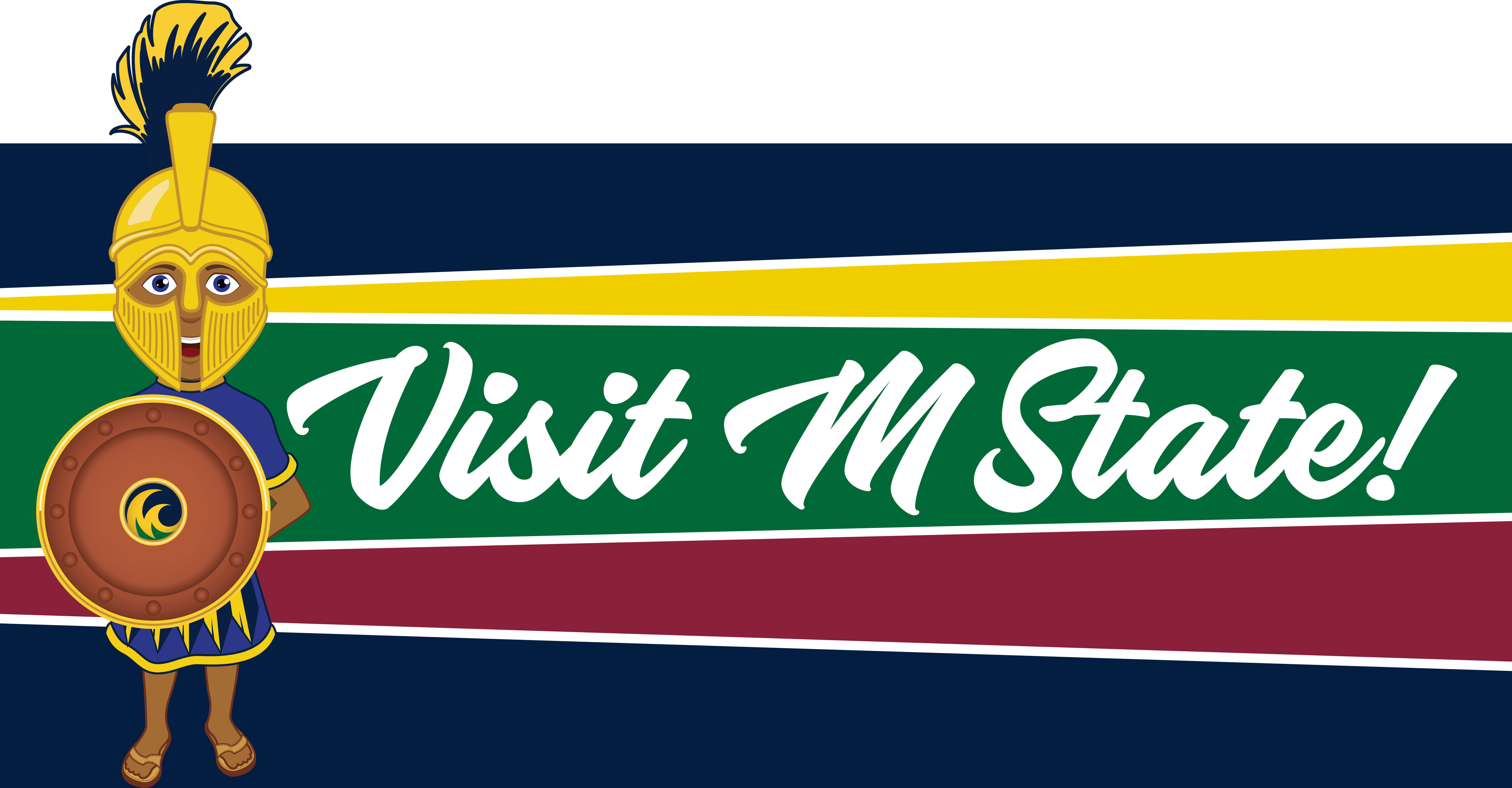 Tour a campus
M State students tell us that a campus tour is a great way to learn more about our campuses in Detroit Lakes, Fergus Falls, Moorhead and Wadena! We know you'll be amazed by our offerings, and our tuition is the lowest in the state. During uncertain times like these, why not choose a college that is virtually right next door and ready to meet your needs?
We are currently offering both in-person campus tours and Zoom virtual campus visits. During both on-campus and virtual tours, you'll get a campus tour and learn about the many opportunities at M State. There'll be time for questions about financial aid, programs and majors, scholarships, student life and more.
Choose the campus you'd like to tour to see the available on-campus and Zoom tour days, then choose a date and click on the link to register for a tour.
Detroit Lakes

Fergus Falls

Moorhead

Wadena
Would you rather attend a scheduled campus Visit Day for a group tour? Check out the options here.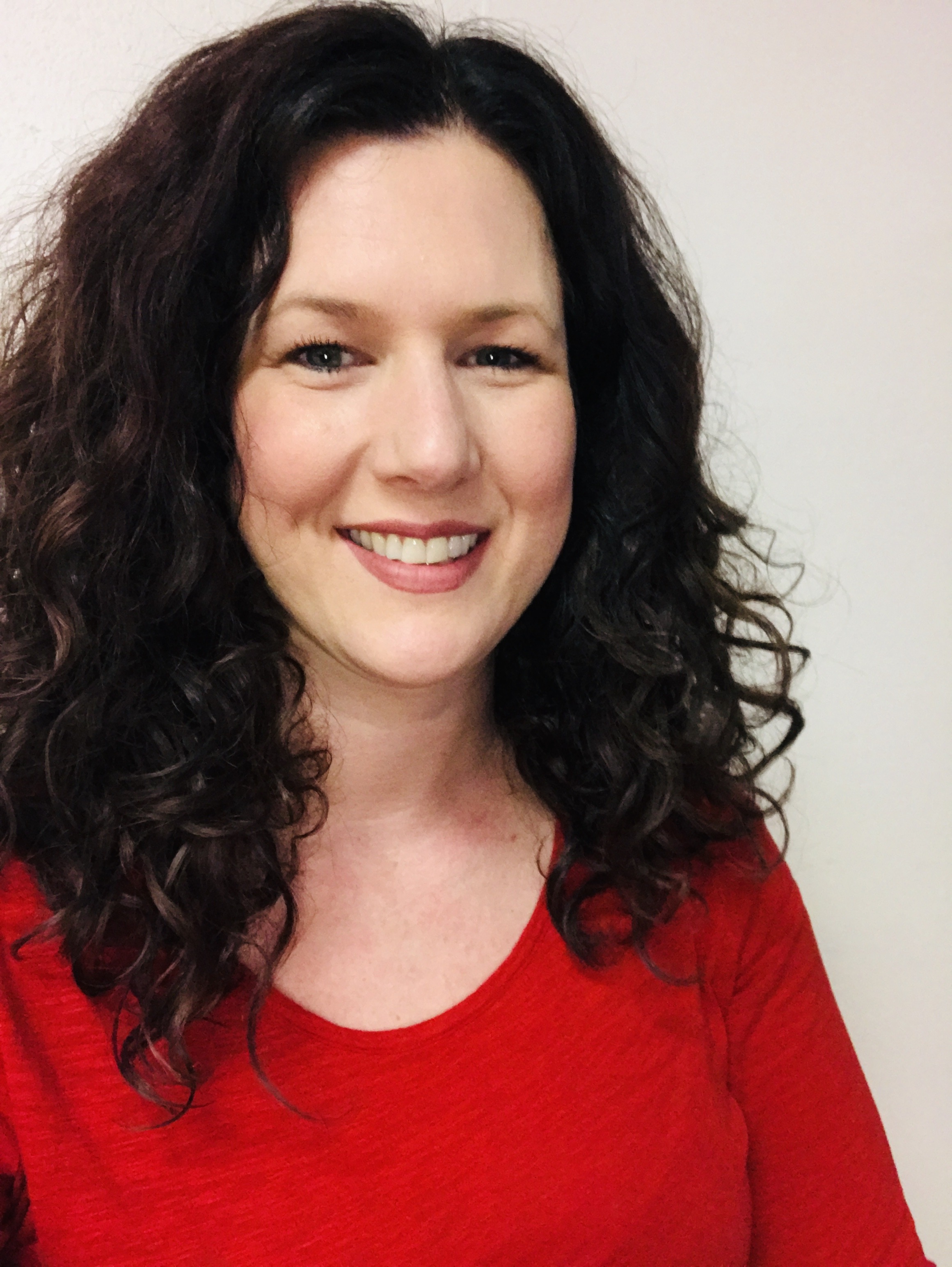 I chose M State based on the ease of online learning, as well as the specific courses in the Web Design program. M State's instructors and staff are incredibly helpful and responsive.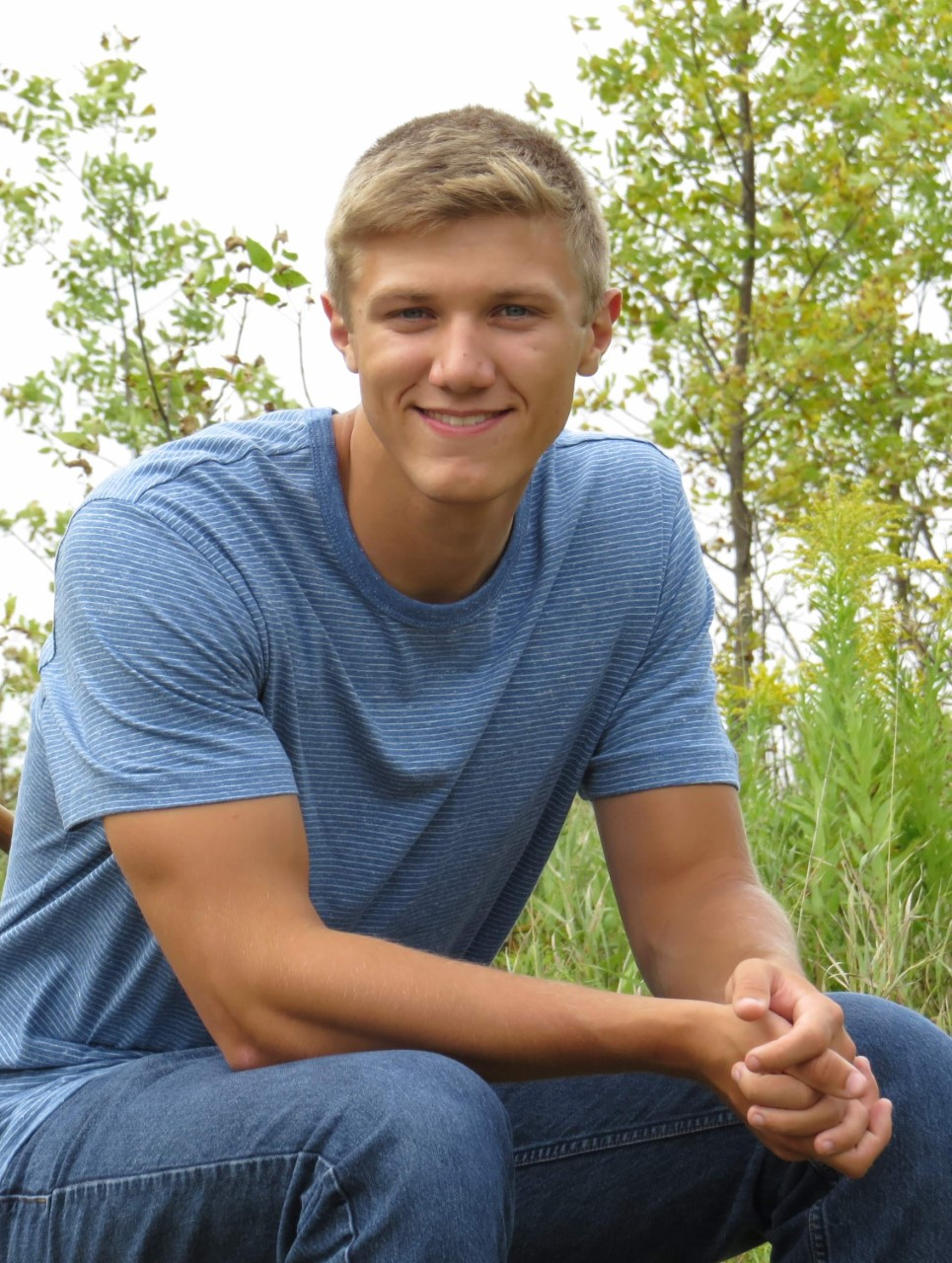 Tristan Trosvig
Associate of Arts - Liberal Arts and Sciences
After taking PSEO classes during high school, I started my sophomore year at M State in Fergus Falls with all but 22 credits completed. Like most AA students, I dabbled in a bit of everything in terms of subject matter.
See why we're the best choice
Data Source: U.S. Department of Education College Scorecard on April 8, 2020.
College comparison graphs -- Javascript required