Admissions, recruitment and enrollment team
Meet our entire admissions team!
Choosing a college, selecting a major, applying, understanding financial aid and everything else about attending college is exciting - but it can also feel challenging at times. M State has enrollment managers ready to help you through the entire process. Connect with us by phone, email or by scheduling an appointment. 
Not sure which M State campus is right for you? Call or text our Support Center at 877.450.3322!
For general questions, contact us by phone/text at 877.450.3322, or email at admissions@minnesota.edu. 
Online students
M State offers more than 40 programs and majors that can be completed online. If you're considering enrolling as an online student, contact any of our enrollment managers to find out if online learning is right for you. You can also call or text the Support Center at 877.450.3322.
Live chat (Zoom Room) with our Admissions Enrollment Managers.
Monday - Friday from: 9am - 11am & 1pm - 3pm CST. 
Click HERE ---> Zoom. 
Our recruitment/enrollment managers
To schedule a visit or virtual presentation, please contact our enrollment managers nearest you. 
Detroit Lakes Campus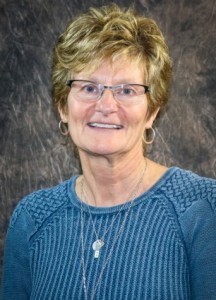 Sandy Torgusson
Enrollment Manager
Email:  Sandy Torgusson
Office: 218.846.3777; TEXT: 218-595-2085
Schedule an appointment with Sandy
Fergus Falls Campus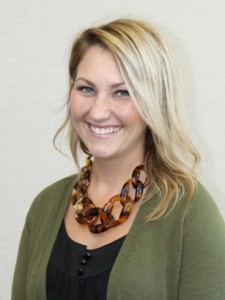 Jessica Sem
Enrollment Manager
Email:  Jessica Sem
Office: 218.736.1549; TEXT: 218-595-2110
Schedule an appointment with Jessica
Moorhead Campus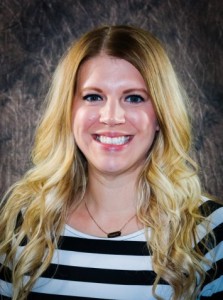 Carissa Engstrom
Enrollment Manager
Email:  Carissa Engstrom
Office: 218.299.6824; TEXT: 218-975-6453
Schedule an appointment with Carissa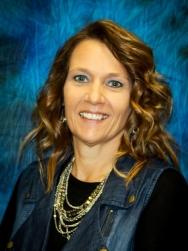 Sally Gruver
Enrollment Manager
Email:  Sally Gruver
Office: 218.299.6539; TEXT: 218-695-0607
Schedule an appointment with Sally Gruver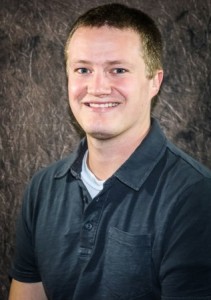 Logan Schmidt
Enrollment Manager
Email:  Logan Schmidt
Office: 218.299.6851; TEXT: 218-353-5066
Schedule an appointment with Logan
Wadena Campus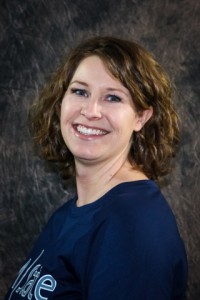 Shannon Britten 
Enrollment Manager
Email:  Shannon Britten
Office: 218.631.7818; TEXT: 218-255-9775
Schedule an appointment with Shannon

Gilberto "Gil" Alvarado
Director of Admissions
Email:  Gil Alvarado
Office: 218.299.6556
Text: 305.330.9703
Schedule an appointment with Gil
Support Center and Processing Staff
 
Lisa Olson 
 
Kim Imdieke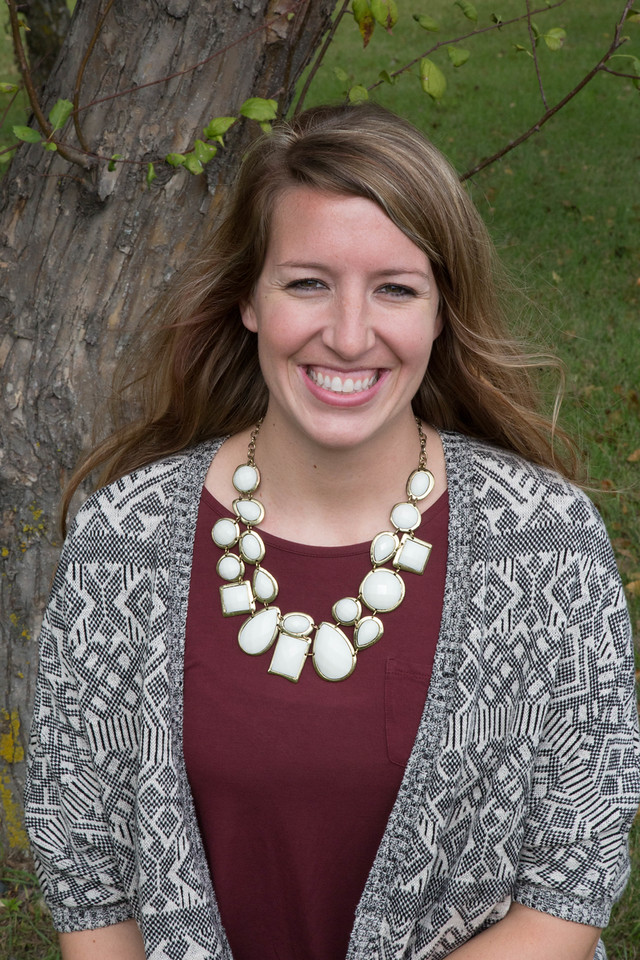 Krista Shaikoski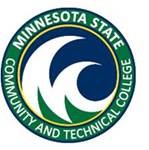 = M State alumni