Limited Scope Radiography
M State's Limited Scope Radiography program prepares students to perform a variety of x-ray exams. Trained LSR technologists work under the direction of health care providers to deliver diagnostic medical images in varied health care settings.
Body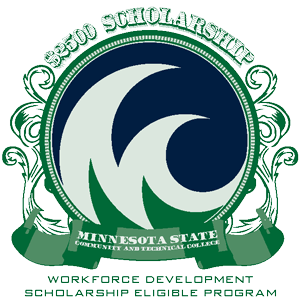 The diploma program, created to meet the need for qualified health care professionals in rural Minnesota and North Dakota, is offered on our Detroit Lakes campus and includes 11 credits of clinical assignments.
Graduates of the 47-credit LSR diploma program will be eligible to apply to and be accepted into the LSR to RT (Radiology Technology) Bridge program. Through the bridge program, students who successfully complete one additional year of Radiology Technology curriculum will be eligible to sit for the national Radiologic Technology exam.
The LSR program also provides expanded educational opportunities for graduates of other M State health care programs, such as Medical Assistant.
Here is what you'll learn
Radiation safety standards

Proper positioning skills

Patient care techniques

Evaluation of radiographs for appropriate anatomy, positioning and image quality

Standards of professional and ethical behavior
How to apply to the program
The Limited Scope Radiography program is a selective admissions program.
2. Review the Limited Scope Radiography admissions criteria 
3. Apply to the Limited Scope Radiography 
Background check, immunizations required
Students in the LSR program must have current immunizations and undergo a criminal background check.