Cosmetology
This hands-on M State program prepares you with the specialized and general skills you need to succeed in the cosmetology profession.
Body
Choose from a number of varied career opportunities by earning M State's 58-credit diploma in Cosmetology, taught on our Wadena campus by instructors with years of industry experience. Students practice their skills on customers in the campus clinic/salon and can choose to be general cosmetologists or specialize in areas including perming and cutting, hair care and coloring, or skin and nail care.
Clinic hours earned in the campus salon will count toward the 1,550 clinic hours required for a cosmetology license in Minnesota.
Our nine-credit North Dakota cosmetology certificate provides students with 250 additional hours and the educational requirements needed to satisfy the North Dakota cosmetology licensure guidelines.
Here is what you'll learn
Knowledge and technical skills to proficiently perform cosmetology skills
Ethical behavior and soft skills for working with patrons, employers and coworkers
Professional expectations in cosmetology salons
State regulations for cosmetology license holders
Cosmetology sanitation and safety procedures
Preparation and safe use of salon equipment and supplies
Preparation of chemical formulas and knowledge of products used to perform cosmetology services
Schedule a Cosmo appointment
Our services are open to the public, and our students will be happy to assist you with your needs. Please call 218.631.7805 for availability and scheduling.
Financial aid eligibility
Because the North Dakota Cosmetology certificate (9 credits) is less than 15 credits, it may not be financial aid-eligible. Please check with the financial aid office by calling 877.450.3322 or emailing financialaid@minnesota.edu regarding your aid eligibility for this program.
Testimonials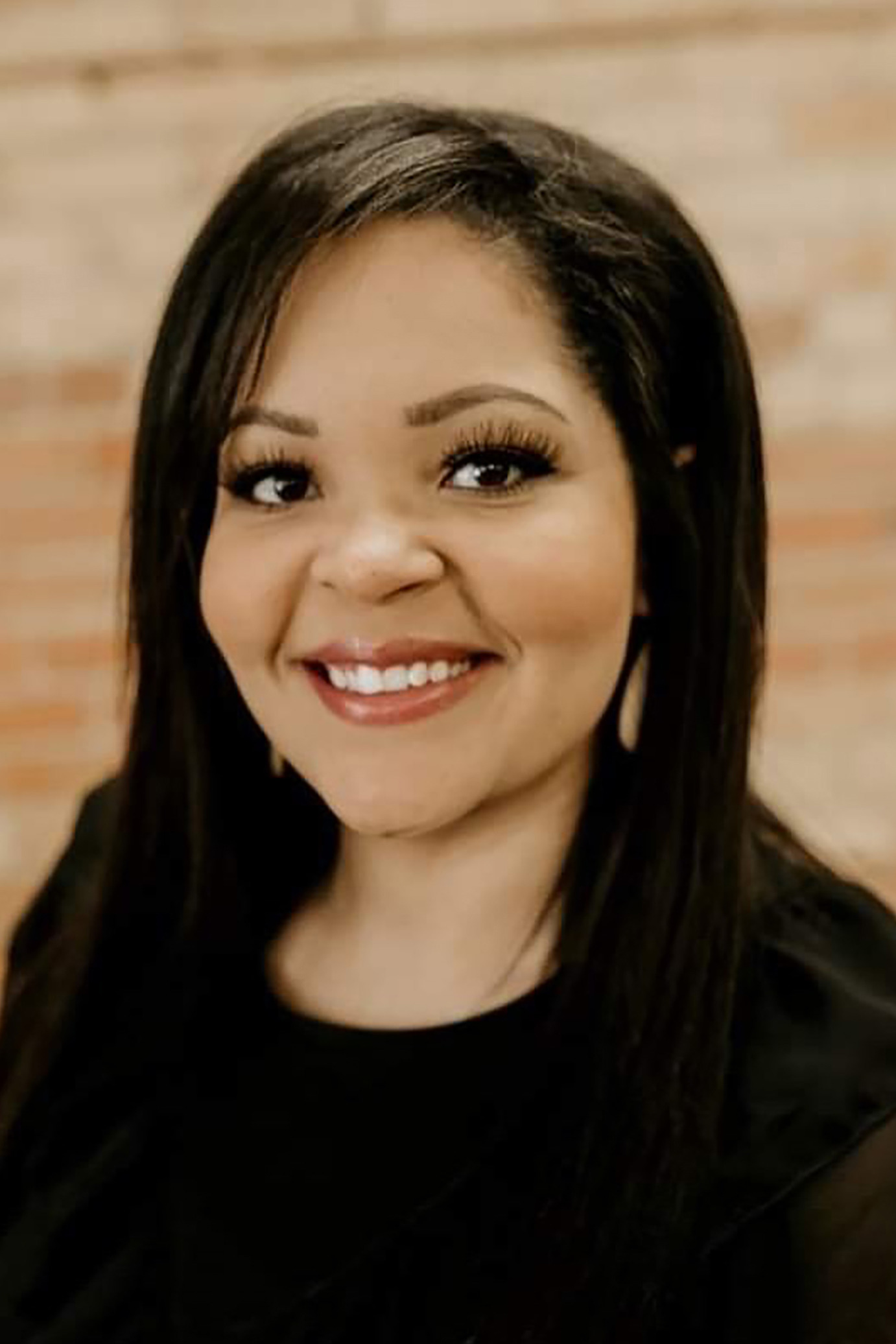 I attended the Massage Therapy program at M State in 2010 and had always been interested in adding into my career in the Cosmetology program.
Meet the faculty
Employment Data