Diesel Equipment Technology
Train for your career in the diesel industry in M State's four Diesel Equipment Technology degree programs, all taught in our state-of-the-art Transportation Center.
Body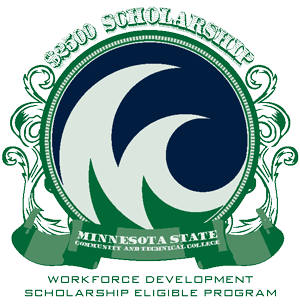 Students in our Diesel Equipment Technology program work with state-of-the-art equipment in the Transportation Center on our Moorhead campus and through supervised work experiences. We have four Diesel Equipment Technology program options, all accredited by the Associated Equipment Distributors Foundation.
M State's Diesel Equipment Technology program options are:
AAS degree (79 credits)
AAS degree (79 credits) sponsored by Case IH or New Holland - Sponsored through the Forging the Future Partnership program, this was the first CNH partnership in the nation and requires students to perform supervised occupational work experiences at Case IH or New Holland dealerships.
AAS degree (79 credits) Truck Option
Diploma (65 credits)
An advisory board comprised of local and regional industry members reviews our curriculum, ensuring that students learn the skills needed by employers.
As a graduate of M State's Diesel Equipment Technology program, you will be prepared for a career in the maintenance of trucks and trailers, farm equipment, construction equipment, stationary diesel engines in electrical generators and other related equipment.
Students in the Case IH or New Holland Forging the Future program may receive partial reimbursement for tuition and tools, employment with Case IH or New Holland during the academic year and the summer, and uniforms for school and work.
Beginning in Fall 2020, the M State Diesel Technology program will become the only diesel program in the region to supply needed tools for its second-year students on campus, ensuring students will have tools available at both their job sites and at the college.
Here is what you'll learn
As a student in our Diesel program, you'll be training to diagnose and repair all components including:
Diesel engines
Clutches and transmissions
Starting and charging systems, suspension systems and wheel alignment
Wheel alignment
Air-conditioning and refrigeration systems
Drive lines
Differentials
Hydraulic and air brake systems
Electrical systems
Electronically controlled fuel systems and transmissions
Sponsorships
Visit our sponsorships site for information about the availability of sponsorships or scholarships to support students enrolled in this program.
Testimonials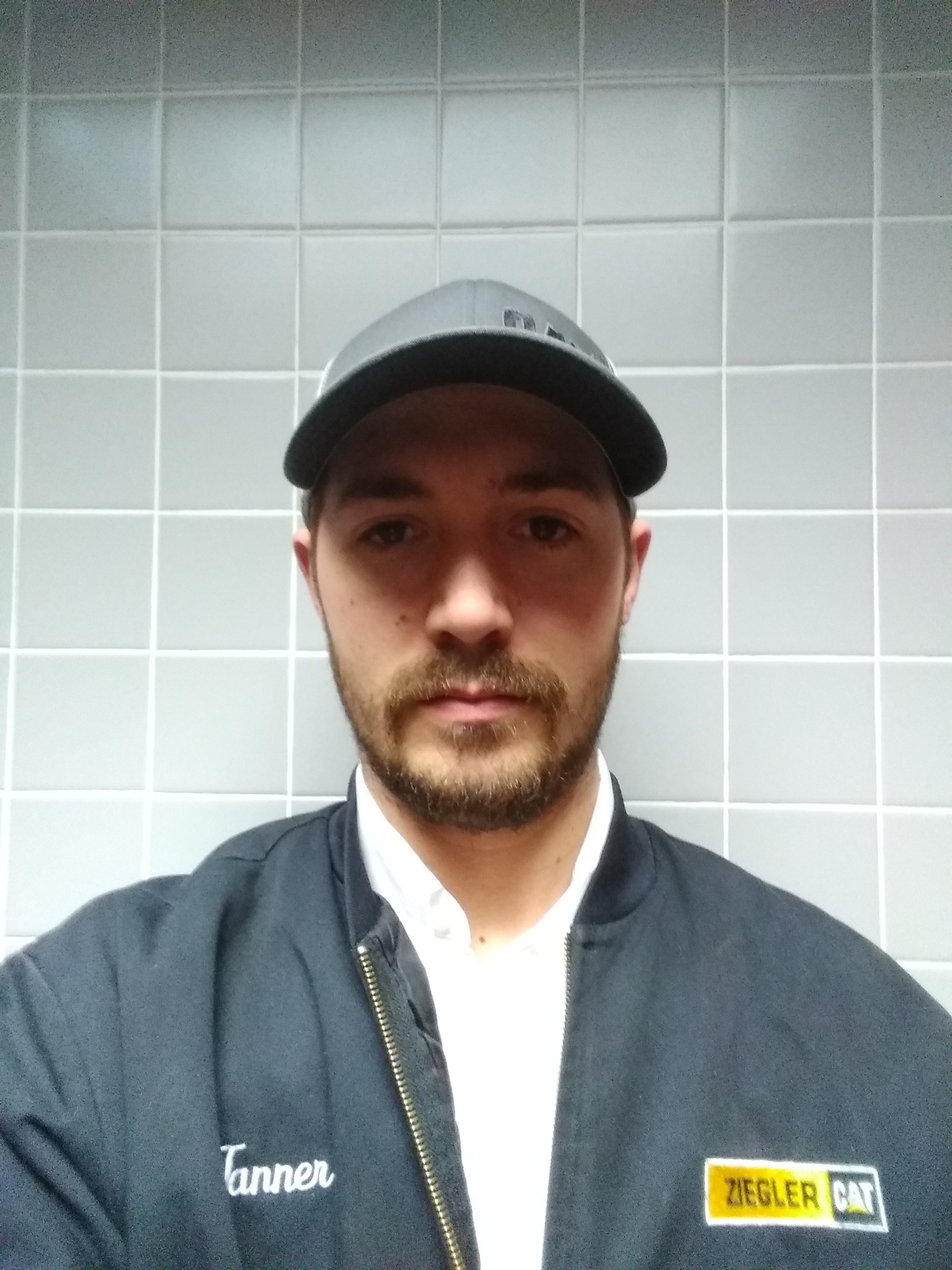 Tanner Jorgenson
Diesel Equipment Technology
I chose M State's Diesel Technology program over others in part because of the location and what it has to offer, but also because of the welcome I received when I toured the facility.
Meet the faculty
Employment Data