Construction Management
M State's Construction Management degree prepares you with the entry-level skills to begin your career in the construction industry.
Body
Construction managers focus on managing labor, material, equipment, time and money from the conception of a project through completion. As a student in M State's 66-credit Associate of Applied Science degree program, you'll learn industry skills including construction, drafting, business and management.
M State's comprehensive training will prepare you for an entry-level career in construction project management, supervision, estimating, scheduling, material testing or safety.
An advisory board comprised of local and regional industry members reviews our curriculum, ensuring that students are learning the skills sought by employers.
Here is what you'll learn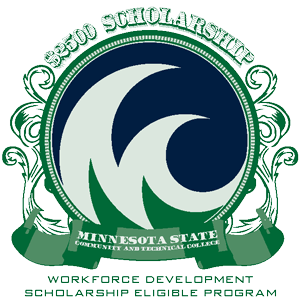 Use construction management software to manage time and money
Estimate material, labor, equipment and subcontracts
Manage OSHA and industry safety programs
Develop and interpret construction drawings and specifications
Perform construction job site management tasks involving personnel, change orders and specification management
Use multiple software programs to develop drawings and construction documentation
Computer requirements
Many M State programs have specific computer requirements. Check here to see the requirements for this program.
Degrees
Testimonials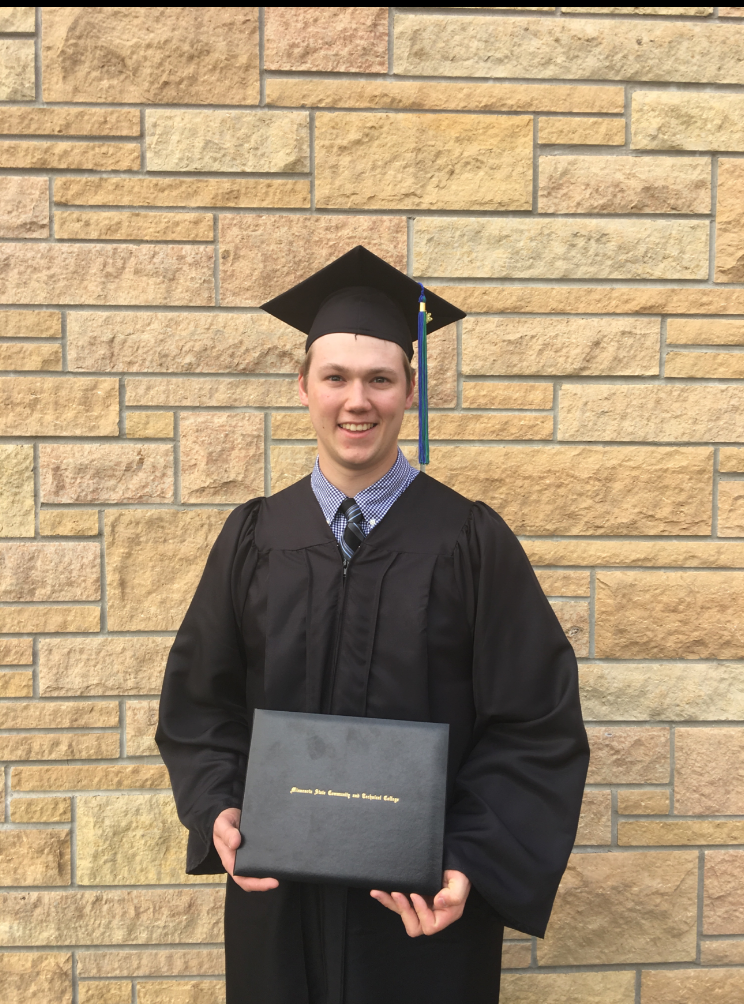 I went to M State for Construction Management and had a job lined up before I left college. My current title is project manager/estimator, and I work for Amerect Inc.
Meet the faculty
Employment Data