Architectural Drafting and Design
The broad focus of M State's Architectural Drafting and Design degree prepares you for a range of jobs in the construction industry.
Body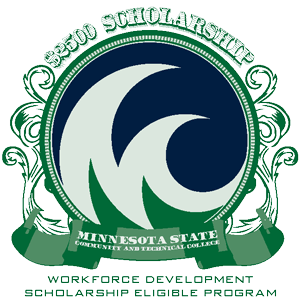 At M State, you will become proficient in computer-aided drafting (CAD) and the Revit building design software, learning the skills needed for a variety of jobs related to the construction industry. Graduates are hired by architectural and engineering firms, contractors, and manufacturing and distributing companies. Program internships frequently lead to employment opportunities.
M State offers both a 72-credit AAS degree in Architectural Drafting and Design and a 36-credit diploma in Architectural Drafting on its Detroit Lakes campus.
An advisory board comprised of local and regional industry members reviews our curriculum, ensuring that students learn the skills needed by employers.
Here's what you'll learn
Assess existing conditions of buildings and site layouts
Calculate material quantities and final costs of building projects
Create and present design concepts
Produce architectural construction drawings utilizing design software
Computer requirements
Many M State programs have specific computer requirements. Check here to see the requirements for this program.
Testimonials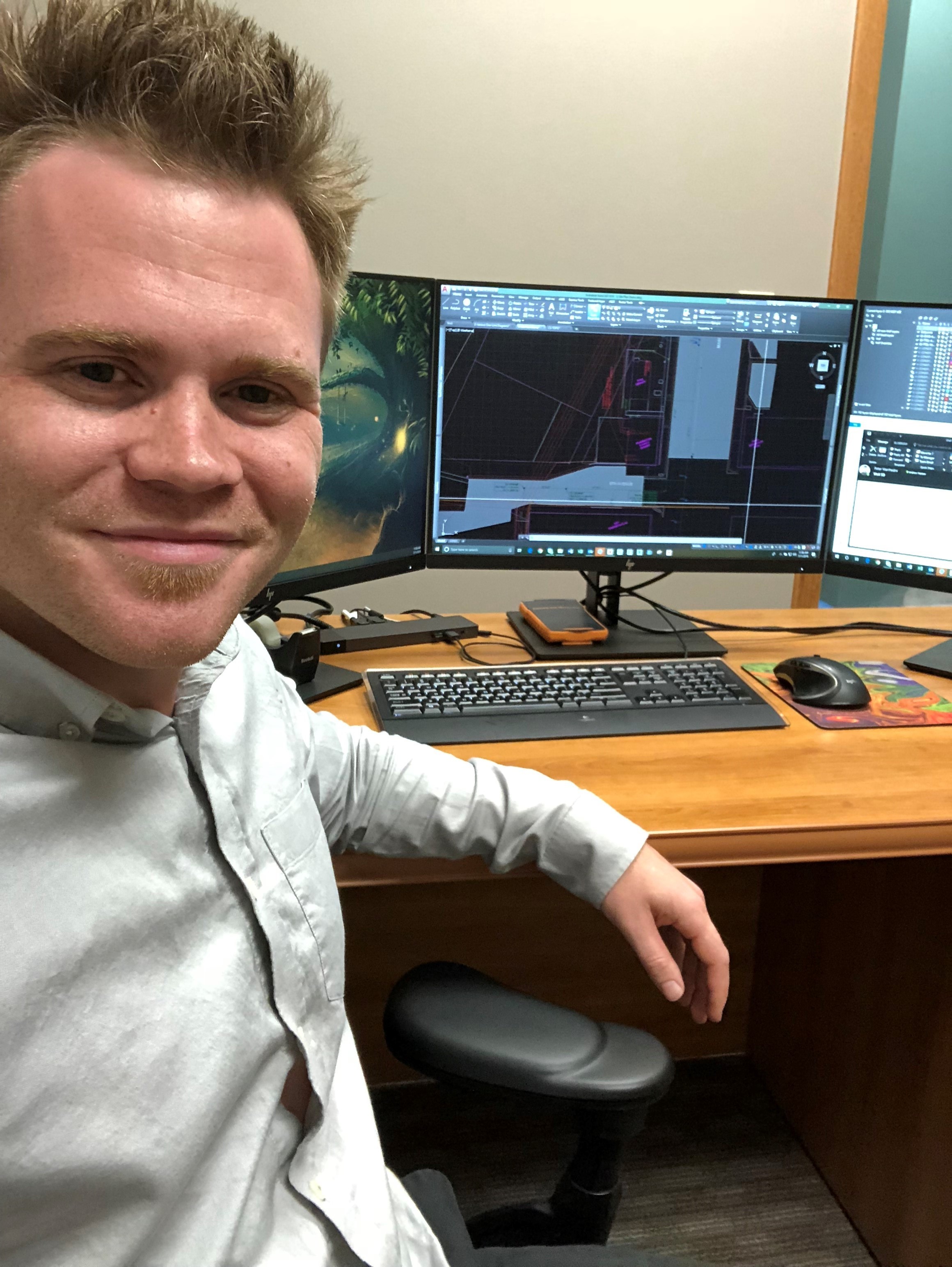 Andrew Hanson
Architectural Drafting and Design
M State allowed me to absorb the concepts and skills required for my profession. I was provided with opportunities to practice what I had learned through real-life applications, including an internship with a commercial design-build company.
Employment Data