Plumbing Technology
M State's Plumbing diploma offers hands-on training that prepares you for a career in residential and commercial plumbing.
Body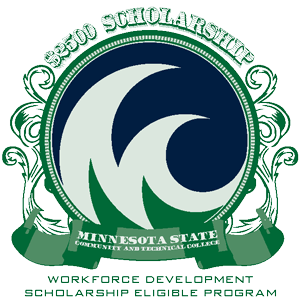 M State's Plumbing Technology program is designed for apprentice plumbers and others entering a plumbing career. The 36-credit diploma program is taught on our Moorhead campus and has a strong emphasis on the Minnesota Plumbing Code and the North Dakota Plumbing Code, covering both residential and commercial installation practices and standards. Graduates will be eligible for applicable hours on their apprenticeship card.
Here is what you'll learn
Proper safety techniques and procedures
Uses of common plumbing materials and fixtures
Analysis of blueprints and isometric drawings
Proper techniques and procedures for installation of plumbing systems
Installation of plumbing fixtures and faucets
Plumbing code rules and regulations
Sponsorships
Visit our sponsorships site for information about the availability of sponsorships or scholarships to support students enrolled in this program.
Testimonials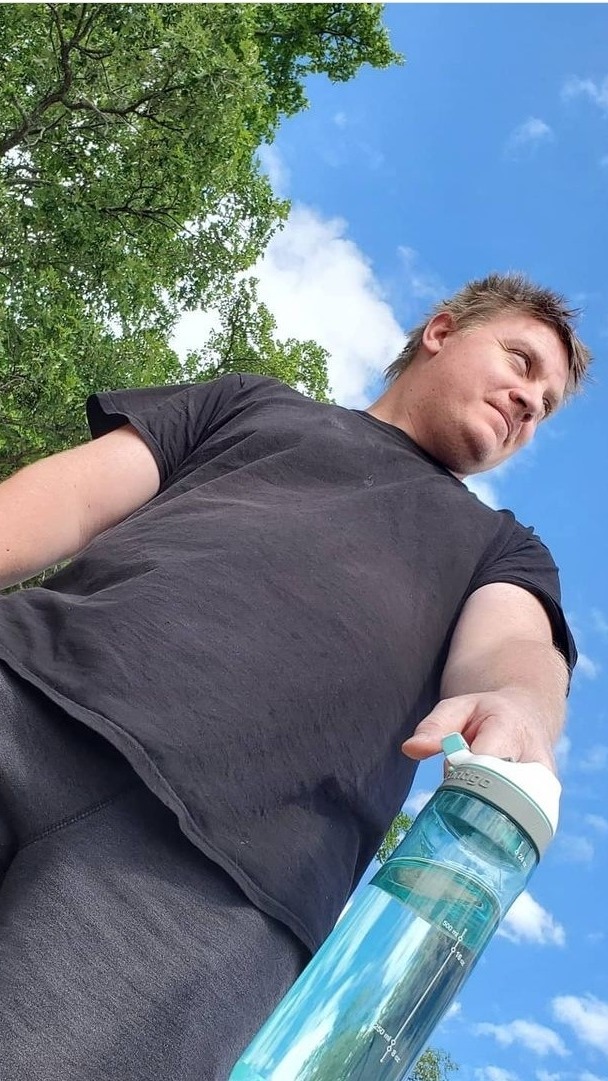 I wandered around in different jobs, trying to find what I was good at. After I took a job in a pool and hot tub store, I learned how to repair them and fix leaks.
Meet the faculty
Employment Data