Cybersecurity
M State's hands-on Cybersecurity program prepares students for a rewarding career in information technology, focusing on protecting data and networks from cyber threats.
Body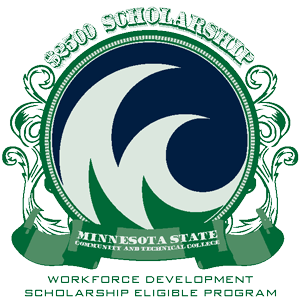 Students in M State's Cybersecurity program will gain a strong foundation in computer and network security, preparing for careers in the expanding and crucial fields of information security. The program focuses on IT security and networking skills with emphasis on protecting data and networks from cyber threats. Students learn to perform penetration testing, perform and document results for security risk assessments and implement security measures. 
Many of the courses utilize specific industry certifications standards. An industry advisory board actively guides class and curriculum development, ensuring that students are learning the skills that are in demand in the IT and cybersecurity fields.
The 60-credit AAS degree and 30-credit certificate are offered on our Moorhead campus.
Here is what you'll learn in our AAS degree program
Use mechanisms available in an operating system to control access to resources

Configure infrastructure server roles

Investigate various countermeasures and security controls to minimize risk and exposure

Support the ethical responsibility of ensuring software correctness, reliability and safety

Illustrate through examples the concepts of risk, threats, vulnerabilities, attack vectors and exploits

Analyze known security incidents to trace and document the steps in the incident

Develop technical artifacts

Examine ethical issues related to cybersecurity

Write a company-wide security policy

Communicate effectively and efficiently with clients, users and peers

Design and build virtual computing environments

Construct input validation and data sanitization in applications, considering adversarial control of the input channel
Industry training opportunities
Cybersecurity also has training cohorts available through M State's Workforce Development Solutions team.
The Cisco 1 and Cisco 2 courses teach to the Cisco Certified Entry Level Network Technician (CCENT) certification and the CompTIA Network+ certification.

The Network Security course teaches to the CompTIA Security+ certification.
The courses are enhanced with hands-on lab activities using our Tech Turf virtual lab environment. Please note the certification exams are not included as part of the coursework.
Here's what employers are saying
Kyle Magnuson, a 2019 graduate of the Cybersecurity program, completed an internship at American Farm Bureau Insurance Services. This is what his supervisor had to say about Kyle's contribution to his organization.
 "What an asset Kyle has been to the organization as a whole. We have been very impressed with his knowledge, level of professionalism and work ethic. Here is a quick story so you can see what type of students you are turning out into the workforce.
"After working with Kyle for a while, I decided to give him a 'real' project to work on because I knew he could handle it. I asked Kyle to find a software product that would fit our needs as a company and gave him a timeline and some rough budget numbers to follow. I also gave him free rein to schedule meetings, work with the vendors directly, work independently with team members, and ask questions of us or any advice we may have. Kyle did everything with very little supervision. After a lot of hard work and many software demos, we have purchased the product that Kyle picked for us as a front-runner out of all the others. We will be rolling it out into production soon. "
Jeff Martinson
Systems Supervisor
American Farm Bureau Insurance Services
Computer requirements
Many M State programs have specific computer requirements. Check here to see the requirements for this program.
Testimonials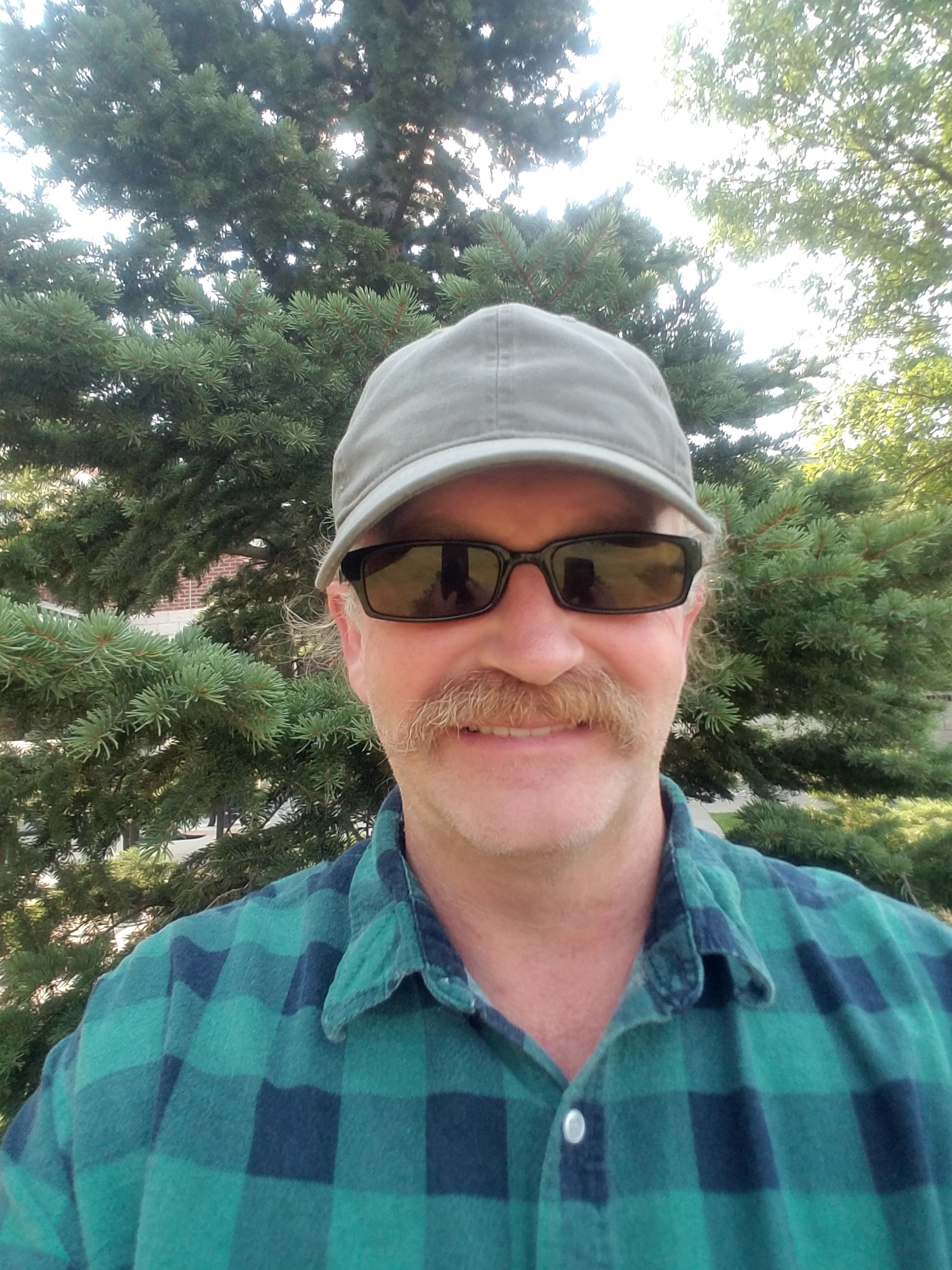 After 25 years working in the IT industry, my employer closed their Fargo office and sent the jobs to other locations around the world. Not having a degree in my field negatively impacted my search for a new job.
Meet the faculty
Employment Data