Did you know that, for every American job that requires a master's degree, there are two jobs that require a four-year degree and seven that require a two-year degree or less? At M State, you can get the education you need to enter a rewarding career in an in-demand profession or to prepare you for successful transfer toward an advanced degree. Watch the video to learn more!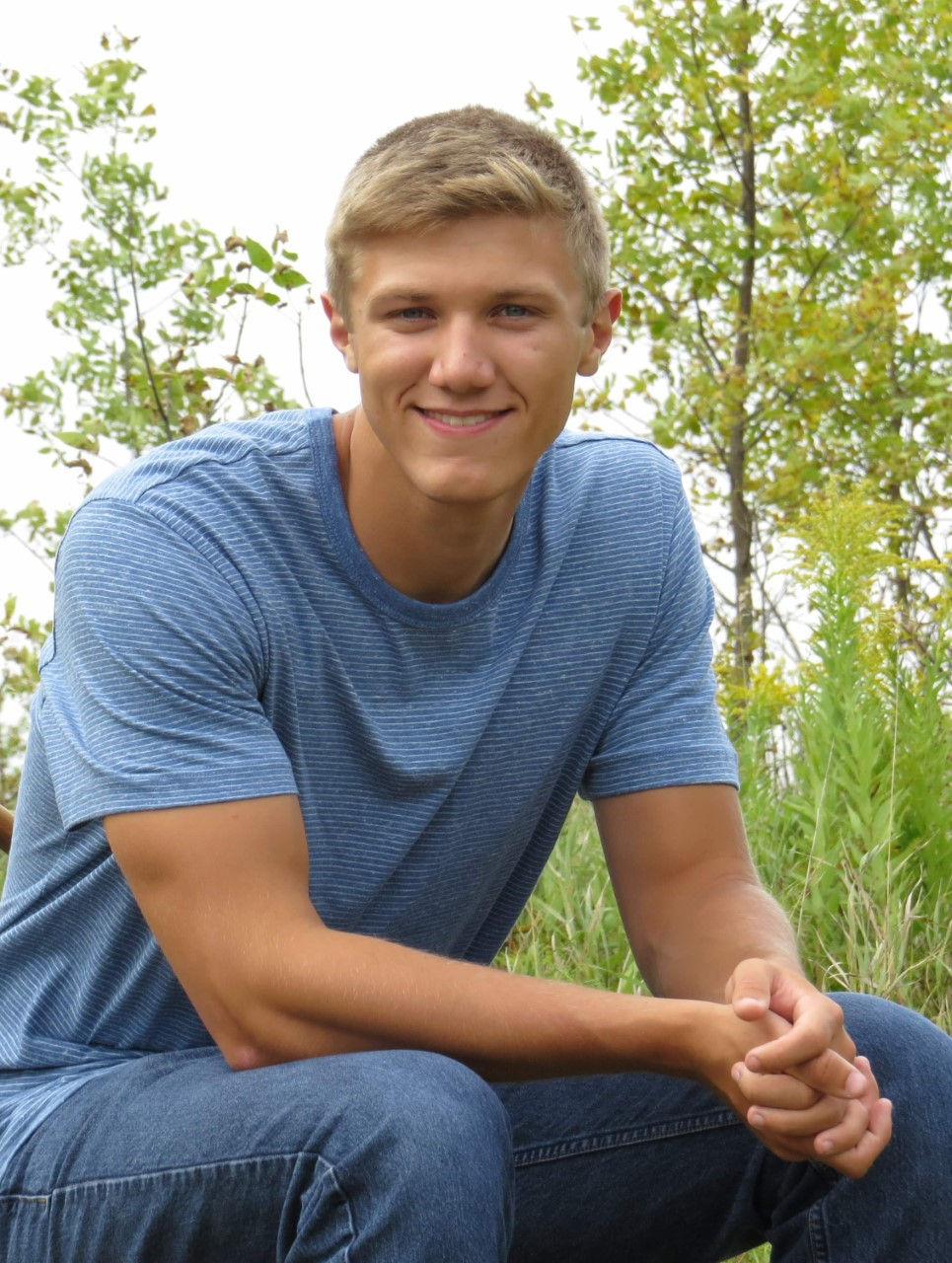 Read More
Tristan Trosvig
Associate of Arts - Liberal Arts and Sciences
After taking PSEO classes during high school, I started my sophomore year at M State in Fergus Falls this fall with all but 22 credits completed. Like most AA students, I dabbled in a bit of everything in terms of subject matter.