M State's Early Childhood and Paraprofessional programs offer the introductory skills for your career as an early childhood professional with courses in child development, behavior guidance, developing curriculum for young children and communicating with families. You'll gain hands-on experience in a variety of early childcare settings.
https://mediaspace.minnstate.edu/media/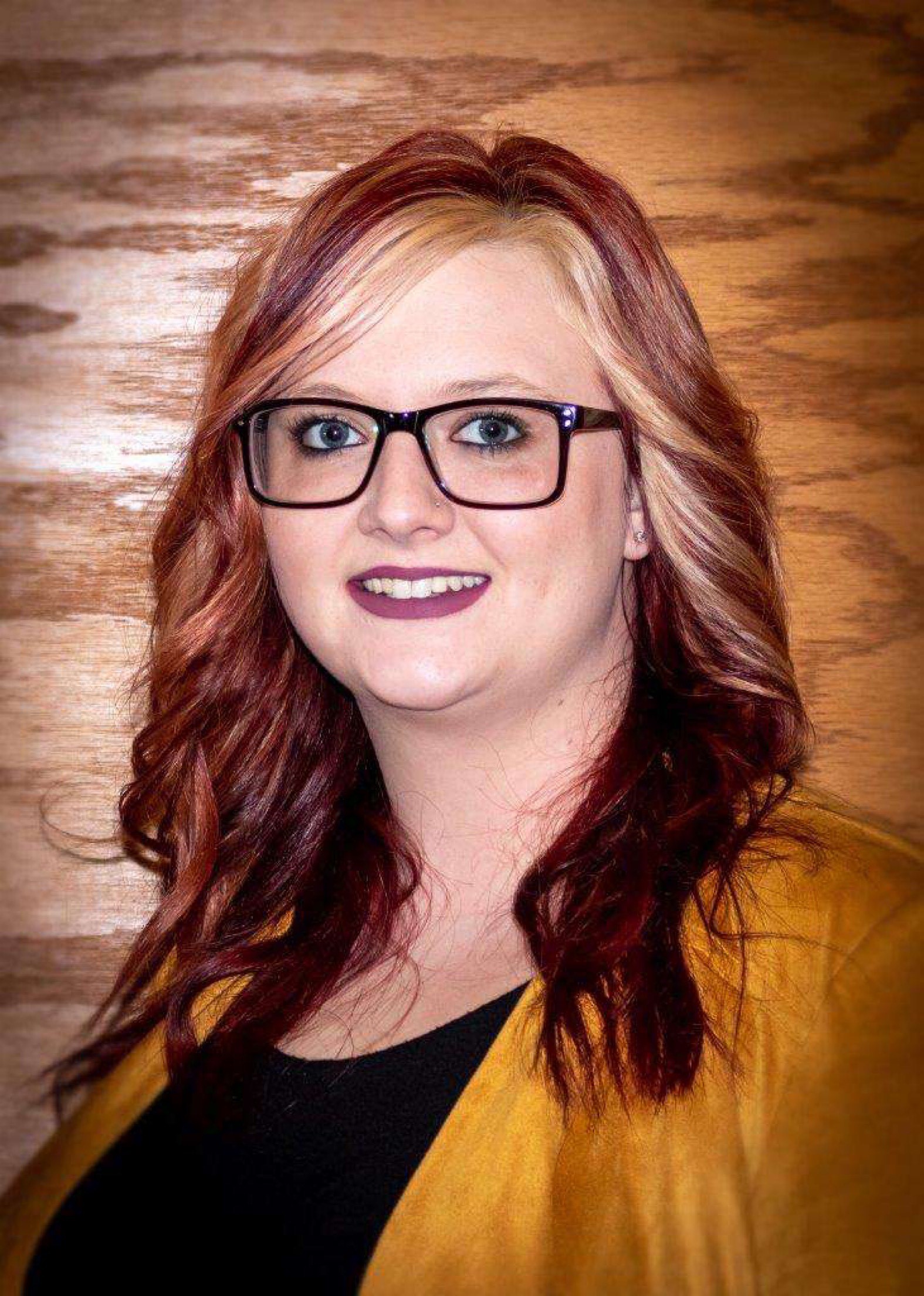 Read More
I chose M State because it was close to home, and I never really thought of going anywhere else. They have the Accounting program I was interested in, and I had always heard amazing things about the college.