Concurrent enrollment team
The M State concurrent enrollment team is committed to serving all of the program's stakeholders with integrity and respect. We value our partnerships with high schools and serving students together.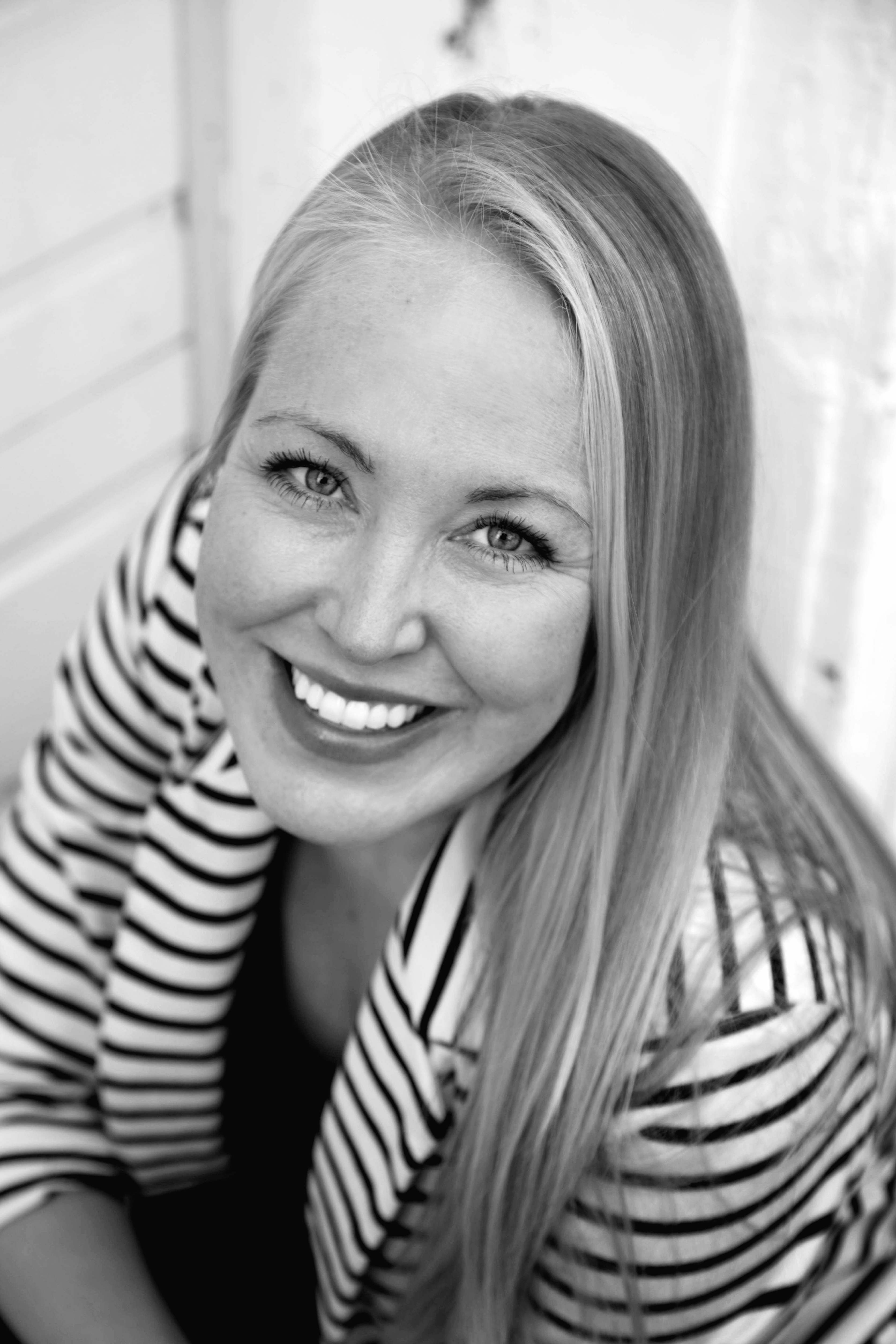 Director of Dual Enrollment and Academic Success
Megan Adamczyk
218.846.3867
Megan manages all of M State's K12 programs, including the Concurrent Enrollment Program and eCampus in the High School (eCHS). Megan is the point of contact for day-to-day operations.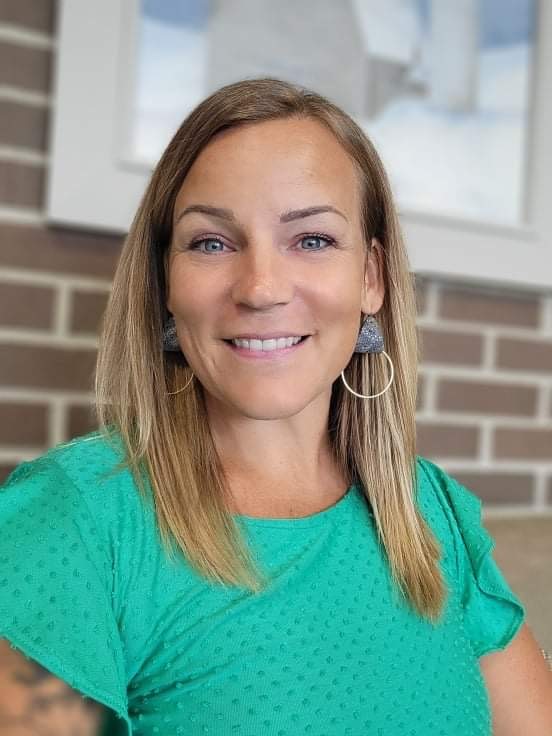 K12 Collaboration Coordinator
Erin Warren
218.736.1569
Erin assists high school partners in the admission process (including waivers and appeals) and provides academic, career and transfer advising.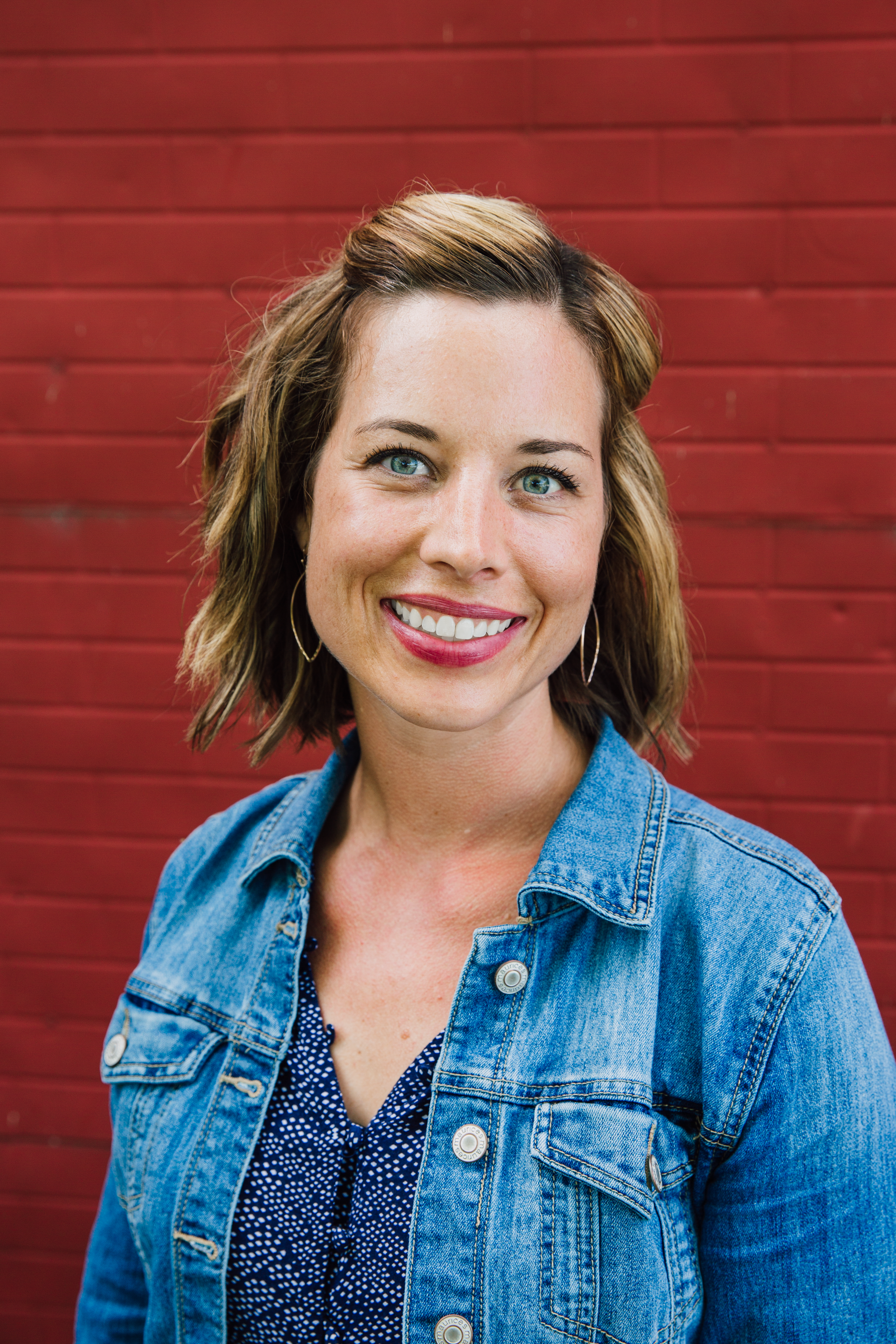 Institutional Effectiveness Project Coordinator
Katie Tysdal
218.736.1505
Katie ensures the success of K12 programming through communications, course planning, registration, and assisting in assigning faculty mentors and reviewing new instructor applications.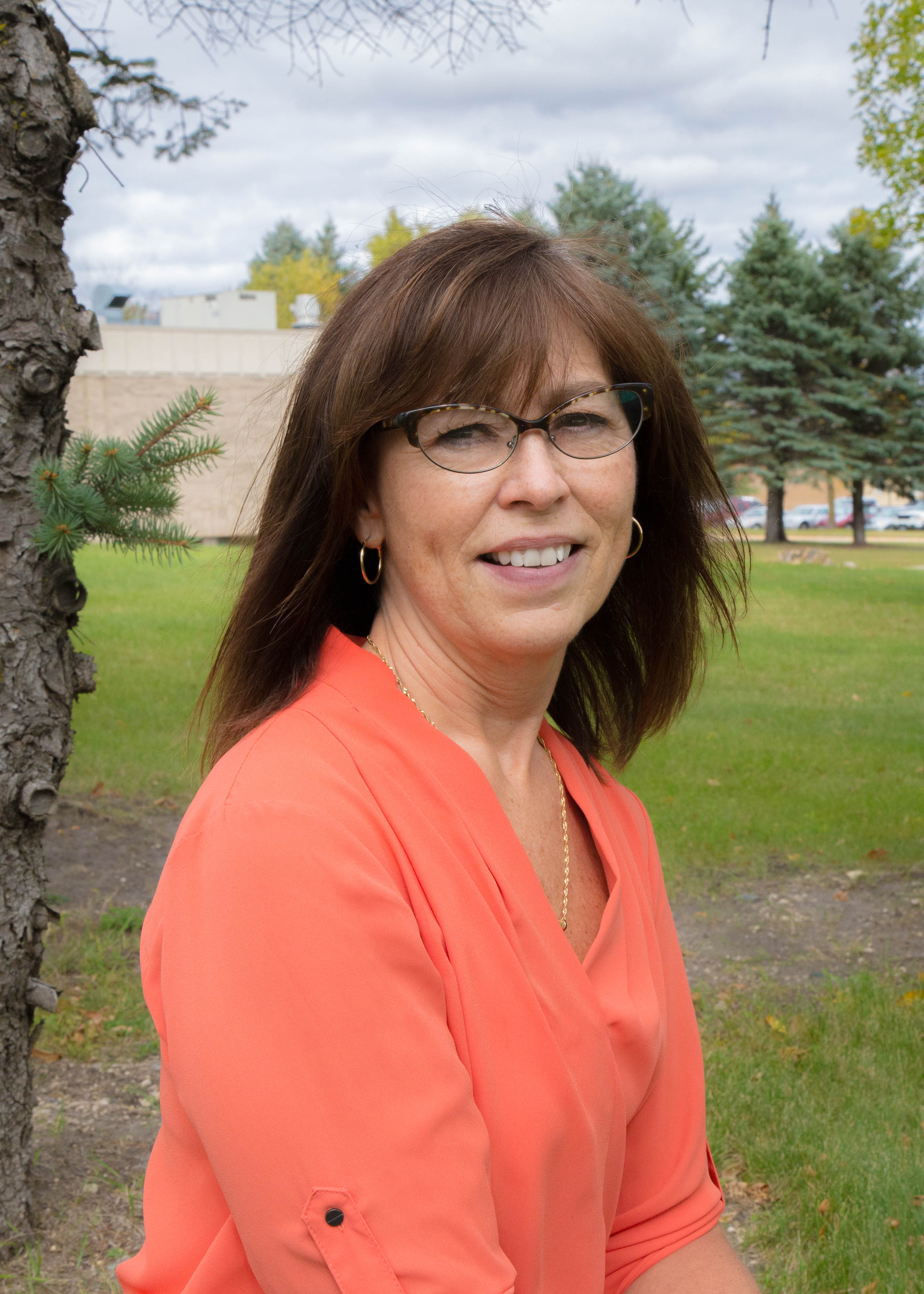 Associate Registrar
Brenda Kava
218.736.1529
Brenda is M State's associate registrar that assists in registration and grades for K12 programs.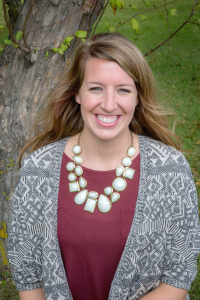 College Admissions