Technology 101 Info Sessions
Our IT team's got you covered.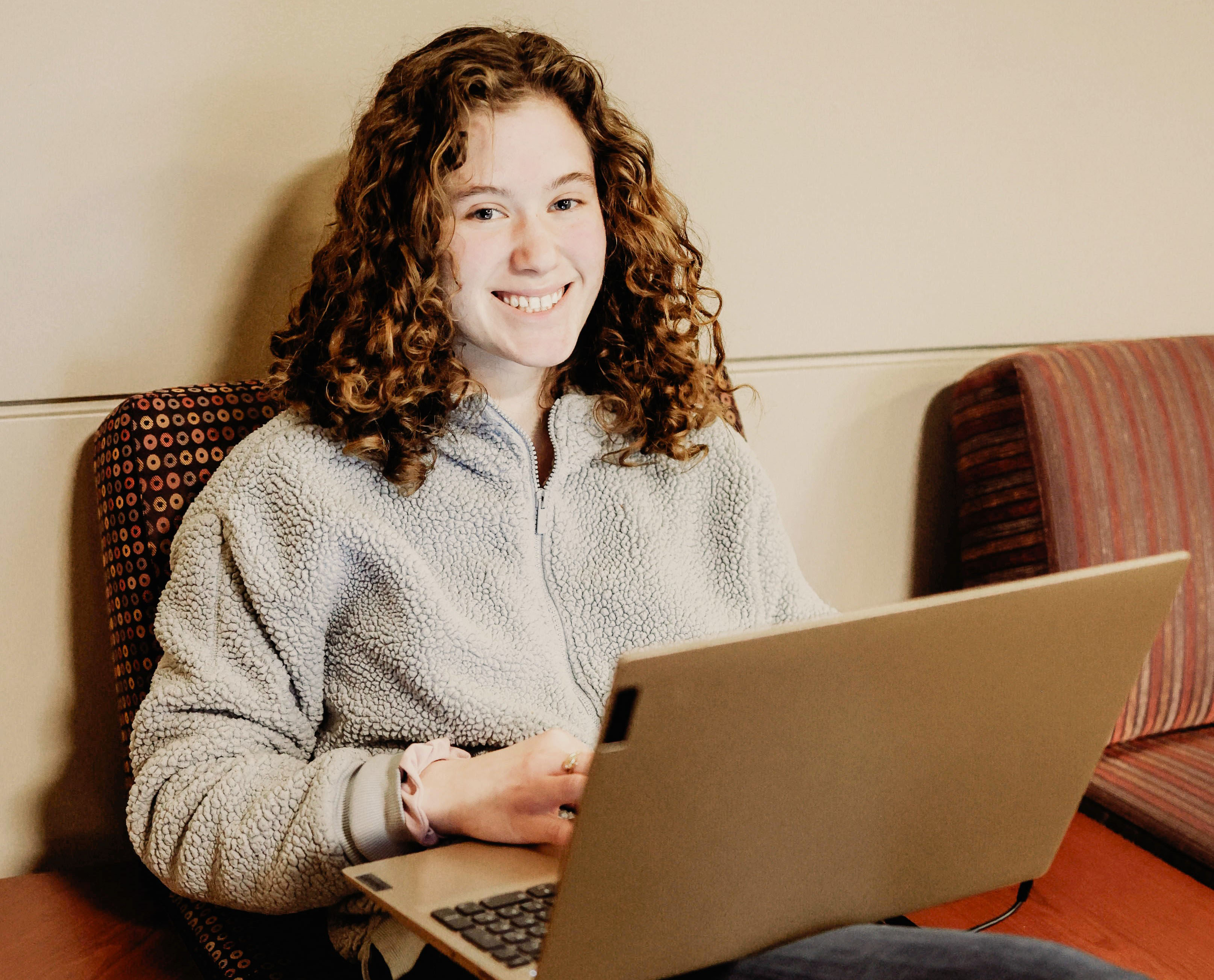 Want help setting up your M State email account, or getting logged on to your laptop? How about some assistance connecting to the Internet, printing, or using SpartanNet and all the systems within it?
No problem. Our Information Technology team will provide you with the tech tools you need to succeed at M State.
Sign up for a Technology 101 Info Session HERE.
For more information, contact our enrollment team.