Selective Admissions Info Sessions
Get in the know

–

and get into your chosen healthcare program.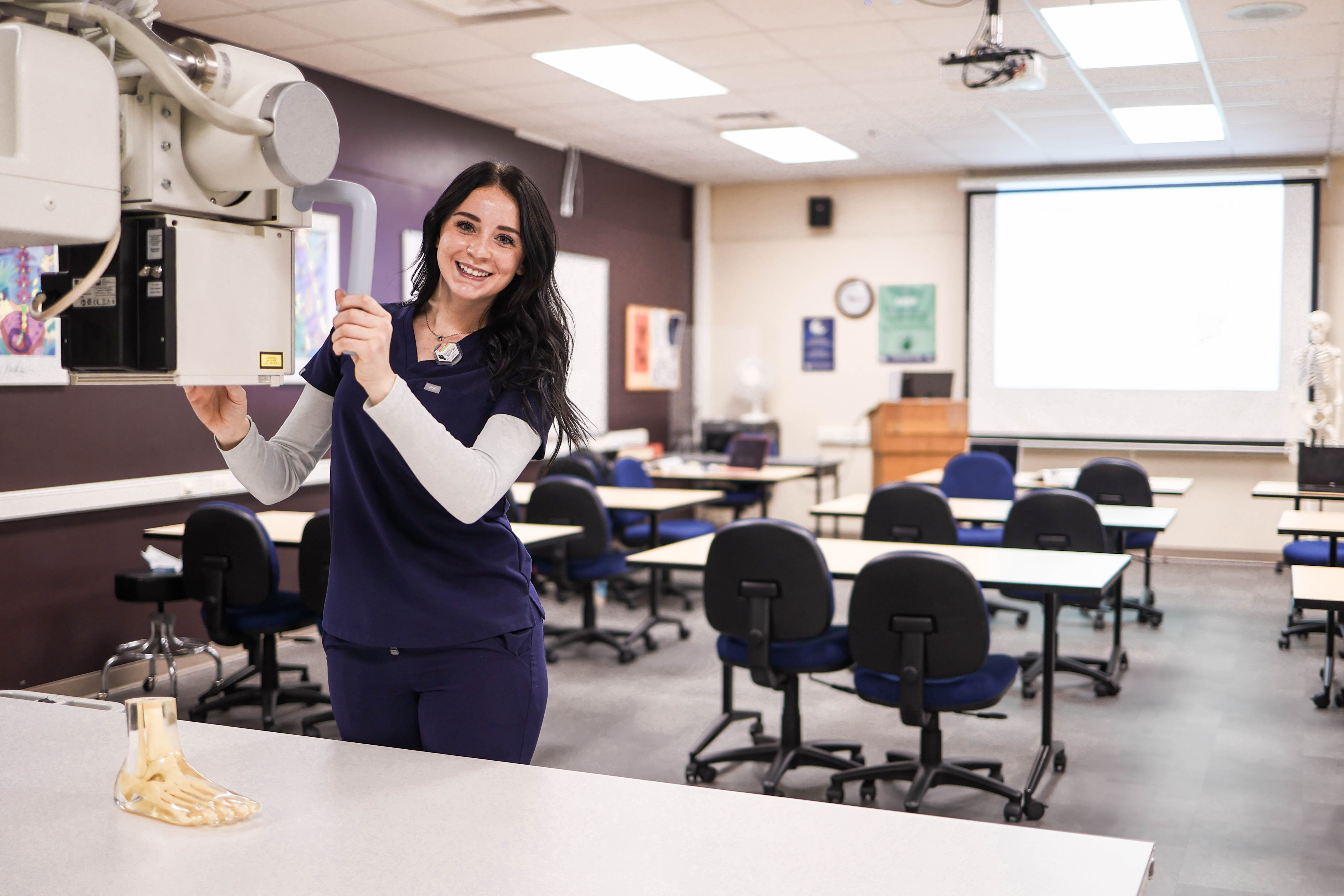 If you want to get into the Nursing, Dental Hygiene, Radiologic Technology or any other selective admissions program at M State, the first thing you need to do is get in the know about the admissions process for those programs. They are selective admissions programs, meaning additional eligibility criteria and applications may be required to apply, above and beyond what's required to get into M State.
Learn everything you need to know about the M State selective admissions process, including all requirements and designated deadlines, at a Selective Admissions Info Session. Sign up online HERE.
For more information, contact our enrollment team.