M State Invitational showcases area artistry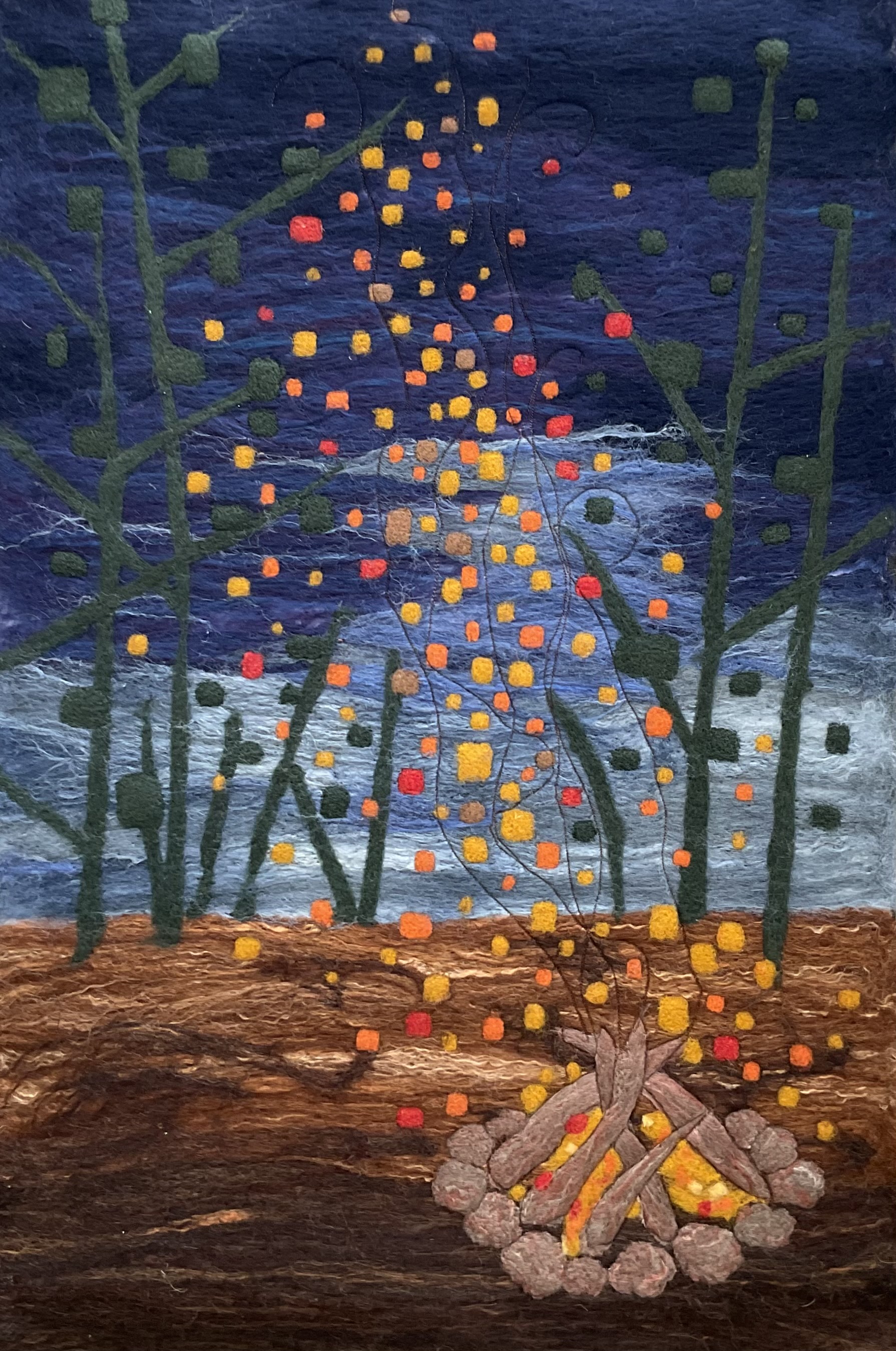 M State's 49th Invitational Art Show will be happening at the Charles Beck Gallery, on the college's Fergus Falls campus, beginning Monday, March 20 and continuing through Saturday, May 6.
A perennial favorite event of art fans in the community, the Invitational will showcase paintings, drawings, sculpture, pottery, photography, textiles and other art forms created by a number of area artists.
The exhibition will culminate with a public reception with the artists on May 6 from 1-3 p.m. in Legacy Hall. All are welcome, and there is no cost to attend.
"The Invitational Art Show is a longstanding tradition at the college," M State Art Collection Curator and Ceramics Instructor Lori Charest says. "Many different types of art will be on display, made by artists who are known and celebrated in our local communities."
The Charles Beck Gallery is open to the public at no cost, between the hours of 8 a.m. and 5 p.m. Monday through Friday.