M State alum Dave Cresap is new head coach of Spartans men's basketball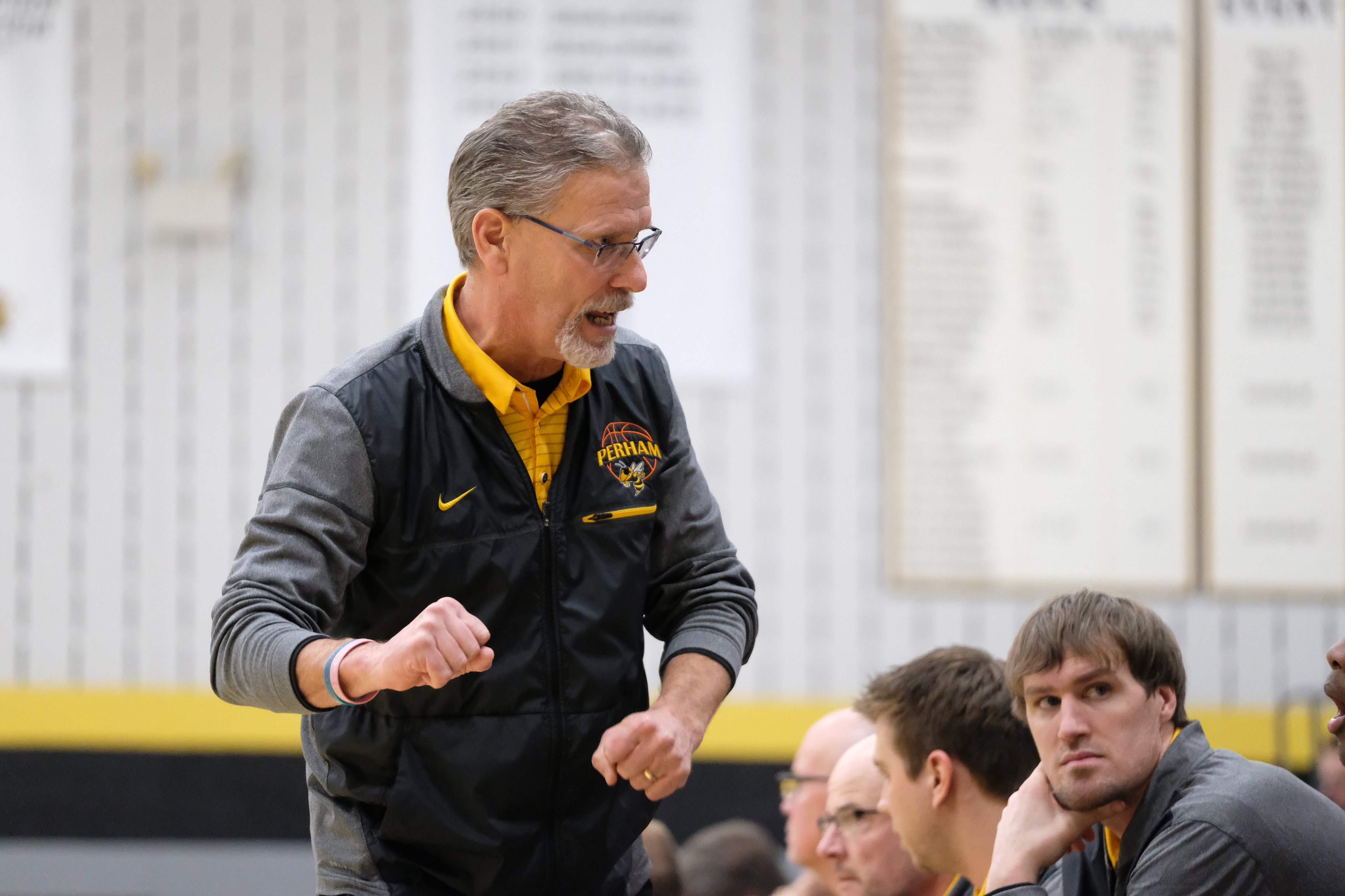 Dave Cresap, a celebrated longtime coach of high school boys basketball in Minnesota and North Dakota, is taking his talents to a college court: Cresap has been hired as the new head coach of the M State Spartans men's basketball team.
Best known for his award-winning 28-year coaching career with the Perham Yellowjackets, Cresap's record in Minnesota includes five state tournament appearances (between 2011 and 2022) and more than 660 wins – the eighth-most career victories of any boys basketball coach in the state – including 10 conference championships.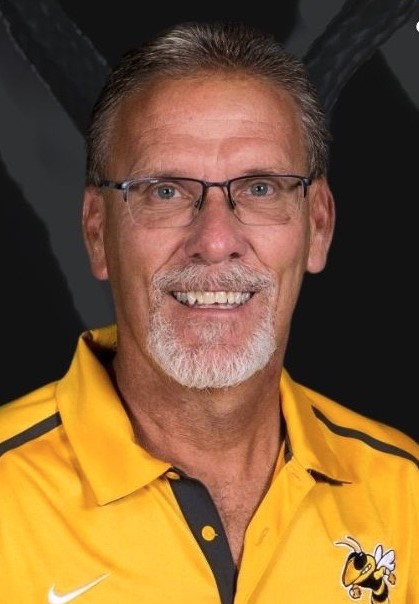 Cresap is an eight-time Section Coach of the Year, two-time Minnesota Coach of the Year, and was named National Male Sport Coach of the Year in 2011. In 2022, he was inducted into the Minnesota Basketball Coaches Association Hall of Fame. Prior to his time in Perham, he coached for nine years in North Dakota, where he was a two-time District Coach of the Year.
He is repeatedly praised for his leadership skills, dedication, work ethic, competitive spirit, and passion for working with student athletes.
"Dave Cresap is a well-known and decorated basketball coach; it is clear he has great basketball knowledge and experience," said Dave Roberts, M State's interim director of athletics, campus life and housing. "Coach Cresap is enthusiastic about Spartan athletics, and we are thrilled to have him on the M State team. We are confident he will continue to build up the Spartan men's basketball program and we are excited to see what the upcoming seasons bring."
Cresap is a 1980 graduate of M State. He studied at the Fergus Falls campus and played on the Spartan basketball team under Spartan Hall of Fame coach Dave Retzlaff. In his two years of play, Cresap led the conference in assists while breaking the Spartans career assist record. Returning to the team as head coach now, more than 40 years later, is a satisfying homecoming for Cresap.
"I am honored to have been given the opportunity to be the next head coach at M State – it is a huge privilege I do not take lightly," Cresap said. "I am fully committed and dedicated to the success of this program. For me, this is a dream come true, especially being an alumnus of the college. I promise to give it my all and do my best to build relationships with all the student athletes at M State."
Cresap recently announced his retirement from the Perham school district after 28 years there as a sixth-grade teacher.
He replaces former Spartan men's basketball head coach Ted Critchley, who has taken another position after a successful season at M State.
"We appreciate the hard work and dedication Ted Critchley showed us this past year," said Roberts. "We thank him for his efforts and wish him well in his next endeavor."