Artwork by Charles Beck, five of his former students showcased in 100th birthday exhibition at M State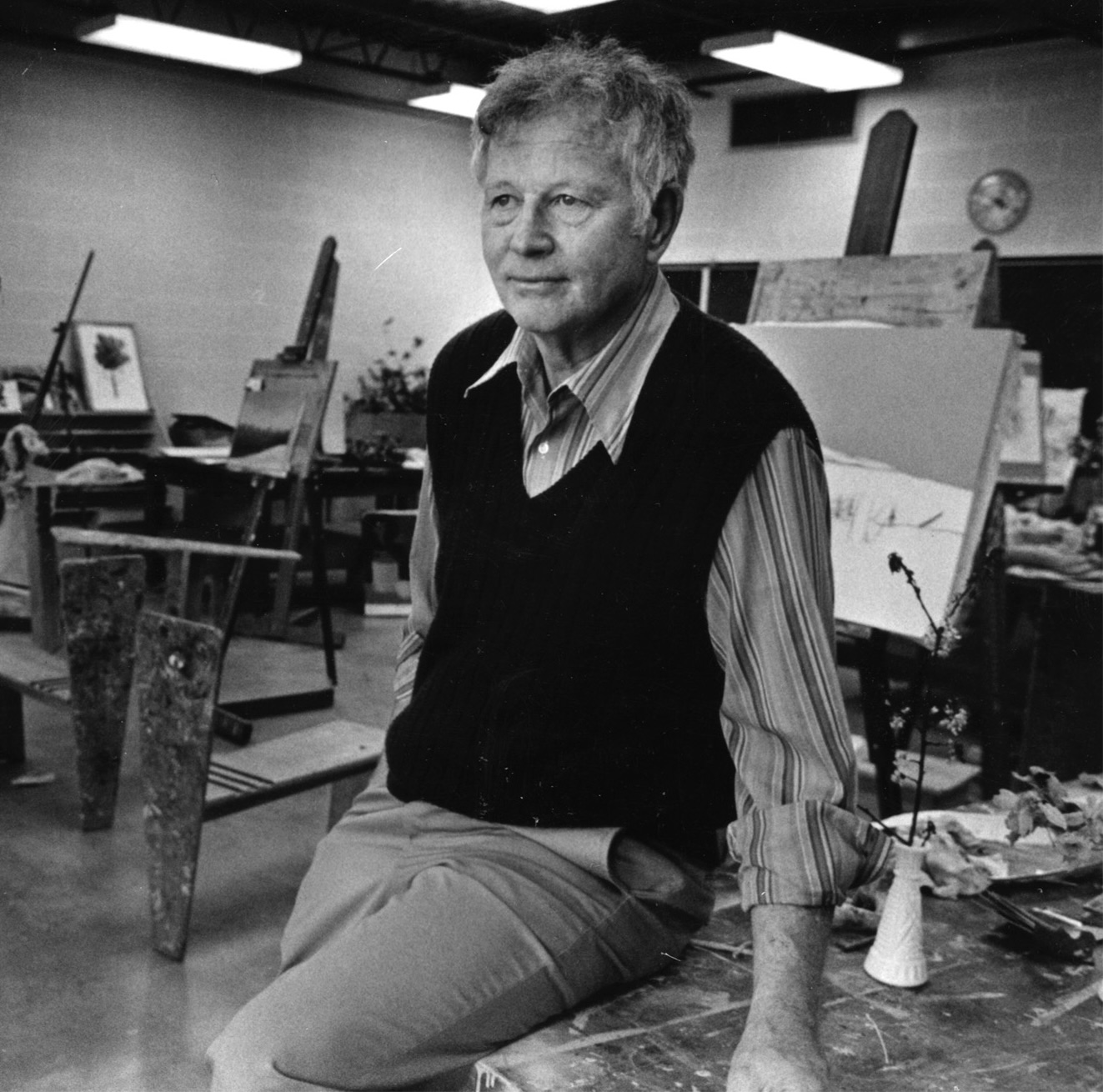 M State is hosting a celebratory art exhibition in honor of the late Charles Beck, a renowned visual artist and beloved longtime art teacher at the college's Fergus Falls campus.
Beck taught at M State from 1960 to 1987, making a deep and lasting impression on the college and its art students. A prolific painter and woodcut printmaker, Beck grew to become one of Minnesota's most recognized artists, known for his expressive, minimalist portraits inspired by the rural landscapes of Otter Tail County.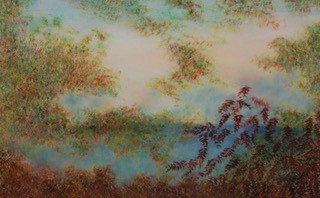 He died in 2017 at the age of 94, leaving a legacy as a local creative force, influential art educator and community leader.
In recognition of what would have been Beck's 100th birthday this year, M State is presenting "Beck and His Students: An Alumni Art Exhibit." From May 15 through September 15, this unique student/teacher exhibition will be shown in Beck's namesake gallery on the college's Fergus Falls campus, the Charles Beck Gallery.
M State's collection of works by Beck – the most extensive in the area – will be showcased, along with rarely seen pieces including earlier abstracts, oil paintings, a lithograph, oil sketches and carvings. These works will be shown alongside the recent paintings of five of Beck's former students: Chuck Christianson, Mary Guttormson Erickson, Jim Fletcher, Scott Gunvaldson and Bruce Thompson.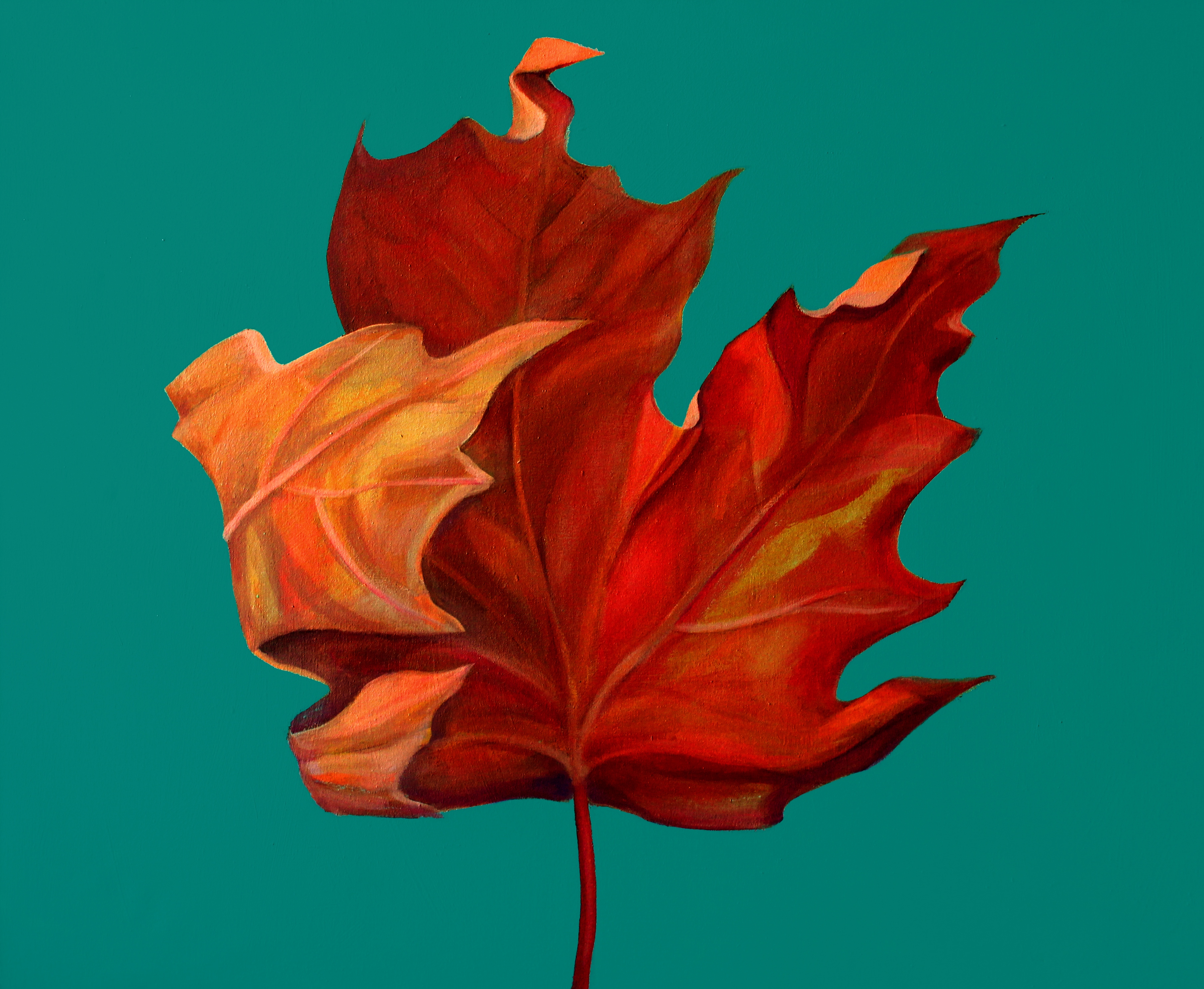 Exhibition-goers are encouraged to walk the halls of the campus, where many of Beck's works can be found, including a mural in the library and a carved wood mural in the science wing. 
As an additional component of "Beck and His Students: An Alumni Art Exhibit," representative works from the exhibition will be displayed at the Fergus Falls Public Library throughout the summer.
The M State exhibition is part of "2023: A Year of Beck," a broader, year-long collaborative effort with Kaddatz Galleries and the Otter Tail County Historical Society in Fergus Falls, and the Rourke Art Gallery and Museum in Moorhead, to honor Beck's legacy. "A Year of Beck" includes several art exhibitions as well as an exhibition tour, hands-on community art classes and workshops, and a summer block party in downtown Fergus Falls.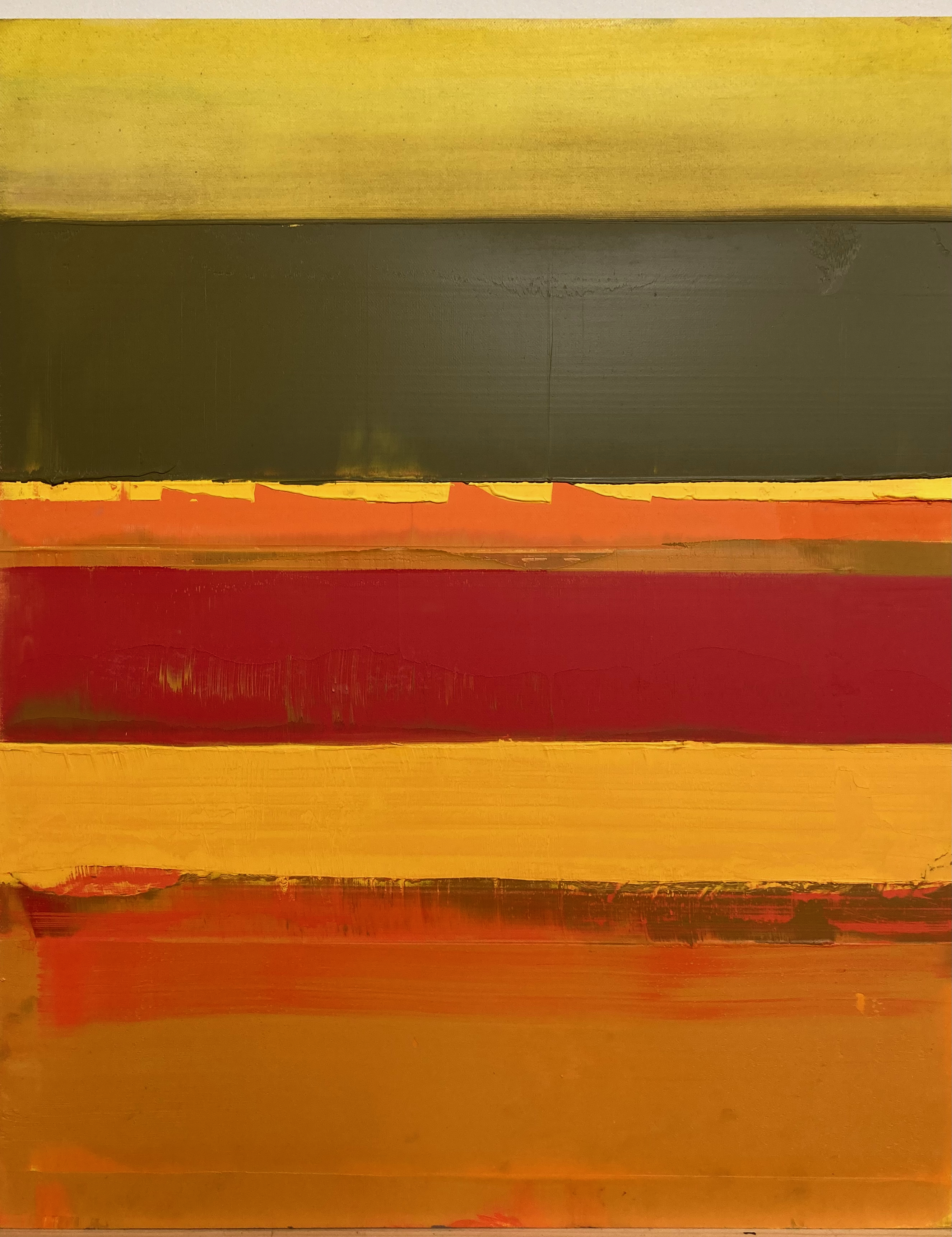 A Fergus Falls native, Beck discovered his passion for art early in life and chose to pursue that passion at Concordia College in Moorhead. He took time off from school to serve as a pilot in the Naval Air Force during World War II, but continued his education after the war, earning a Master of Fine Arts degree in 1950. He met his wife of 69 years, Joyce Hagge, while home on leave during the war, and they married a few years later, settling in Fergus Falls and raising three children. Beck joined the faculty at Fergus Falls Community College, now M State, where he stayed and taught for 27 years.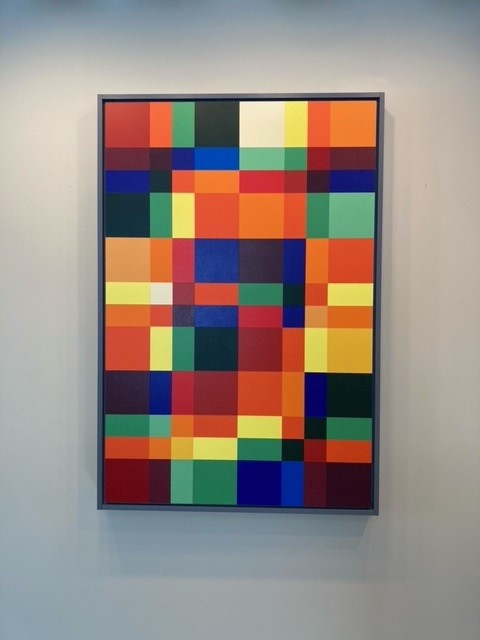 At the time, living and working as an artist in the Fergus Falls area was considered a bit radical. Today, thanks in part to Beck's success and influence, the area recognizes and embraces the importance of the arts. West Central Minnesota is now home to over 600 creative workers and a booming arts scene.
"My own artistic output has been tremendously influenced by Charlie's aesthetic," says Chuck Christianson, a featured artist in the M State exhibition who first met Beck in 1977. "He always had a naturalness and a persistence that never faltered. He taught by example. At the beginning of a session, rather than lecture, he would often begin to paint or draw… This approach allowed his students to find their own path… When he did offer a suggestion, it was direct, and I listened."
"Beck provided a safe space for exploration, expression and exhibiting," commented Mary Guttormson Erickson, another former student and featured artist. "What I learned from Mr. Beck comes back to me time and again."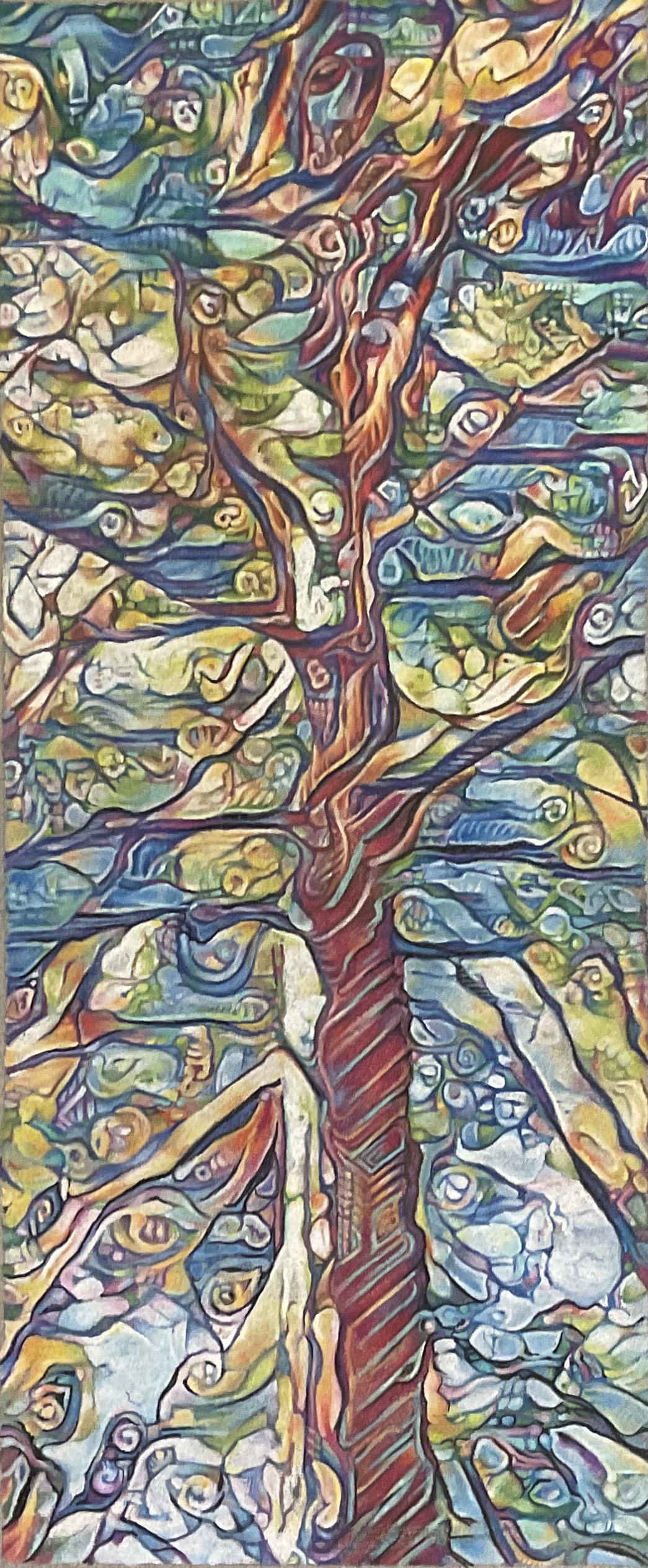 With support from the Fergus Area College Foundation, a public reception for "Beck and His Students: An Alumni Art Exhibit" will be held at the Charles Beck Gallery on Thursday, July 27 from 4-6 p.m., with comments from the featured artists at 5:15 p.m.