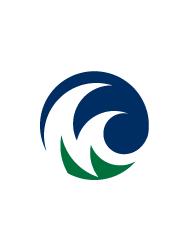 Information Technology/Cybersecurity Faculty
Professional information:
Dan Carter brings 30-plus years of experience in computer technology to his position as Computer and Network Technology instructor at M State - Wadena, where he has taught since 2000. Carter has seen the growth and potential in computer technology through his teaching, his ownership of a computer business and his consulting work for Potlatch and Sather Candy Company. He has also been a network administrator at Mid Minnesota Federal Credit Union. Carter is a graduate of the electronics program at the former North Hennepin Technical College and earned a bachelor's degree in technical education at Bemidji State University. He is A+ certified and has CCNA and CCAI certificates through Cisco Academy, and he has been trained in Microsoft Server, Novell and Linux operating systems. Carter says he has seen the employment growth and recognizes the potential for students in computers and networking, and his personal experiences have demonstrated how technical programs can build a quality career.
Contact