Health Information Technology/Coding
M State's Health Information Technology/Coding program prepares you for a career in a growing field that's ideal for those who want to work in the health care industry but not in direct patient care.
Body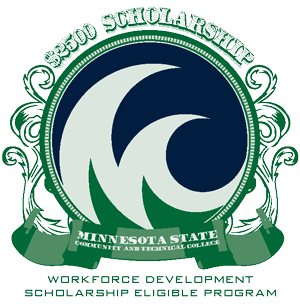 The M State Health Information Technology/Coding program is committed to providing high quality and comprehensive education to prepare students for a rapidly changing profession. Our 64-credit online AAS degree in Health Information Technology/Coding prepares students for careers in health information management, where professionals care for patients by caring for their medical data.
Students combine health care and information technology into a career with tremendous potential driven by the conversion from paper records to electronic health records and growth throughout the health care industry.
Upon completion of the program, students are eligible to sit for the Registered Health Information Technician (RHIT) certification exam through the American Health Information Management Association (AHIMA).
Why choose M State
Our HIT/Coding program is completely online with a full range of student support services
Our coursework includes educational electronic health record systems, giving you actual hands-on experience
You'll get hands-on experience at a health care facility through our professional practice component
Program faculty will help you develop a personalized academic plan that fits your family and work schedule
Our program has been accredited for more than 40 years and is highly respected in the industry, with students enrolling from 33 different states
Our faculty are HIM professionals with a combined 30-plus years of experience
A one-credit RHIT Exam Review course will prepare you to successfully sit for the national RHIT certification exam
Articulation agreements with several HIM bachelor's degree programs allow a smooth transition to a four-year degree
Accreditation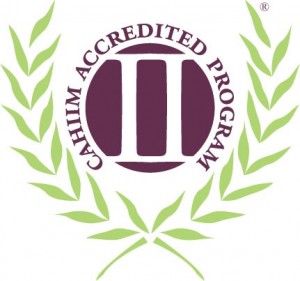 The Health Information Management accreditor of M State is the Commission on Accreditation for Health Informatics and Information Management Education (CAHIIM). The college's accreditation for associate degree in Health Information Management has been reaffirmed through 2023. All inquiries about the program's accreditation status should be directed by mail to CAHIIM, 200 East Randolph Street, Suite 5100, Chicago, IL, 60601; by phone at (312) 235-3255; or by email at info@cahiim.org.
Here's what you'll learn
Apply health information guidelines and healthcare standards to ensure the integrity of patient health records
Create or modify policies and procedures to maintain the accuracy and legality of patient records
Maintain the confidentiality and security of patient health information and release information with proper authorization
Code health record documentation using ICD and CPT/HCPCS diagnostic and procedural coding systems
Perform quality assessments to identify patient care and legal risks to ensure compliance
Provide a sound foundation and path for management and decision-making in the healthcare environment
Use IT for the collection, maintenance and sharing of health care-related information
Professional opportunities
Associate-level HIM professionals find employment opportunities in hospitals and in a broad range of public health agencies and private industries that use patient information. Career paths include:
Coding professional
Electronic health record trainer
Revenue cycle analyst
Information security manager
Release of information specialist
Medical office manager
Health information department manager
Salary information for health information management professionals is available in a recent salary survey completed by AHIMA. 
Program outcomes (2021-2022)
Graduation rate for Fall 2018 cohort: 2 years = 18%, 3 years = 40%
Graduation rate for Fall 2019 cohort: 2 years = 0%, 3 years = 33%
RHIT exam pass rate: 71% compared to 68% nationally
Placement rate: 95% 
Student satisfaction rate: 88%
Background check required
Minnesota law requires that students in the HIT program must pass a state criminal background check in order to participate in the clinical activities that are required for graduation from the program. Depending on clinical placement, students also may be required to complete a national and/or federal background check. Students are responsible for the cost of all background checks.
Computer requirements
Many M State programs have specific computer requirements. Check here to see the requirements for this program.
Testimonials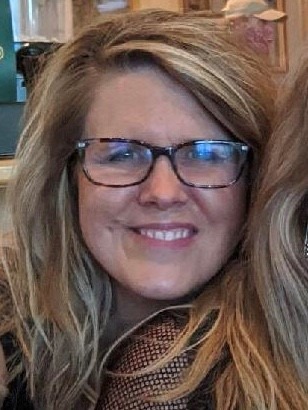 Dana Haugen
Health Information Technology/Coding
My experience with M State was a positive one, and I would recommend it to anyone. I had been a medical transcriptionist since 1990, but it was clear that my profession was becoming extinct.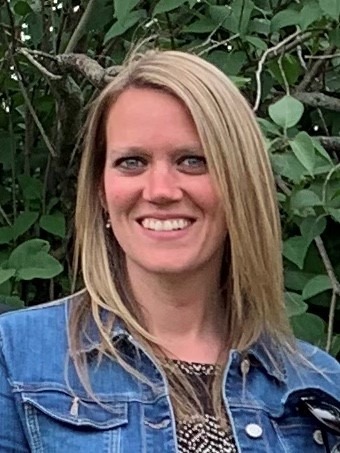 Angela Morris
Health Information Technology/Coding
I was a little worried about living in a remote town in Alaska and studying at M State, but it turned out to be a great experience.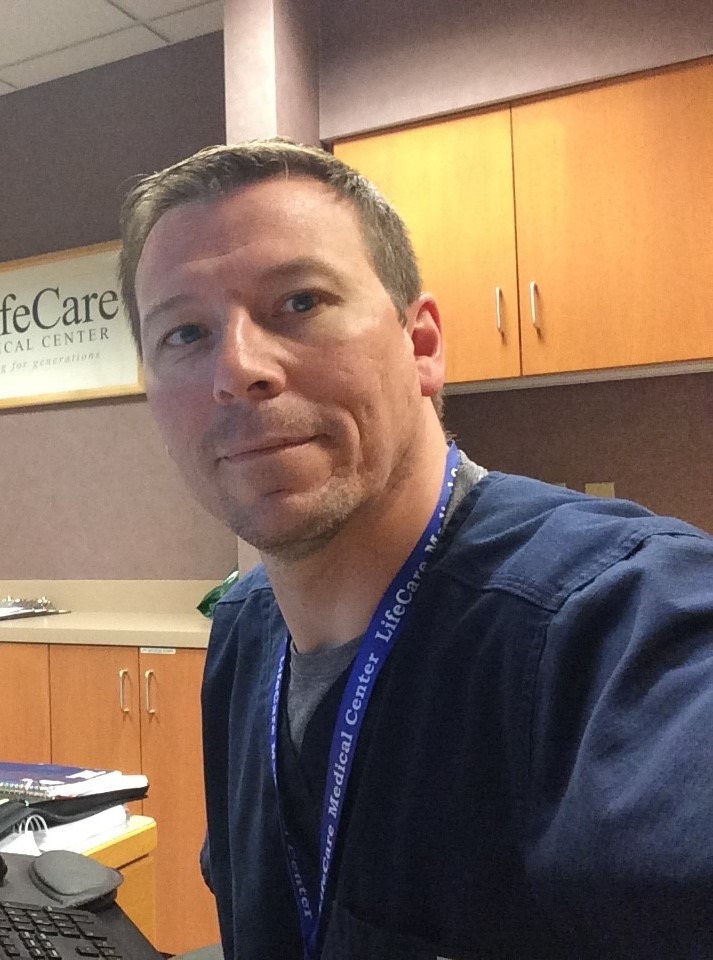 Joe Bessler
Health Information Technology/Coding
I chose M State after researching and contacting many different online colleges that offered an HIT program that would allow me to sit for the AHIMA RHIT and CCS certifications.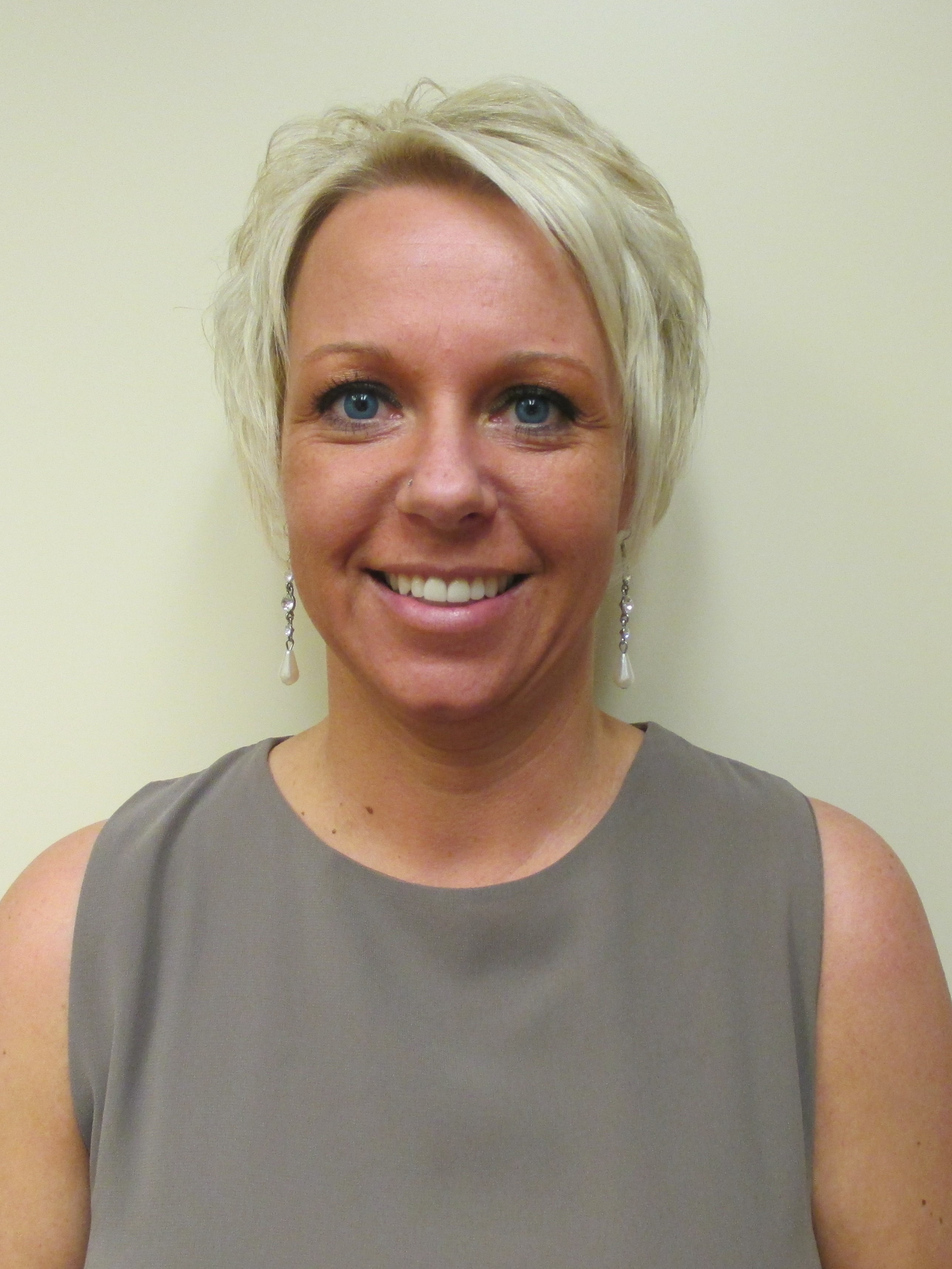 Wendy L. Kieffer
Health Information Technology/Coding
I enrolled at M State due to the list of programs available. I enjoyed being able to talk to the instructors before signing up for a program.
Meet the faculty
Employment Data