Early Childhood programs
Learn the skills to begin your career as an early childhood professional in M State's Early Childhood programs.
Body
Early Childhood certificate program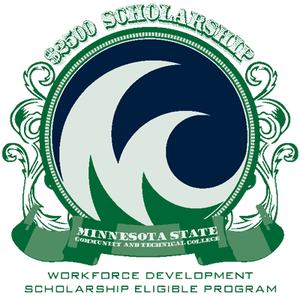 M State's 18-credit Early Childhood certificate program offers the introductory skills for your career as an early childhood professional with courses in child development, behavior guidance, developing curriculum for young children and communicating with families. You'll gain hands-on experience in a variety of early childcare settings.
The program will benefit students interested in opening their own in-home child care facilities or seeking employment in early education as assistant teachers in Head Start facilities or child care centers.
The certificate program is offered on our Detroit Lakes and Moorhead campuses. For students who choose to continue their education, all coursework transfer into our Early Childhood and Education Transfer Pathway degree.
Here is what you'll learn
Developmentally appropriate learning experiences for children

Developmentally appropriate guidance strategies

Nutrition requirements for child care programs

Effective communication with parents and co-workers

Care and planning for children with special needs

Typical and atypical development in children ages birth through 8

Professional behavior consistent with the professional child care code of ethics

Knowledge of physical and emotional health and safety issues
Early Childhood and Paraprofessional Education AS degree
Please note: New students are no longer being accepted into this program, which is being replaced by our Early Childhood and Education Transfer Pathway degree.
M State's AS degree in Early Childhood and Paraprofessional Education prepares students to work as highly skilled early childhood professionals who are qualified for numerous career opportunities within the field.
The 60-credit program includes a range of coursework that focuses on children from birth through age 8, along with behavior guidance, children with special needs and the development of curriculum for infant/toddler, preschool and primary school-age children.
Observations and internships are a valuable part of M State's program, which is offered on the Detroit Lakes campus. These hands-on learning experiences are offered at many off-site early childhood programs such as Head Start, licensed family child care, preschools, infant/toddler care and school-age care. There are also opportunities to complete some lab work in our on-campus child care facility.
An articulation agreement with Southwest Minnesota State University's birth-3rd grade teaching licensure program allows students in M State's Early Childhood program to transfer their first two years into a four-year degree program.
M State's program meets educational requirements for assistant teacher and paraprofessional in an educational setting, and for assistant teacher and teacher in a child care setting or in a family or group child care setting.
Testimonials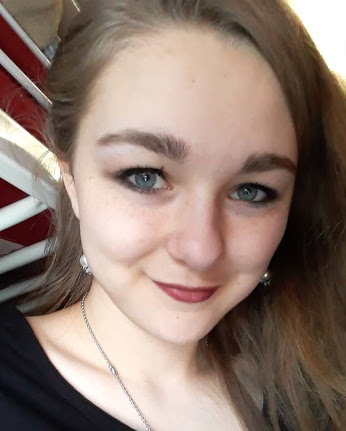 Read More
Sarah LaSart
Associate of Arts - Liberal Arts and Sciences
I attended M State as a PSEO student, earning my AA degree while completing my last two years of high school.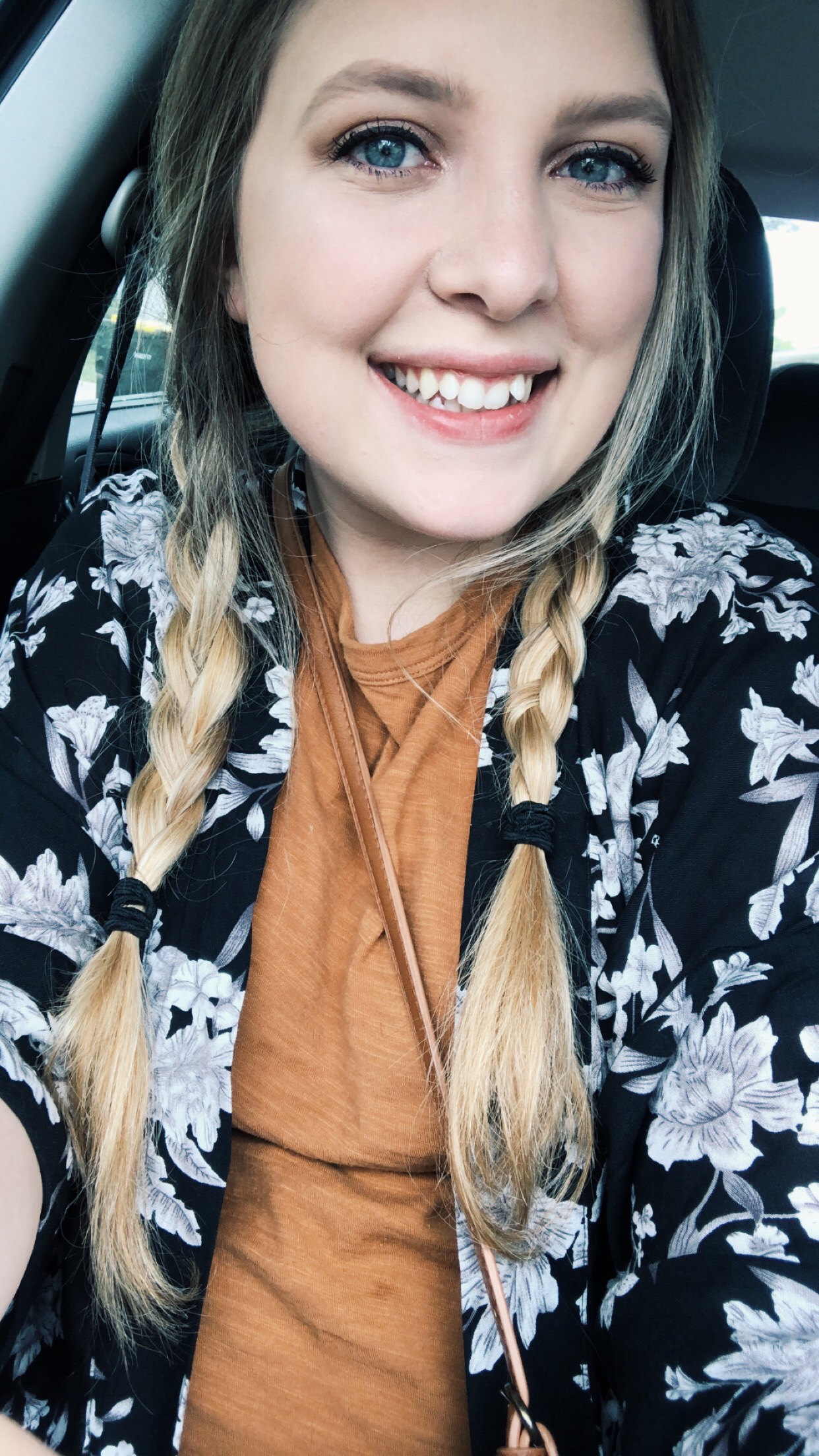 Read More
Before I enrolled at M State, I didn't really know what I wanted to do for my career, but I knew that I wanted to work with children in some way.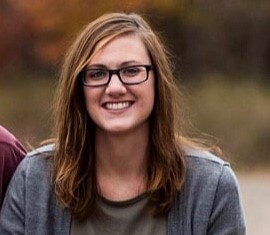 Read More
M State provided me with the lab experience and knowledge that gave me confidence when I went out into the early childhood field and got a job.
Meet the faculty
Employment Data