Drafting and 3D Technologies
Prepare for a career in a variety of engineering-related fields in M State's Drafting and 3D Technologies degree and diploma programs.
Body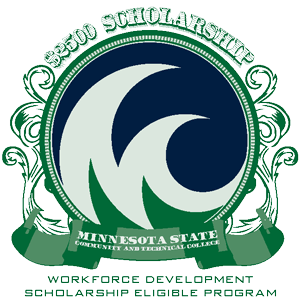 Technicians trained in the Drafting and 3D Technologies degree program at M State are in demand in a wide range of jobs related to manufacturing and engineering throughout the region. Students use multiple two- and three-dimensional software platforms to generate drawings of parts, assemblies and layouts and other manufacturing and construction-related documentation needed by employers. The curriculum uses 3D printing, 3D scanning and rapid prototyping for transforming student designs from computer models to three-dimensional solids.
Program options, both taught on the Moorhead campus, are a 66-credit AAS degree and a 60-credit diploma.
Here's what you'll learn
Use of multiple software platforms to produce engineering drawings and documentation that conform to industry standards
Use of designs, processes and materials used in various engineering and manufacturing disciplines
Application of discipline-specific principles for creating functionally accurate and working designs
Use of mathematical equations related to drafting and design
Articulation agreements
Articulation agreements with Minnesota State University Moorhead allow graduates of M State's Drafting and 3D Technologies program to transfer into MSUM's bachelor's degree program in Operations Management.
Computer requirements
Many M State programs have specific computer requirements. Check here to see the requirements for this program.
Testimonials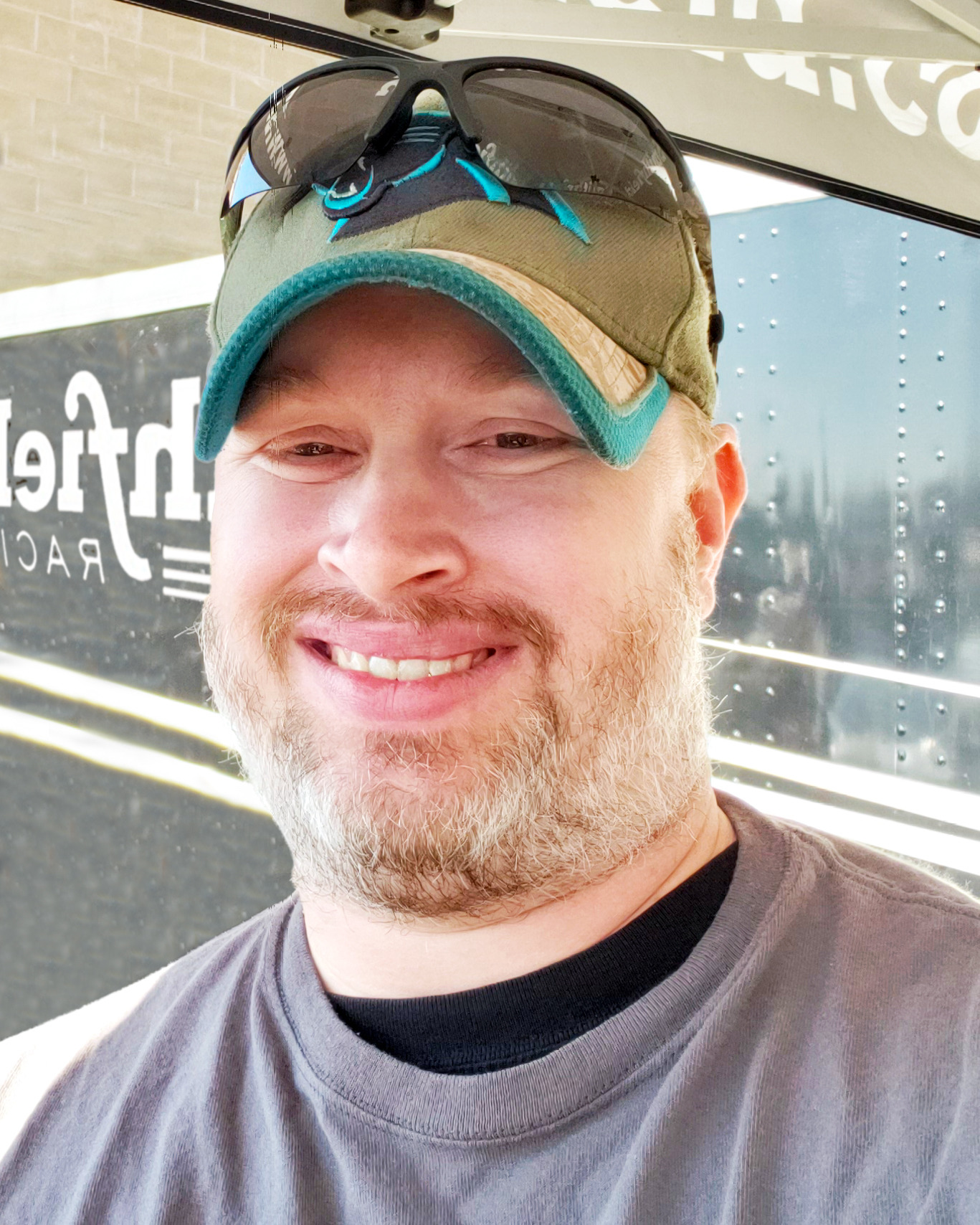 Christopher Tuinstra
Drafting and 3D Technologies
I chose M State because they have a program that fits me perfectly, and it's within driving distance of my home. I was working in manufacturing, and I didn't want to change fields when I've been in the industry for 15-plus years.
Meet the faculty
Employment Data