Associate of Arts - Liberal Arts and Sciences
M State's Associate of Arts is an ideal degree option if your goal is transferring to a four-year college or university to complete your bachelor's degree.
Body
M State's Associate of Arts - Liberal Arts and Sciences degree is designed for students who plan to transfer to a four-year college or university to complete a bachelor's degree. By earning an AA degree at M State, you will complete your general education requirements to fulfill the first two years of most bachelor's degree programs. While the degree does not require a focus on a particular academic area, some students choose to take courses to prepare for a specific bachelor's degree program.
Students can pursue the degree part-time or full-time. Full-time students can expect to complete the degree in about two years. The degree can be earned on any of M State's four campuses or online.
AA degree requirements
In order to earn an AA degree, students must successfully complete these requirements:
Complete a minimum of 60 semester credits numbered 1000 or above
Achieve an overall GPA of 2.00 and a GPA of 2.00 within the Minnesota Transfer Curriculum
Earn at least 20 of the 60 credits at M State
Complete a minimum of 40 credits from the MnTC and fulfill individual requirements in each of the 10 MnTC goal areas
Students can use the Liberal Arts and Sciences worksheet to track their required courses.
The Minnesota Transfer Curriculum
The Minnesota Transfer Curriculum is the common general education curriculum developed by M State and all the other Minnesota two- and four-year public colleges. It was developed to make it easy for students to transfer between schools within the Minnesota State colleges and universities (Minnesota State) system and the University of Minnesota. When you complete a transfer degree and transfer into a four-year college or university, you will have completed your general education requirements and possibly some requirements for your major.
To complete the entire MnTC, you must earn a minimum of 40 credits in the 10 goal areas, as well as the requirements for each of the goal areas. Passing grades (A-D) for MnTC courses apply including transfer courses; however, a cumulative MnTC GPA of 2.0 is required to complete the entire 40 credit package. There may be specific MnTC courses that require a minimum grade.
Advantages of an M State AA degree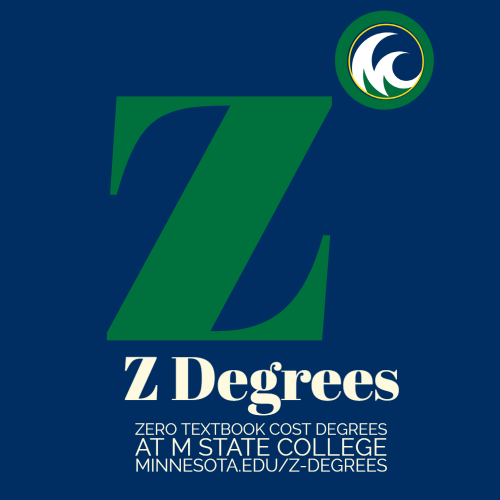 You'll enjoy a four-year college experience on a two-year college campus

Small class sizes mean a personalized education

Our low cost per credit makes M State an exceptional educational value

You'll have an opportunity to explore your career interests

Courses are taught by faculty with master's or doctorate degrees in their field of study

Spartan Centers offer academic assistance on all M State campuses

Online courses are available

Student life activities provide opportunities for campus involvement

Scholarships are available

Faculty and staff help students build a solid foundation for success at a four-year university

This is an M State Z-Degree which means you don't have to pay for text books
Career preparation
An AA degree can prepare you to transfer into a wide range of academic fields including:
Accounting
Agribusiness
Architecture
Biology
Business
Chemistry
Communications
Computer Science
Counseling
Criminal Justice
Dentistry
Early Childhood Education
Economics
Education
Engineering
English
Environmental Sciences
Finance
Fisheries and Wildlife
History
Health Occupations
Human Services
Law
Law Enforcement
Management
Marketing
Mass Communications
Mathematics
Medicine
Music
Nursing
Optometry
Pharmacy
Physical Therapy
Physics
Political Science
Psychology
Sociology
Social Work
Sport Management
Veterinary Medicine
Visual Arts
Sport Management
Visual Arts
Degrees
Testimonials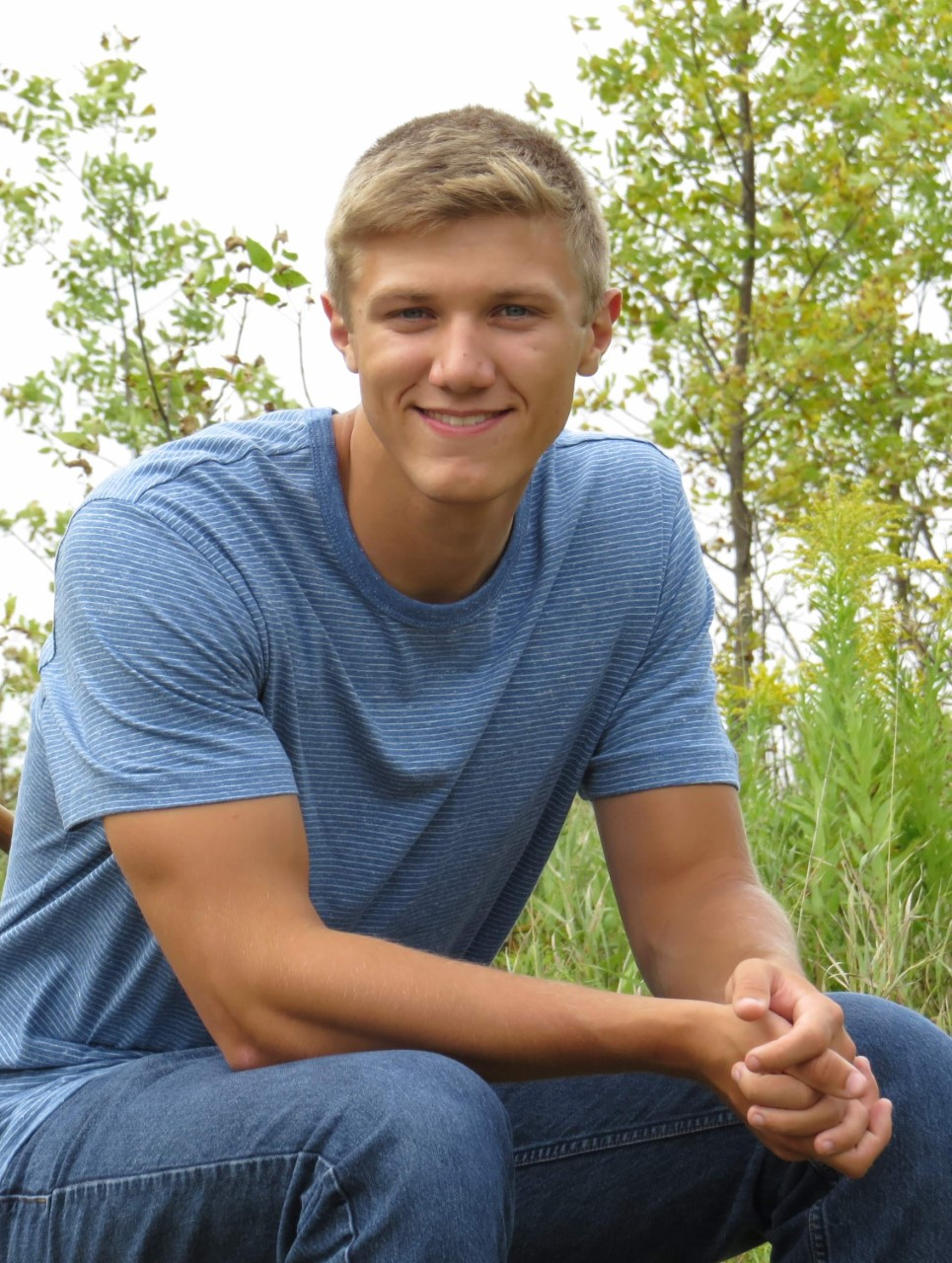 Tristan Trosvig
Associate of Arts - Liberal Arts and Sciences
After taking PSEO classes during high school, I started my sophomore year at M State in Fergus Falls with all but 22 credits completed. Like most AA students, I dabbled in a bit of everything in terms of subject matter.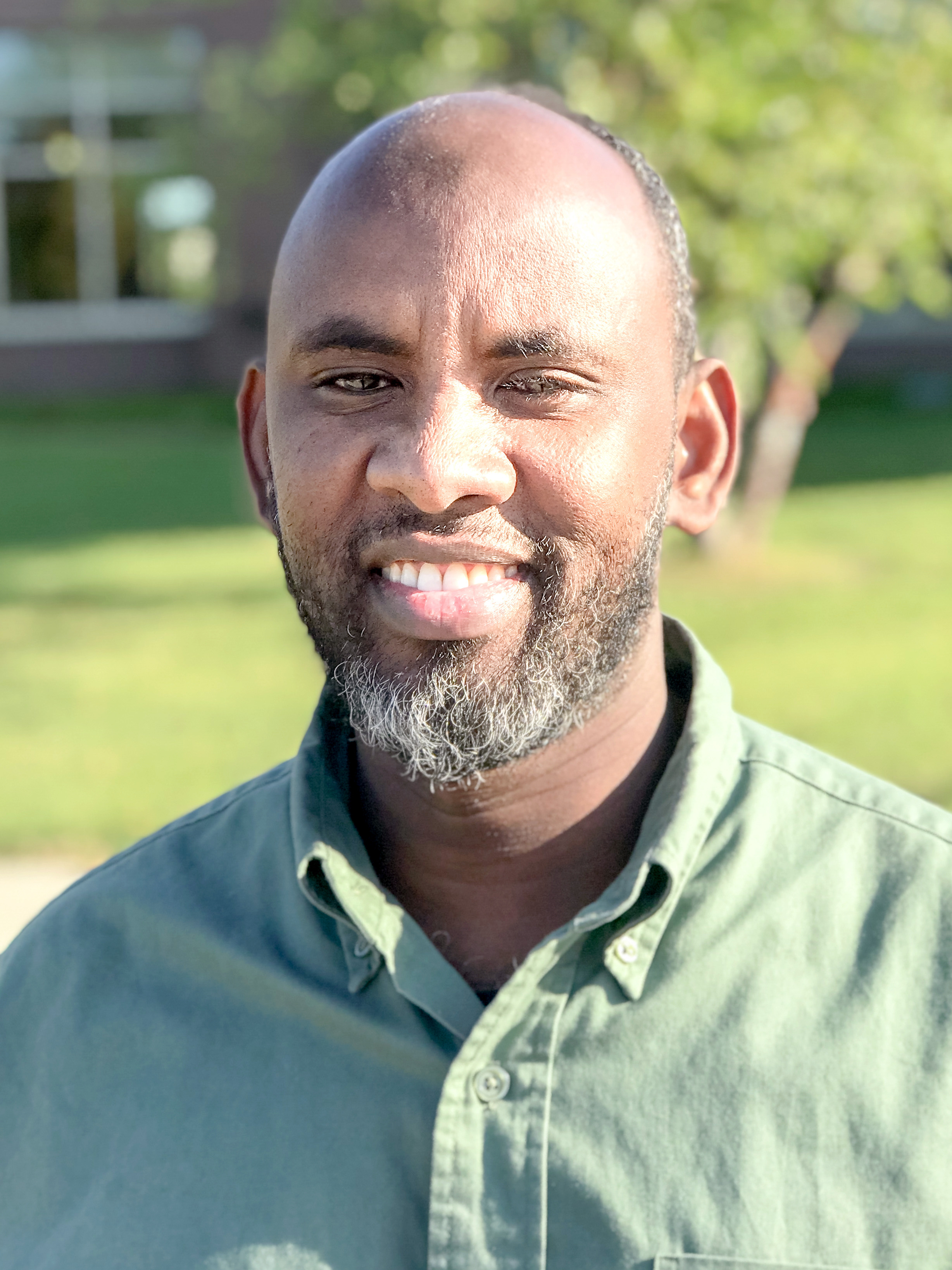 Abdullahi Hashi
Associate of Arts - Liberal Arts and Sciences
After coming to the United States in 2008 and surviving that first harsh winter, I thought of higher education. M State Fergus Falls was the nearest campus and, since I had a passion for agriculture, I enrolled without thinking twice in the Sustainable Food Production program.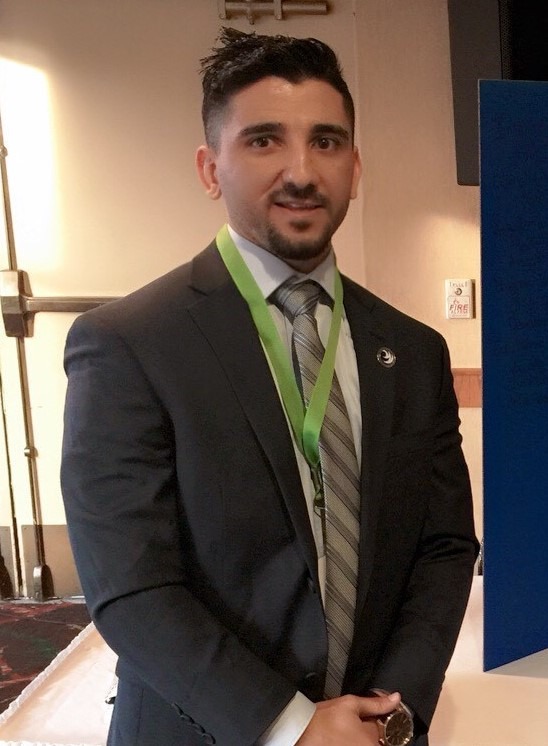 Haroon Al Hayder
Associate of Arts - Liberal Arts and Sciences
Education and learning encouraged me to enroll at M State. I chose Liberal Arts and Science as my degree because I wanted to take some inspiring classes like philosophy, leadership, public speaking, religion and humanities.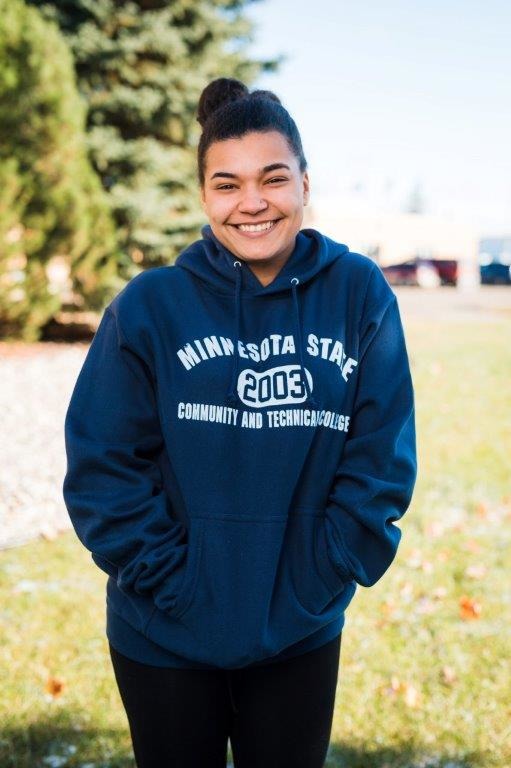 Sydney Anderson
Associate of Arts - Liberal Arts and Sciences
I chose M State because I don't learn well in bigger classrooms. I have a harder time asking for help when I can't get the one-on-one help that I need from a teacher. I knew that being in smaller classrooms would help me not feel so overwhelmed. Plus it's close to home!