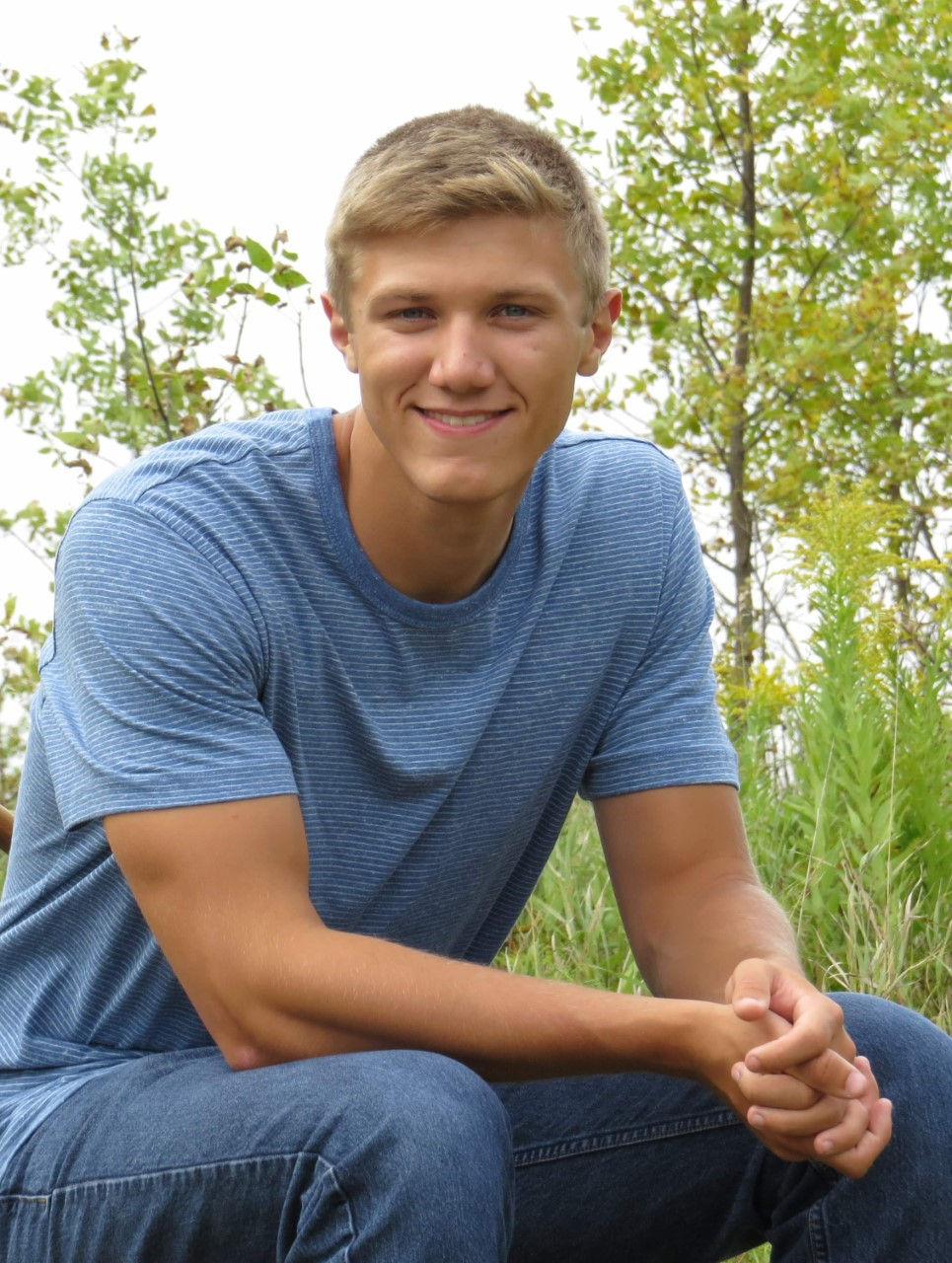 Associate of Arts - Liberal Arts and Sciences
After taking PSEO classes during high school, I started my sophomore year at M State in Fergus Falls with all but 22 credits completed. Like most AA students, I dabbled in a bit of everything in terms of subject matter. My professors are wonderful, and I'm really enjoying my classes.
I'm planning on transferring to MSUM to earn a degree in computer information technology. Because I decided to stay in Fergus Falls, I can continue living at home, which allows me to save money for the next leg of my journey. I enjoy my time on campus and even have a favorite spot to which I retreat to work on homework between classes.
I'd advise new college students not to be afraid to ask questions of your professors. They are there to help us and are more than willing to do so. It's so much easier when a student understands what is expected of them. I can't thank my instructors enough for being so approachable and helpful to me.