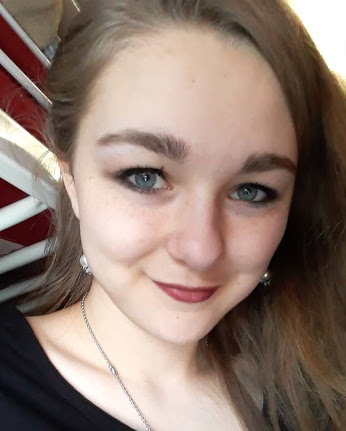 Associate of Arts - Liberal Arts and Sciences
I attended M State as a PSEO student, earning my AA degree while completing my last two years of high school. From taking Early Childhood courses, I've gained a better understanding of the developmental stages of childhood and children's play during their early years. M State has not only helped me meet the requirements to pursue my career, but it has provided me with a kind community that I know will assist me whenever I reach out.
Early Childhood instructor Susan Teneyck-Stafki helped me greatly in transitioning from high school homework to college and career responsibilities. Because she is currently in the field, her curriculum is updated and relevant. Although I'm unsure what the future holds for me, I know that understanding the minds of children can help me as a teacher, a nanny or maybe a mother!
Early Childhood courses were LaSart's focus of study while she earned her AA degree, graduating in Spring 2020.