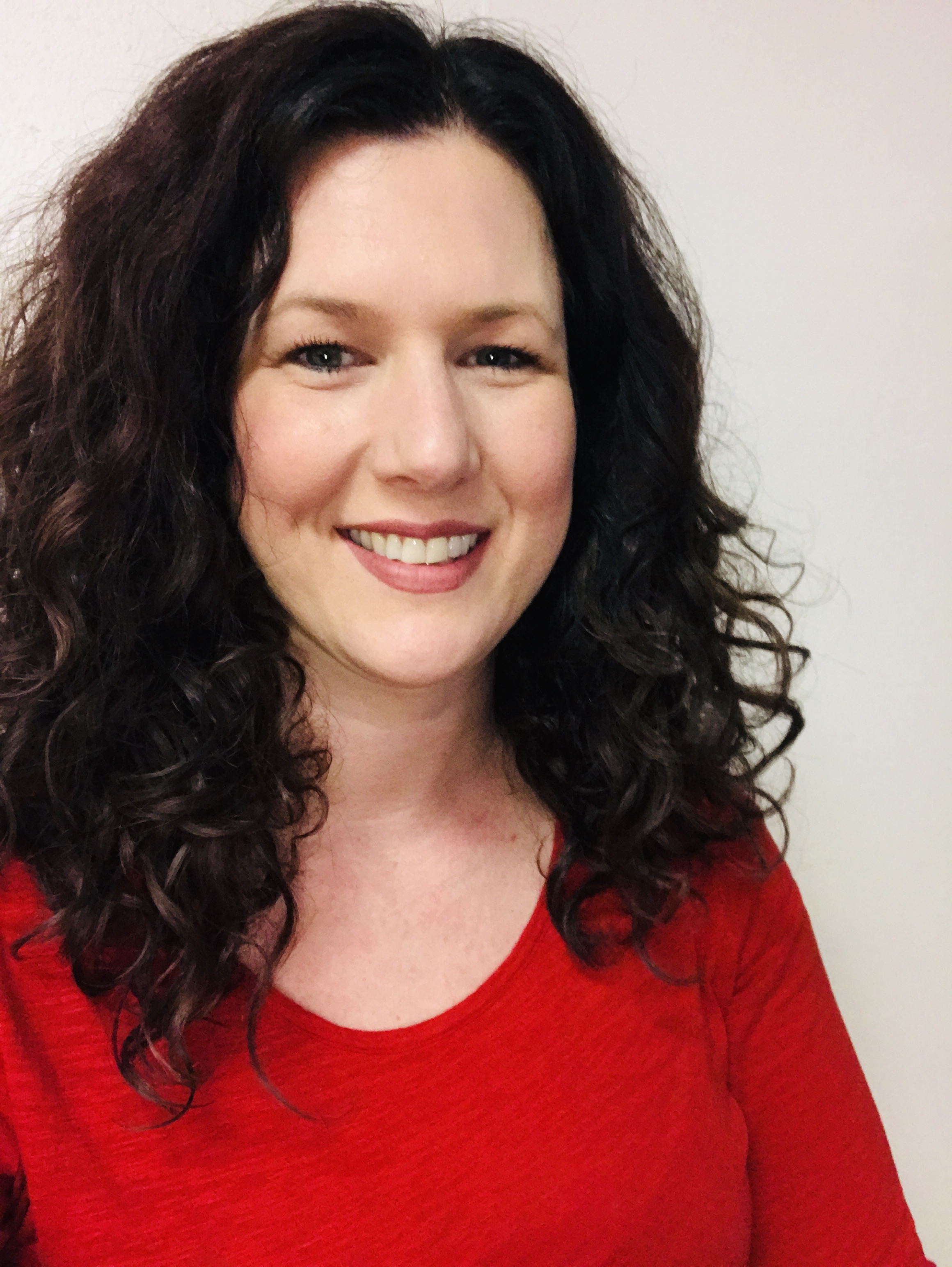 I chose M State based on the ease of online learning, as well as the specific courses in the Web Design program. M State's instructors and staff are incredibly helpful and responsive. They're supportive of learning at any level and ready with answers to aid in your success.
M State's online program worked like a well-oiled machine. I enjoyed the hands-on experience of gaining new technical skills, and the online program was perfect with my busy work/life schedule.
In several of my past roles, I found myself drawn to the interactive nature of digital and learning as much hands-on technique as possible in web and online publishing. The Web Design program was on my wish list for the past five years, and it just fell into place in this specific time in my life. I thrive in the web and digital marketing industry and will continue to do so with my hands-on experience in e-commerce, web development and SEO.
Education is something that can never be taken away from you. Invest in yourself. You can start learning at any age, level or skill. Perseverance is your key to success.
Tanya Weets is a Spring 2020 graduate of the Web Design certificate program.