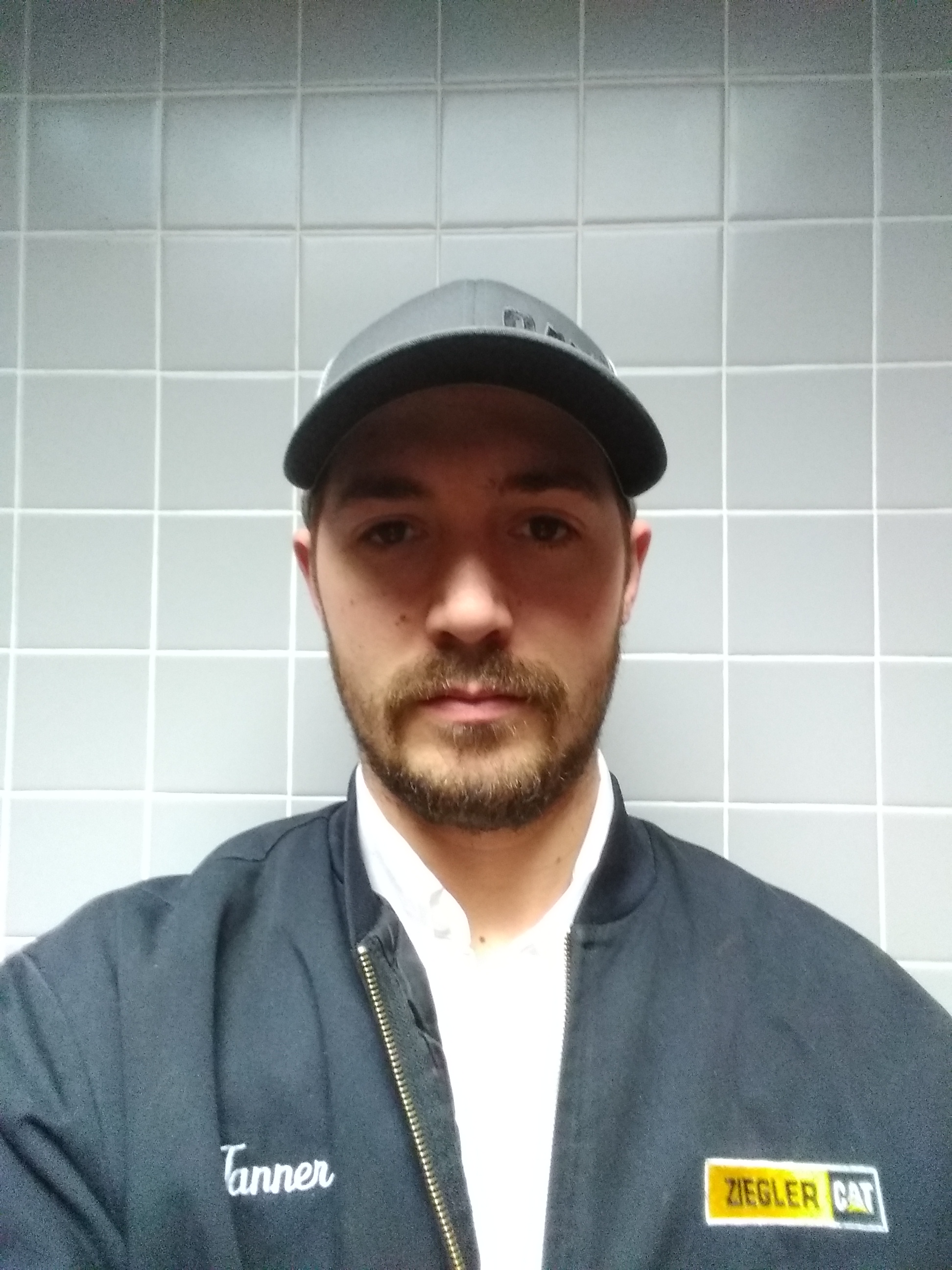 Diesel Equipment Technology
I chose M State's Diesel Technology program over others in part because of the location and what it has to offer, but also because of the welcome I received when I toured the facility. I thought the best part of the program was that it has a structured daily work schedule, as it would be later in our careers.
After M State, I got a job at Ziegler CAT in Crookston as a shop technician, then transferred within the company closer to home after two years to work as a shop technician on the night shift in Fergus Falls. When a position opened up for service supervisor, I took a chance and applied. I'd like to thank the diesel program instructors and the college for helping me get ready to take that leap. Without the technical skills I learned and the work ethic they taught, I would not be in the position I'm in.
My advice to incoming diesel students is to work hard every day. Don't take breaks in your learning because, if you do, the next person applying for that job posting might be one step ahead of you.
Tanner Jorgenson graduated with an AAS degree from the Diesel Technology program in 2015 and currently works as service supervisor at Ziegler CAT in Fergus Falls.