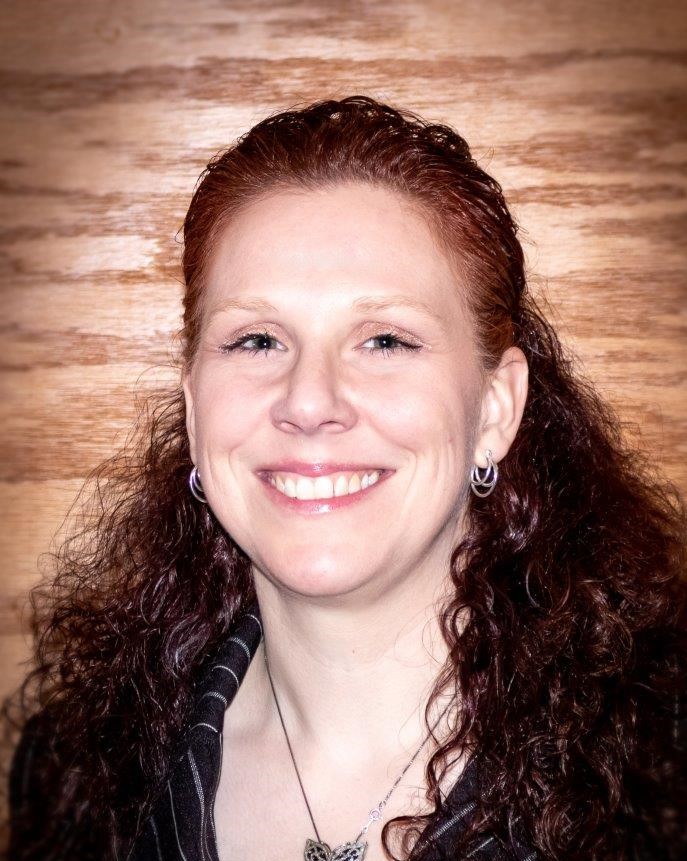 M State helped me to realize that I could be more and has opened my eyes to what the world can offer. It has opened many doors for students who embrace what it is to be a leader, but truly it is the faculty giving their hearts and openness that helps us realize our true leadership qualities.
Academic Advisor Mark Nelson was a major reason I enrolled at M State, because he remembered me when I contacted him a second time, and all the other colleges did not. I knew in my heart this was the place because I didn't want to be just a number.
M State is truly an amazing place, and I'm very grateful for all the wonderful people I have met here. I'm not only MStateProud but MStateGrateful!    
Shawna Christie was named to the 2019-20 All-Minnesota Academic Team in recognition of her leadership, campus involvement and community service. Her hometown is Park Rapids.