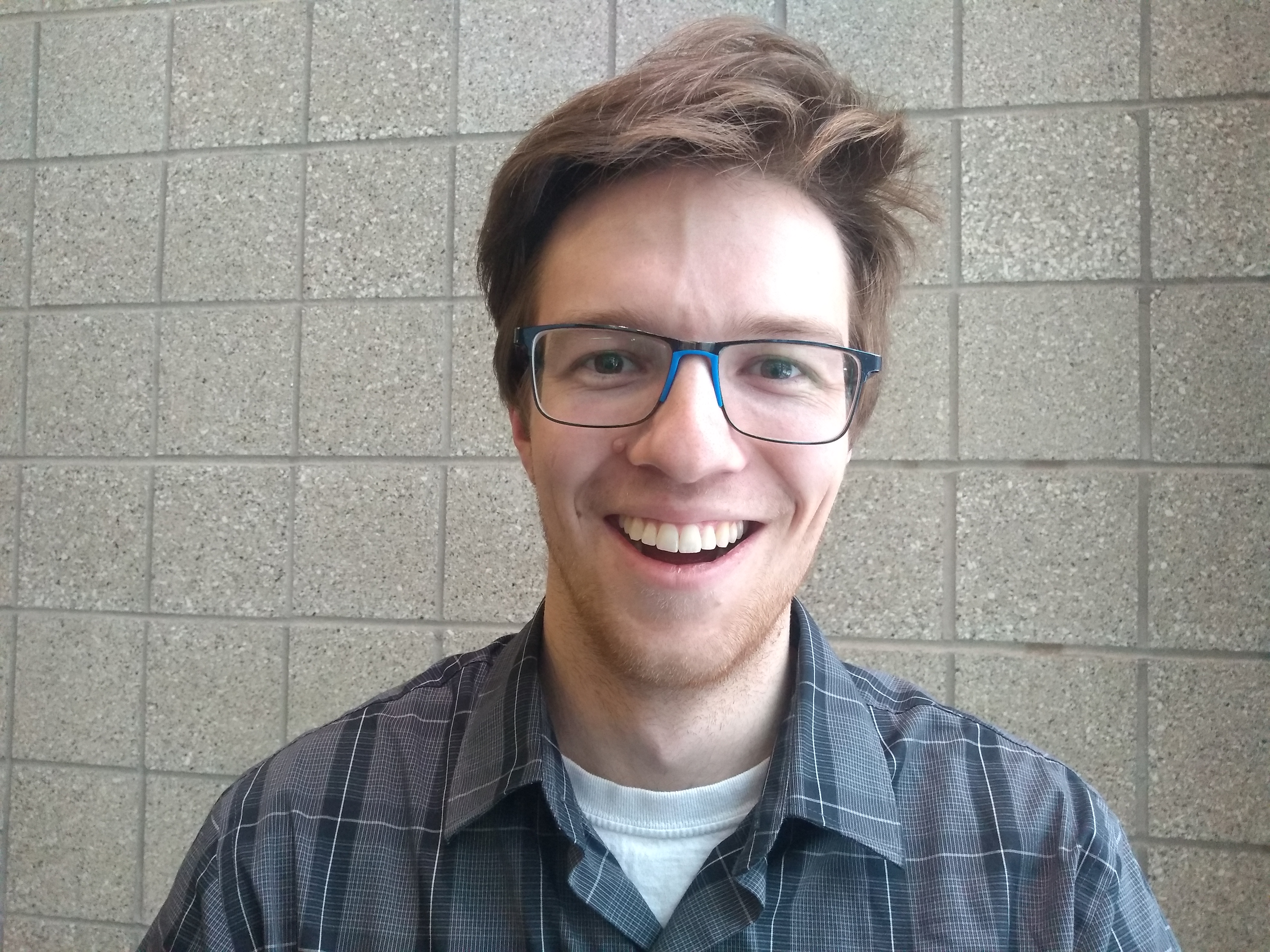 Associate of Arts - Liberal Arts and Sciences
M State gave me the strong academic start I needed to continue on and earn my bachelor's degree at North Dakota State University, where I finished top of my class in mechanical engineering.
A graduate of Fergus Falls High School, I chose to go to M State because it was close to home, offered a good education at a great price, and I liked the smaller class sizes. I graduated with an Associate of Arts degree in 2018.
The faculty and staff at M State went the extra mile to help me excel. My instructors encouraged me to explore different engineering disciplines and were influential in my decision to switch to a mechanical engineering focus after originally focusing on electrical engineering.
Beyond the classroom, the Mu Alpha Theta club brought real-life problem-solving scenarios from theory into reality, and I enjoyed deep personal growth and community as a part of Cru, a student-led campus ministry. When I had extra time, I loved playing ping pong in the fireplace lounge between classes. Friendships were born there that I still have eight years later.
Now, I am a mechanical engineer at a Twin Cities metro-area company that produces laser systems used primarily for manufacturing medical devices. I hope to be in a dual engineering and leadership role someday, as I progress in my career. I live in a suburb of the Cities with my wife, who I met at NDSU and is also a mechanical engineer, and our two cats and a dog.