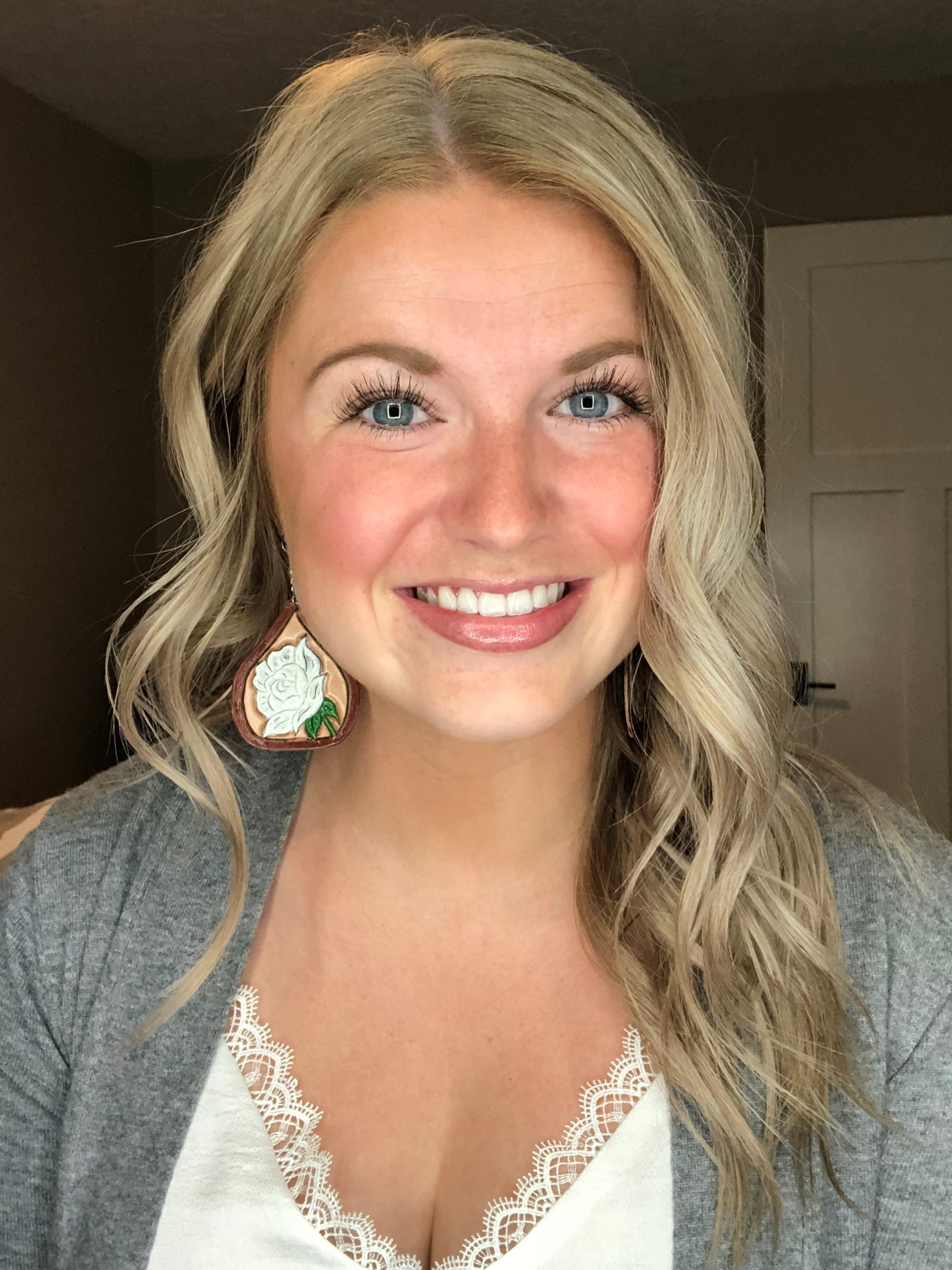 I wanted a place to start my college career that had a strong focus on student success and engagement. The tour guide on the Moorhead campus made me feel so welcome, and he was so passionate about what he did and the students he served, that it made my choice easy!
When I was 16 and starting a new job, I spent the first half of the day with the HR practitioner and was blown away by how she made me feel comfortable and anticipated questions I would have. I started my college career thinking I was going to go in a completely different direction, but after some soul searching and flipping through the course catalogue, HR really stood out to me as something I might connect with.
As the corporate human resource specialist for Scheels, I handle all the hiring for our professional positions, turnover and retention analytics, as well as orientation and associate engagement. M State really helped prepare me by being very hands-on. Our projects were based on real scenarios and involved teaching students how to use critical thinking, ethics and educated research to solve problems.
HR instructor Loren Haagenson has always been a great mentor to me both in class and post-graduation. He is always straightforward with his answers and brings light to difficult situations and topics. I would tell students pursuing a career in HR to focus on all classes, but to pay extra attention to the classes you feel most connected to, because those classes will ultimately guide you to what you will be most passionate about in your career.
Molly Stanley graduated from M State in 2016 with her AAS degree. She currently serves on the industry advisory board for M State's Human Resources program.