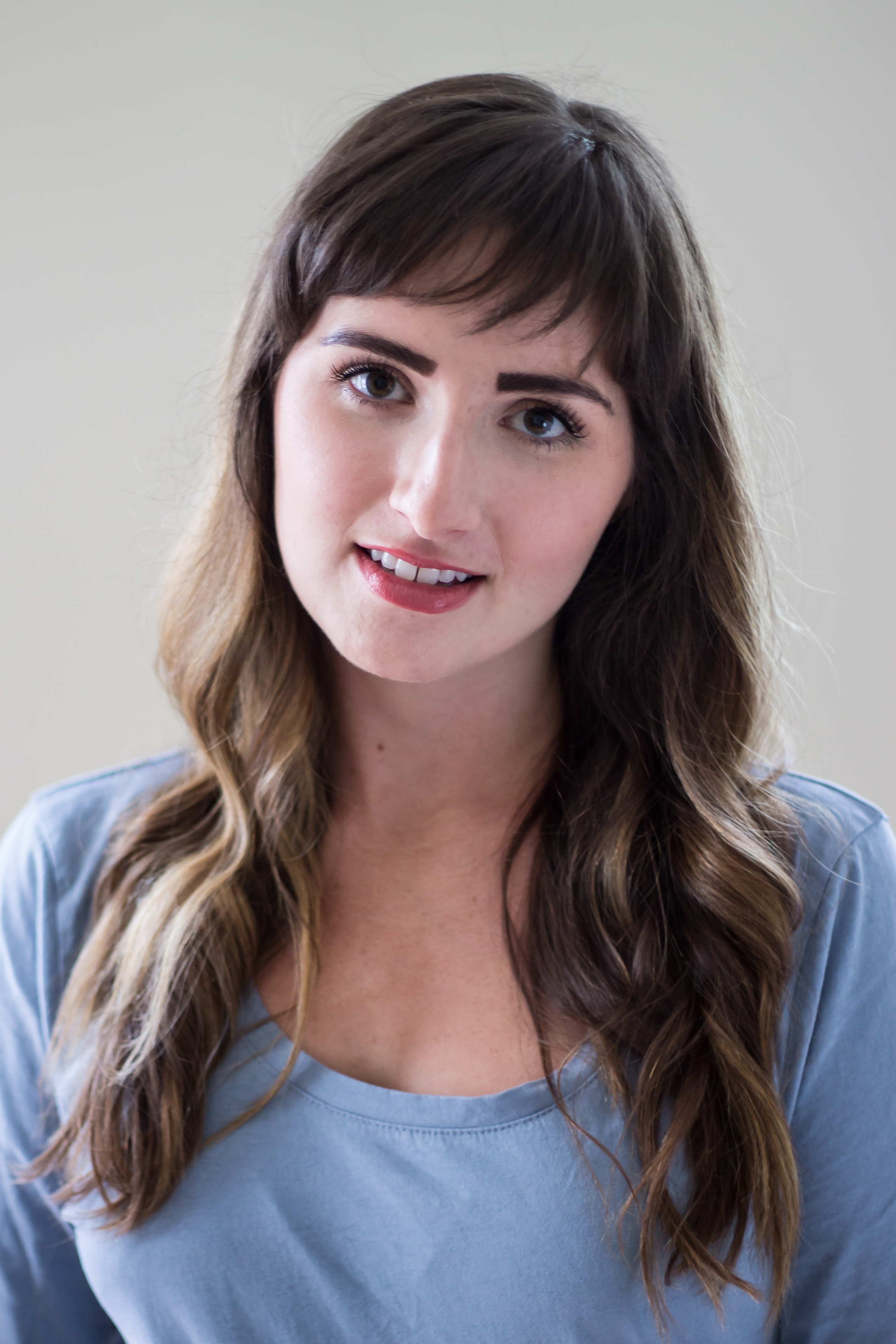 I chose to attend M State because I had heard such great things about the instructors, and specifically the Fine Arts department. The Fergus Falls campus offered smaller class sizes, which I really appreciated.
At M State, I felt my instructors took the time to invest in their students. They took the time and energy to make sure I was ready to move on to the next stage in my career – NDSU and beyond. Their care and wisdom allowed me to really dig into each assignment, role and piece of music. This helped me build confidence in my abilities and showed me that taking risks is critical for growth as an artist.
Even for students not planning on careers in the arts, the performing arts teach people so many useful life skills – the ability to be flexible, teamwork, dealing well under pressure, empathy and a solid work ethic.
Prior to COVID-19, I was working at Lyric Arts Main Street Stage in Anoka as a professional actor. I currently work for Aegir Brewing Company in Elk River as their social media manager, and my husband, Adam, and I also run a successful beer blog called Ale Adventures. We've traveled around the Midwest writing blog posts and telling stories about craft beer breweries.
Katie Strom Rozanas graduated from M State in 2010 and from NDSU in 2013. During the pandemic, she has found a new creative outlet in abstract painting, which she posts on @krae.abstract.art.