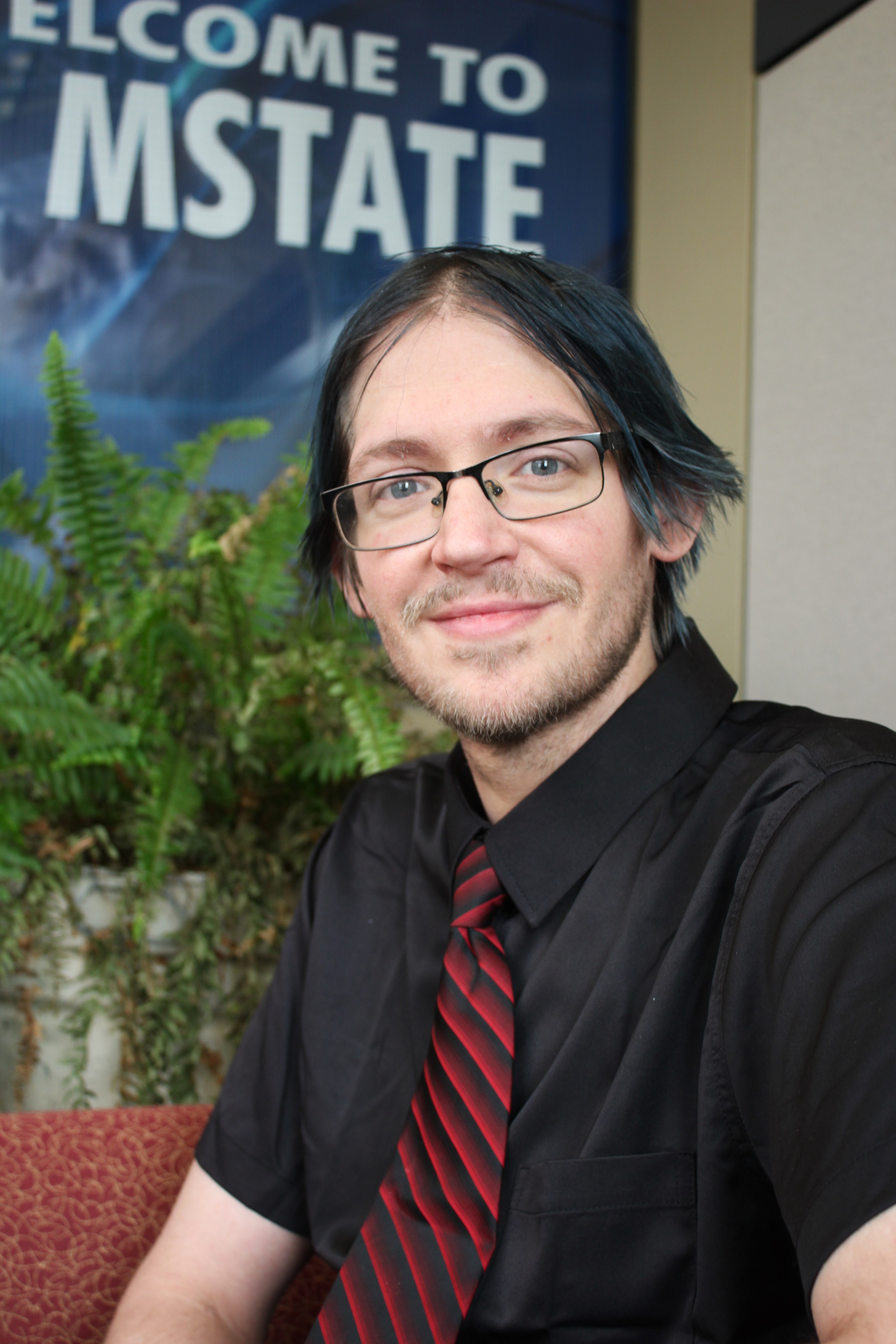 Associate of Arts - Liberal Arts and Sciences
When I made my decision to enroll, I went from a lost man to determined due to the passing of my older brother. My fiancee is an M State alum, and I wanted to be better for the love of my life, for my brother's memory, and for myself.
I have learned that dedication and hard work pay dividends: In July 2022, I almost died from liver failure and was unable to use my hands or legs for a while. I fought to get well again, and today I am healthy, determined and ready to earn my master's degree in astrophysics from the University of North Dakota, followed by a Ph.D. in Space Studies. My goal is to one day be a project director at SpaceX.
M State shaped my passion for higher education and let me know I can and will achieve my dreams. I enjoyed the culture and clubs at M State, serving as Student Government Association President for two years at the Moorhead campus and, through the Phi Theta Kappa Honor Society, being recognized as a member of the Minnesota All-State Academic Team.