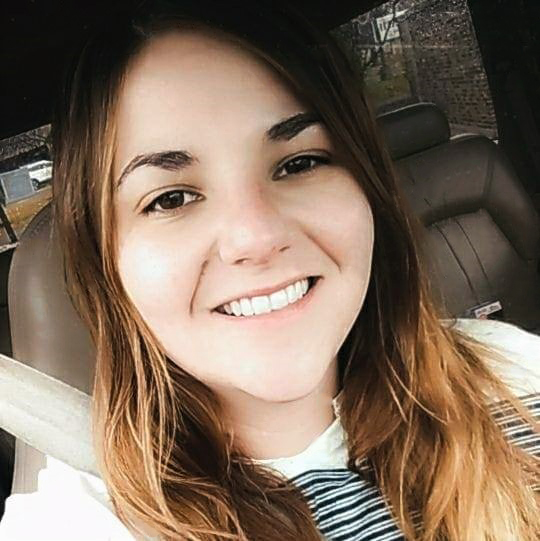 I like M State because it's a smaller school with smaller class sizes but the education is just as valuable as at bigger schools. My instructors have real-world experience, and I have a lot of opportunities to get involved at the school and in the community.
A 2015 Moorhead High School graduate, I'm a certified peace officer in North Dakota and am currently working toward my associate degree in criminal justice at M State. My goal is to work for the Fargo Police Department after I graduate in May 2023, and I need this degree to get hired.
In my experience, M State has a really good criminal justice program, and it's on a nice campus. I like that there's availability to take classes both online and in-person, and it's affordable, so I won't be debt my whole life. And it's local for me; I don't have to travel to get here.
My advisor used to be a police officer and one of my professors used to be a criminal prosecutor, so they have real-world advice to give. I've also been involved in volunteer opportunities that offer networking and insights into the field: I was a role player in an active shooter drill, for example, and I'm part of the Criminal Justice Association at M State, a group that tackles important criminal justice issues.