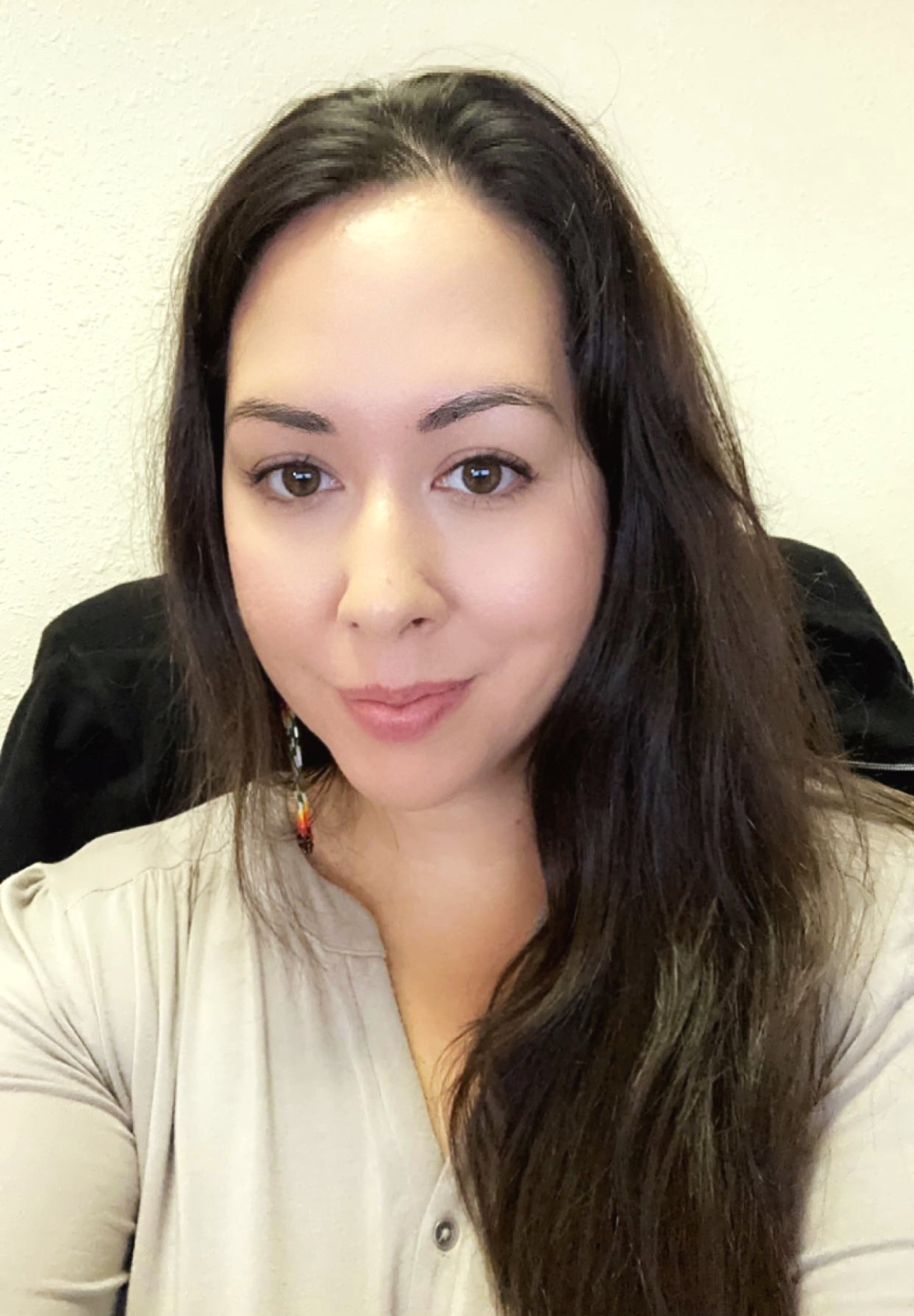 I was a nontraditional student in that I didn't start until my mid-twenties and did the online program. I worked full-time while I did the program, and I needed the flexibility to be able to do both. I was close enough to the school to have my tests proctored, and I attended a few courses in the evenings. Nonetheless, I still felt like a part of the M State community.
My accounting degree from M State helped me excel in the profession I held while I was in school, allowing me to apply the knowledge to my career as I was learning it. Today, I'm the Quality Assurance Business Manager at White Earth Natural Resources. I have worked for the White Earth Reservation for almost 20 years.
I'm enrolled in the White Earth Band of Ojibwe and have resided on the reservation my entire life. It is important to me that I work toward the betterment of my community, and I'm currently serving on the boards for the White Earth Investment Initiative, White Earth Outdoor Unity Team, White Earth Enterprises and Waabigwan Mashikiki.