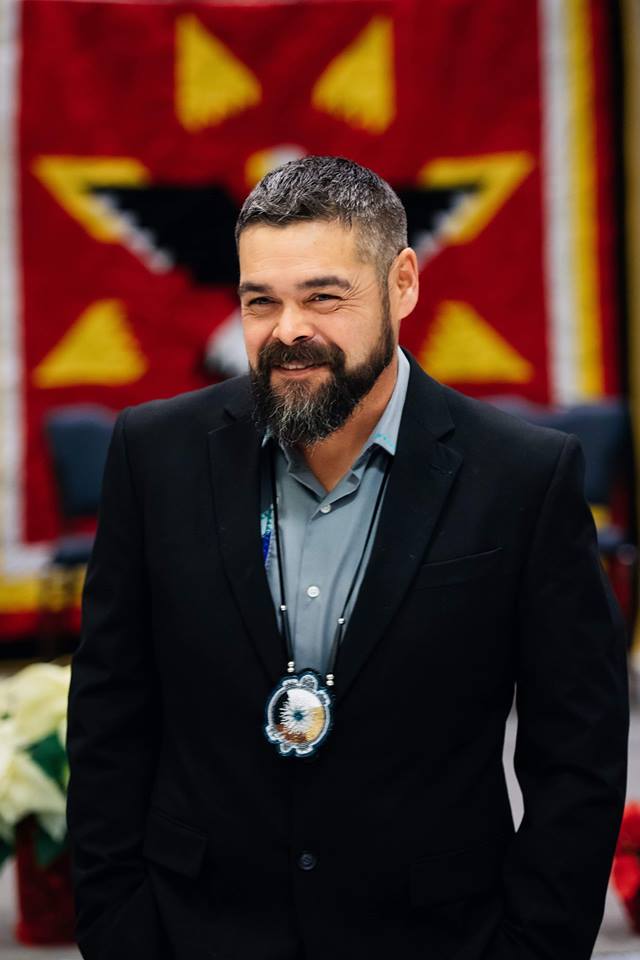 Thank you to M State and the magnificent staff for making my dreams come true, even if I didn't know of those dreams at the time.
In late 2008, after 15 years of working construction, I was injured on the job. After surgery, I was told that I would never be able to work that type of construction again … and was given the option to become retrained in a new profession. I was in my early 30s, hadn't taken a college course for 10-plus years, couldn't stand for more than 15 minutes at a time, and was anxious about starting college over at a somewhat advanced age.
Lynn Kaiser was my advisor, and from the first minute she understood my situation and worked above and beyond to make learning accessible to me. Without her, I would have made excuses about why I couldn't do it, instead of all the reasons why I could do it.
After graduation in 2012, I started a construction company, and my degree was key to the quick success of that business. We surpassed our five-year plan in the first year.
In 2016, I was elected to the Tribal Council of the Turtle Mountain Band of Chippewa. I was appointed chairman of the Council in early 2017, and successfully ran for the position in November 2017. The chairman must be able to promote our tribe to potential partnerships in economic development and government relations. This is where the lessons learned from M State come into play. Without those tools I would not be as effective as I am at all levels.