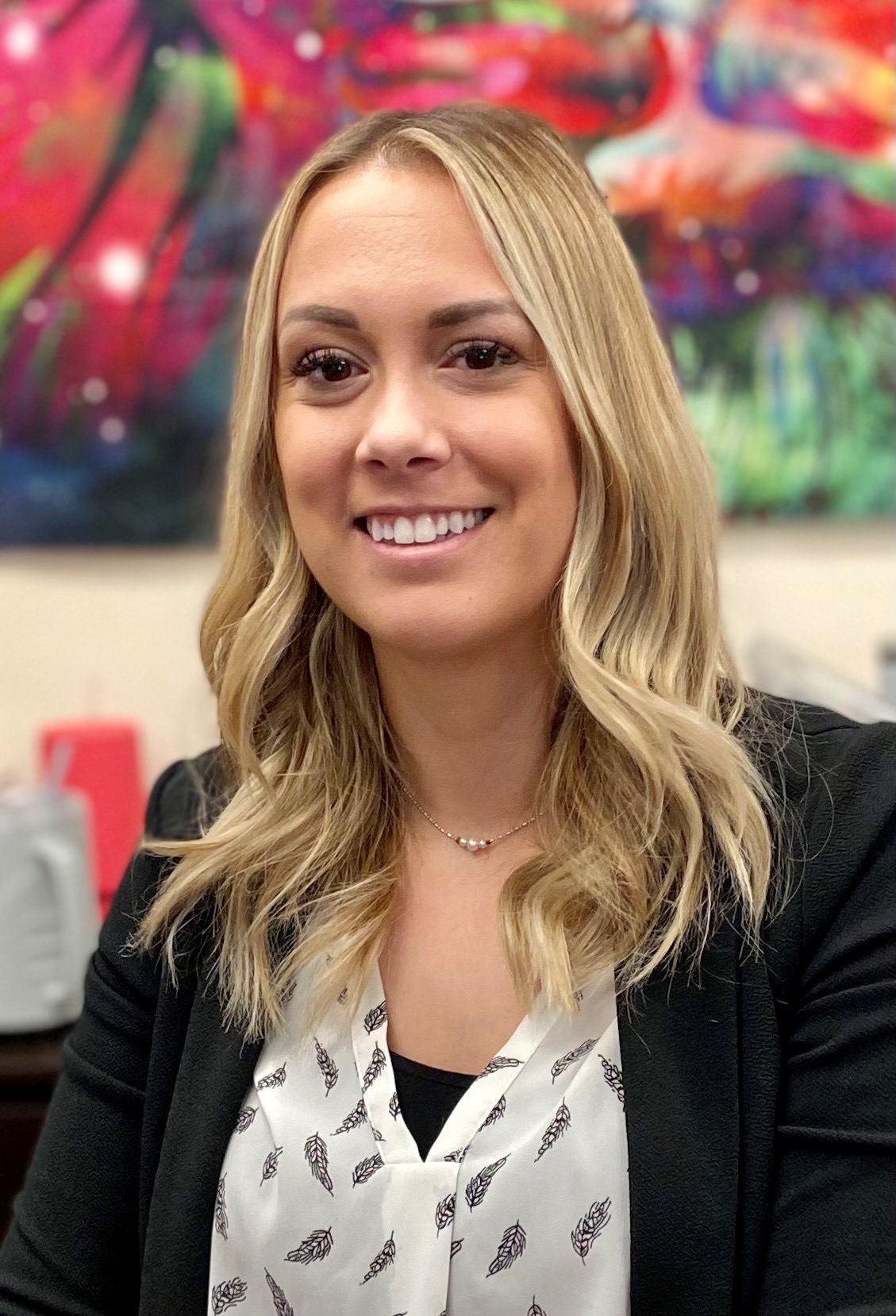 Struggles with drug and alcohol addiction prevented me from following through on my first two attempts at college, but I went to treatment and got sober in 2012, and things changed for me.
I moved to Fergus Falls, was working at Target, and had my first son in 2014. I felt ready to advance my education to provide a better life for my son. Due to my personal experiences, I knew I wanted a career focused on helping others. I enrolled in the Nursing program at M State in 2015 and graduated with my associate of science degree in nursing in 2018.
I had a wonderful experience at M State. I loved the small class sizes, affordable tuition and knowledgeable instructors. I met lifelong friends that I still stay in touch with today. Learning was fun at M State, and it equipped me with the knowledge, skills and training I needed to start my nursing career. I am currently the Director of Nursing at Northstar Behavioral Health Network, a high-intensity residential treatment facility that specializes in opiate and stimulant use disorders.
I earned my Certified Addiction Registered Nurse certification in 2021 and am a community Naloxone trainer and certified American Red Cross First Aid/CPR/AED instructor.
I recently obtained a Bachelor of Science degree in nursing and plan to continue my education to pursue a master's degree in nursing. I hope to one day earn my Psychiatric Mental Health Nurse Practitioner Certification. M State helped lay the foundation for my academic journey and sparked my desire to pursue further education.