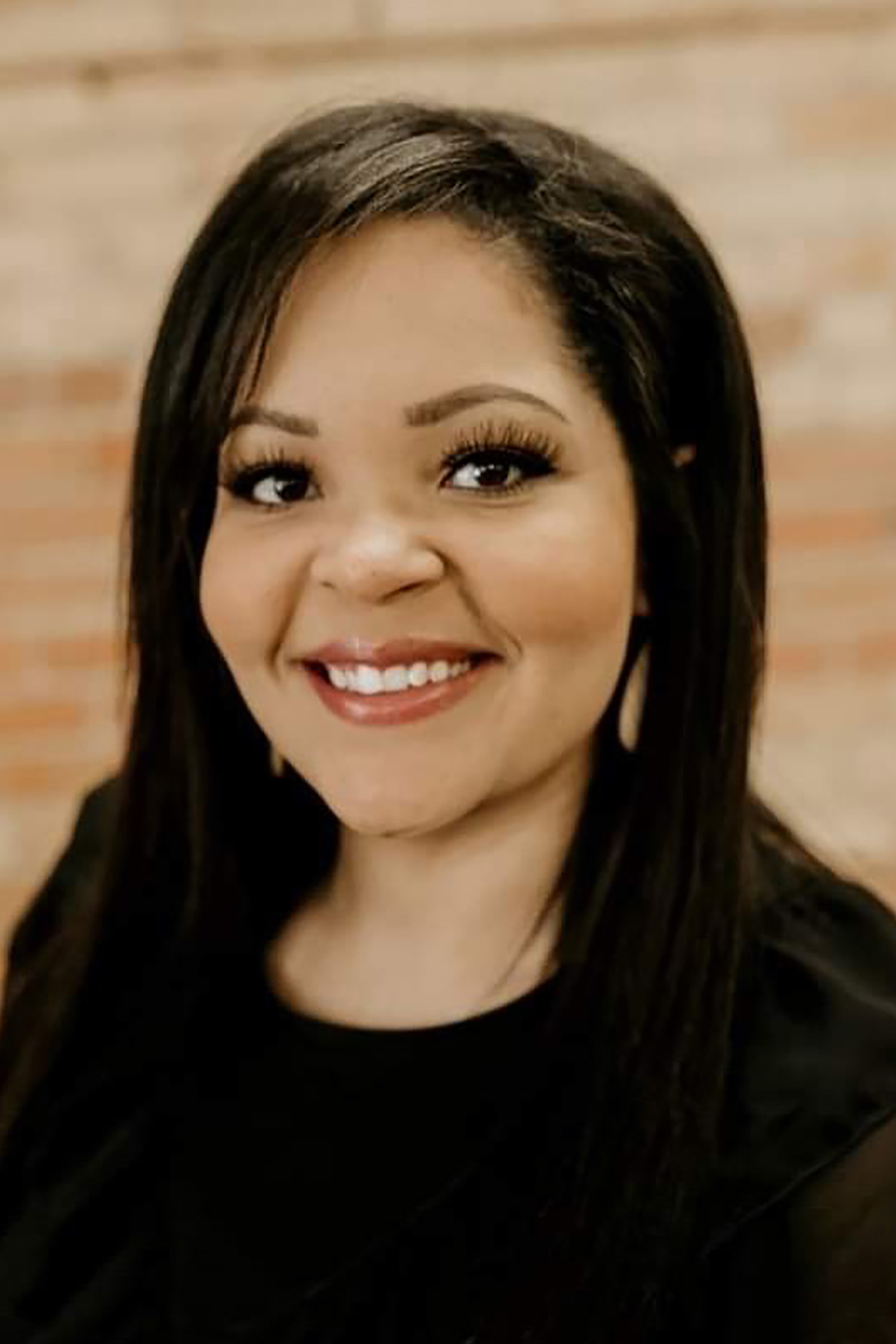 I attended the Massage Therapy program at M State in 2010 and had always been interested in adding into my career in the Cosmetology program. It took a few years, but after talking to the Cosmetology instructors I found out that their program has a great success rate and offers hands-on skills that other schools do not. A great example is the variety of facials you're able to perform and body wraps.
I enjoyed having the opportunity to experiment with new products and try new things on other students and manikins. I also had the option to take a special course where you learn sugaring, a popular form of hair removal.
 It was especially valuable to get the feeling of on-the-job training while I was working in the school salon – learning how to talk to clients on the phone, applying the skills you just learned and always having access to help when you needed it. If you were in the middle of a haircut and forgot the next step, it was easy to ask for guidance.
Since graduating from the Cosmetology program in spring 2020, Canning has worked at a salon in Wadena. Her long-term goal is to remain a sole proprietor and continue to expand her skills.