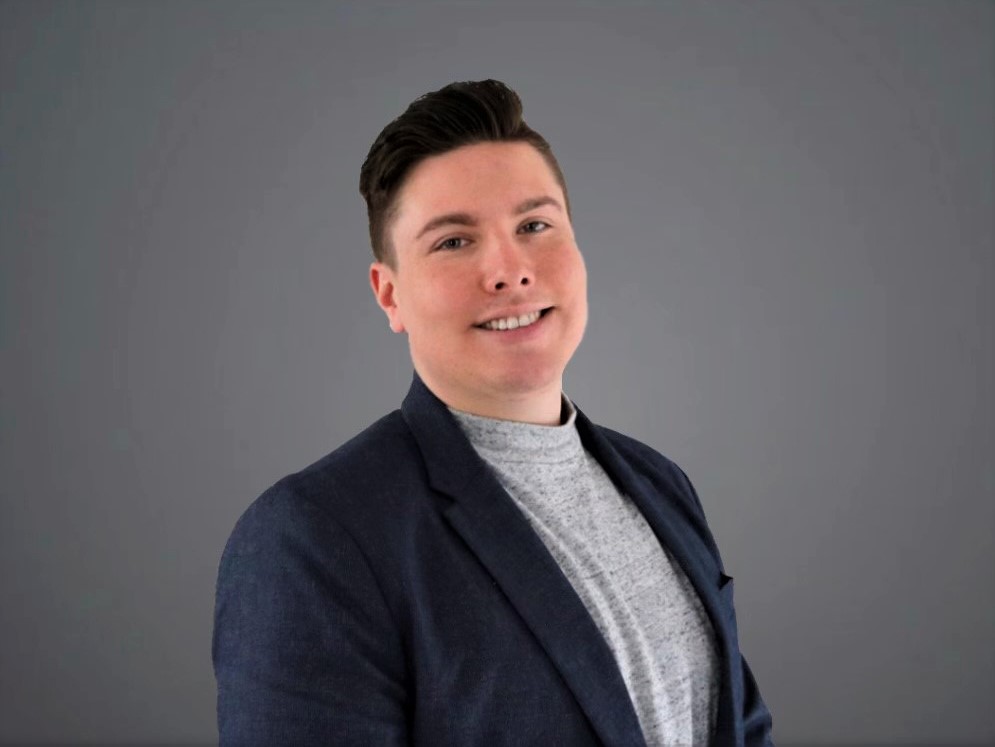 M State directly jump-started my professional career. The college's program options and flexibility allowed me to gain relevant full-time work experience while still in school and also put me on a path to obtain my four-year degree.
A Detroit Lakes High School graduate, I went on to M State to study Business Management, Marketing and Sales. I graduated in May 2022 and am working today as a representative for PepsiCo in the metropolitan area of Des Moines, Iowa. The company has recognized me as a Frontline Career Development Top Performer.
I am also currently studying for my bachelor's degree in Operations Management at Southern New Hampshire University, a pursuit fully funded by my employer so I can continue my career growth. I expect to graduate from the university in May 2024.
I chose M State for its hometown atmosphere and so I could be a full-time working student, but what I ended up appreciating most about the college were my instructors and their commitment to success. The people at M State truly care about everyone's unique situations, and are more than happy to work with you to achieve your educational goals.