"Stay in touch"
We want to hear from you!
Our foundations participate in campus initiatives and scholarship programs for M State. As alumni and friends of education, we ask that you stay in touch. If you attended one of our campuses in the past 50+ years, we ask that you update your information on the forms below.
College alumni and friends
Are you wondering what's happening at the college? Check the college website News & Events. If you attended M State, Fergus Falls Community College or Northwest Technical College and have not been in contact with us recently, we'd love to hear from you! Let us know what's new by emailing us.
Whether you are an alumna/us, a parent of a past or current student, a past or current faculty or staff member, or a friend of the college, your gifts to our foundations strengthen the college's mission. Through your participation, each campus foundation assists in the development of its campus and provides students with scholarship support.
M State Career Services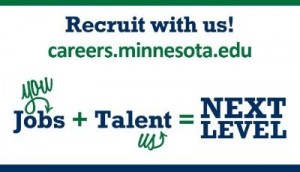 Minnesota State Community and Technical College is committed to providing resources and services that will enhance career development opportunities for our students and alumni. We are equally committed to providing services that assist employers who are seeking qualified candidates for employment opportunities.
Click here to visit Career Services.
Need your M State transcript?
At any time, alumni may request an official transcript free of charge. Transcripts are mailed to individuals, businesses, or colleges within one week. Click here to request your transcript.
If you would like to access your unofficial student record, you can log in to eServices.
Return to M State
If you would like to come back to take another class or earn a degree, certificate or diploma at M State, simply complete the online application. Let us know if you have any questions, and we look forward to having you back!