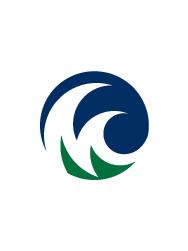 (218) 736-1607 - Fergus Falls
Stefanie Gerhardson earned her Bachelor of Science degrees in English and theatre from Bemidji State University. She moved to Fergus Falls after graduating from college and taught English and directed plays and musicals at Fergus Falls High School. In 2001, Stefanie joined the fine arts department at M State, where she is both an artistic and technical director. As an artistic director, Stefanie holds audition, casts and rehearses in preparation for public performances. As a technical director, she supervises set construction, mentors students as they explore technical theatre and finalizes all technical aspects of shows.
In addition to directing, Stefanie develops curriculum and teaches several theatre courses. These courses are open to all M State students to help them meet general education course requirements and are offered as required courses for Theatre Arts AFA students.
Contact