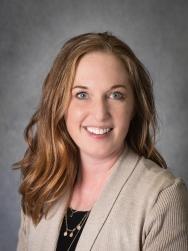 (218) 299-6588 - Moorhead
Robin Peltier has more than 25 years of professional experience in the dental field, including nine years as a dental assistant in Las Vegas and five years as a dental hygienist in Fargo Moorhead. She joined M State as a faculty member and manager of its Community Dental Clinic in 2012 and was named program director in 2021.
She earned her AAS in Dental Hygiene from M State and her Bachelor of Science in Dental Hygiene and Master of Science in Education Technology, both from Minnesota State University Mankato.
One of Peltier's main goals as program director is to teach in a way that ignites a lifelong passion for the dental profession in her students.
Contact