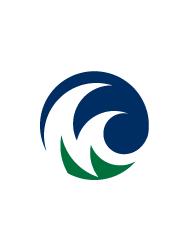 (218) 736-1597 - Fergus Falls
Ramona Heitmann received a bachelor of science degree in chemical engineering from the University of Wisconsin-Madison and a master of science degree in environmental chemistry from the University of Minnesota. She has studied water chemistry, wastewater chemistry and air pollution.
As an instructor at M State, Heitmann teaches introductory chemistry (1100), general chemistry (1111 & 1112) and organic chemistry (2224 & 2225). She received the Minnesota State Board of Trustees Outstanding Educator award in 2018. Her focus in the classroom is to make chemistry accessible to all students and to help them understand the chemistry that affects their lives.
Off campus, she is a foster mom and loves to garden, keep bees, sing, cook, knit, bicycle, cross-country ski and run.
Contact