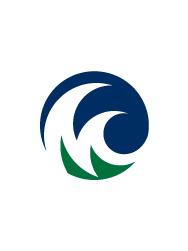 Vice President of Finance and Facilities
Pat Nordick joined Minnesota State Community and Technical College in 1992 as business manager for the Moorhead campus and was named chief financial officer for the college in 1997.
As CFO, he is responsible for management and oversight of financial services for the college, including budgeting, purchasing, accounting, payroll, risk management, accounts receivable and payable, financial statements, audit and asset management. He also provides fiscal guidance to the college president.
Nordick also oversees operation of college facilities, including capital planning, oversight of capital projects, facility maintenance and repair, and college safety and security programs.
Nordick previously served as business manager at Shanley High School in Fargo and executive director for the Fargo Catholic Schools Network. He attended Bemidji State University, where he earned a degree in finance administration.
Contact